We just ushered in the New Year this 2017. And just like last year and before that, I believe our local theater will once again be busy busy and very busy…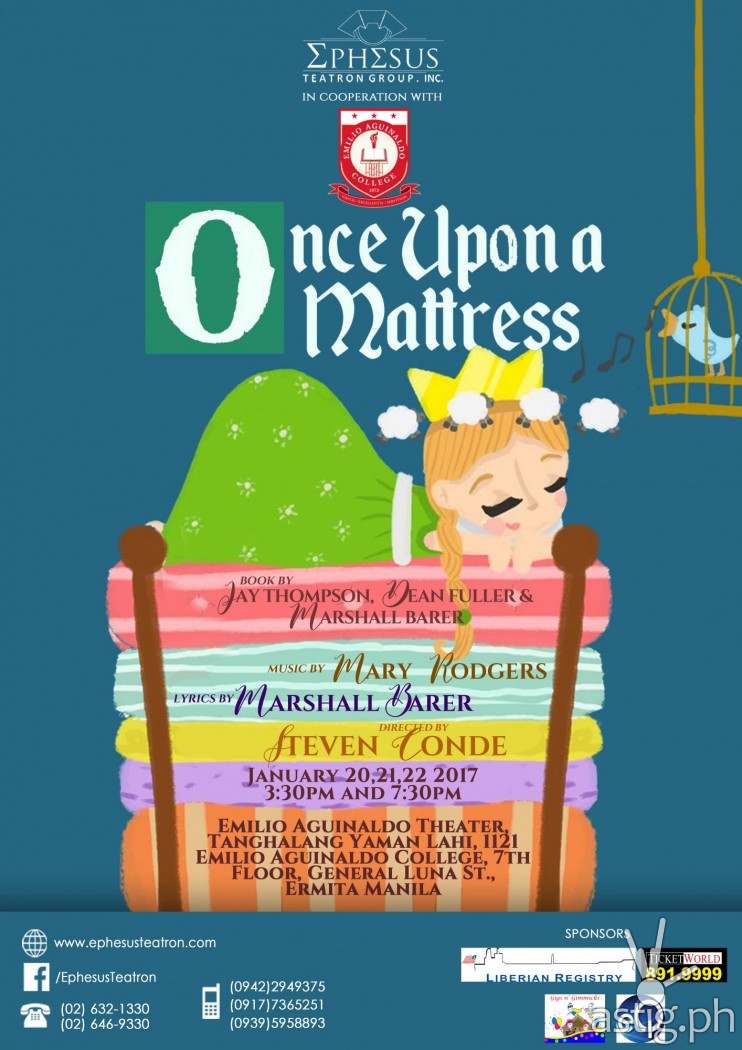 Ephesus Teatron Group, Inc. is all set to transport all of us to a magical world of musical theater as it proudly kicks off its first production for 2017 with "ONCE UPON A MATTRESS" at the Tanghalang Yaman Lahi Theater, Emilio Aguinaldo College located at 1221 Gen. Luna St. Ermita, Manila. The schedule of performances are as follows: January 20 – 22 (Friday – Sunday) at 3:30 pm and 7:30 pm.
"Once Upon a Mattress" is from the Book by Jay Thompson, Marshall Barer and Dean Fuller. Music by Mary Rodgers. Lyrics by Marshall Barer. (Based on the story The Princess and the Pea by Hans Christian Andersen.)
The original 1959 Broadway production featured the debut of stage and TV personality Carol Burnett, and received two Tony Award nominations for Best Musical and Best Leading Actress. A 1960 London production was produced together with an original cast album recording. In 1996, Sarah Jessica Parker stepped into the leading role in a Broadway revival production together with Jane Krakowski which was nominated for the 1997 Tony Award for Best Revival of a Musical. An Off-Broadway production had a limited run last January 2016. Adaptations for television were aired in the US in 1964, 1972, and lastly in 2005.
For the Manila production, "Once Upon a Mattress" will be directed by Steven Conde who recently megged critically-acclaimed plays "Suicidal, Incorporated" and "Dog Sees God" for Twin Bill Theater.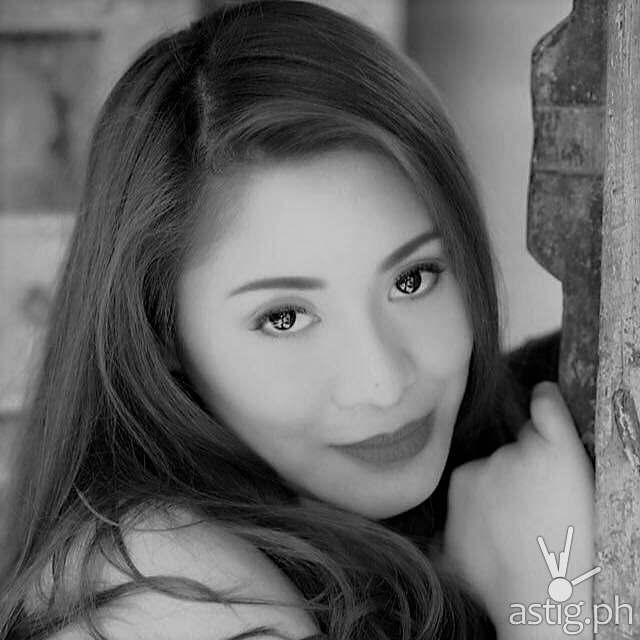 "Once Upon a Mattress" is a silly, sassy, and a funny modern fairy tale musical with many amusing moments bursting at the seams featuring an assemblage of first-rate pros loaded with showbiz pizzazz and comic artistry from the Philippine theater industry.
Carla Guevara-Laforteza and Cara Barredo shall alternately play the role of Princess Winnifred the Woebegone. She is a feisty, outspoken, independent, strong, optimistic, and free-thinking princess from the swamp lands. She isn't too good with manners. She wants to get married, but must go through the queen's unfair test as well. The Prince, naturally, falls madly in love with her.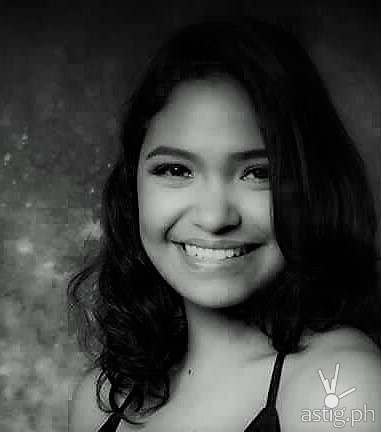 Niño Alejandro will play the role of Prince Dauntless. A nice, not too smart, everyday type of young Prince who desperately wants to get married, but is prevented by his mother's strict tests that she gives to all potential candidates.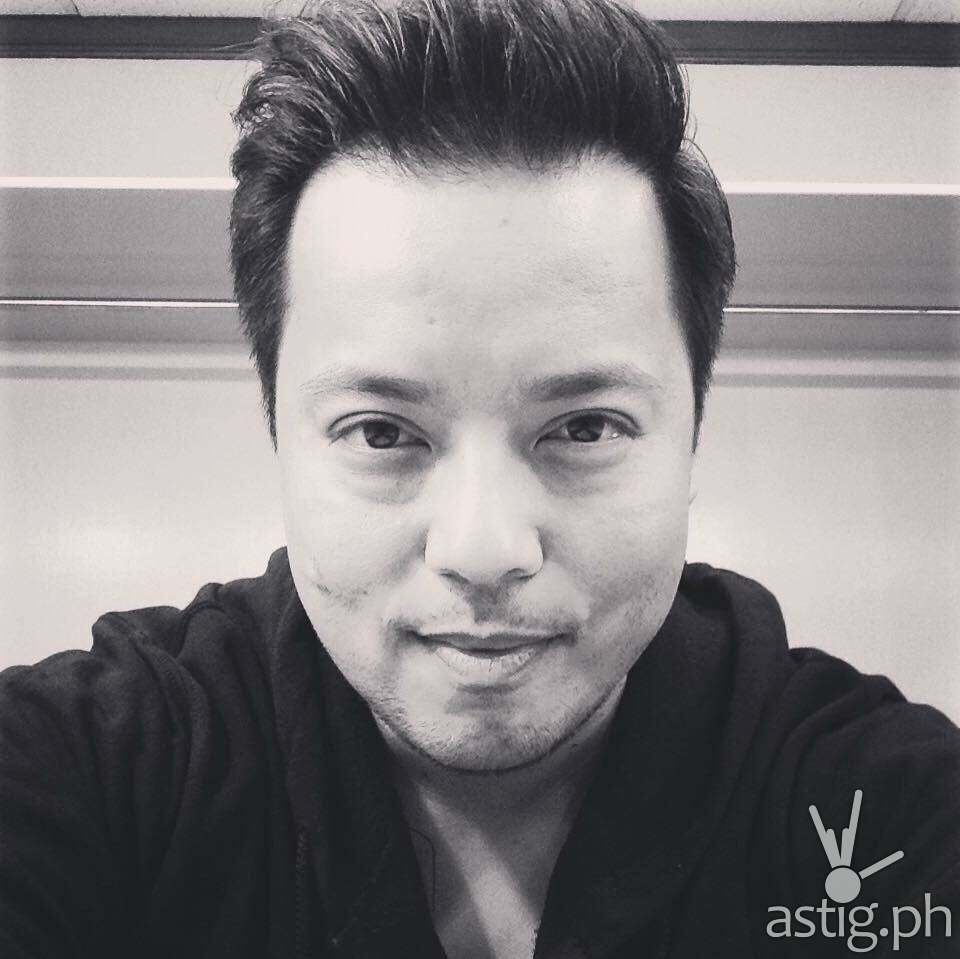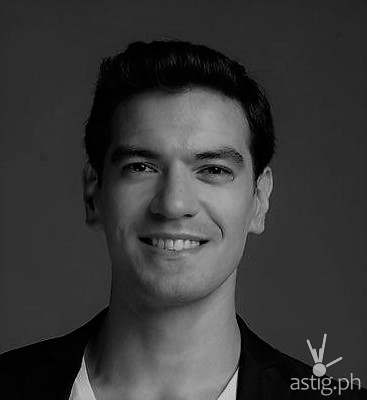 Hans Eckstein and Chino Veguillas shall alternately play the role of Sir Harry. He is the Queen's Champion-in-Arms – the Lancelot of Knights – the macho, slightly egotistical, brave, romantic knight who decides to leave the kingdom to search for a princess, and finds Princess Winnifred in the swamp. Easily jealous, but loves Lady Larken with all his heart. Harry cannot marry Lady Larken until Prince Dauntless has found a suitable bride.
Milay Guinid will essay the role of Queen Aggravain. The loud, talkative woman who really rules the country. She is an overprotective, stubborn, sly Mom who is trying to keep her son, Prince Dauntless, from getting married.
Raymund Concepcion will play the role of King Sextimus. A kind, expressive, playful, and comedic character who is silent due to a curse placed upon him by a witch before the birth of Dauntless. He likes to chase girls through the corridors of the castle. Needs good improv skills.
Arion Sanchez and Chino Veguillas will alternately play the role of Minstrel. The handsome narrator of the story, as well as in the musical story line. He becomes smitten with Lady Larken and tries to persuade her to flee to Normandy with him. He and the Jester join forces to stop the Queen's plans.
Steven Hotchkiss plays the role of the Jester. An energetic and peppy man who is the King's right-hand man and assists him with every endeavor. The Jester also plots with the Minstrel to spoil the Queen's plans.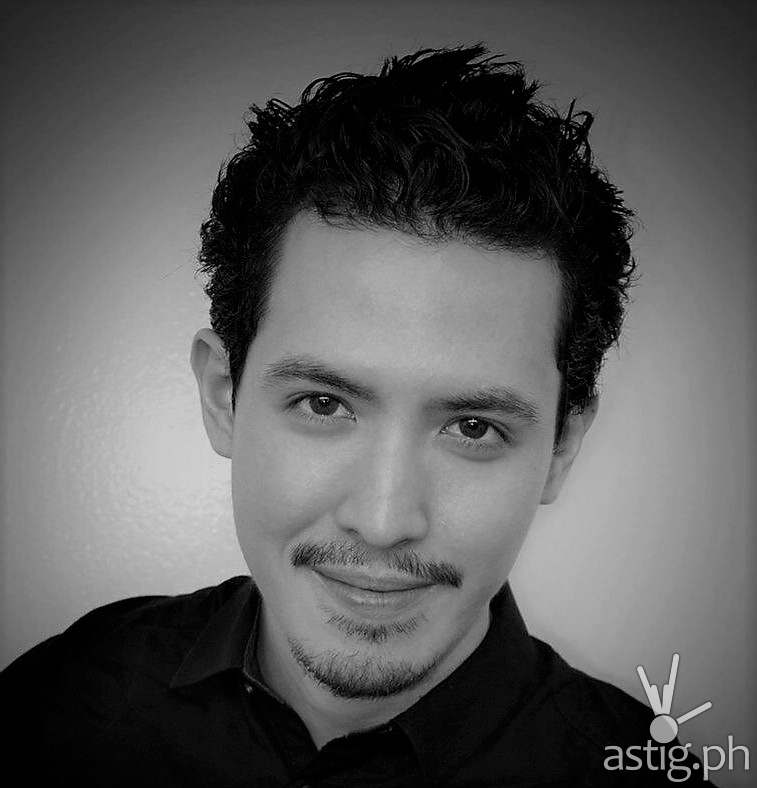 Onyl Torres and Alex Dagalea shall alternately play the role of the Wizard. The egotistical, ex-performer who directly serves the Queen. He is the Queen's Henchman and thinks of all the Princess' tests. He prides himself in his position and basically obeys all of the Queen's orders.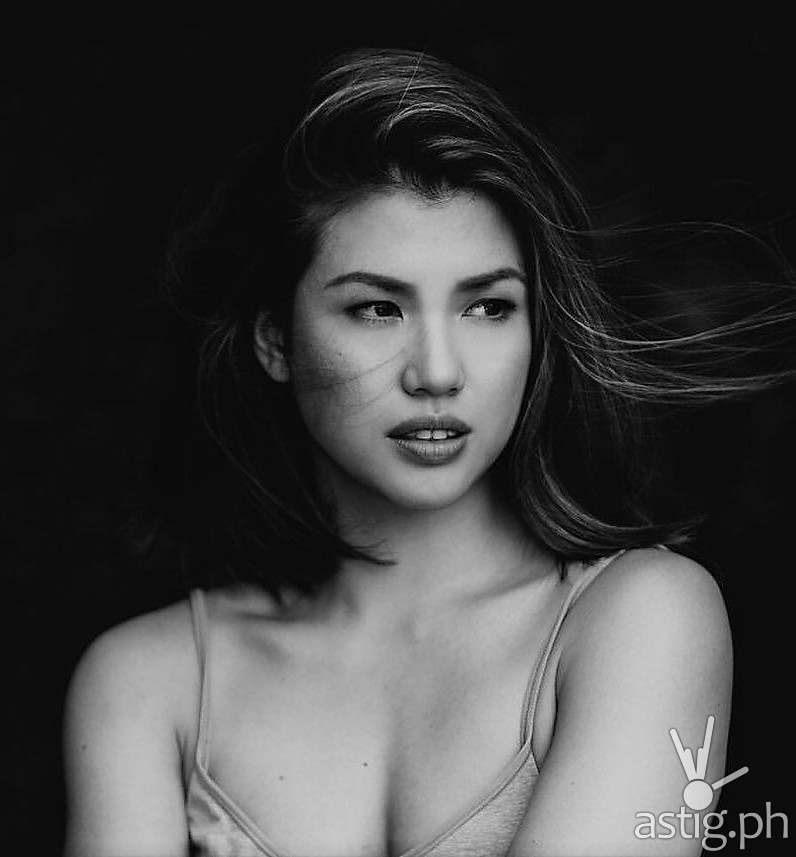 Yanah Laurel and Jill Ita-as alternately essays the role of Lady Larken. She is the Queen's Lady-in-Waiting but is put in charge of Princess Winnifred. She is madly in love with Sir Harry and desperately wants to marry him because she is pregnant with his baby. She tries to flee the Kingdom after having an argument with Sir Harry, but is convinced by Winnifred to reunite with him.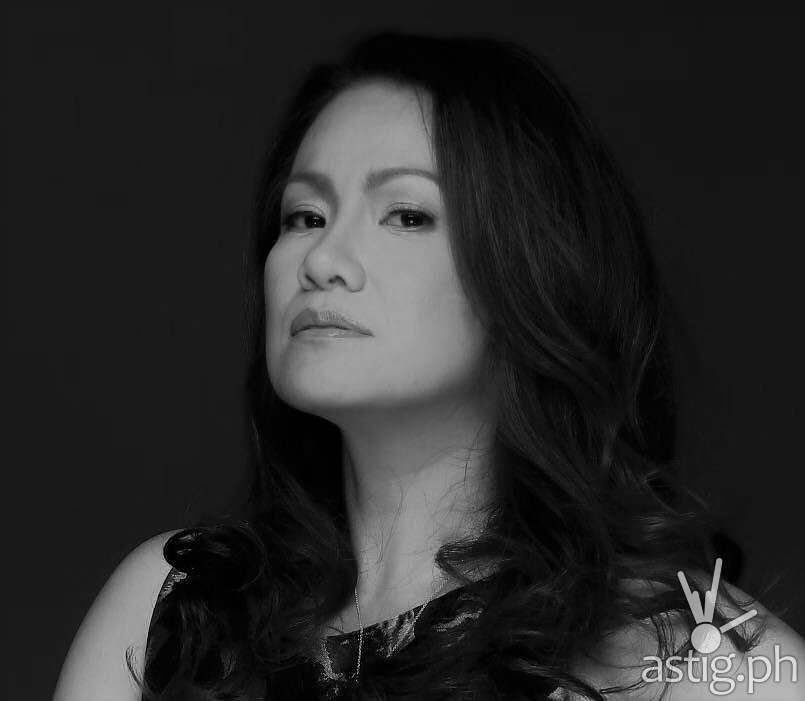 Sweet Samaniego- Buchanan plays the role of Princess No. 12. She is the first Princess that the audience sees who is performing the rounds of tests. Very eager, smart, thinks well on her feet – of course the Prince wants to marry her.
The artistic team of "ONCE UPON A MATTRESS" are as follows: Steven Conde (Director); Sweet Samaniego – Buchanan (Artistic Director), Jay Pangilinan (Musical Arranger); Joseph Mattheu (Light Designer); Stephen Viñas (Choreographer); and Kayla Teodoro (Costume/Set Designer).
The production team is composed of the following: Sweet Samaniego – Buchanan, Danielle B. Eckstein, Vincent Kevin Pajara (Production Managers); Mary Joyce Tejero (Stage Manager); Toots Tolentino (Publicist); Roman Arambala (Assistant Stage Manager).
Ephesus Teatron Group, Inc. has Board of Directors composed of Gerry Buchanan (Chairman); Sweet Samaniego-Buchanan (President and Artistic Director), Emmanuel S. Martinez (Corporate Secretary and Company Manager).
For tickets and inquiries, call Ticketworld at 8919999; tel. nos. 632-1330 and 646-9330 or visit http://ephesusteatron.com; email: [email protected]
Follow them on Facebook: www.facebook.com/ephesusteatrongroupinc.
See you all at the theater !!! For sure, it is another year of spectacular shows and in between special offerings coming from small to medium to large scale productions.