GSM Blue celebrated the Epic Mix last Nov. 7, 2018 at the C3 Events Place hosted by Nikko Ramos. The night is revelation of epic news from the world's number one selling gin.
Here are the highlights of the Epic Mix Night
Ginebra Calendar Girl 2018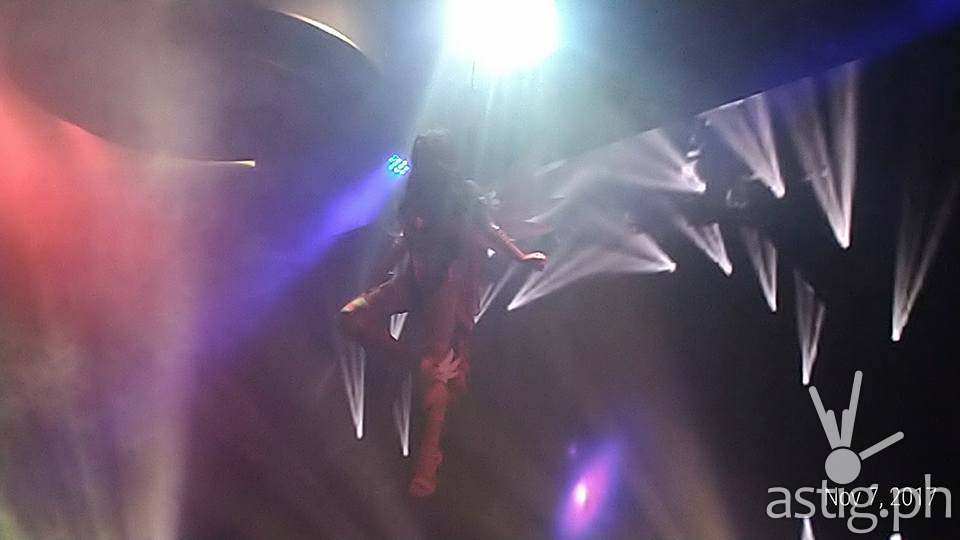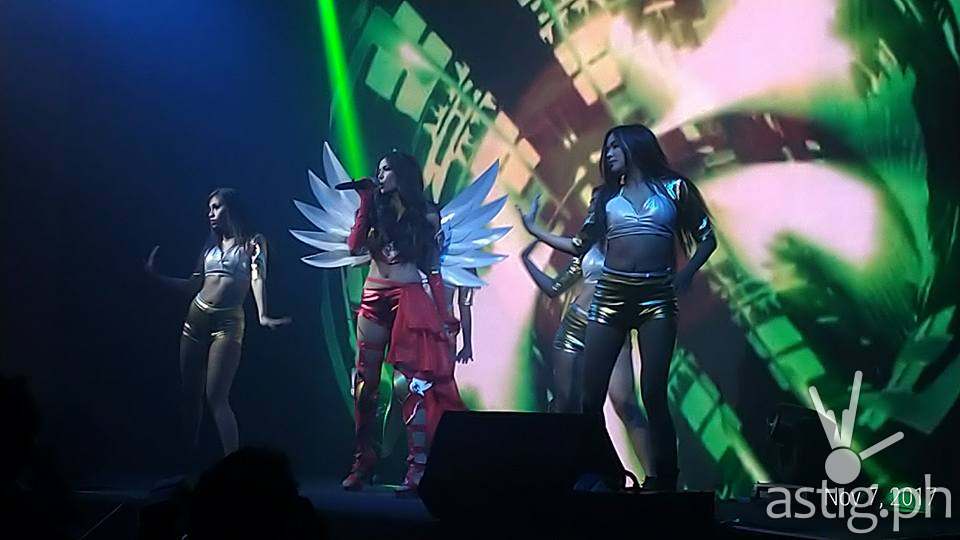 Attendees get to meet and greet the new GSM Blue endorser in a jaw dropping entrance. Myrtle Sarrosa left the crowd in an awe as she came down from the ceiling to the stage. Myrtle was also unveiled as the Ginebra San Miguel 2018 Calendar Girl. She beamed while sharing how proud she is not just of being the new Ginebra San Miguel Calendar Girl but also how the brand allowed her to mix her work and passion for cosplaying in the Calendars
New GSM Blue Flavors
The biggest announcement of the night from the gin expert was the introduction of the new two flavors of GSM Blue- Margarita and Gin Pomelo
GSM Blue Flavors Margarita combines the tang of lime and the sweetness of orange liqueur with lime and distinctive strength of tequila flavor.
GSM Blue Flavors Gin Pomelo, is based on the original Pinoy concoction widely known as Ginpon. It became a hit in the 90's when a popular juice brand launched litro packs of pomelo juice
The new flavors are exclusively available at all 7-11 branches nationwide starting Nov. 8,2018
Price per 700 ml bottle is P 135.00