PASIG, Philippines – Printing solutions provider Epson just launched a managed print service for enterprises in the Philippines, a monthly "pay per print" subscription service that minimizes costs associated with maintaining printer hardware.
At a launching event held in Pasig on Tuesday, Epson Philippines executives showcased the all-in-one technology, which relies on a meter to monitor the status of the unit and take care of the consumables, spare parts, repair, and maintenance services.
"The detail-obsessed individuals in Epson are committed not only in creating the most innovative products for consumers, but also in developing solutions that will complement these products and help drive business innovation value," said Eduardo Bonoan, Marketing Director for Epson Philippines.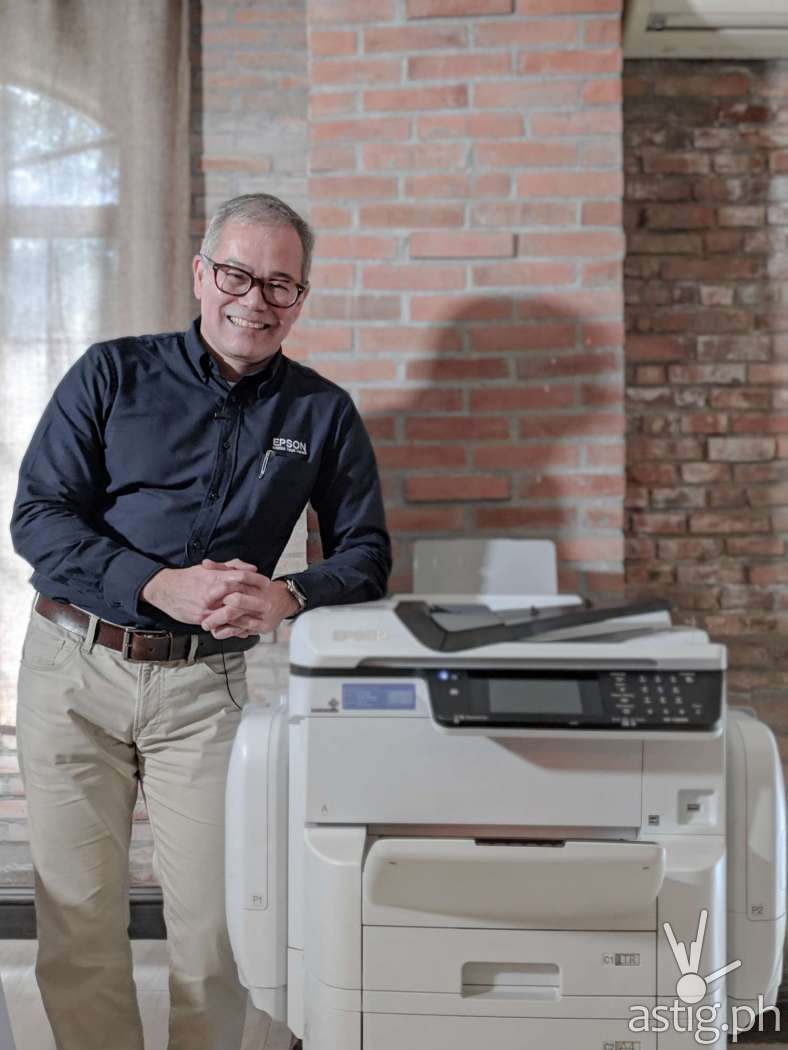 "With EasyCare360, we aim to showcase that we are capable of providing end-to-end service to our customers and ensure business continuity," added Bonoan.
Enterprises can subscribe to the EasyCare360 service separately from the Epson WorkForce Pro WF-C869R printers. Customers will be billed and pay only for the total number of pages printed on a monthly basis.
This model allows consumers to control printing costs by removing the uncertainty of buying consumables and unexpected parts for repair.
Epson EasyCare360 also comes with a dedicated on-call technical support team, minimizing downtime. The service comes with a two-hour response time guarantee for solving on-site issues. On-call technical support is available Mondays to Saturdays except on National Holidays, from 9 AM to 4 PM. For calls beyond 4 PM, on-site visits will be done on the next working day.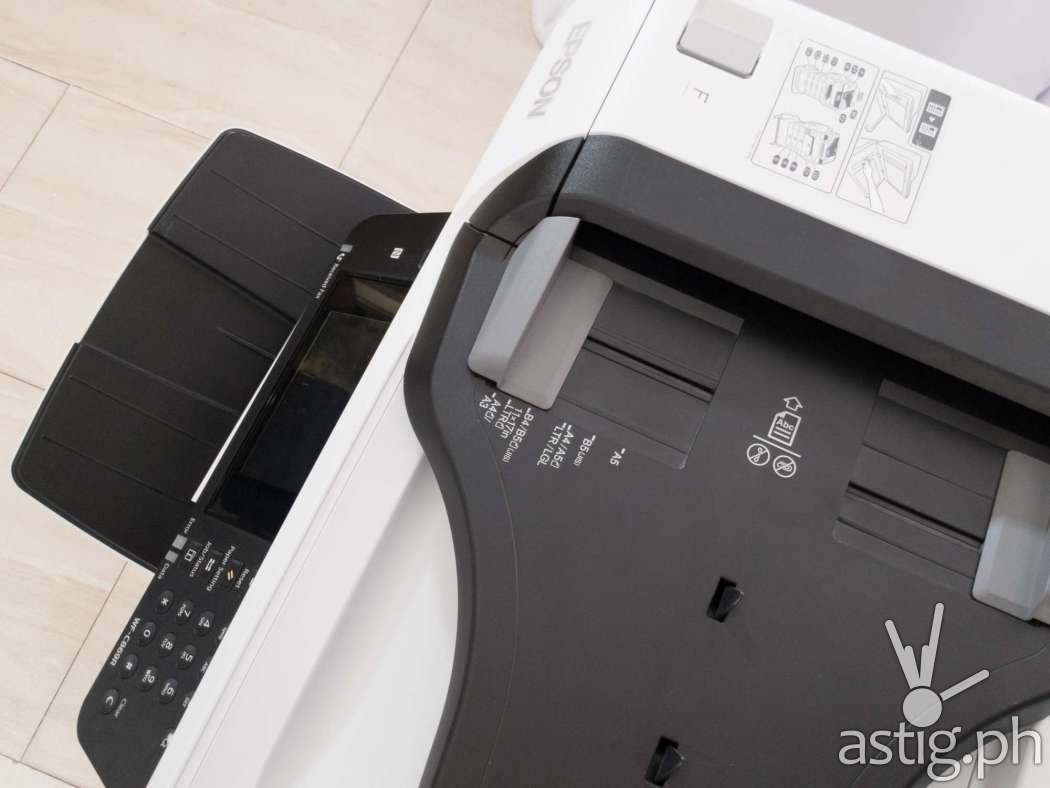 Each subscription includes free delivery of parts and consumables, remote troubleshooting, preventive maintenance, installation services, and end-user training.
EasyCare360 managed print service is currently being offered to WorkForce Pro WF-C869R customers within Metro Manila. The WF-C869R is an A3 multifunction printer offers low-cost color printing through its Replaceable Ink Pack System (RIPS). One ink pack can deliver up to 84,000 ISO pages at 24 ISO pages per minute (ppm) (black/color). Scan speed is rated at 25 ppm.