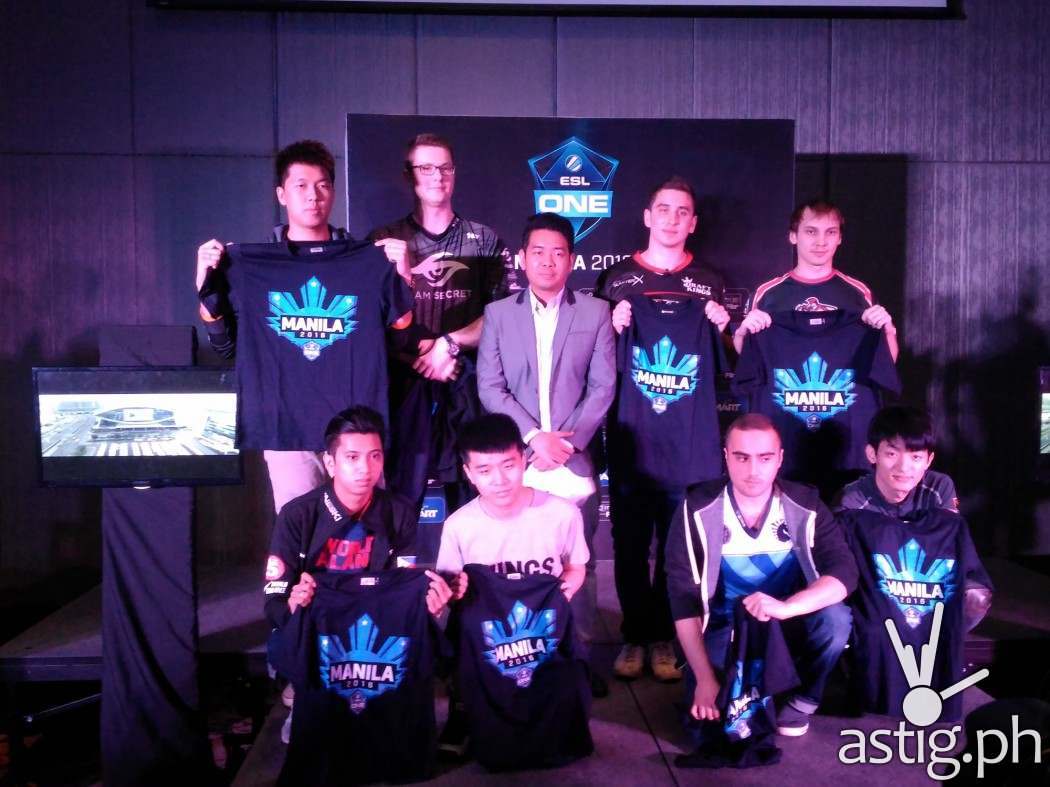 An exciting weekend ahead for all E-Sports gamers, as the 1st ever E-Sport event "ESL ONE" goes Southeast Asia for the 1st ever premium DOTA 2 Tournament happening on April 23-24 at SM MOA Arena.
8 Best Teams over 12 countries including the host country as Mineski.E-Sports5 will compete against other for the Title and lion's share of the $250,000 or P10M+ prize pool, the 1st ever in the SEA to give this kind of prices.
Stimated around 18,000+ fans in 2 days to join and watch their fans.
ESL One competing teams:
Group A
Team Liquid
CompLexity
Wings
Mineski (PH)
Group B
Team Secret
EHOME
Fnatic
Team Empire
Ticket Price
Weekend General Admission 10 USD | 10 Euro |P500 Seating on Upper ring of arenaWeekend
Upper Floor 21 USD | 19 Euro | P1,000 Seating on middle box of the arena
Weekend Lower Floor 32 USD | 29 Euro | P1,5000 Seating in the lower box of the arena
Weekend Premium 106 USD | 100 Euro | P5,000 Free Food & Drinks, Goodie Bag, Exclusive Signing Session, Premium seating in front of stage.
The event is also celebrate's the local e-sports industry's continued growth, as definitively marked by the support of local business giants and long-term Esports supporters PLDT Home Fibr and Smart. TV5 is set to broadcast the Grand Finals of ESL One.