With the most romantic day of the year just around the corner, Shopee collaborates with Deerma and Philips to celebrate all kinds of love and all its expressions! We all give and receive love in different ways, and that's why it's important to know your love language, as well as that of your loved ones.
In our case, words of affirmation are our primary love language, as we enjoy lavishing and receiving praise from our partners. We also love getting love notes, kind words and encouragement from those who mean the most to us. In our partners' case, their love language involves acts of service, which means they most feel loved when we do something nice for them. This includes doing household chores and running errands.
An act of service like vacuuming the house will also gain us plus points in the love department. For this reason, we're eyeing:
Deerma VC80 Wireless Vacuum Cleaner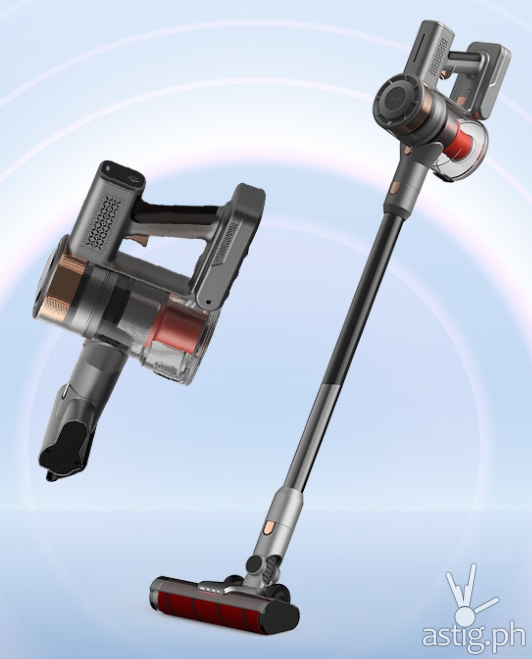 And to keep bedding clean and free of mites-
Deerma EX919 Dust Mite Vacuum Cleaner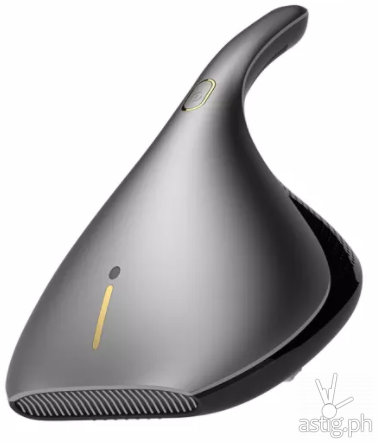 And to make it easier to cook meals at home-
Philips HD9270/91 Digital Air Fryer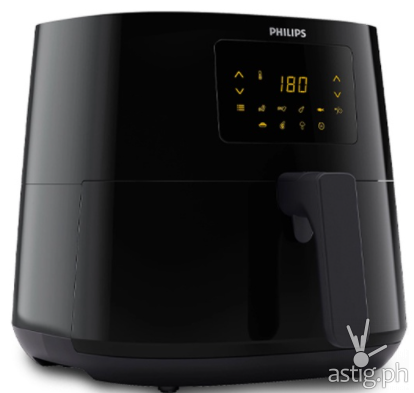 And to make sure the air at home is clean-
Philips AC0820/10 Air Purifier 800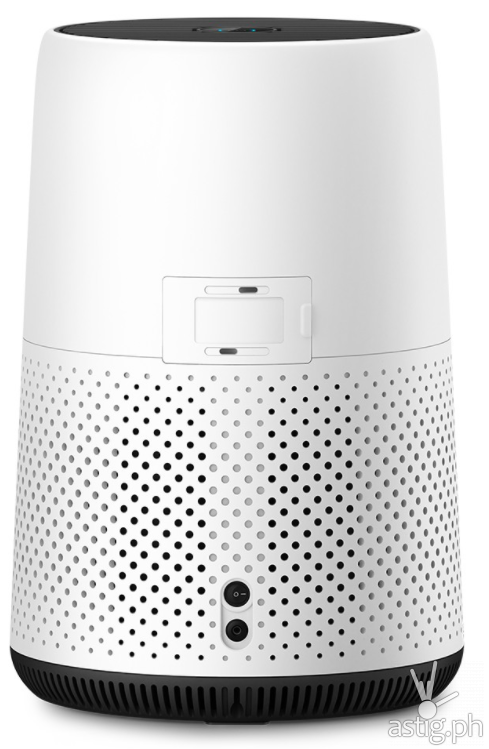 How about you? Will you be sharing your love language with your loved ones? Show people how you love with these Valentine's deals from Deerma and Philips on Shopee!
Deerma: Up to 60% off
Philips: Up to 50% off
Catch more Valentine's Gift Ideas based on your love languages at Shopee's Valentine's Deals You'll Love. Enjoy creative date ideas and irresistible deals up to 90% from Feb 4 to 14. Shop here: https://shopee.ph/m/valentines-deals-youll-love