Remember when I told you before that Falafel Yo is expanding to the North? It finally happen
Good news to the Northern foodie, Falafel Yo will open to public this January 4, Saturday, at the Uptown Mall in BGC, and we will give free falafel the whole day to anyone who passes by!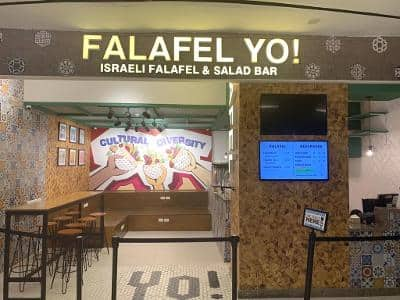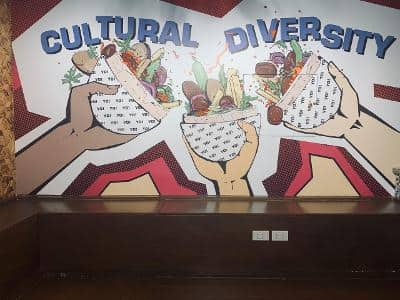 I first got to taste this traditional Israeli cuisine at Falafel Yo branch located at the 3/F Greenbelt 3, Ayala Center in Makati. Situated on the cinema level, with a space that can fit only a few tables and chairs, they aim to provide affordable and hearty munchies for diners and movie-goers.  I even had a date with my daughter there and she finds the food interesting and yummy.
Falafel Yo! a new restaurant offering fresh, authentic, healthy, and delicious falafel and other drinks as well. Falafel plays an iconic role in Israeli cuisine and is widely considered to be the national dish of the country. It is a popular street food made with mashed chickpeas (or garbanzo beans), parsley, coriander, garlic, and other Mediterranean spices.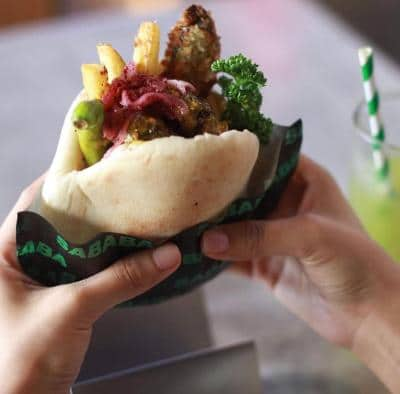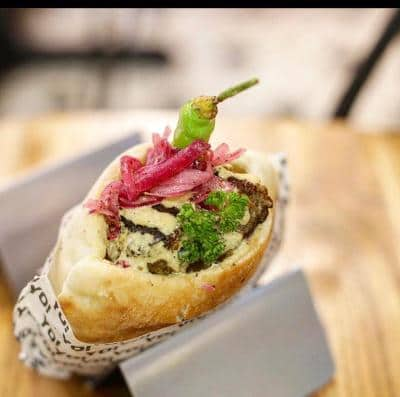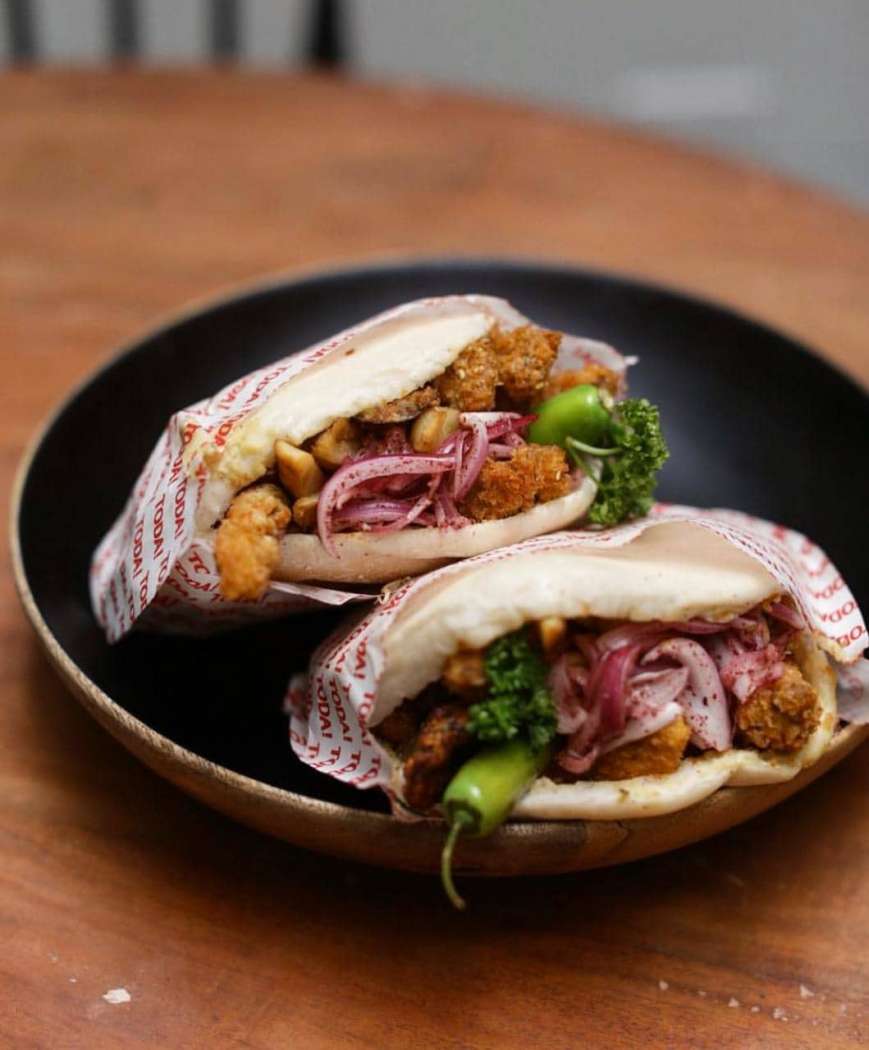 Usually served in a pita bread with a choice of vegetables, hummus, and tahini sauce, falafel is perfect for holding and snacking on the move; a ready to go meal for those who are always on the run. In addition to falafel sandwiches, customers can enjoy salads or add-ons like fried eggplant, homemade hummus, pickled onions (or sumac), roasted green chilies, cabbage, lettuce, and a Mediterranean tomato and cucumber mix. Falafel Yo also boasts homemade dips to go with their sandwiches – the amba, a sour yellow sauce made of mango, cumin, and turmeric, and the tahini, which is a mix of sesame seeds, coriander, and parsley.
For more facts about falafel,
The Coptic Church in Egypt ate falafel as it was a vegetarian solution during Lent centuries ago.
As the Egyptians used fava beans in their falafel recipe, soon as it began spreading around the world, each culture had a different version for it. In Israel, the chickpeas replaced the fava beans, and by the time it got to Syria they replaced the chickpeas with foul beans.
The meaning of the word falafel is small round thing (pilpal in Aramaic)
After becoming an independent state, Israel went into an economic depression in the 1950's.  Falafel was a cheap, meatless, and easy to make solution that spread all over the country at those years and from that time on it became the national dish for the Israelis.
The Philippine Independence Day and the International Falafel Day are both celebrated on June 12
As the founding family of Falafel Yo migrated to Manila in 2011, they wanted to share something from their culture with the Filipinos that they thought will be appreciated and liked. With little adoption and keeping the ingredients and sauces true to its cultural authenticity, Falafel Yo wants to use this popular dish as a bridge between different cultures around the world. They make falafel the same way they do it back home
Learn more about Falafel Yo! at www.facebook.com/FalafelYo/