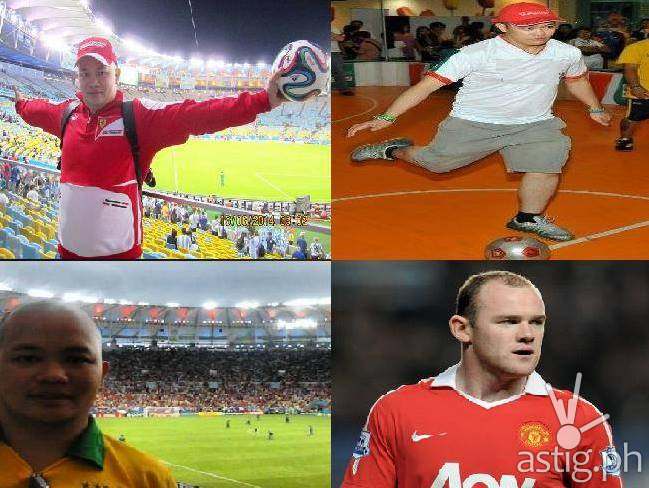 During my high school and college years, I watched several UK action films and made a living testament up to now as a fan for 2 decades. You know some pinay ladies are really obssesed about Kpop or Jpop some kinda boomboom dancin, singin and drama kinda thing.
You may consider me as male Brit action figure version of them. As a Bond fan I used to imittate his actions figure in the bar, conversations, sports scenes and my travels. The way he acts and look like. I remember learning to play real Golf, Football, Racing, Poker and Baccarat because of that movie clips. I remember I was in Rio Fifa World Cup riding the famous Sugarloaf Car. Imitating and feeling the Jaw action scene of the classic 1979 moonraker movie.
Short talks and line like My usual suite please? When checking in to the hotel. Magnificent view – When enjoying the great travel scenes. Or just by simple saying a always take pleasure in great technologies and beauty. When admiring someones work or style. Its kinda suave to say – sometimes I dont know why Im doing it. Maybe its just an effect of the great movie, style or creation maybe.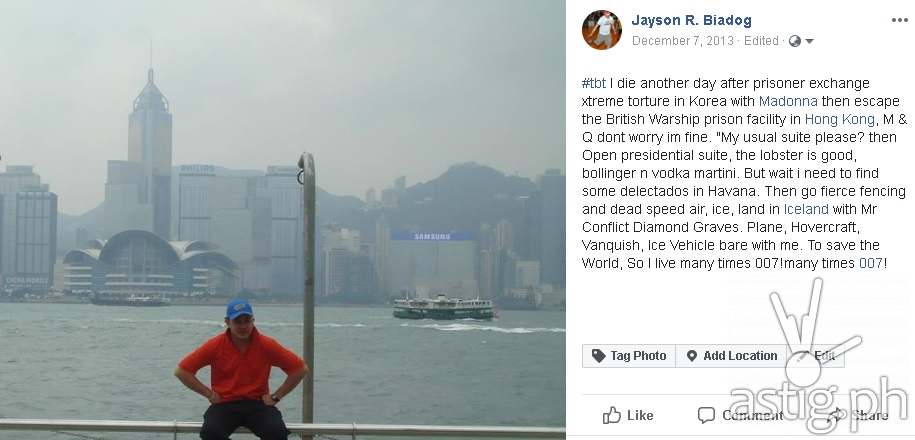 #TBT I die another day after prisoner exchange xtreme torture in Korea with Madonna then escape the British Warship prison facility in Hong Kong, M & Q dont worry im fine. "My usual suite please? then Open presidential suite, the lobster is good, bollinger n vodka martini.
But wait I need to find some delectados in Havana. Then go fierce fencing and dead speed air, ice, land in Iceland with Mr Conflict Diamond Graves. Plane, Hovercraft, Vanquish, Ice Vehicle bare with me. To save the World, So I live many times 007!many times 007!
When I was in going to Taiwan and Amsterdam and Rio for 2 days up in the air. I spend much of my time watching Brit Festival of Speed and BBC Top Gear brit humour show series. Back in Singapore and Abu Dhabi – I supported Lewis Hamilton as I watched those famous race live. And sometimes having fun with Brit football and f1 fans.
Back in F1 paddock, I have a little chit chat with this British girl. I like their accents about ordering a cocktail and talk about how exciting. The last Hunt-Lauda rivalry movie then with today's Hamilton-Vettel-Alonso f1 scenes. So will you please served me vodka martini shaken not stir.
I saw great boxing Icon like Hatton, Khan, Joshua and Fury. They are signing and chanting when training. Said there's only one Tyson Fury and Ricky Hatton. Those were the time they were undefeated. It was an simply amazing time! And then I made a shout out on my instagram wall linking to my TMS blog. of being a true unique JaysonB means a Brit and Boxing sport fan. There's only one Floyd, Bond and Jason Statham Techmotorsport.blogspot.com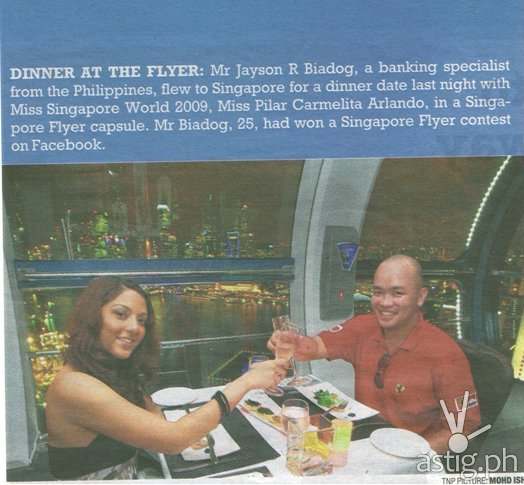 On top of Singapore Flyer I remember having a dinner with Ms World. Talking about football and how she like CR7 Cristiano Ronaldo a lot also David Beckham. So I insists Wayne Rooney on Manchester United who look like semi bald like me did great awesome overhead diving bicycle kick for the win. So the good rapport talks keeps going on and on, wine and gourmet were served, love songs were played as the flyer goes round and round.
During my younger and single action adventure life. I find it so cool to date talk a Brit women. Matching me happy dating websites is a good option to use. To seek those kind of unique appetite. The dating site is customize to use wether you like having a chit chat with different nationalities in different locations.
Wether your an Aussie or Brit fan. You still have a choice. Of having a good companion that you can share. Hobbies or sport team you can talk and enjoy with. So its more than just a dating site. You can also share same travel, past times, faith or religion. And most important is the Astig things that you truly enjoyed with your partner.
[zombify_post]