MANILA, Philippines – Two short films made by student filmmakers from the Far Eastern University Department of Communication were officially selected to international film festivals in Argentina and India.
Patrick Pangan's "We Were Never Really Strangers" got selected to the Romance category of the 23rd Buenos Aires International Independent Film Festival (BAFICI), while Jessa Doydora's "Eklipse" made it to the One Earth Awards 2022 in Bengaluru (Bangalore), the capital of India's southern Karnataka state.
Both Pangan and Doydora are currently enrolled at FEU's Communication program under the Digital Cinema track. They are also members of the FEU Film Society, the university's only film organization.
"We Were Never Really Strangers" focuses on Gio (AJ Sison) and Manuel (Philip Altejos), two strangers who feel a strong connection after a chance encounter outside a church in Pampanga. They find in each other a means of escape from the person they are and who they want to be.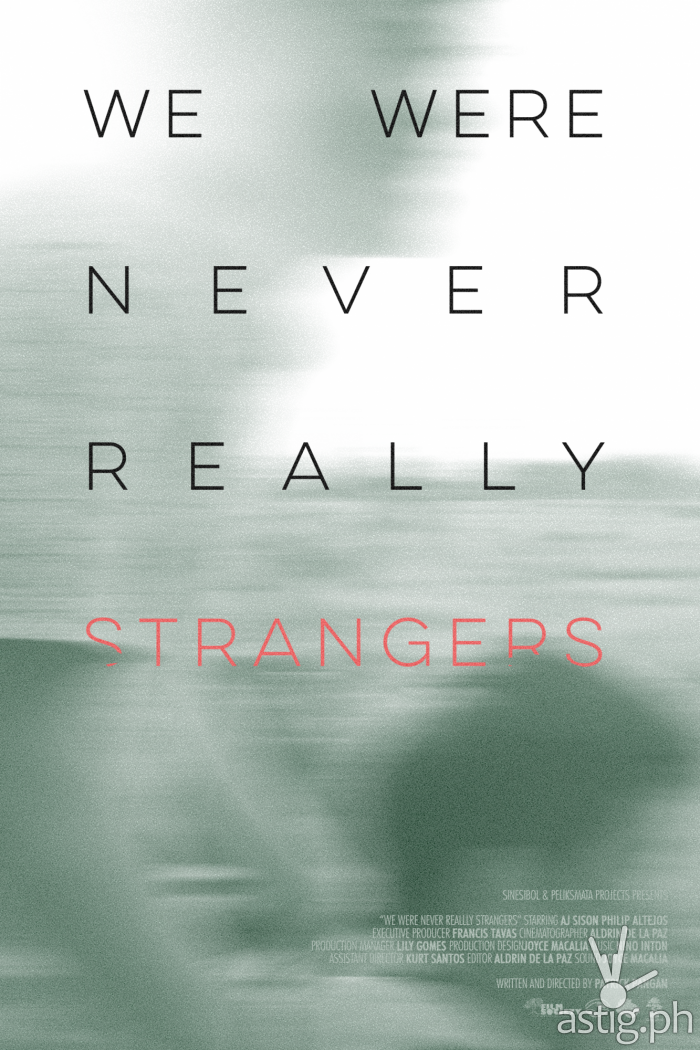 "We are always looking for connections with people, whether we know them or not. But sometimes these people just pass through our lives. It will leave a void or weight that will remain and be carried until it is no longer as big as when it was first felt. They say, these are the people who leave a lesson in our lives. Not easy to let go, to forget," Pangan conveyed in his director's statement.
Pangan collaborated with executive producer Francis Tavas, cinematographer and editor Aldrin de la Paz, production manager Lily Gomes, production and sound designer Joyce Macalia, musical scorer Niño Inton, and assistant director Kurt Santos.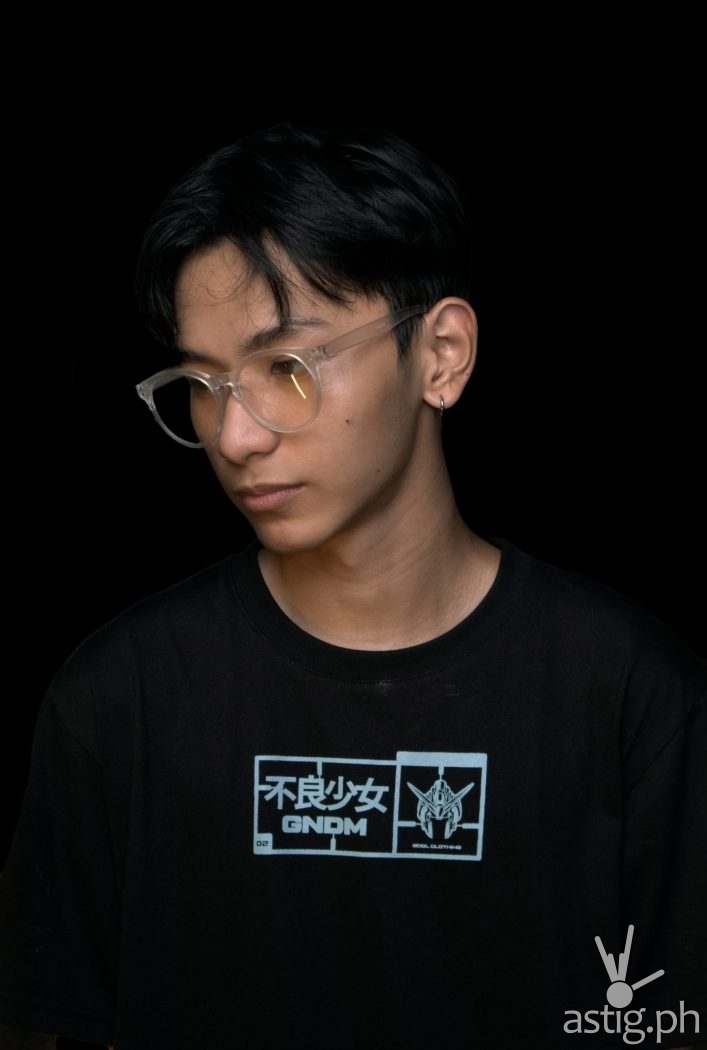 Meanwhile, "Eklipse" was inspired by Dr. Jose Rizal's "Ang Pagong at ang Matsing" (The Turtle and the Monkey). It was initially submitted by Doydora and her Pelikulahar production team as a requirement for their FEU film class.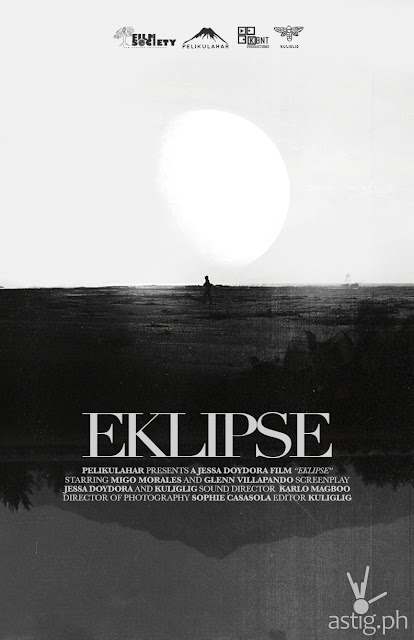 Doydora also worked with Tavas as producer along with co-writer and director of photography Qi Perez, sound director Karlo Magboo, camera operator Sophie Casasola, production designer and actor Migo Morales, and Morales' co-actor Glenn Villapando.
The Pelikulahar team has been overwhelmed by their film's recognitions "but above it, we are happy to have that platform to voice out our advocacy," Doydora shared.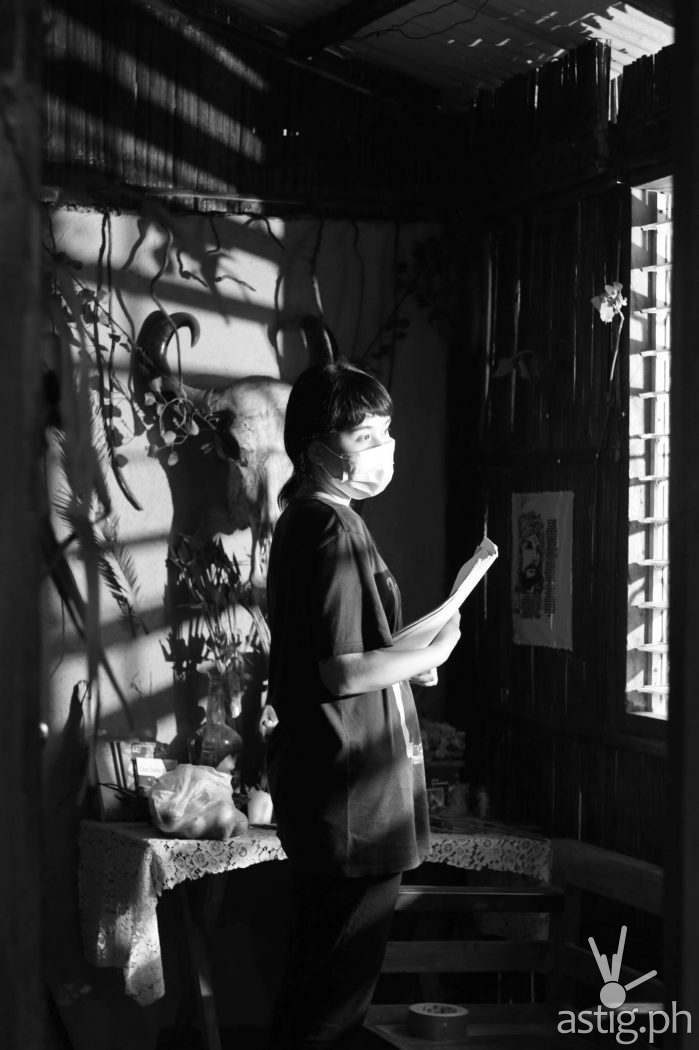 "Eklipse" previously won Best Narrative at Piling Obrang Vidyo XVI of the University of the Philippines (UP) Cinema student film organization and Realifilm Golden Award, Special Jury Award, and Best Director at Realifilm 2020 of Silip@Lente at Adamson University. It was also a finalist at the 32nd Gawad Cultural Center of the Philppines (CCP) Para sa Alternatibong Pelikula at Video or Gawad Alternatibo.
"We Were Never Really Strangers" also made the cut of the SineDisipulo X Film Festival organized by CINEMATA at University of San Carlos in Cebu.
BAFICI is managed by the Ministry of Culture of the Government of Buenos Aires and runs until May 1. One Earth Awards, on the other hand, was formerly called Film Bengaluru and was founded in 2017.