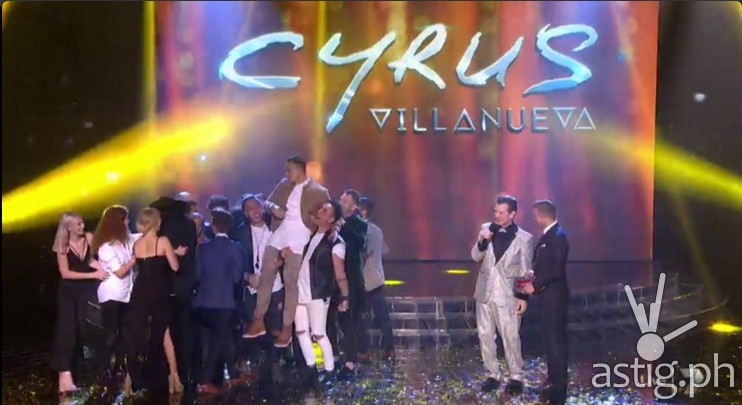 MANILA, Philippines – Filipino-Australian singer Cyrus Villanueva emerged as the newest grand winner of X Factor Australia 2015 on Tuesday night, November 24.
The 19-year-old Filipino descent from Wollongong, New South Wales, who brought powerhouse performances to the top-rated TV contest in Australia, besting Jess & Matt and Louise Adams in the public votes.
Jess and Matt were eliminated earlier on in the finale, leaving the final moments a showdown between Cyrus and Louise Adams.
On Monday, Cyrus impressed the judges with his performances of The Weeknd's "Earned It," and "Stone," which will become his single.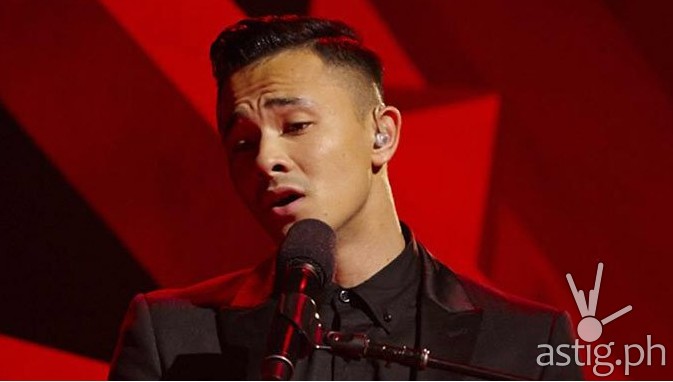 The winner was announced at the end of a two-and-a-half hour finale featuring performances from sisters Kylie and Dannii Minogue, Jason Derulo, Rudimental and James Blunt.
He took home the grand prize and the recording contract deal with Sony Music Australia.
This is the second consecutive win for Fil-Aussies as Filipino-Australian teen Marlisa Punzalan won the competition last year.
Before the results night, Cyrus posted a meaningful statement in his twitter account.
Regardless of what happens I am so grateful for everything I have been through. Sending out all my love. #xfactorau pic.twitter.com/q8tXye3iG9

— Cyrus (@cyrusvill) November 23, 2015