Attention, Filipinos: Mario Maurer wants you to come to Thailand. The Tourism Authority of Thailand has put forward the intention quite succinctly with its campaign "Experience Thailand with Mario Maurer," a warm invitation to residents of ASEAN countries to consider Thailand as their next travel destination. The campaign banks on the sensational Thai actor's persona to showcase the beauty of Thailand, a place, according to the Tourism Authority of Thailand, is a haven of unforgettable sights, great food, splendid shopping and warm, hospitable people.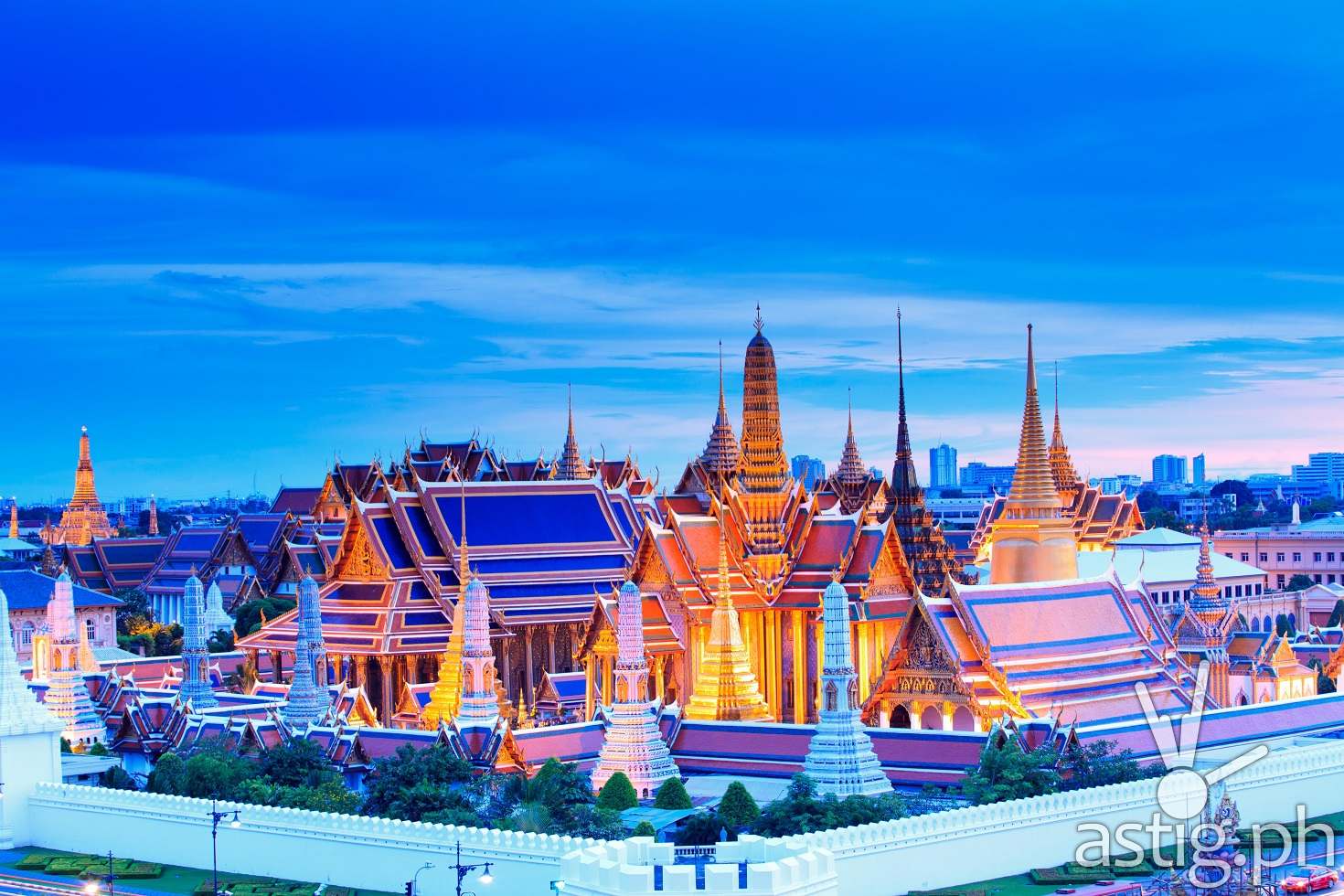 Already making promotional stops in Ho Chi Minh City, Vietnam last May 14 and in Guangzhou, China last July 30, the Experience Thailand with Mario has been making the rounds, with appearances by Mario Maurer himself. In these junkets and appearances, Mario, along with the Tourism Authority of Thailand, aim to reach out to and promote key spots and a variety of local activities that tourists may experience and enjoy as they visit Thailand.
To highlight the campaign, several short jaw-dropping videos effectively illustrate Thailand's beauty, told through Mario's solo adventure diary, where, armed with only a backpack and a camera phone, he explores the wonderful sights of the country: bustling Bangkok, where great food and shopping, astounding temples, and even a heart-pumping Muay Thai session can be had; Trang, where crystal clear waters and a peaceful ocean village bring unmistakeable peace; river life in Amphawa, where sweet local delicacies and peaceful temple only serve as momentary distractions to a peaceful town by the water; Pattaya, a haven of active fun with its gargantuan water amusement parks and adrenaline-packed car racing track; and the vintage town of Lampang, where structures and transportation take its visitors back in time, and magical Chiang Mai, where a breathtaking ride sojourn by the river aboard elephants and a nature-filled jungle zipline will render its visitors speechless.
In 2015, around 360,000 Filipino tourists visited Thailand, and 2016 is poised to attract an additional 6 percent of Filipino tourists from the previous year. According to the Tourism Authority of Thailand, while anytime is as good as the other, Filipinos will look forward to Songkran Festival, Thailand's New Year fest held every April and the full moon festival Loi Krathong in November, where decorated boats are set to float on the river. June and August are also high times to visit, as Filipinos will enjoy the annual Grand Sale all over Thailand.
Mario Maurer, Thailand's very own Asian sensation, was made brand ambassador by the Tourism Authority of Thailand in 2014, where he has served as a highly effective spokesperson for tourism in the country, given his fame as a young pop idol among several ASEAN countries, especially in the Philippines. On his role as his home country's ultimate face of tourism, Mario has this to say: "It is a wonderful experience travelling to different countries and meeting so many delightful people. I especially love being able to tell them some of the delights and good times that await them in Thailand. I love my country and this job gives me the chance to share its attractions with the world."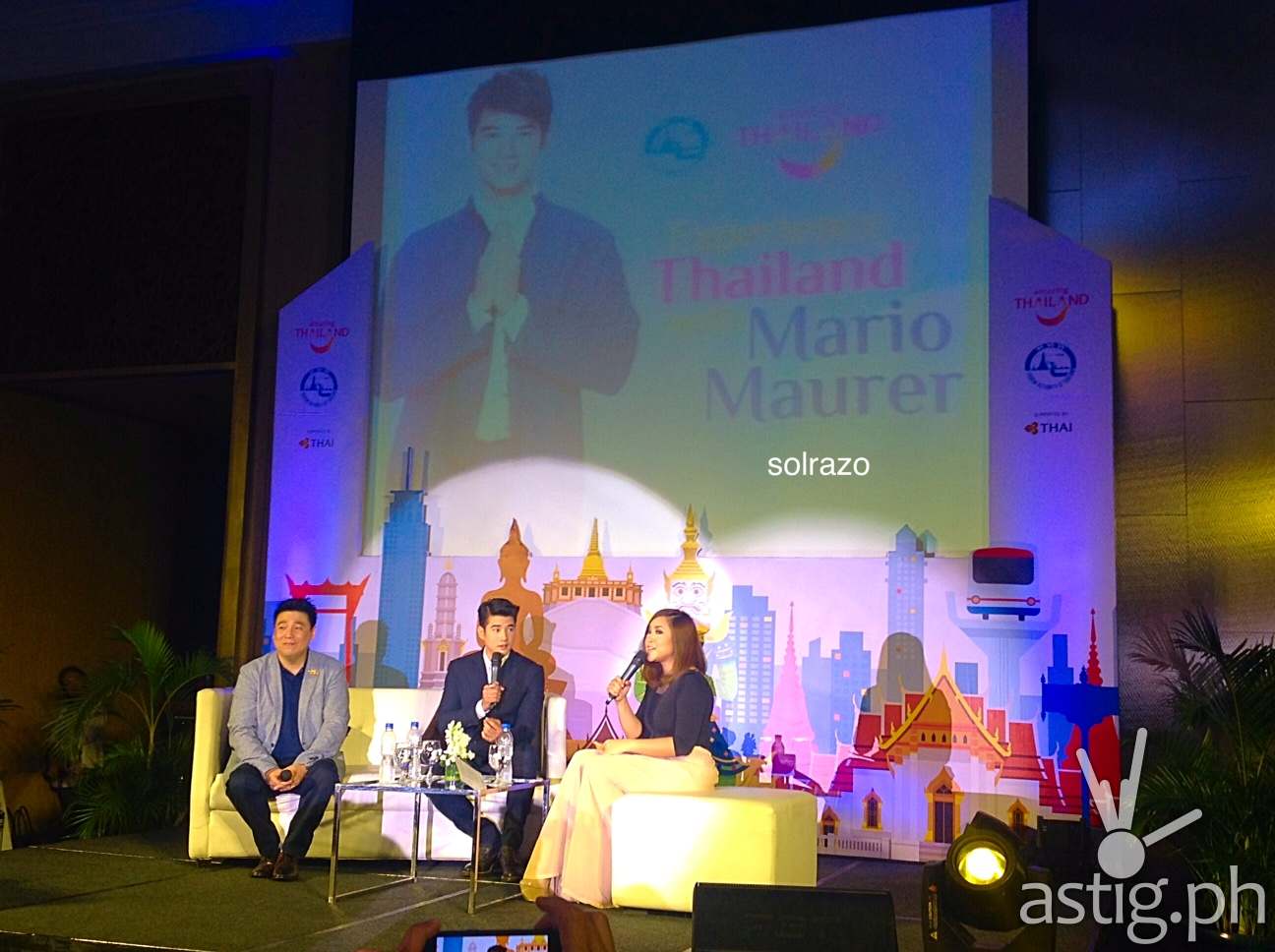 For more information about Experience Thailand with Mario and Thailand tourism, visit facebook.com/TATPhilippines you can also follow @TATPhilippines on Twitter and Instagram.