It is going to be an "oppa-tizing" July as Marriott Hotel Manila presents Korean Food Festival this month. While many would hop on a plane for that ultimate K-pop experience, the hotel serves it hot and authentic through a flavorful immersion. No visa needed, just an appetite!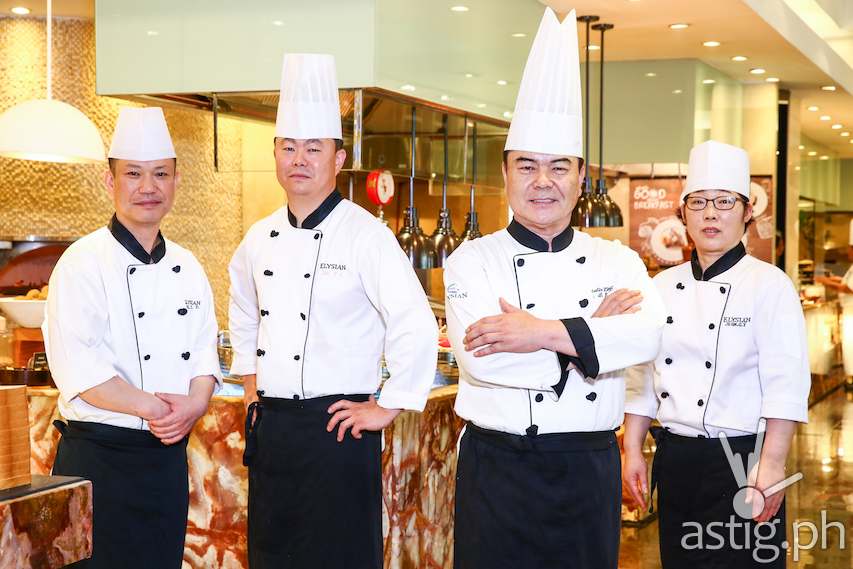 In partnership with the Korean Cultural Center, they flew in a team of 4 chefs from one of the largest and famous resorts in Seoul, Elysian Gangchon. Both K-pop fans and foodies can't miss out on the biggest culinary fete at their Marriott Café buffet for this year.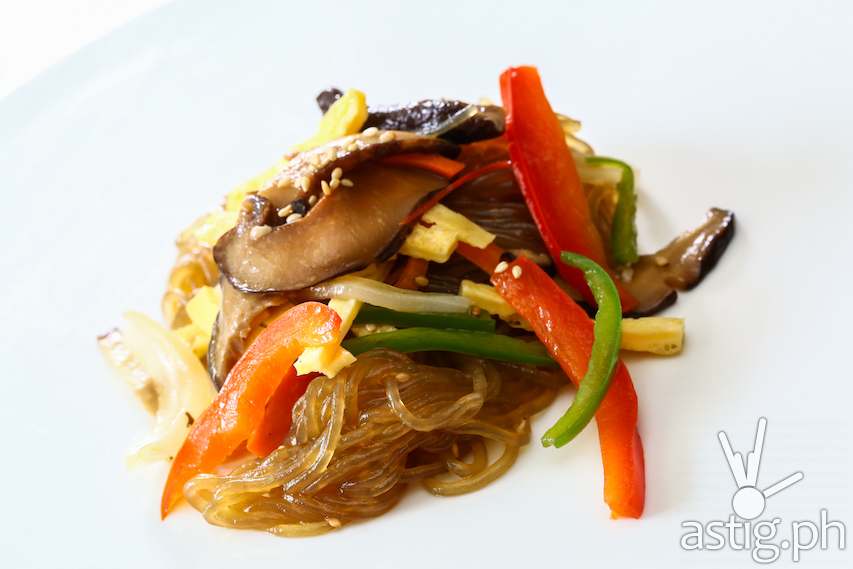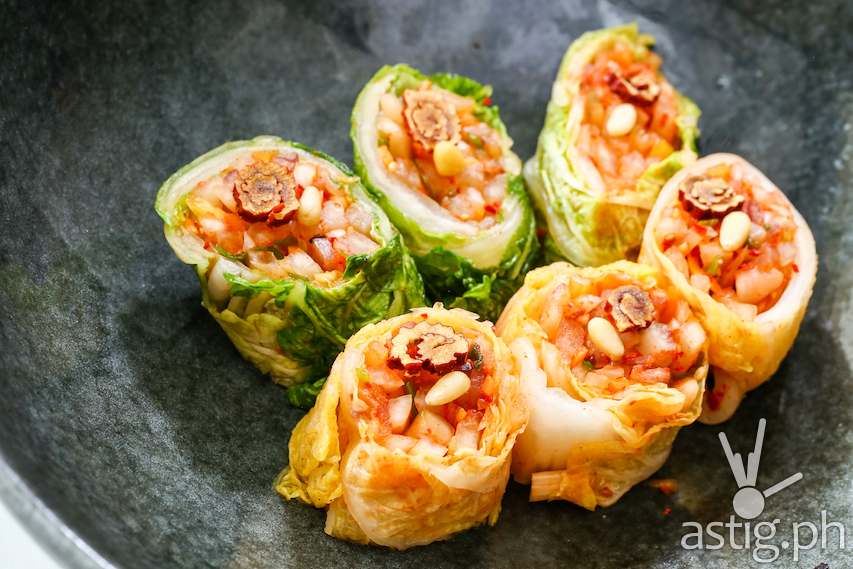 Seoul-Spree Feast
There are so much to love with Korean cuisine and it would be very hard to choose. So, Marriott Café spreads out a bounty of popular classics and rare Korean dishes starting July 11 to 31. Aside from the best sidekick, kimchi, indulge on appetite-filling entrees like bibimbap, bulgogi, samgyeopsal, and Korean barbecue. Spot healthy finds suchs as namul (seasoned vegetable dish), sundubu jjigae (soft tofu stew), kimchi stew, and mandu (dumplings). This special buffet experience is only Php 1,900 for lunch on Mondays to Saturdays and Php 2,100 for dinner on Sundays to Thursdays.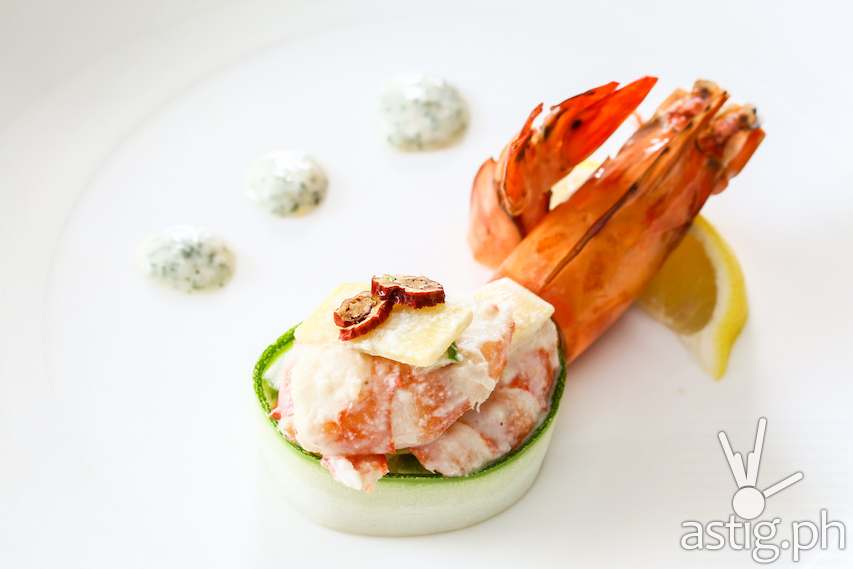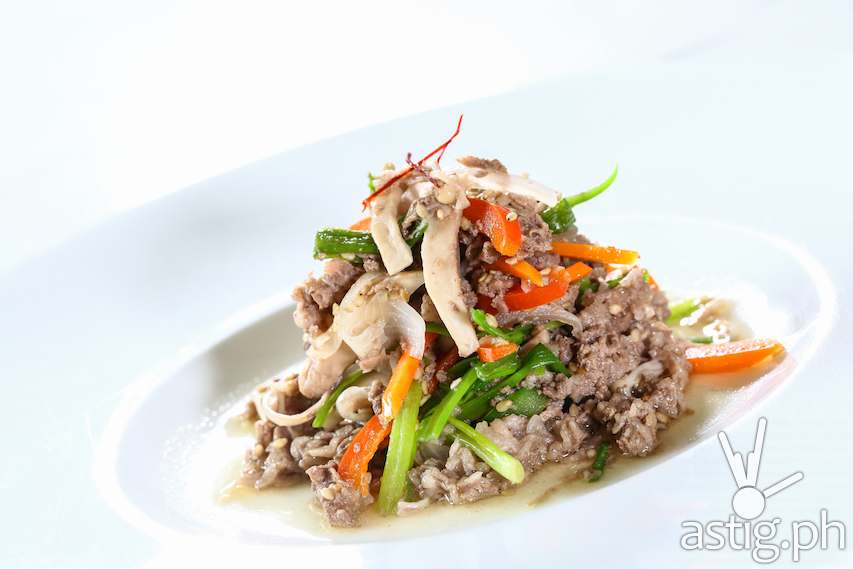 After a filling buffet experience, swing by the Greatroom to unwind. Popular Korean liquor, Soju, takes over the bar that will get you into the K-Pop groove. Soju cocktails starts at Php 295 only.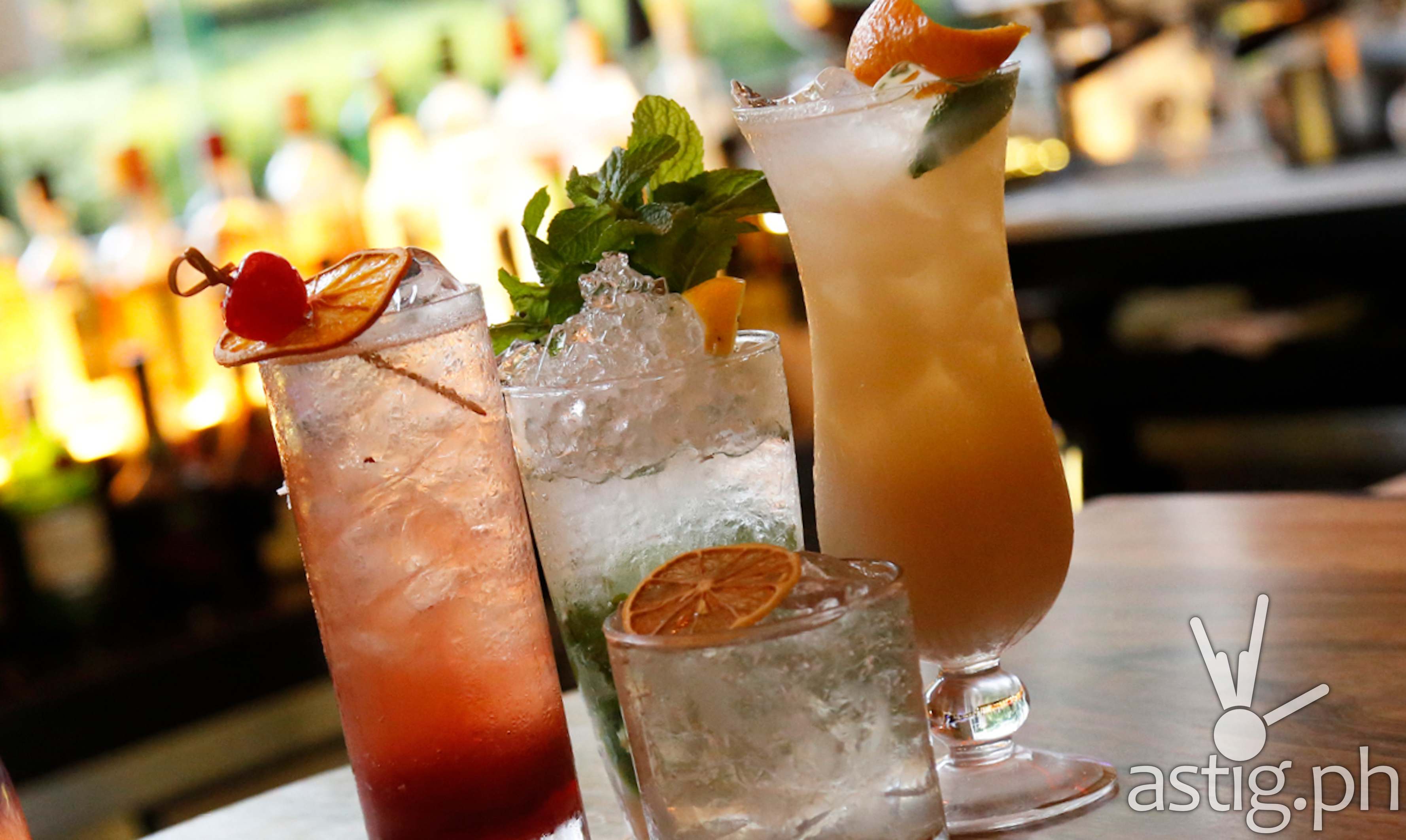 Cook the Gangnam Style
Whether a fan or just culture curious, learn how to enjoy Korean food at home in cooking class facilitated by their Korean guest chefs. There are two dates to choose from, July 18 (Tuesday) or 19 (Wednesday), from 10am to 2:30pm at Marriott's The Hub.  Discover swift Korean meals-to-go and even elaborate ones to impress on your next party. Inclusive of a sumptuous lunch, chefs gear, equipment and ingredients for only Php 1,250. Quickly pick your schedule because classroom seats are limited.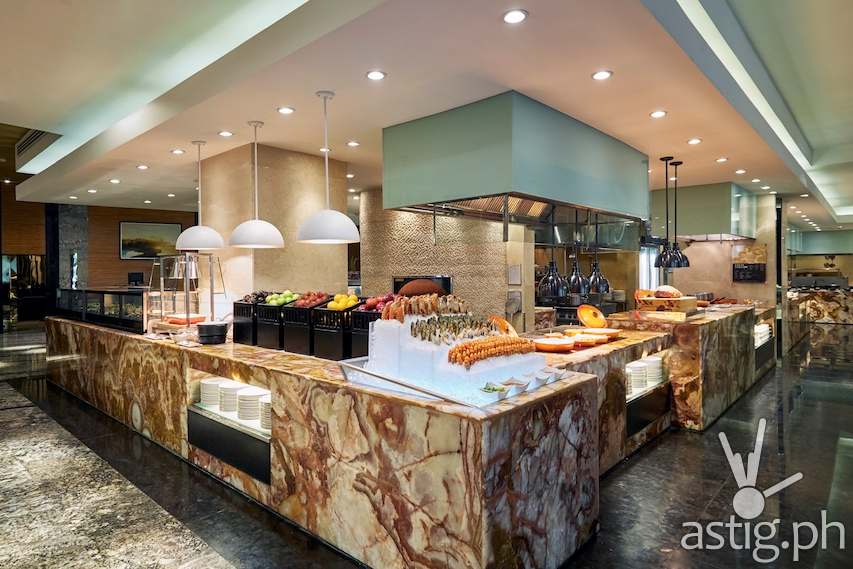 For more information, please call 988 9999 or visit www.manilamarriott.com.
[zombify_post]