Wanna experience a "Finnish Winter Feels" this holiday season? Here's a treat for you. As UNIQLO announced it's launch of their second limited edition collection with the Finnish design house Marimekko.
The first collection designed jointly by the two companies was a sensation when introduced in spring last year. The 2019 Fall/Winter collection celebrates Finnish winter traditions and augments women's offerings for the first time with items for girls and babies.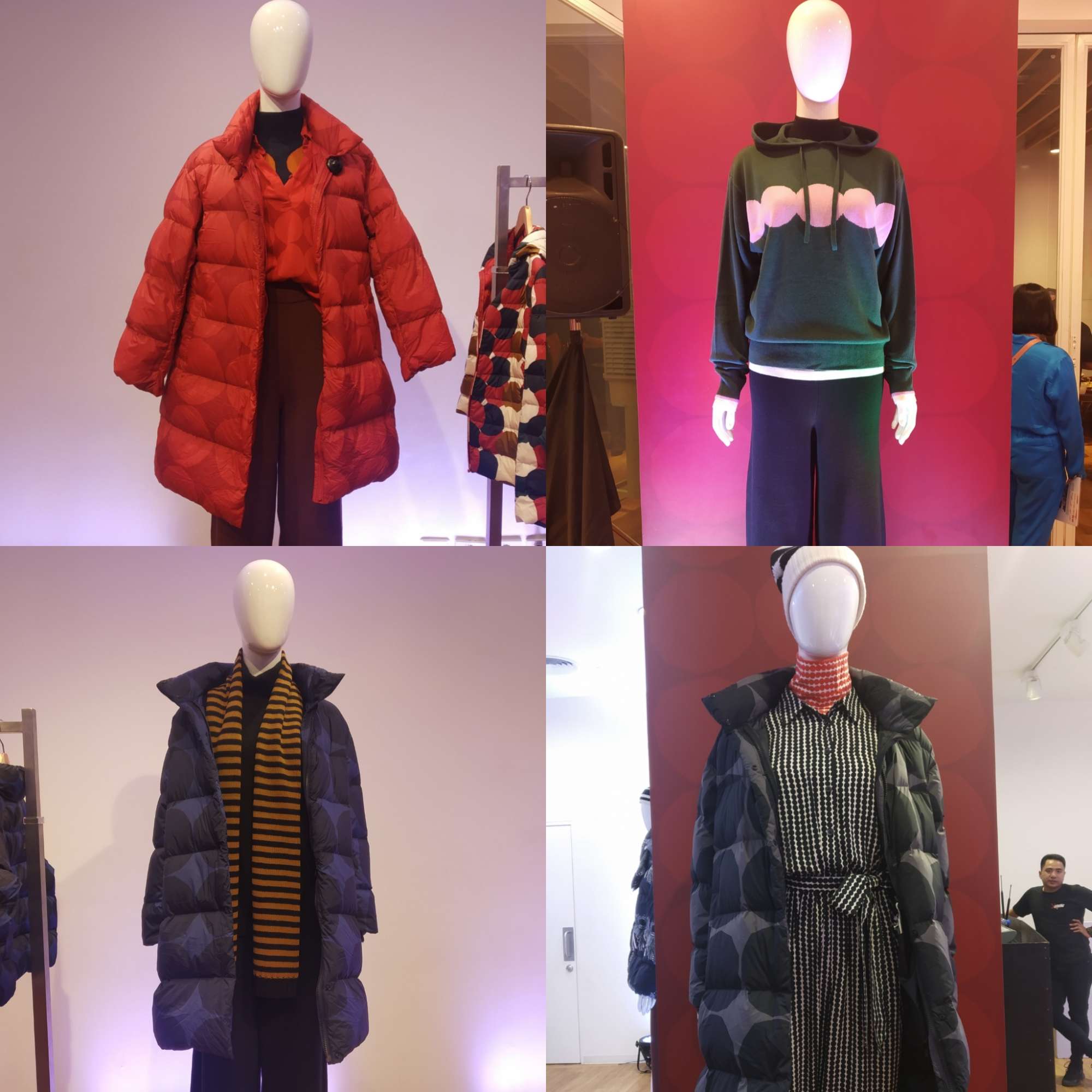 "Following the positive reception of our first limited edition collaboration collection with UNIQLO in spring 2018, we are thrilled to collaborate with UNIQLO again for Fall/Winter 2019. The new limited edition collection features Marimekko's bold prints and colours in winterly wardrobe essentials made for all. We believe that together with UNIQLO we have been able to create something truly special for our customers and can't wait to see this new line bring joy to people's daily lives around the world," says Tiina Alahuhta-Kasko, President and CE0 of Marimekko.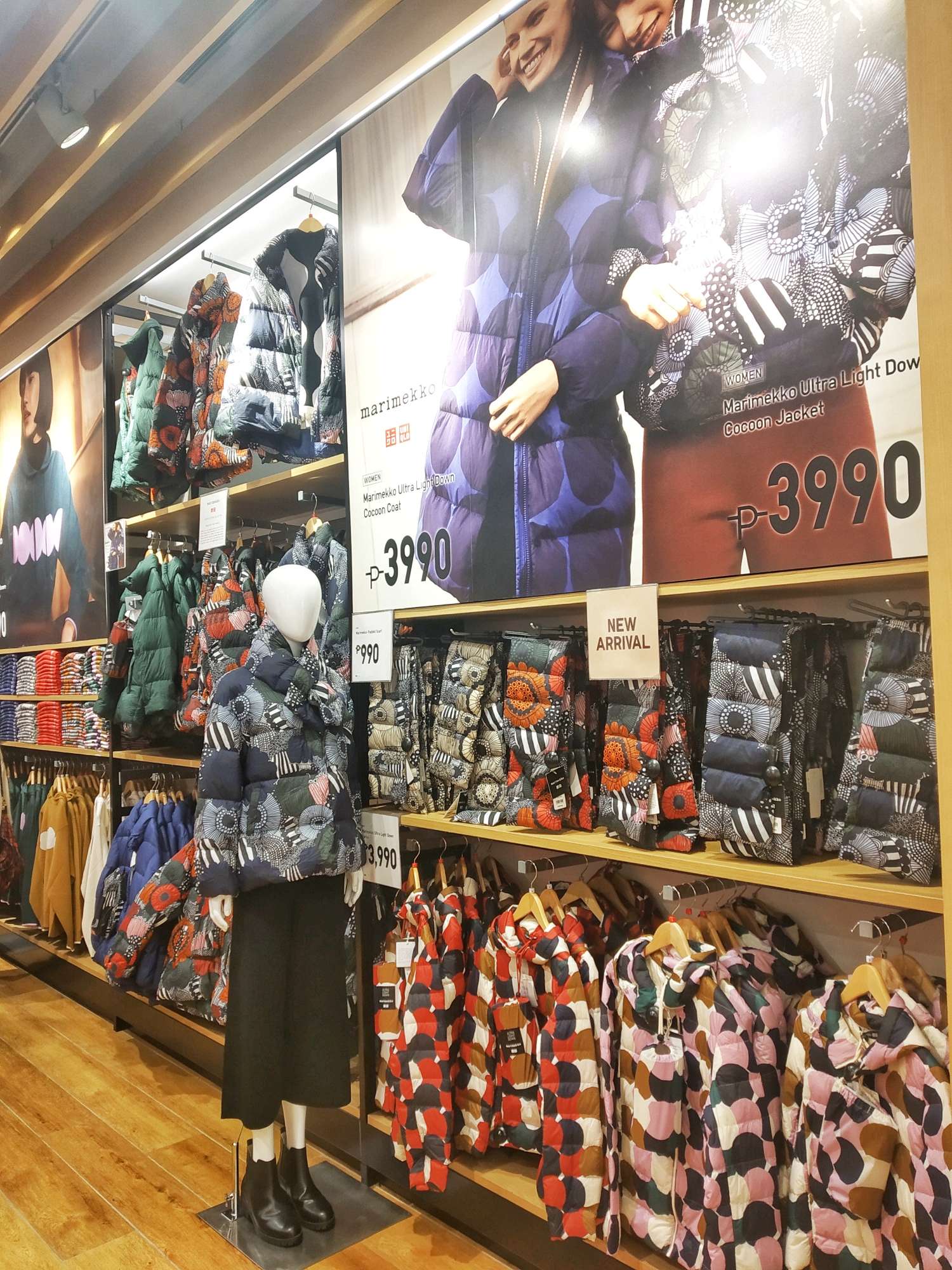 Featuring specially designed apparel
The latest collaboration collection includes several new women's items designed specially to showcase some of Marimekko's most recognizable prints such as Kivet (stones), designed by Maija Isola in 1956, Tasaraita leven stripe), designed by Annika Rimala in 1968 and Siirtolapuutarha (city garden), designed by Maija Louekari in 2009.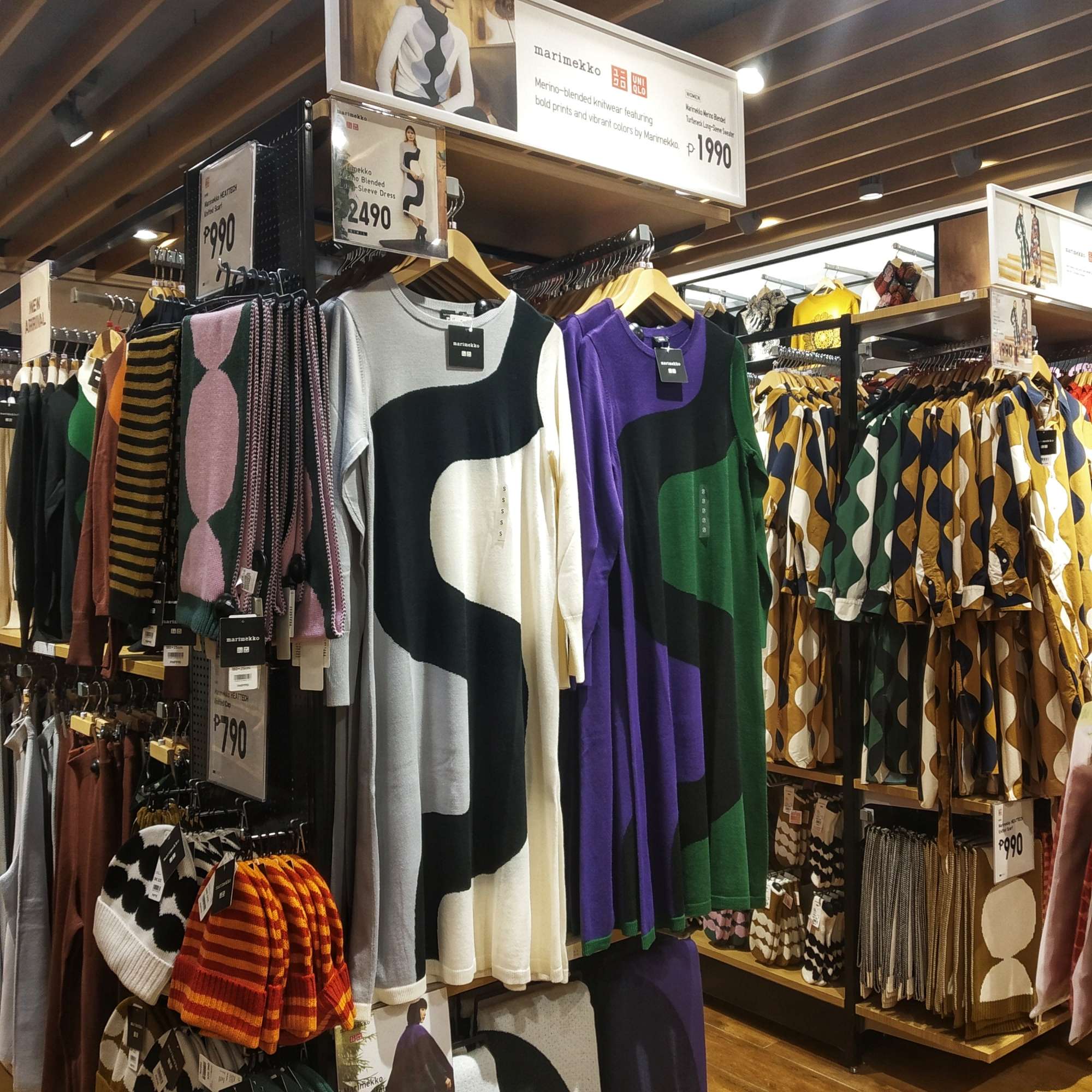 The bold and colorful Marimekko prints will be featured on the first Ultra Light Down Cocoon Coat, Wool Cashmere Hoodie, shirt dresses, and jumpsuits. Also new are items for girts and babies for perfect pair coordination. The collection includes great accessories, among them leggings for babies, knitted accessories, and HEATTECH socks.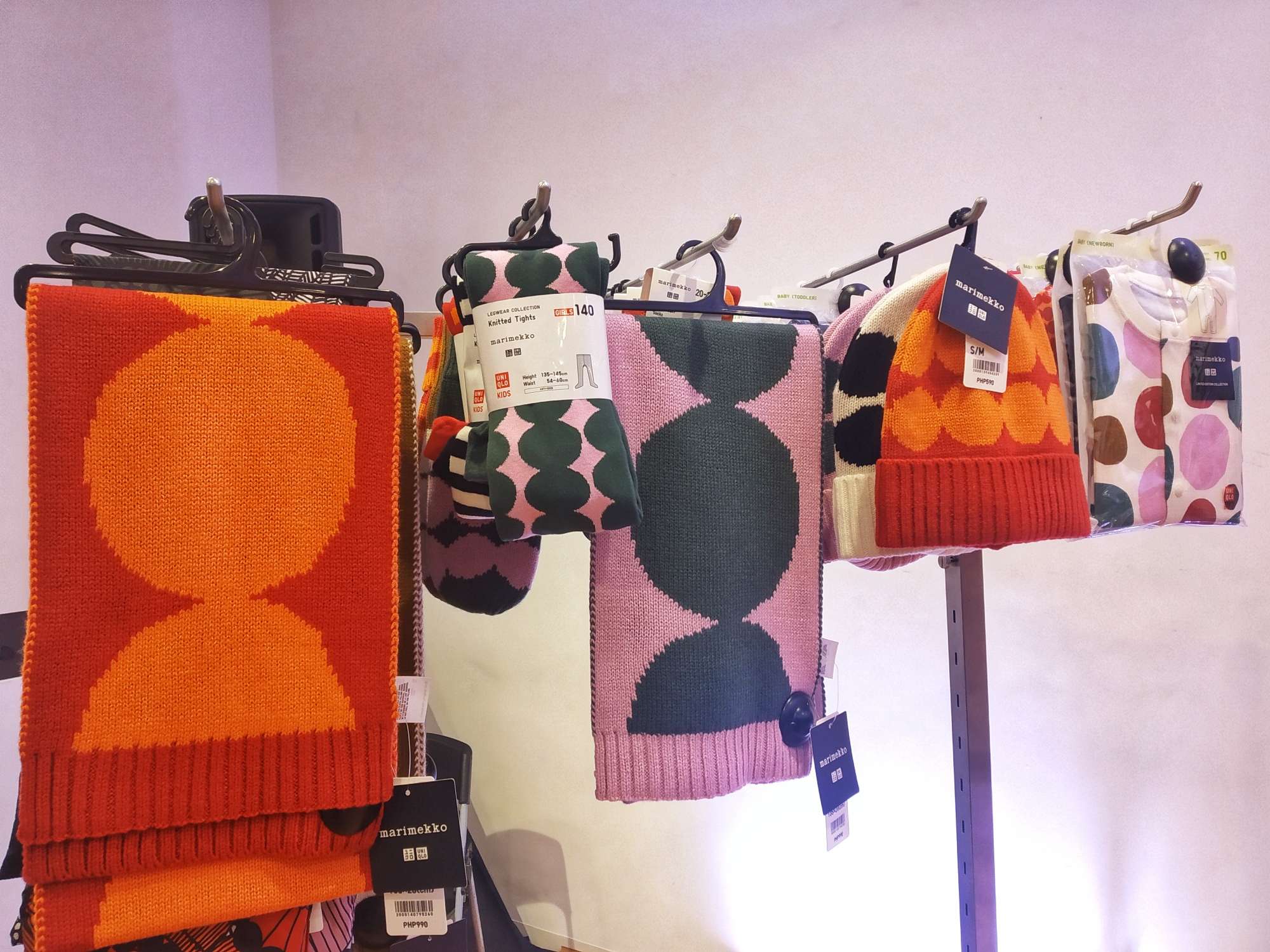 Inspired by Finnish winter traditions Marimekko's mission is to empower people to be happy as they are, and to bring joy to everyday life through bold prints and colors. Lfe Wear is the UNIQLO commitment to creating high quality clothing that is functional and affordable, to suit everyone's daily lifestyles.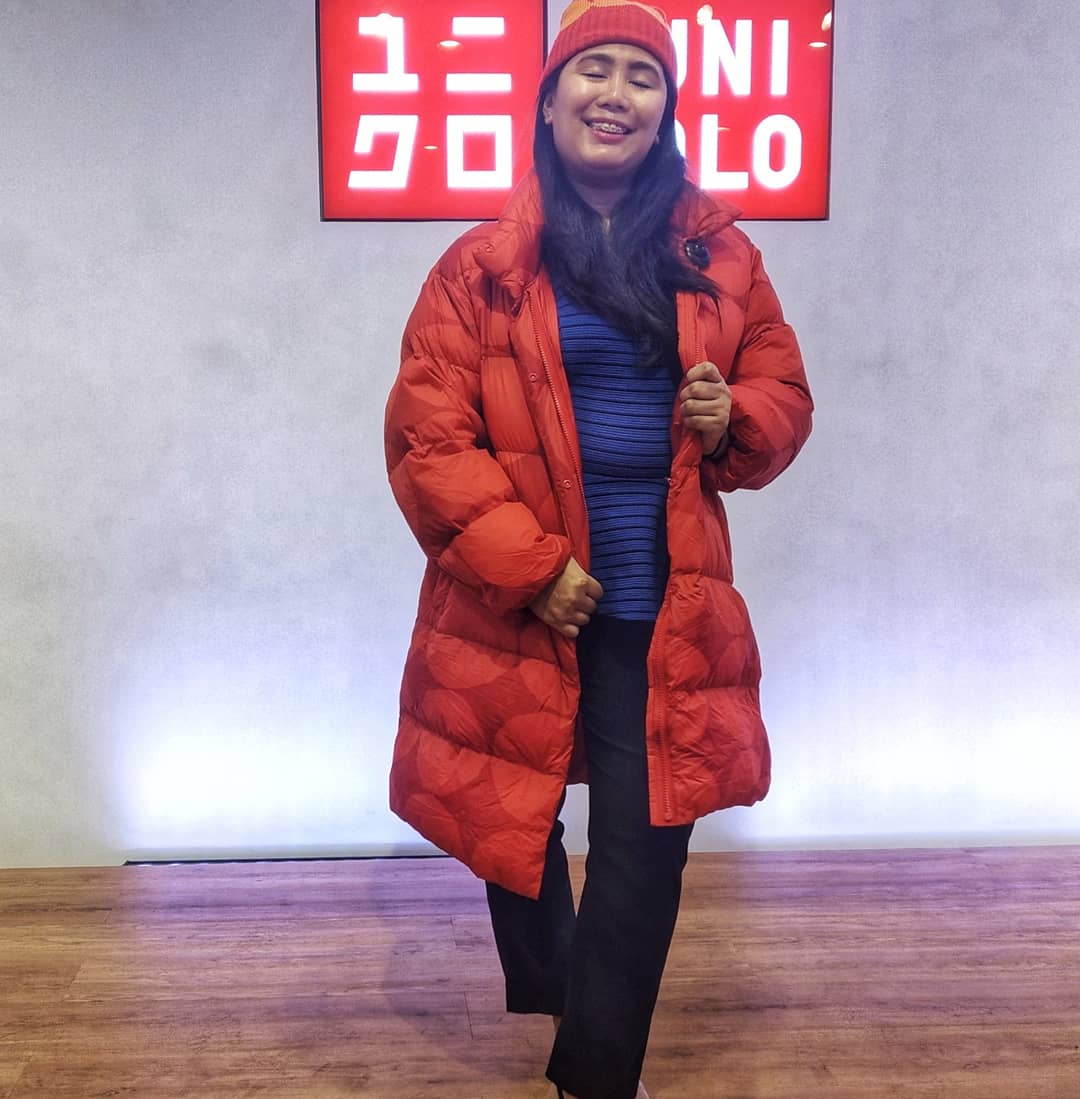 The limited edition collection brings together the complementary approaches of the two companies. The collection fuses iconic elements from both brands bringing to life Finnish winter traditions of families enjoying the outdoors in the snowy forests under the magical northern lights, and gathering around the fireplace to warm up in the cozy atmosphere of their winter cabins.
The UniquoXMakimekko Limited Edition 2019 Fall/Winter Collection is now available to all Uniquo branches in the metro.