MANILA, Philippines – The competition inside the 'PBB' house is heating up after Don Hilario, Kai Espenido, Rob Blackburn, Stef Draper, and Stephanie Jordan emerged as the first batch of teen housemates nominated for eviction in "PBB Kumunity Season 10" Teen Edition.
Rob received the highest number of votes with 11 points followed by Don with 6 points. On the other hand, Kai, Stef, and Stephanie each got five points. One of them will bid goodbye to Big Brother's house this Sunday (April 3).
Meanwhile, Maxine Trinidad was saved from the nomination after winning the first Head of Household challenge, while Gabb Skribikin decided to pass up on the opportunity to use her immunity pass, which she won in Kumu's follower sprint. Gabb can use her pass at any point in the competition while she's inside the 'PBB' house to save herself from nomination.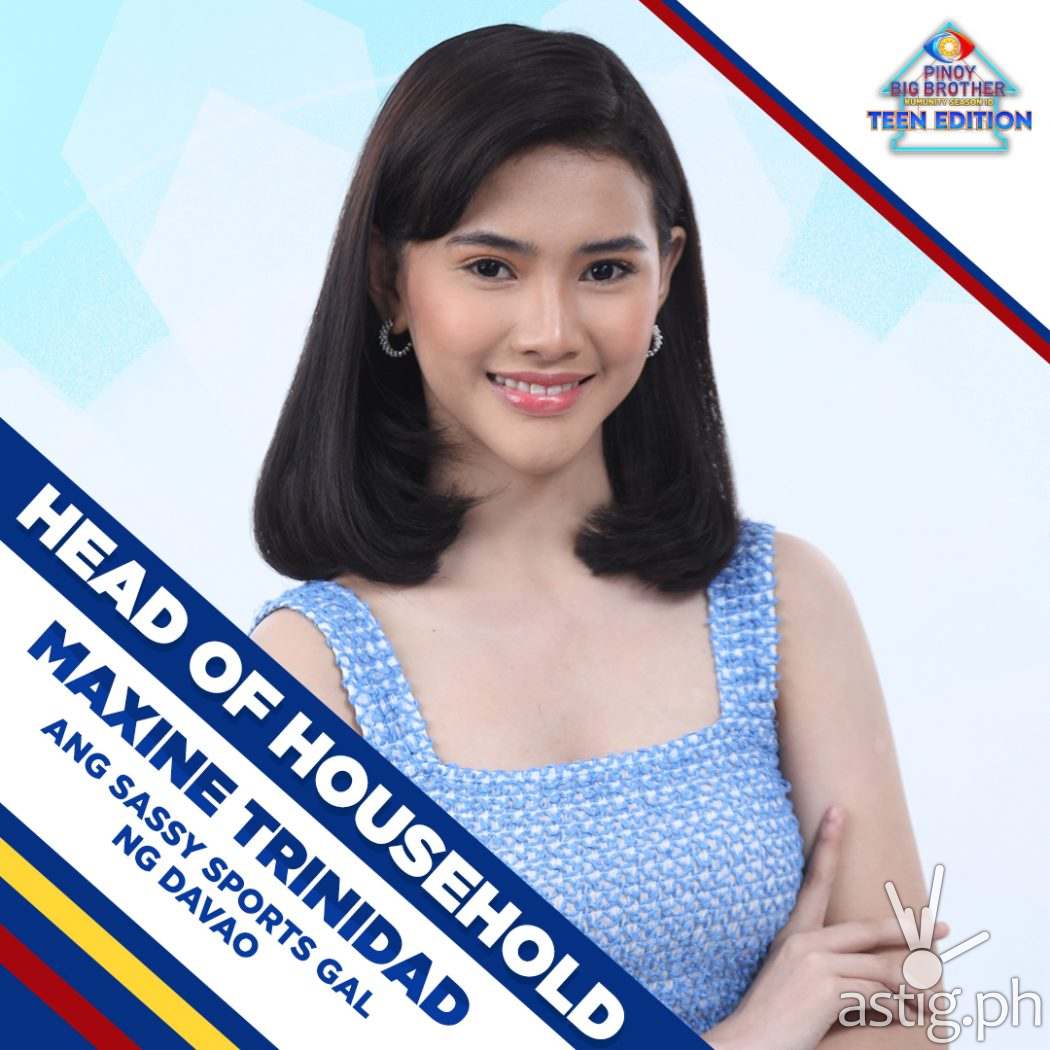 Although the housemates fell short in their basketball choreography weekly task, Dustine Mayores, Luke Alford, and Paolo Alcantara won in a sacrifice task to help Gabb's father who is suffering from an illness.
The four boys together with Gabb had a hard time doing the layup, free throw, three-point basket, and half-court shot for five rotations without any mistakes, but they didn't give up in order to help Gabb and her father.
When they succeeded and finally revealed to Gabb the reason behind the sacrifice task, the "Idol Ate ng Pasig" was reduced to tears. Gabb was also emotional when she watched her father's video message, thanking her for all her hard work for their family.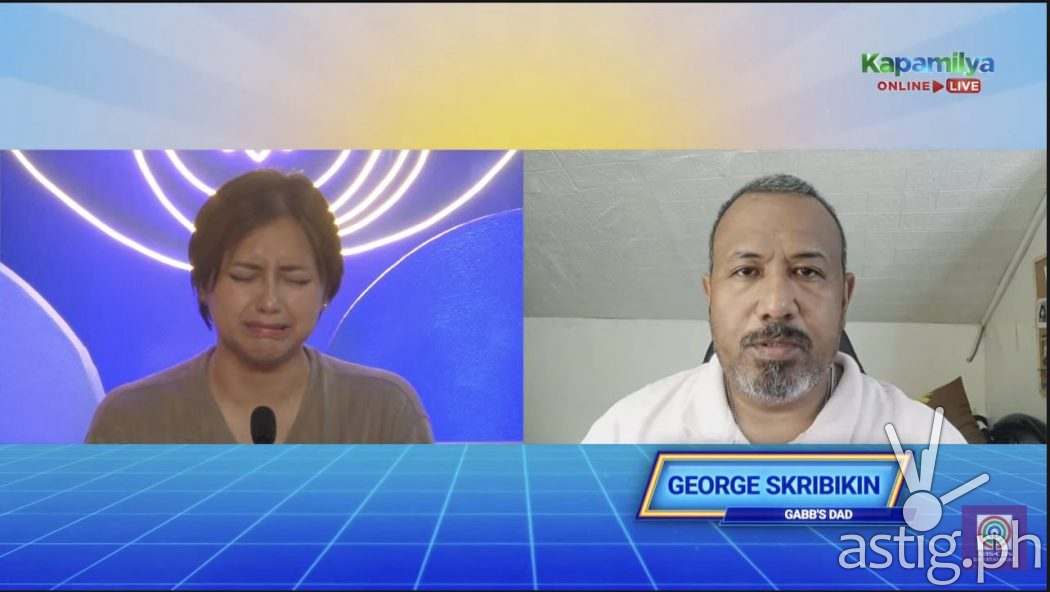 Whose 'PBB' dream will end this Sunday? Which housemate will touch the hearts of viewers next? Find out in "PBB Kumunity" Kumunity Season 10" Teen Edition on Kapamilya Channel, Kapamilya Online Live, Jeepney TV, A2Z, iWantTFC, and TFC every 5:45 pm on weekdays with replays at 11:10 pm. Meanwhile, it will air every 7 pm on weekends. Join the fun in "Kumunity G sa Gabi" every 9 pm with ex-adult housemate Isabel Laohoo this week. For more information, Follow the "PBB" social media accounts on Twitter (@PBBabscbn) and on Instagram and Facebook (@PBBabscbntv).
For other news, follow @ABSCBNPR on Facebook, Twitter, Instagram, and Tiktok or visit www.abs-cbn.com/newsroom.