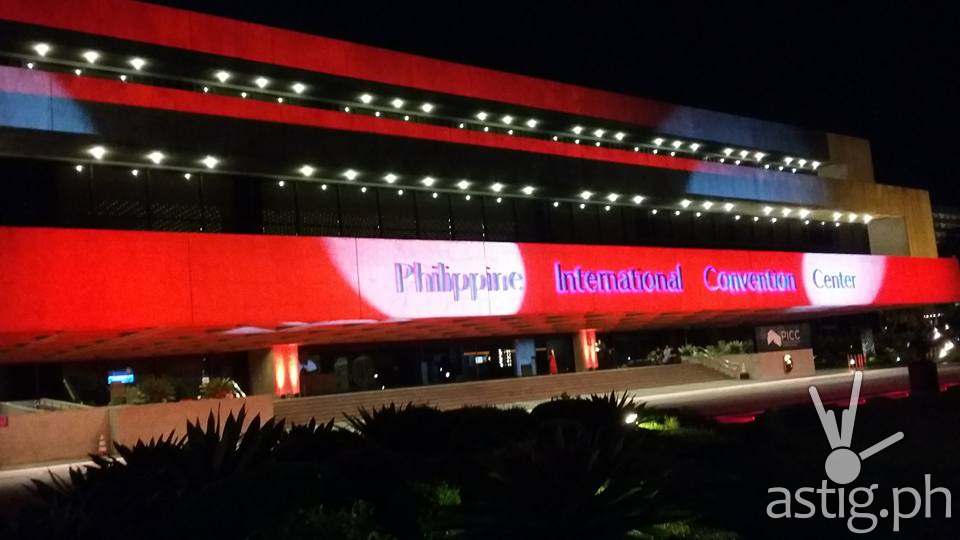 The Philippine International Convention Center has always been known as the first ever of it's kind in Asia back in the mid 70's which was designed by National Artist Leandro V. Locsin. The converntion center was inaugurated September 5, 1076. And 40 years and 40 decades later, life is just beginning!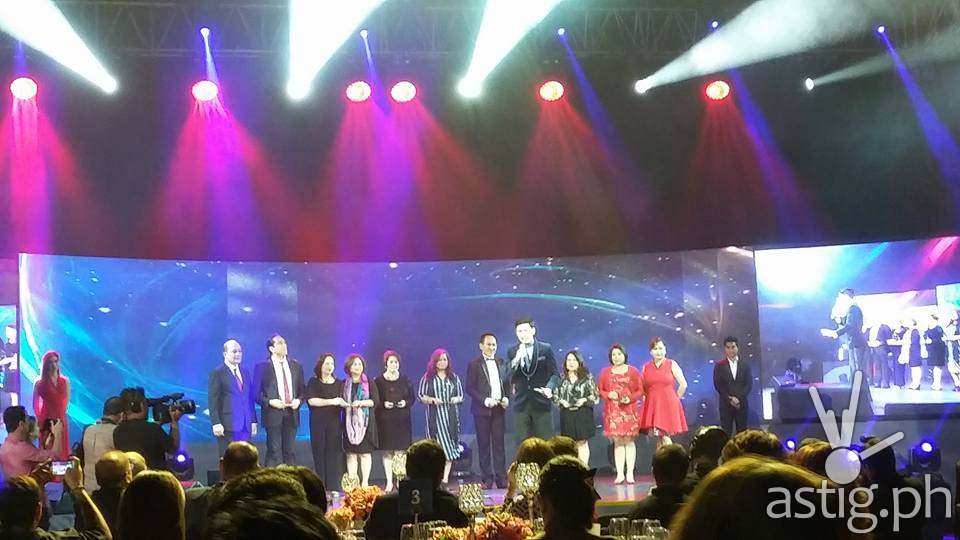 The PICC, as it is fondly called threw out a simple but memorable 40th year anniversary bash which got the Reception Room full and jampacked with friends and supporters of the convention center showing off their red flowing dresses! The men were equally dapper in their suits.
PICC's top clients and loyal partners from the private and government sector were recognized for their valuable support over the years, and employees who have worked at the Center for at least 20 years were honored with Service Recognition awards for their hard work, dedication, selfless service, and enduring loyalty.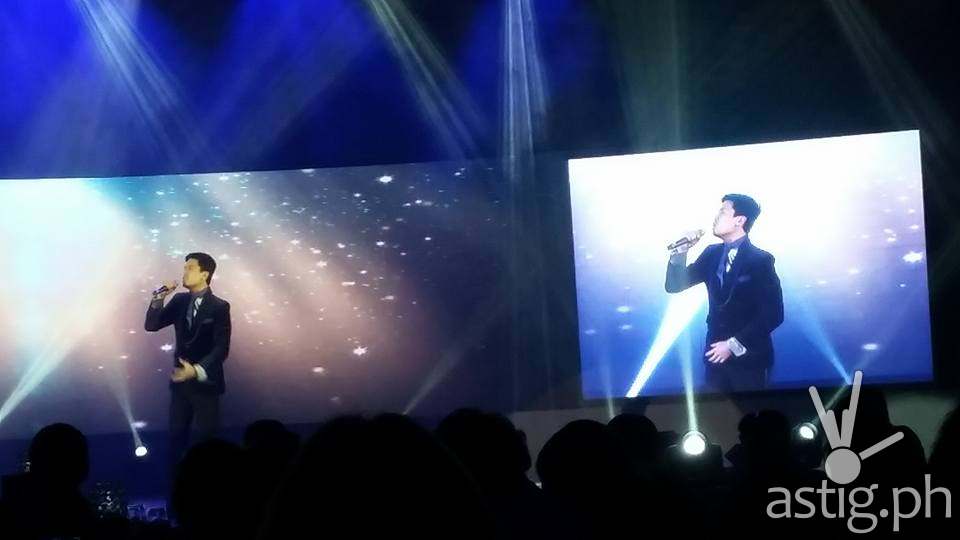 A special award, the PICC Gem, was given to acclaimed singer-actress Lea Salonga for embodying PICC's ideals of world-class excellence and global reach, and for showcasing the PICC to the world as the country's premier event venue. She is the first recipient of the award.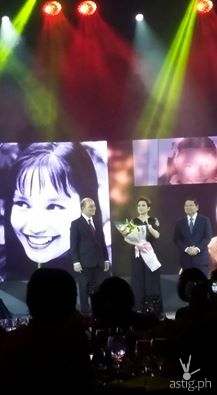 Its biggest events include the 1976 IMF-World Bank Meeting, the 3rd Informal Summit of the ASEAN (1999), the 112th Inter-Parliamentary Union Assembly (2005), the 40th ASEAN Ministerial Meeting, Post Ministerial Conference, and ASEAN Regional Forum (2007), the 45th Annual Meeting of the Board of Governors of the Asian Development Bank (2012), and the Asia Pacific Economic Cooperation Meetings in 1996 and 2015.
Other significant events held at the PICC include the 1992 World Chess Olympiad, the 1994 Miss Universe Pageant, and concerts by various renowned international artists which include Luciano Pavarotti, Tony Bennett, Michael Buble, Iosh Groban, Ianet Iackson, and our very own Lea Salonga. Religious icons have also graced the halls of the center such as Saint Teresa of Calcutta and Saint Iohn Paul II.