The Philippine Film Archive (PFA) of the Film
Development Council of the Philippines (FDCP) presents From the Archive: Pamanang
Pelikula 2023, a special exhibition of classic and contemporary Filipino films in
celebration of National Heritage Month, which will take place from May 26 to 27 at
Cinematheque Centres in Manila, Iloilo, Davao, Nabunturan, and Negros.

In line with National Heritage Month 2023's theme "Heritage: Change and Continuity," the
PFA curated six (6) award-winning Filipino films from the 1950s to the present, including
the celebrated works of National Artists and renowned local filmmakers. These films are selected in recognition of their innovative approach to storytelling while honoring long-established Filipino values and traditions.
From the Archive: Pamanang Pelikula features the following Filipino titles, which are open
to audiences for free at Cinematheque Centres nationwide:
● Genghis Khan (1952) by Manuel Conde
● Mababangong Bangungot (1977) by Kidlat Tahimik
● Himala (1983) by Ishmael Bernal
● Kinatay (2009) by Brillante Mendoza
● Whether the Weather is Fine (2021) by Carlo Manatad
● Leonor Will Never Die (2022) by Martika Escobar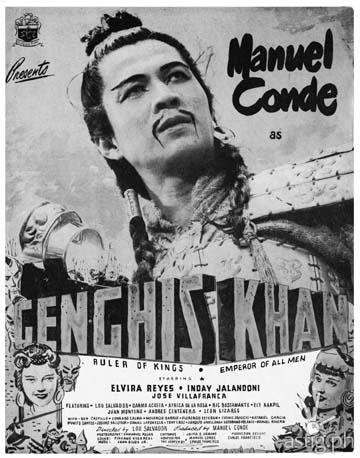 Filipino '90s classics "Genghis Khan" and "Mababangong Bangungot" premiered at the
Venice Film Festival and the Berlinale respectively, garnering positive reviews from
international film critics and filmmakers. "Himala" also competed for the prestigious
Golden Bear award at the Berlinale and became the first Filipino film to be restored by the
ABS-CBN Film Restoration Project (Sagip Pelikula), with the digitally restored version
premiering at the Venice Film Festival in 2012.
Another award-winning film featured in From the Archive: Pamanang Pelikula is "Kinatay",
the first Filipino film to receive the Best Director award at the Cannes Film Festival in 2009.
It also won Best Film, Best Director, and Best Sound at the annual Gawad Urian Awards, one
of the most influential award-giving bodies in the country.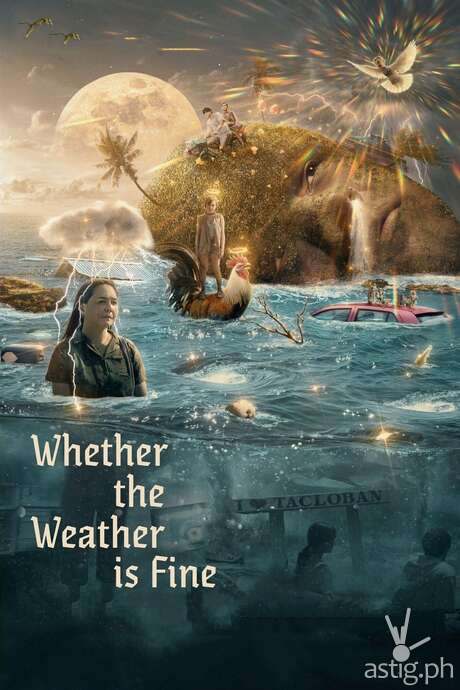 "Whether the Weather Is Fine" (Kun Maupay Man It Panahon), a Filipino contemporary
drama film, received the Cinema e Gioventù Prize at the Locarno Film Festival. This film was
a recipient of FDCP's FilmPhilippines International Co-Production Fund (ICOF) in 2019, and
it is also accessible in the streaming platform Prime Video across Southeast Asia.
Lastly, "Leonor Will Never Die" (Ang Pagbabalik ng Kwago) won the World Cinema
Dramatic Special Jury Award: Innovative Spirit at the Sundance Film Festival in 2022,
making it the first Filipino film to receive this award at the largest independent film festival
in the United States. This film was sponsored by FDCP's Full Circle Lab PH and
CreatePHFilms programs in 2021.
From the Archive: Pamanang Pelikula celebrates the significant role of Philippine cinema in
shaping and preserving Filipinos' cultural identity and heritage. The PFA organizes this
annual event and other similar activities to champion Philippine contemporary cinema and
introduce Filipino classic films to younger audiences.
For more information about From the Archive: Pamanang Pelikula 2023, please visit the
Philippine Film Archive and Cinematheque Centre's official Facebook pages.