---
Starting October 2018, commuting public of LRTA and MRT3 will enjoy a free bi-monthly mini magazine from Metro Tips.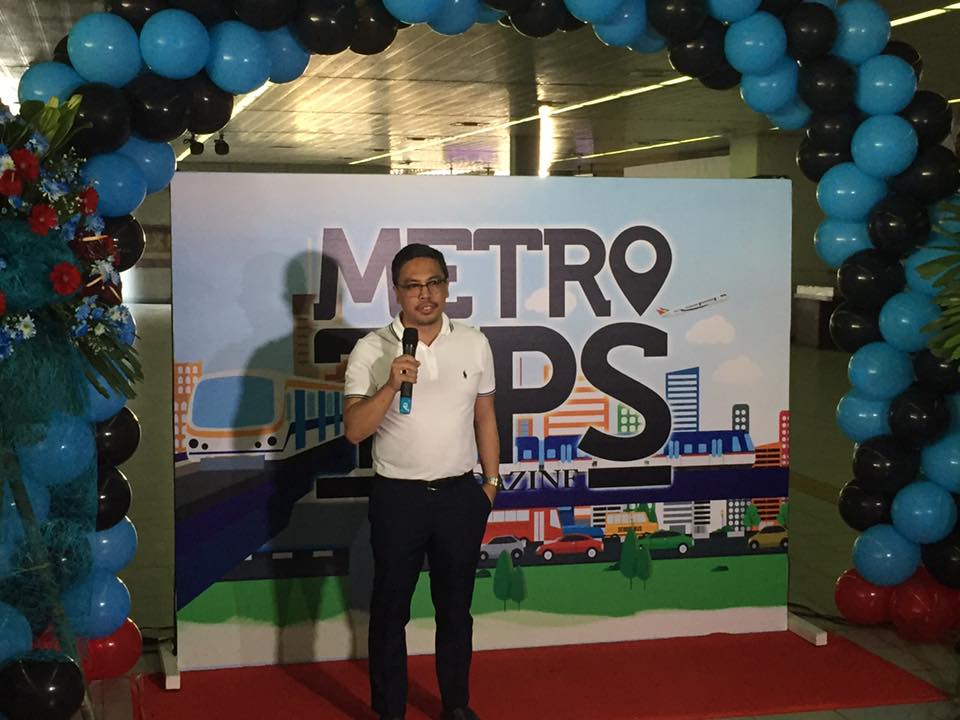 The news was officially announce last October 1,2018 at the LRT2 Cubao Station. Present during the event are publisher Mr. Jun Miras and LRTA Administrator Gen. Reynaldo Berroya. METRO Tips Magazine — published by Media Puzzle Publishing , a division of Media Puzzle Holdings Corporation , the promotions partner of LRTA and MRT-3 will helps the commuting public by sharing news and updates from LRT and DOTR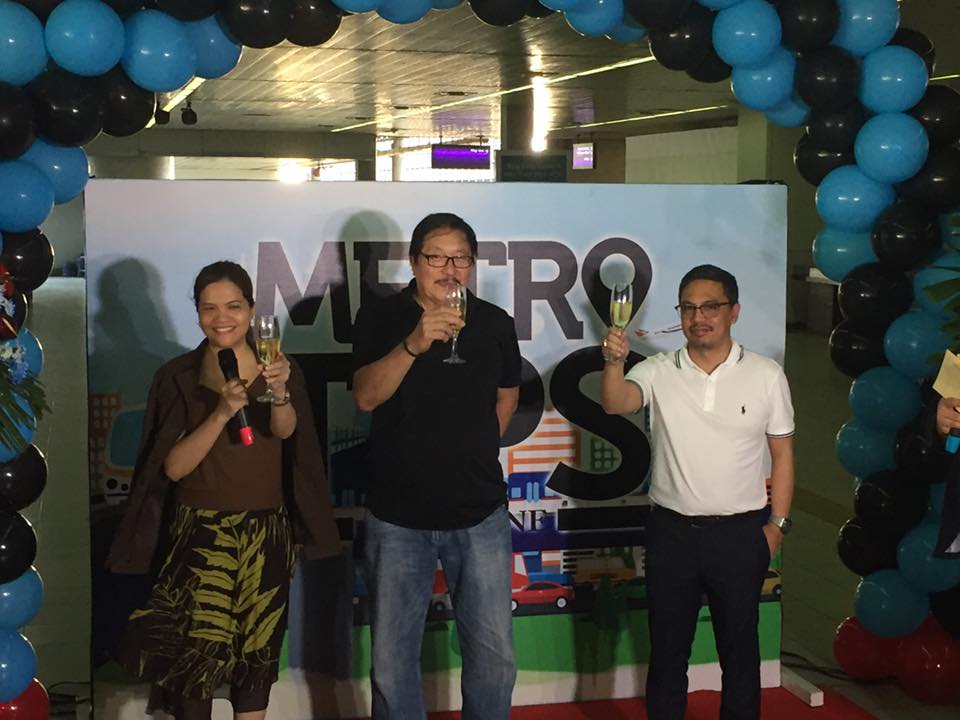 METRO TIPS magazine— is a niche city guide that keeps Metro Manila commuters abreast of the latest news and updates, events and happenings around the city. In addition to offering bite-sized information, it also includes feature stories about interesting personalities in society and business.
More than just a publication, METRO Tips serves a greater purpose, which is to spread awareness about the Light Rail Transit Authority's and Department of Transportation's efforts in improving the efficiency and security of Metro Manila transportation.
"As everyone knows, commuting in the metro has become such a big part of our daily lives and so METRO Tips would like to help in any way to ensure the greater comfort and safety of the commuters by providing important information relevant to the riding public," shares METRO Tips publisher Melchor Miras Jr..
For more information, call 0917 – 5631924.