MAKATI, Philippines – Freyo, a digital magazine platform created for and by Filipinos, is now available on the Apple App Store for iOS and on Google Play for Android powered devices.
Unlike traditional digital magazines, Freyo aims to democratize content by offering it for free to everyone.
The name 'Freyo" comes from a combination of the words "free" and "yo", which aligns well with its mission.
"I believe we meet people for a reason … and finally, after 2 years my dream is now becoming a reality," says Renz Mar Velasco, President & Co-Founder of Freyo.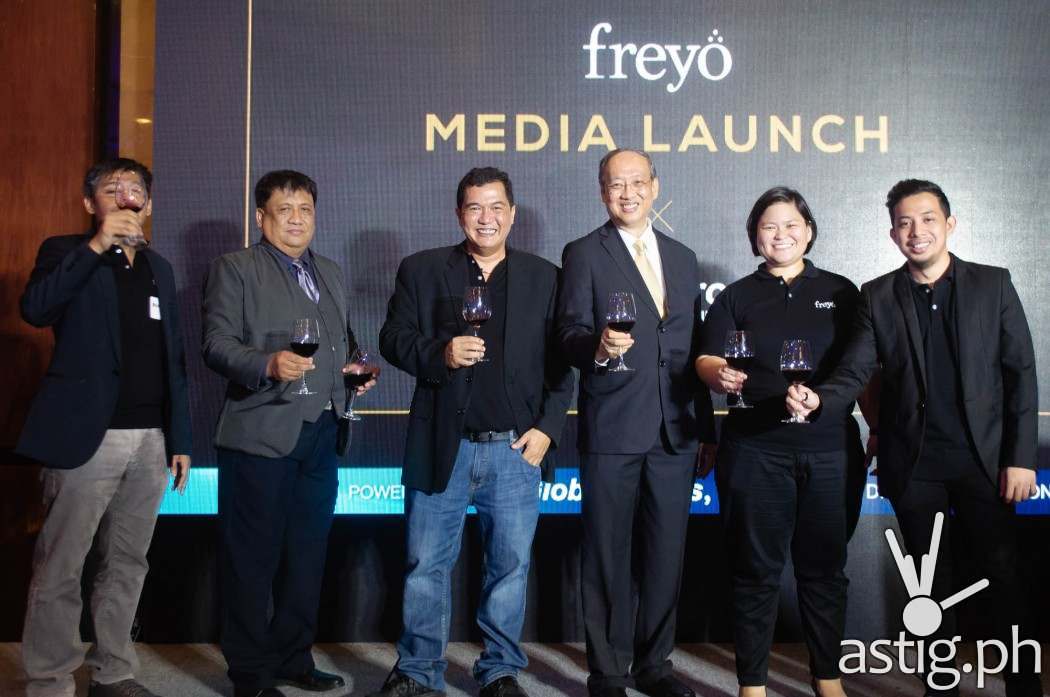 Freyo will feature free magazines that cater to the Filipino lifestyle, including:
Muse
Squad
Pace
Gift
Snap
Nomad
Musemen
CEO
That Food Magazine
7107
MPGL
Homegrown
Freyo is also partnering with ABS-CBN and Autophile, who will be launching their own unique digital publications in Freyo later this year.