MANILA, Philippines – FUJIFILM Corporation has just launched the instax SQUARE SQ6, an instant camera that compatible with square format film.
In addition to on-the-spot photo printing, the newest addition to the instax lineup offers various shooting functions and simple stylish design that appears to take inspiration from the Instagram logo circa 2010-2015.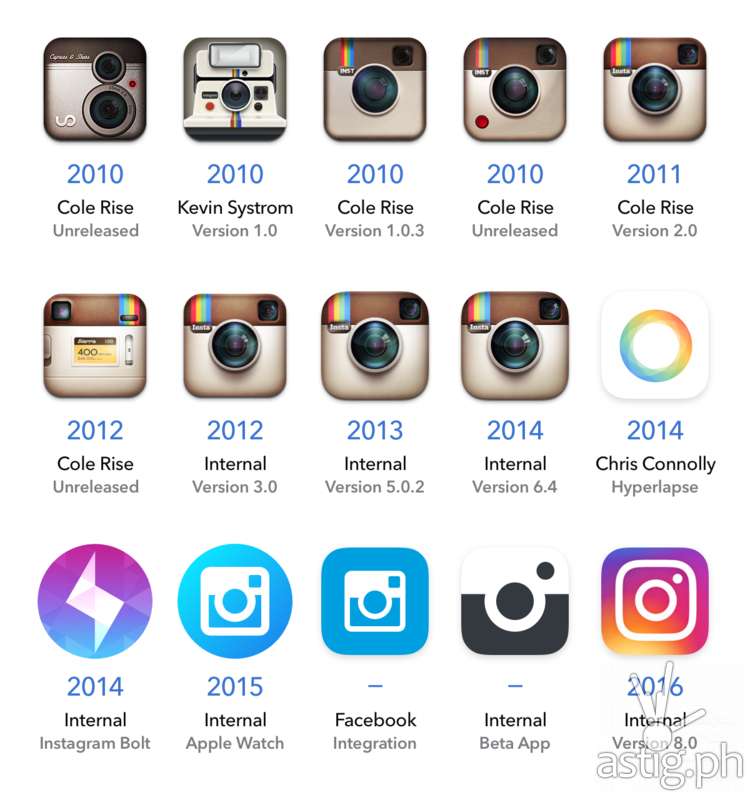 Originally inspired by the Polaroid OneStep SX-70 camera, Instagram's logo has undergone several revisions over the last decade before making a dramatic change to its current form in 2016.
However, it was the iconic 2010-2015 look that inspired many concept designers to try to bring it to life – Antonio De Rosa's Socialcam concept, in particular, came really close to nailing it.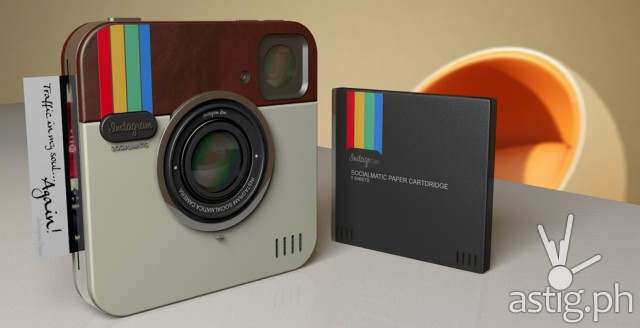 Instax Square SQ6 supports an all-black frame square frame, a refreshing alternative to the regular white frame that most consumers have gotten used to.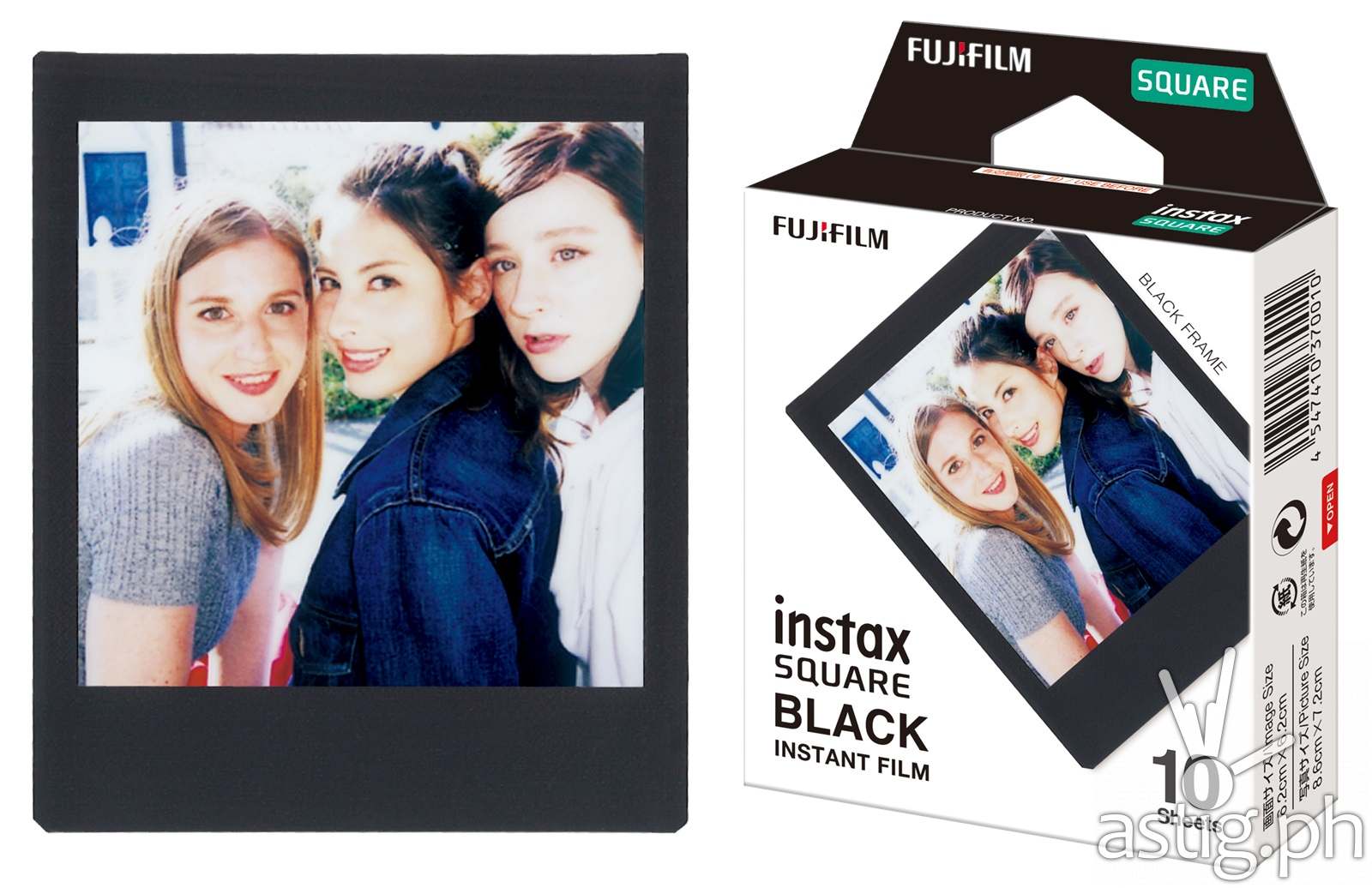 The SQ6 has a variety of functions that can be used in any situation such as automatic exposure adjustment and selfie mode. There is even a self-shot mirror attached to the side of the lens, allowing you to check the shooting range. Tripod holes in the bottom of the main unit and a timer can be also useful for group photos.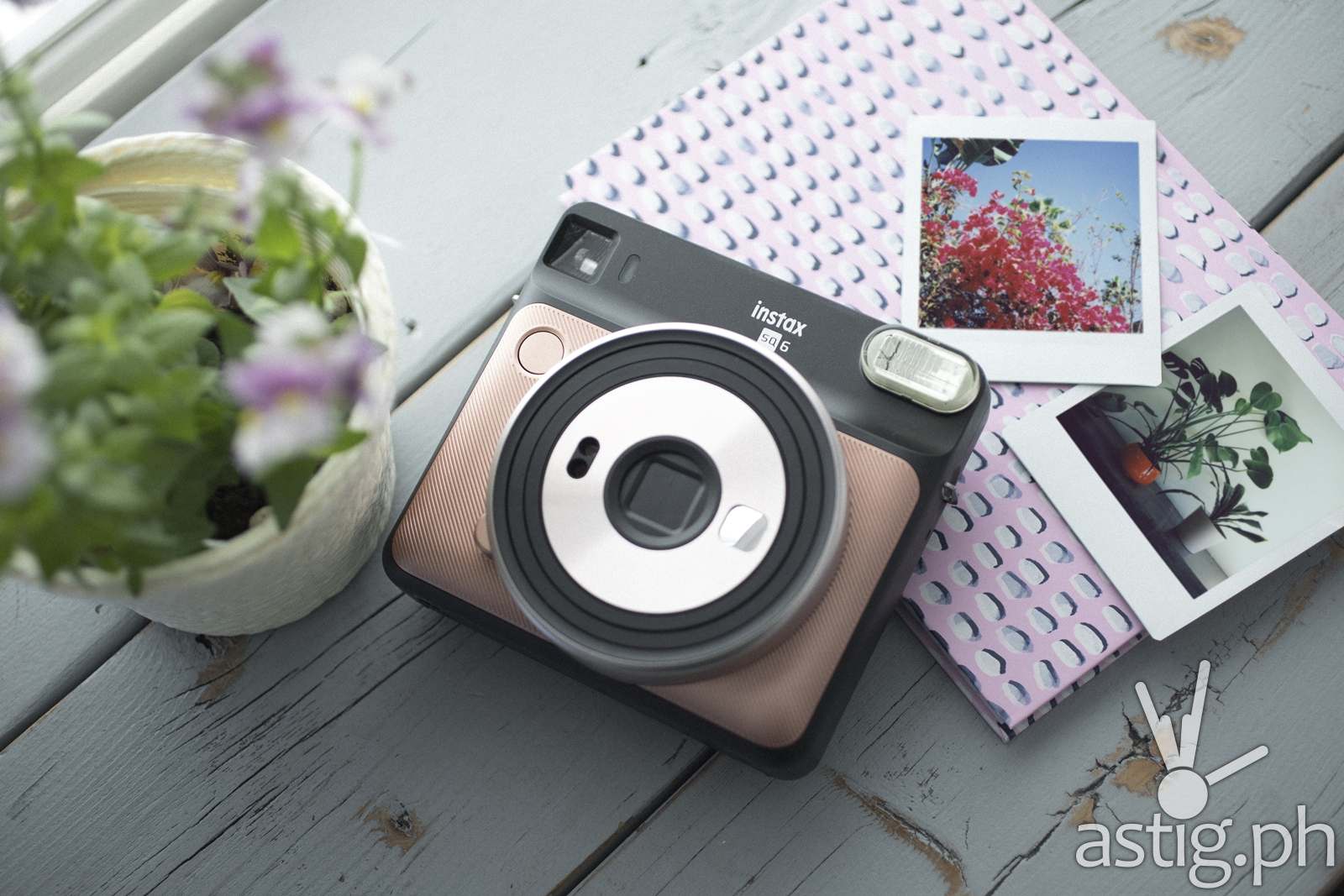 Furthermore, the camera has three modes. The "Double Exposure Mode" allows two photos to be overlapped on a single film when the shutter button is pressed twice, the "Macro Mode" can take short-range photos up to a minimum of 30cm, and the "Landscape Mode" can be used to take long-range landscape photos.
It also includes three flash color filters (orange/purple/green), allowing you to achieve a more unique and textured photo.
Fujifilm instax SQURE SQ6 price Philippines
The Fujifilm instax SQUARE SQ6 is now available for Php 7,999. It is available in three colors: Bluish Gold, Graphite Gray, and Pearl White.