MAKATI, Philippines – Digits Trading is introducing a number of cool tech accessories perfect for out of town trips and gatherings this summer.
At a media event held in Makati City, the company showcased products by Vest, Fuse Chicken, and Braven – three brands with innovative products that aim to enhance your digital lifestyle.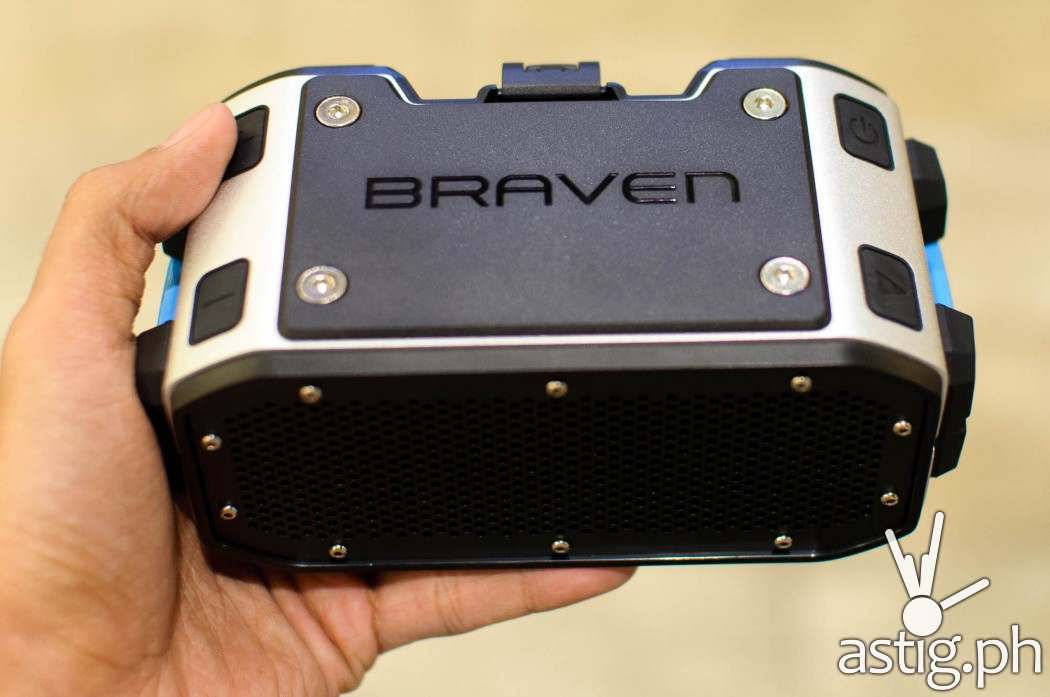 Vest: Anti-Radiation Headset
Vest, a line of smartphone and laptop accessories, protects the user from harmful radiation by using shielding material in their products.
Its anti-radiation tech accessories dramatically reduce EMF (Electric and Magnetic Fields) emissions from mobile devices, protecting consumers – especially children and pregnant women -from various potential health problems.
It has been found that using a standard hands free headset increases your exposure to radiation by over 300% due to the metal wiring.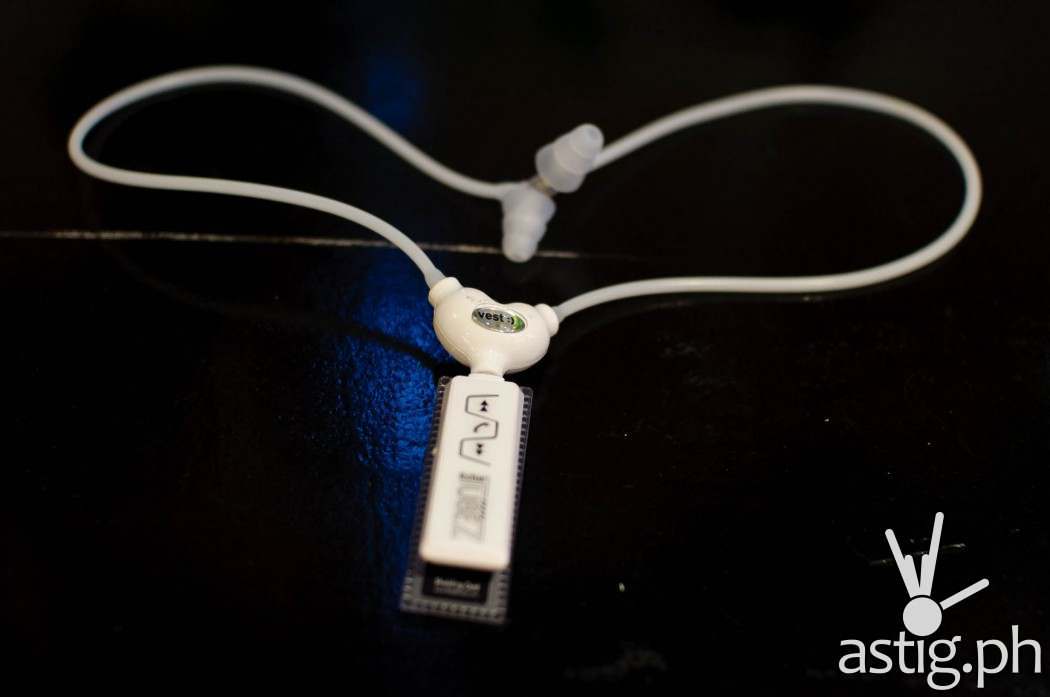 The Vest Anti-Radiation wired headset and wireless Bluetooth headset uses special, hollow air tubes instead of wires to "tunnel" sound into the earpiece, further protecting the listener from harmful radiation.
This technology reduces radiation exposure by up to 98%.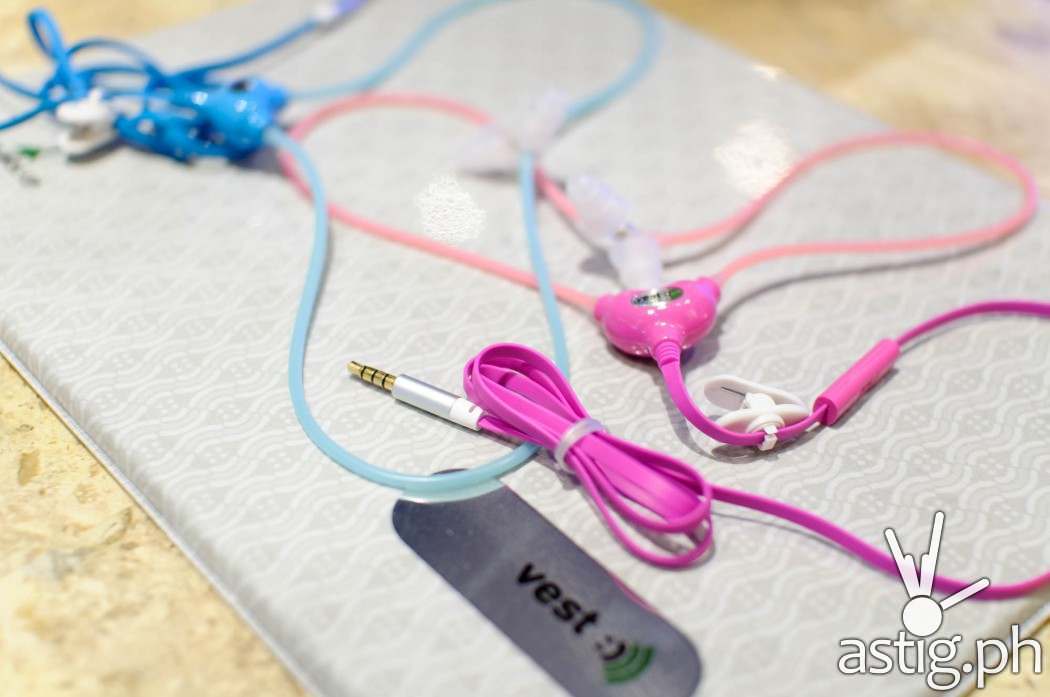 Unfortunately the resulting sound quality is less than what you would normally get from a regular headset that uses cables.
Vest Anti-Radiation Wired Radiation Earphones retails from Php 1,850, while the Vest Anti-Radiation Bluetooth Earphones will set you back Php 3,950.
Fuse Chicken: Bendable USB cable + dock + tripod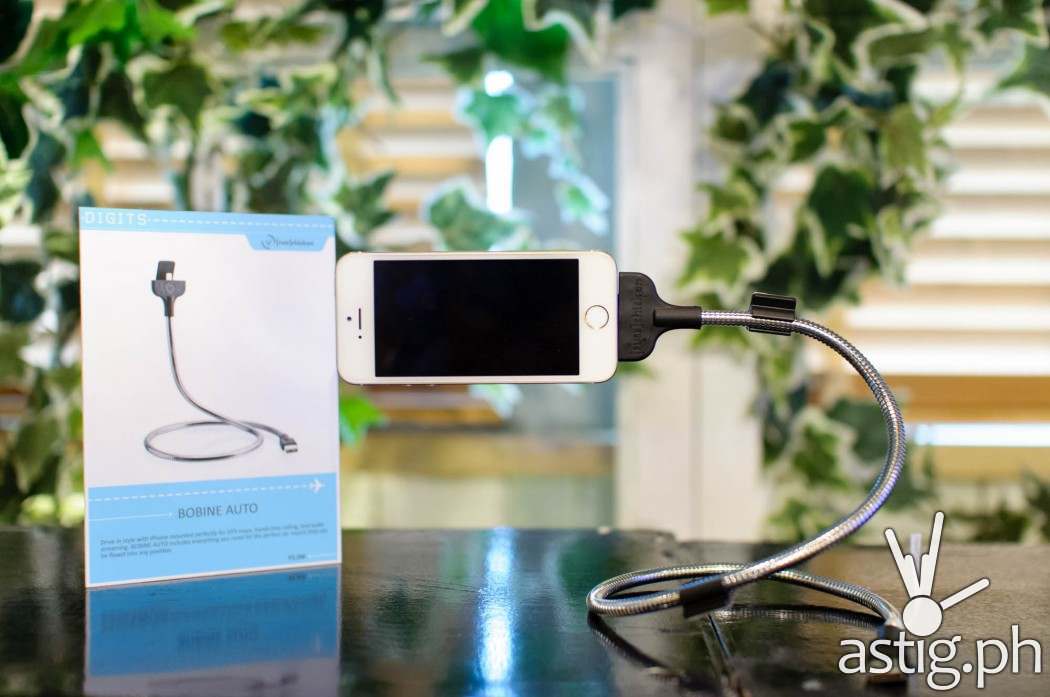 Fuse Chicken, a brand that started as a Kickstarter campaign, offers what is essentially a USB cable, except it is made of bendable reinforced steel. This allows you to do many interesting things with your smartphone, such as docking it any way you can imagine.
With the Fuse Chicken Bobine Auto, you can even dock your phone in the car, allowing you to both charge and see the screen at the same time, a must-have feature for any Google Maps or Waze user.
The strength of the cable also allows you to use it as a tripod, making it a killer accessory that you can take with you anywhere.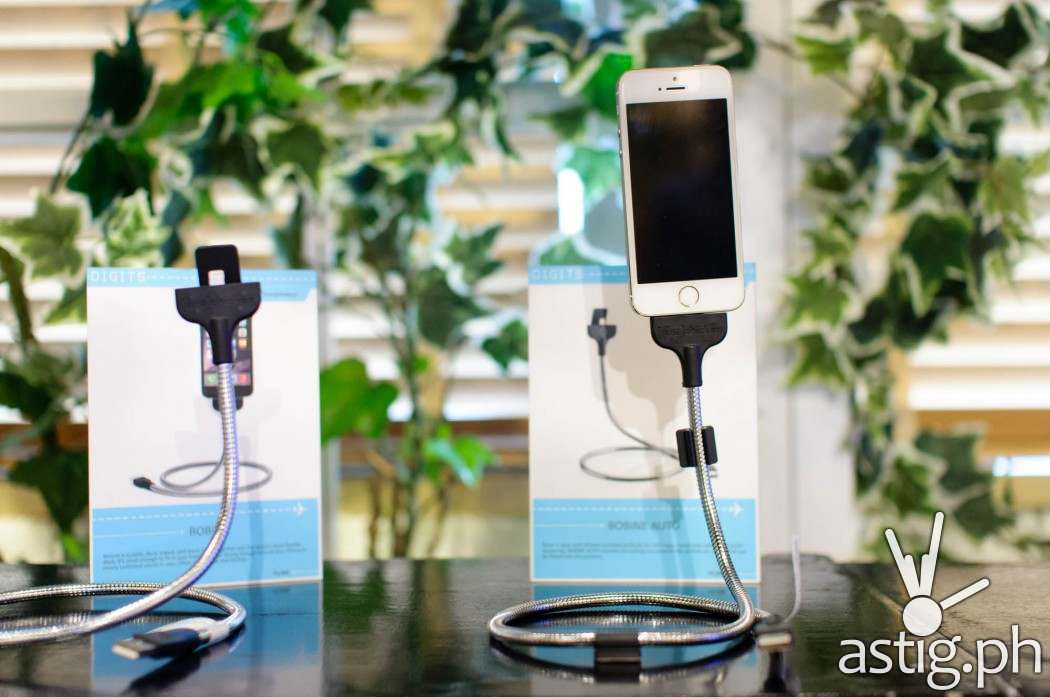 SRP for the Fuse Chicken Bobine is Php 1,950 or US$ 35. It is backed with a lifetime warranty, making it a potential buy it for life (BIFL) product.
Unfortunately most of the Fuse Chicken products are currently available only for the iPhone, with the exception of the Titan Loop M, however we anticipate that Android versions will also be made available soon.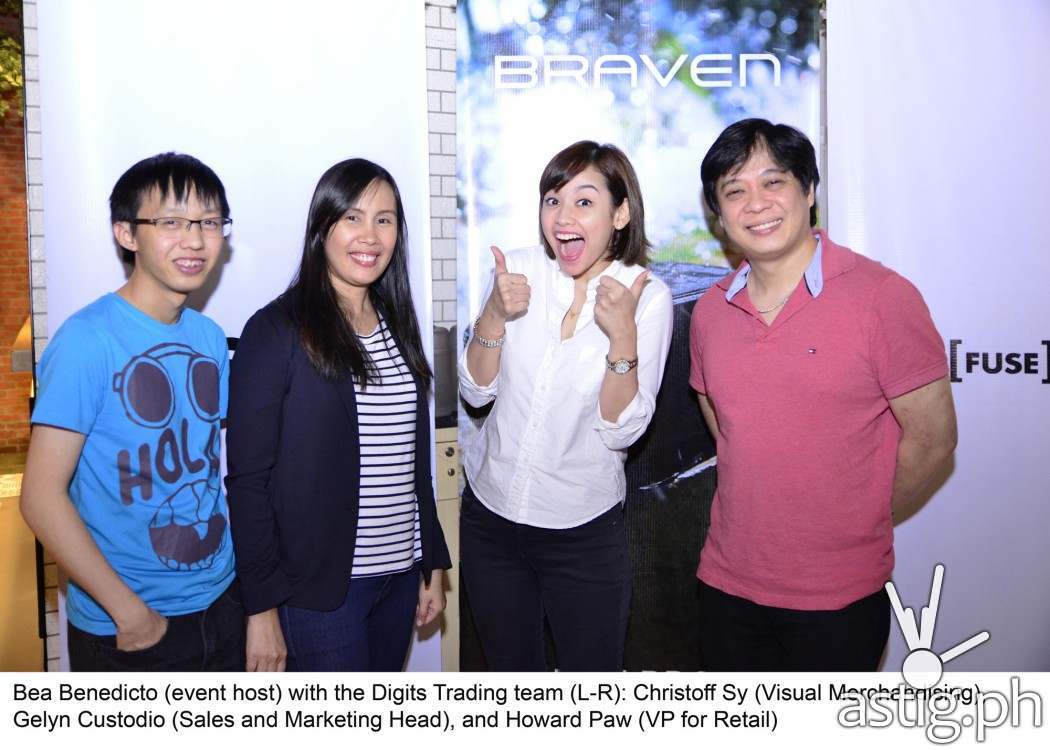 "As the leading gadgets and lifestyle product distributor in the Philippines, Digits Trading carries many of the latest tech accessories from established brands, as well as fresh and interesting finds from exciting indie creatives and innovators," said Charlie Paw, Founder and President of Digits Trading.
"With summer just around the corner, we are happy to introduce a new line-up that our customers can consider for their different plans.
All products are available at Digital Walker and Beyond The Box branches nationwide.