Seeking a mobile gaming experience like never before? Power your gaming marathon with Samsung's flagship Galaxy S23 series, the Galaxy S23 Ultra, Galaxy S23+ and Galaxy S23, designed to deliver next-level experiences.
According to ONE Esports' proprietary research run in Sep-Oct 2022, Samsung is the top smartphone brand owned by gamers in the Philippines. Furthermore, 1 in 2 gamers are considering Samsung for their next smartphone purchase.
Whether you're a casual player or gaming enthusiast, Samsung aims to support everyone's gaming passion to the fullest with its best-in-class smartphones. Samsung is also a proud premium partner of the first-ever Olympics Esports Week (OEW) in Singapore, where the Galaxy S23 series was used by some of the best players around the world to battle it out on stage.
1. Striving to improve your in-game performance?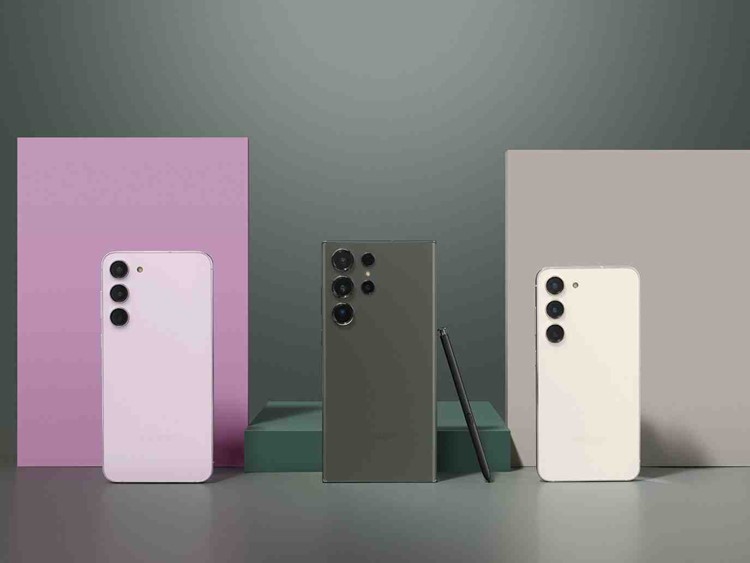 If you feel that the ultimate mobile gaming experience has been eluding you, search no further.
The Galaxy S23 series answers the call with its Snapdragon® 8 Gen 2 Mobile Platform for Galaxy. Specially optimized just for Galaxy by Qualcomm, it's the most powerful and efficient chipset ever in a Samsung Galaxy smartphone, and a perfect solution to heavy-duty mobile games that require every task to be snappier, more responsive, and more power-efficient than before.
With groundbreaking AI, gear up sustained gameplay with the world's fastest mobile graphics and immersive gaming graphics on the new Snapdragon. No more worrying about your smartphone not keeping up with your gaming marathon.
React quickly and smoothly in the heat of battle with the Galaxy S23 series' highly responsive 240Hz Touch Sampling Rate in Game Mode.
2. Looking for more immersive mobile gaming?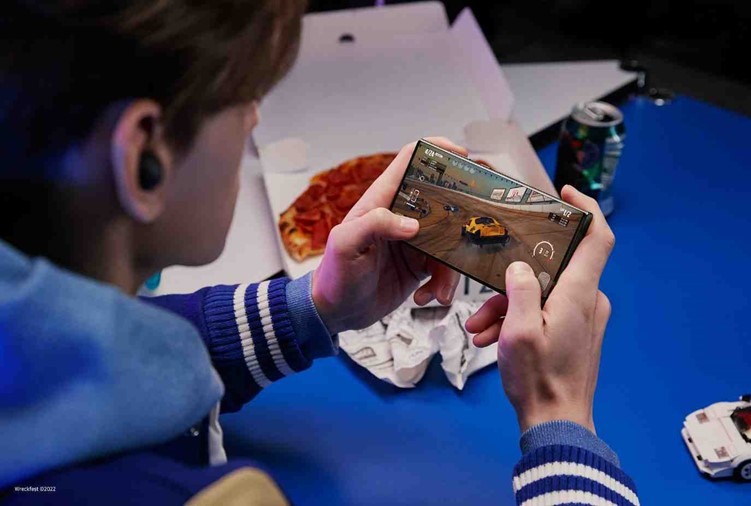 With Samsung, your chance to experience immersive gameplay is no longer limited to desktops or TVs.
Looking for a palm-sized innovation that does justice to the intricate graphics of your favorite virtual world? The Galaxy S23 Ultra's expansive 6.8-inch QHD+ display with reduced curvature on its edge creates a larger and flatter surface area, for an unrivalled visual experience.
For select mobile games, you can also look forward to more life-like renderings of virtual scenes, thanks to real-time ray tracing available on the Galaxy S23 Ultra's GPU that displays lighting, light reflection, and shadows in the game to more closely mirror the experience on a PC.
3. Gaming for long hours?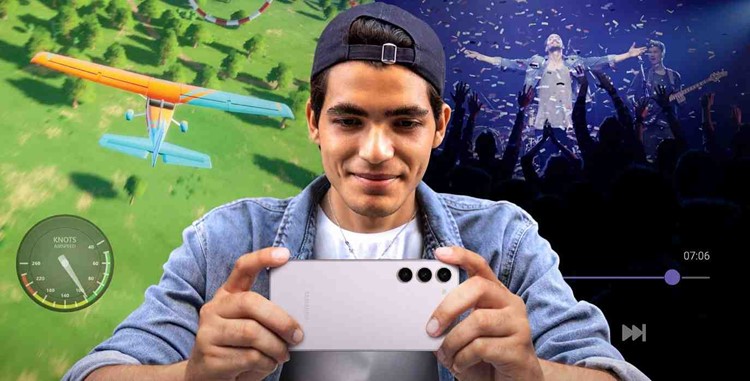 We've all had the experience of a notification prompting you to charge your smartphone – and inevitably disrupting your game flow.
Game throughout the day with the Galaxy S23 and Galaxy S23+ smartphones, which are equipped with more powerful 3,900mAh and 4,700mAh batteries respectively, an increase by 200mAh each from the previous generation.
The Galaxy S23 Ultra is as slim as ever, despite maintaining its 5,000mAh battery with 45W Super Fast Charging 2.0, so you can stay plugged into games for longer.
No matter which model you choose, embark on your gaming or streaming marathon with greater peace of mind knowing that your Galaxy S23 series smartphone sustains better longevity and performance with its larger Galaxy vapor chamber that ensures the device runs at optimal temperatures.
4. Annoyed with dark screens?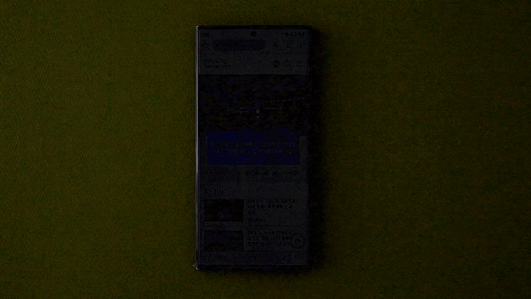 Keep up your gameplay as you move between different lighting conditions with the Galaxy S23 Ultra display. It comes equipped with an upgraded Vision Booster that automatically adjusts the brightness of the display based on the user's lighting environment. Even when under bright sunlight, catch all the in-game action clearly with an optimally bright screen.
5. Worry about dropping your phone in an intense game?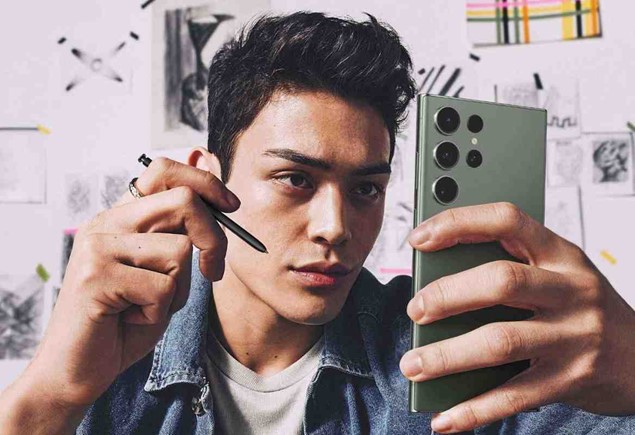 From intense mobile gaming arena battles, to conquering the top charts in puzzles, your next mobile game can get unbelievably intense.
Made for the long-term, the durable Galaxy S23 series is equipped with Gorilla® Glass Victus® 2 on its screen and back cover, developed in collaboration with Corning®, a global-leading innovator in glass products.
As you traverse your favorite fantasy worlds in-game, the Galaxy S23 series goes the extra mile in-reality with its IP68 water resistance and dust protection – to withstand up to 1.5 meters of fresh water for up to 30 minutes and protected from dust, dirt, and sand.
The Galaxy S23 series revolutionizes how smartphones can bring out the best in mobile games. From pursuing gaming as an everyday passion to staying updated with the latest iterations of your favorite games, gear up with the Galaxy S23 series to experience a truly immersive world on the go.