Star Records releases the self-titled debut album of Generation, a new rock band composed of sons of legendary Filipino recording artists. Its members include Joe and Mike Chan, sons of Jose Mari Chan, on bass and keyboards, respectively; Kowboy Santos, Sampaguita's son, on lead guitar; and Ige Gallardo, son of Celeste Legaspi, on rhythm guitar.
Formed in 2008, the band started performing in various gigs, playing classics from The Beatles, Doobie Brothers, Cars, among others. Then in 2010, Generation began recording their debut album of all-original songs. The members describe their brand of music as new classic rock as showcased by its distinct yet melodic compositions, like the album's carrier single "Love is Killing Me."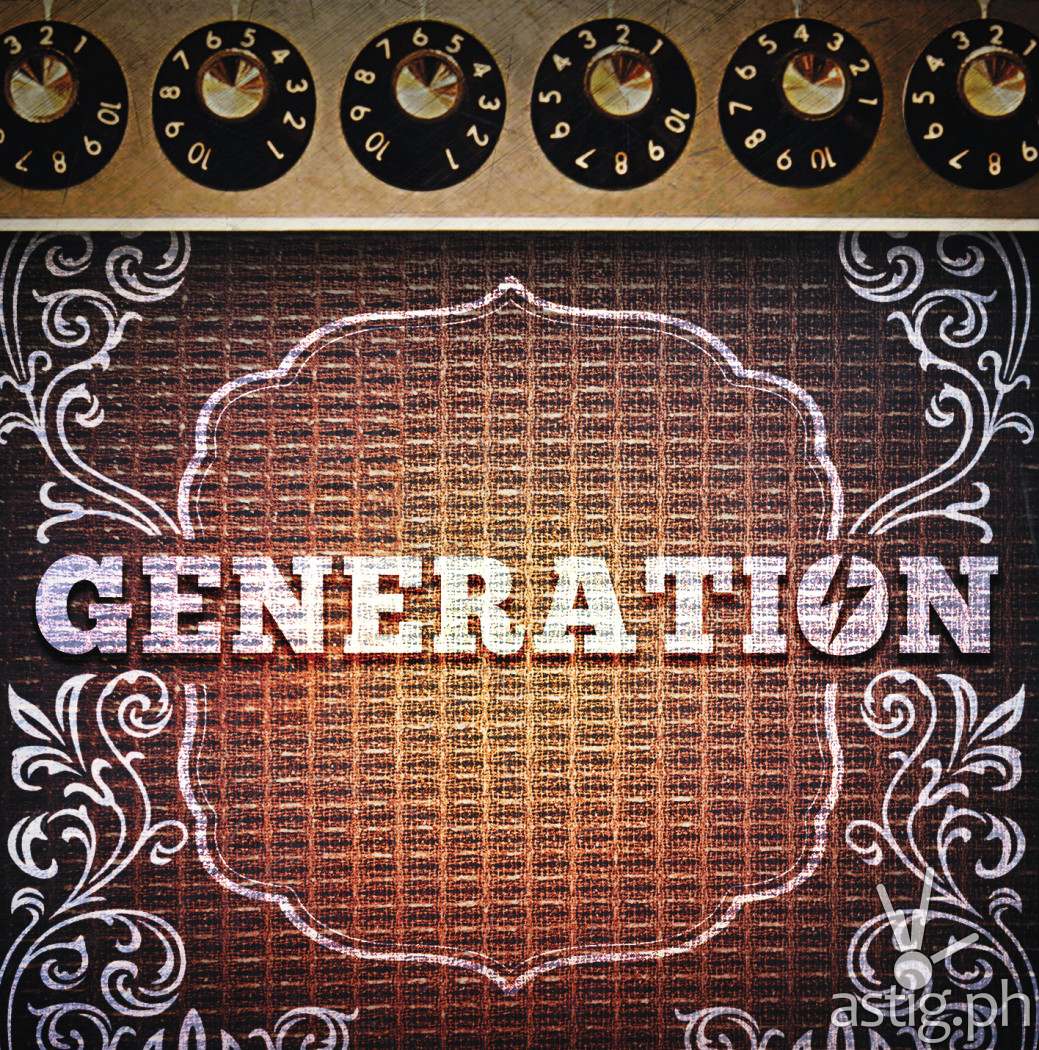 The 12-track album also features original tracks, namely, "Make It Right," "Idol," "Shine Your Light On Me," "Keena," "Star," "Walking A Fine Line," "Can't Be Wrong," "Purple," "He's Gone," "She," and "Just Let Go." In their debut album, all four members take turns singing lead.
[stextbox id="astig"]The "Generation" album is now available in record bars nationwide for only P250. The tracks can also be downloaded via iTunes, Amazon.com, Mymusicstore.com.ph, and Starmusic.ph.
For more information about "Generation" album, visit Star Records' Facebook fan page at Facebook.com/starrecordsphil or follow @starrecordsph on Twitter.[/stextbox]