MANILA, Philippines – Gerry's Grill, a brand synonymous with good Filipino dishes, is no more. In its place stands the new and improved Gerry's, which opened its newest branch at the second floor of SM Sta Mesa on Tuesday.
In an exclusive interview with ASTIG.PH, Gerry Apolinario revealed that they were invited by SM Malls to open a branch in SM Centerpoint. It took them four months to negotiate and open the outlet.
Will Gerry's be opening more branches in the near future?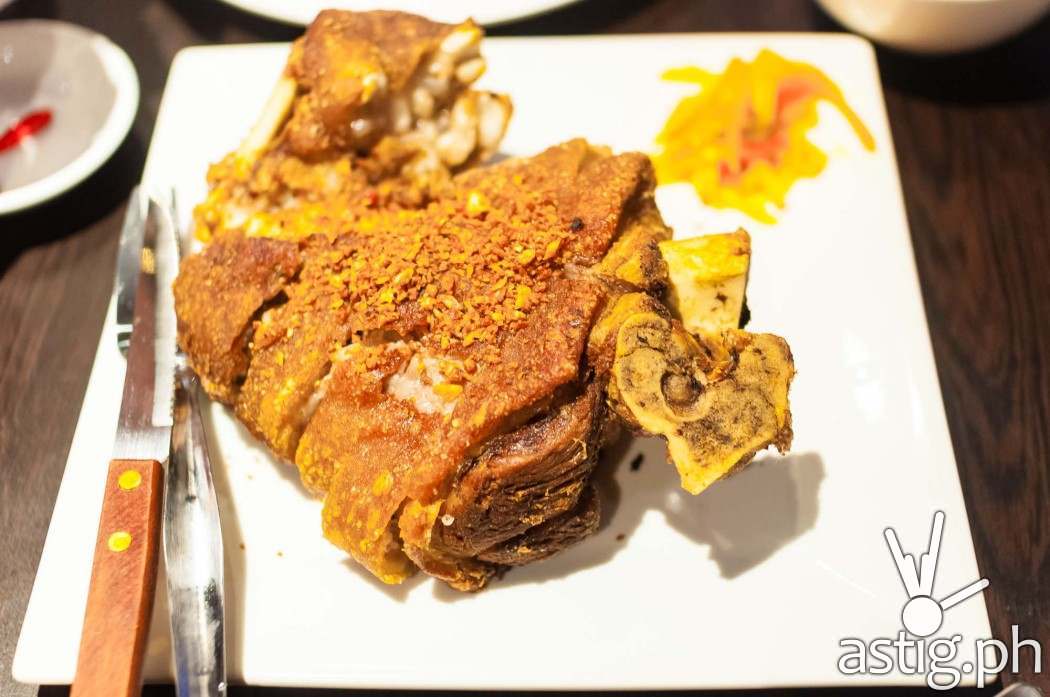 "We got a couple more lined up for the year. We got Robinson's Las Piñas, Robinson's Antipolo, Cebu," said Gerry.
"I think we have 15 or 18 lined up for next year," added Apolinario, referring to the company's expansion plans in 2015.
In addition to the new Gerry's stores, the company plans to open a number of new concepts, such as a Japanese restaurant.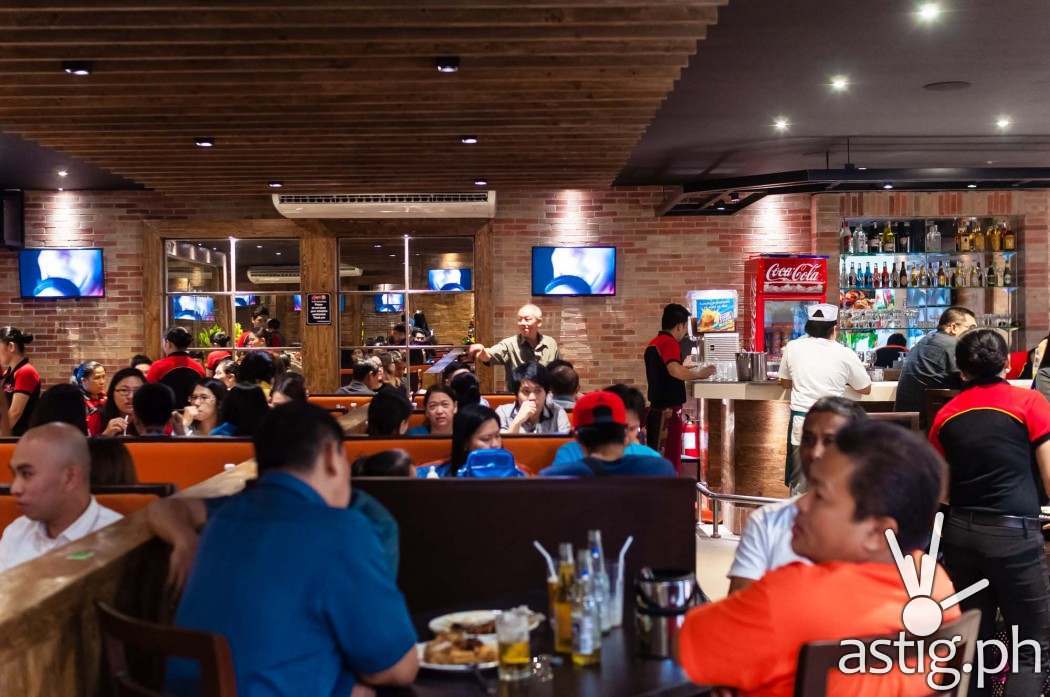 The Gerry's Group of Companies opened a Thai concept restaurant called Sweet Chili in Fisher Mall back in July.
The expansion is aligned with Gerry's ambitious goal of spreading good Filipino cuisine both here and abroad. Gerry's already has two branches in the U.S., two in Singapore and one in Qatar.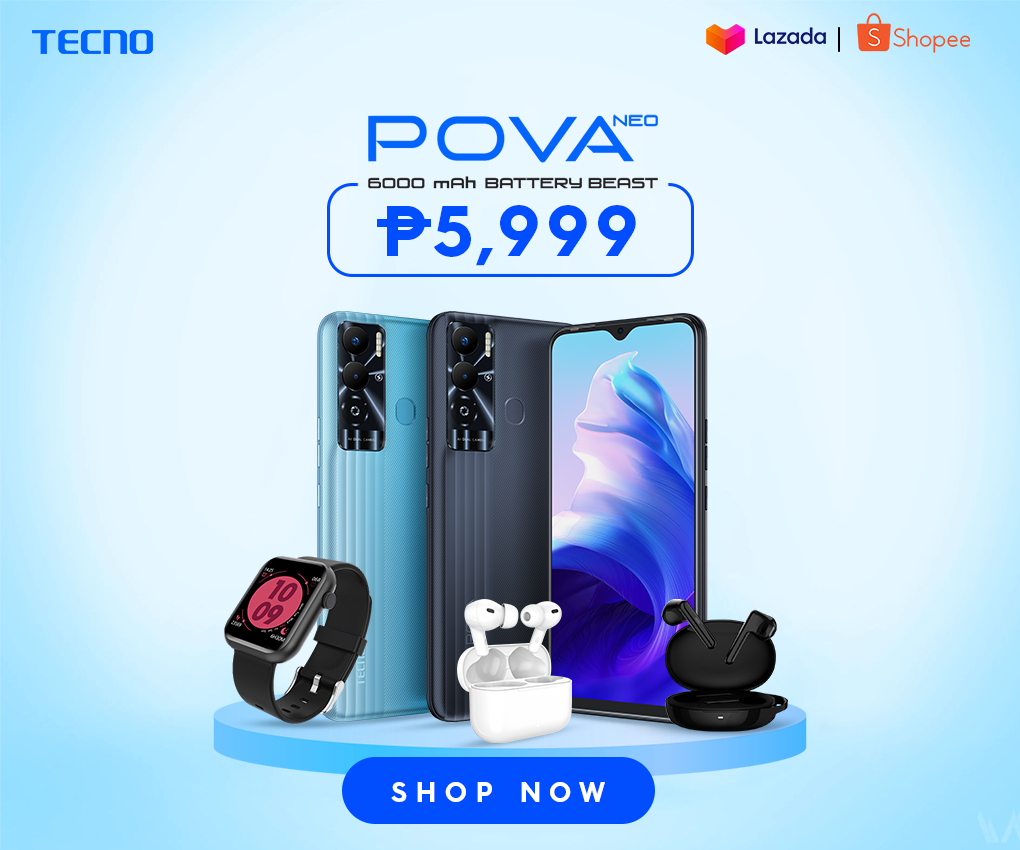 Gerry Apolinario exclusive interview (video)
In this exclusive video interview, founder Gerry Apolinario talks about the SM Sta Mesa branch as well as the future of the company
(with Ethel Merioles of Lifestyle Manila)
Full press release follows.
Gerry's opens SM Centerpoint Sta. Mesa branch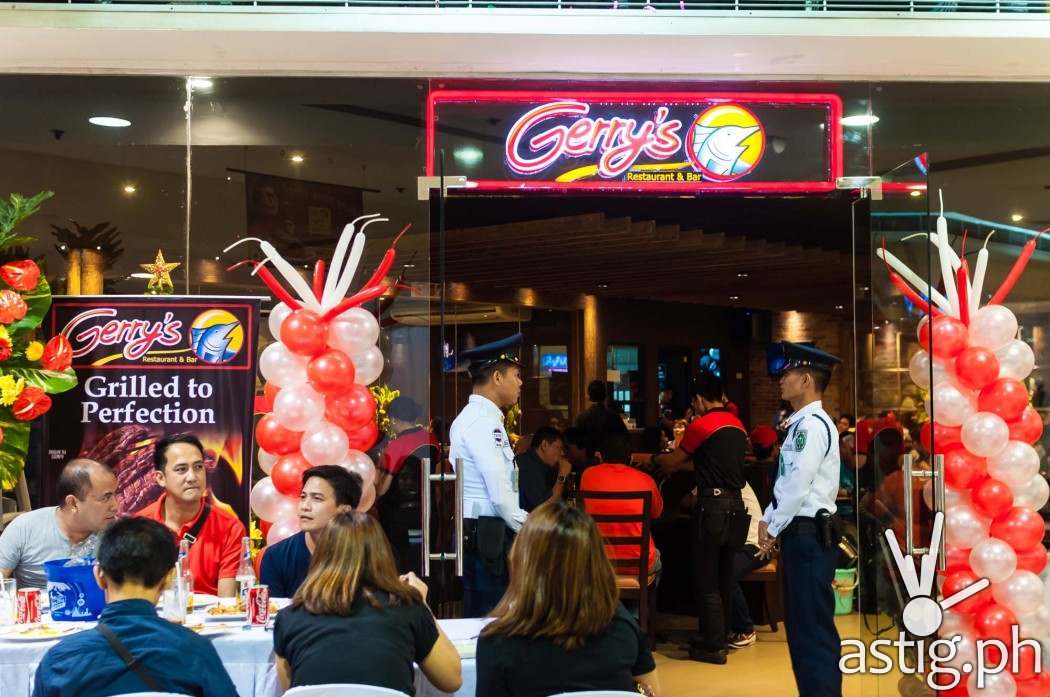 Gerry's Group of Companies opens Gerry's Restaurant and Bar at the second floor of SM Sta Mesa in Manila.
The rebranded Gerry's which has dropped 'Grill' from its name is among the flagship brand's new outlets scheduled to open within the Christmas season.
Gerry's Restaurant and Bar is scheduled to open two more branches before end of the year: Antipolo and Las Pinas.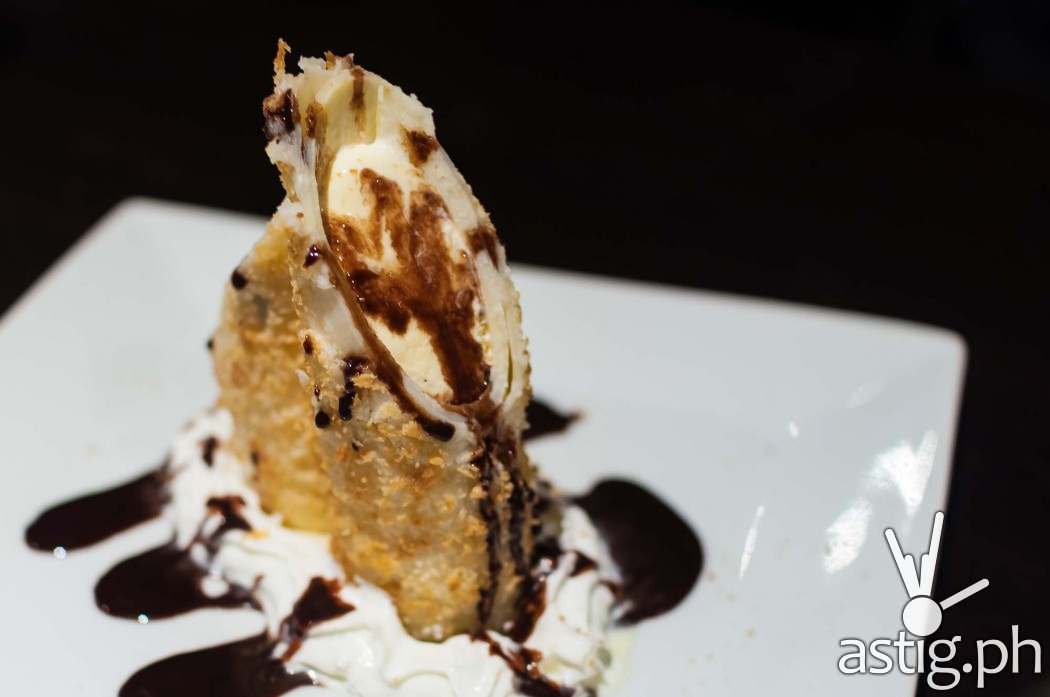 Gerry hopes to close the year with 70 branches worldwide, among them two in the US and Singapore and one in Qatar.
Gerry's recently reopened its renovated branch at the ground level of Ali Mall at the Araneta Center in Quezon City.
The branch is the second reopened outlet after Tacloban which resumed operations in June seven months after typhoon Yolanda struck Eastern Visayas.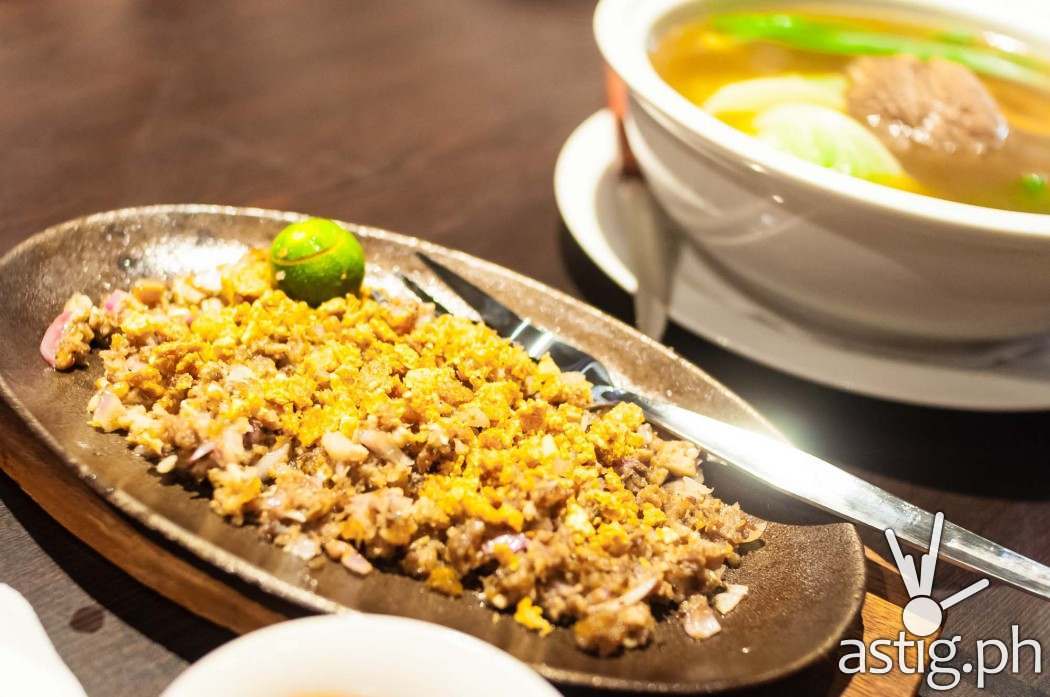 Gerry's Restaurant and Bar's aggressive expansion opened new outlets which include SM Malolos in Bulacan, Ayala Terraces Fairview, Naga, Iligan, Cauayan in Isabela, Tugegarao, and Fisher Mall along Quezon Avenue in Quezon City.
Meanwhile, Kusinang Gerry's, a fast-casual/do-it-yourself restaurant is also set to open in Talisay, Cebu within the month.
Last June, Gerry's Group of Companies launched Sweet Chili, located at the third level of Fisher Mall; the third brand under the Gerry's Group of Companies.
Gerry's SM Sta Mesa grand opening photos