We all know that Filipinos love their smart phones and iPhone. In fact, we are always at the top lists of anything related to usage of the internet and smartphones. It is no wonder then that Filipinos are the first in Asia to be granted access to extensive Hollywood and local content with the partnership of Globe Telecom and HOOQ.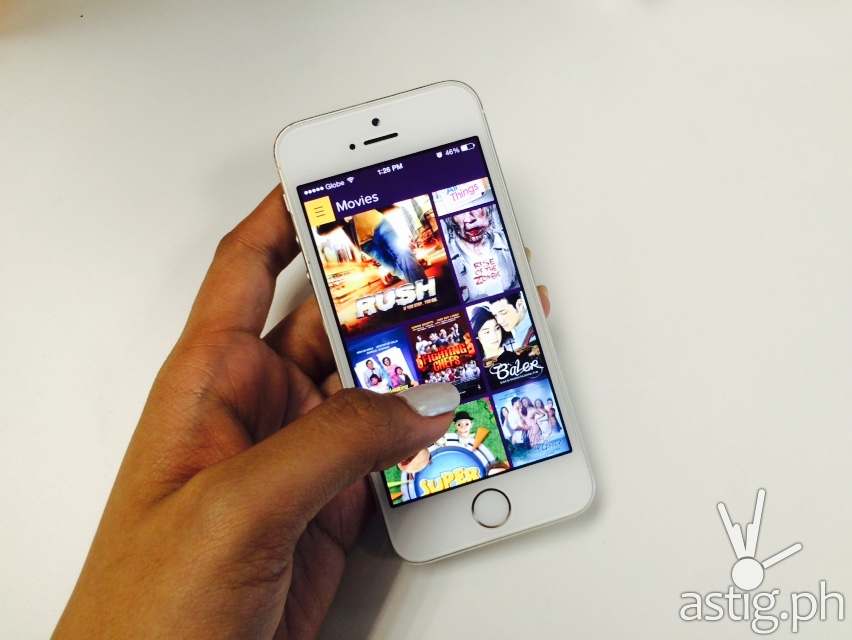 HOOQ is Asia's first video-on-demand service with a library of over 10,000 international and local movies plus TV shows. This is a start up venture between Singtel, Sony Television Pictures, and Warner Brothers Entertainment. HOOQ allows people to do online streaming or if you're too busy to watch it online, the ability to also download the movie straight to your phone so you can watch it anytime, anywhere. Additional bonus is you can also sync your smartphone with your tablets and laptops.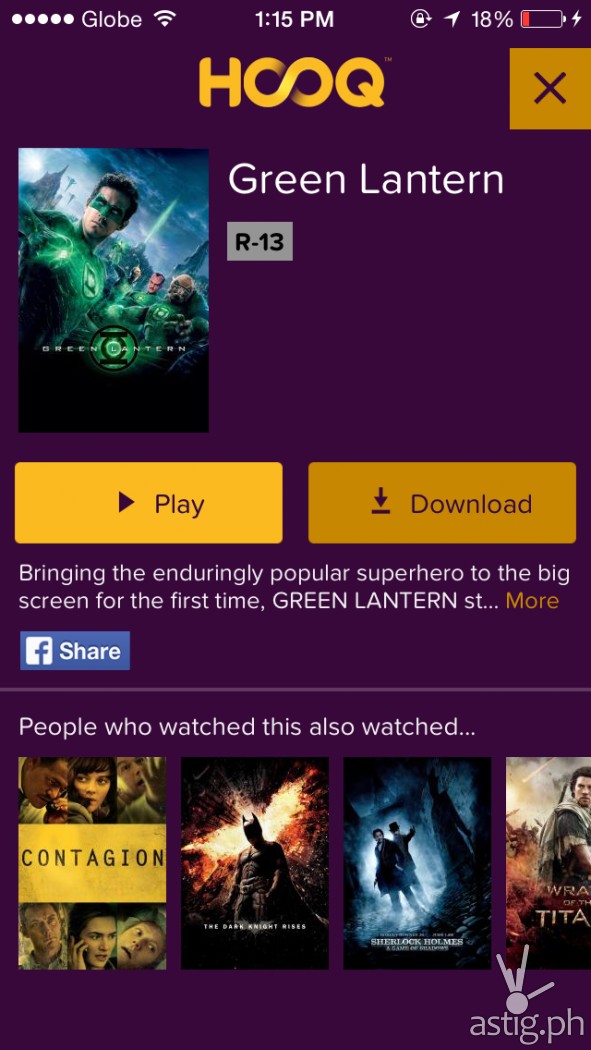 The launch was made more special with a guest panel. Speaking at the panel discussion during the Philippine launch of HOOQ held at The Green Sun in Makati are [L-R] Warner Bros. Digital Distribution Vice President for Business Strategy Anuraj Shavantha Goonetilleke, HOOQ CEO Peter Bithos, Globe Telecom President and CEO Ernest Cu, Globe Telecom Senior Advisor for Consumer Business Dan Horan and Sony Pictures Executive Vice President for Networks George Chung-Chi Chien.
Are you ready to get HOOQ'd?