Amanda Batad started working when she was in Grade 3 so she could go to school. Instead of getting a job after graduating from college, she chose to put up a business and sell fish products, completely aware of the risk that it might not succeed.
Catch her success story as told by broadcast journalist Karen Davila in "My Puhunan" tomorrow (Sept 10).
Amanda's family made a living out of selling dried and smoked fish, and so as a kid, she knew she had a passion for business. After just one week of working in a government agency,  Amanda resigned from her job and decided to pursue what she had always wanted to do – go back to her roots and start a business.
She may have loaned the capital she used to put up her company, but now she already has her own factory that produces different marine food products and earns millions of pesos a month.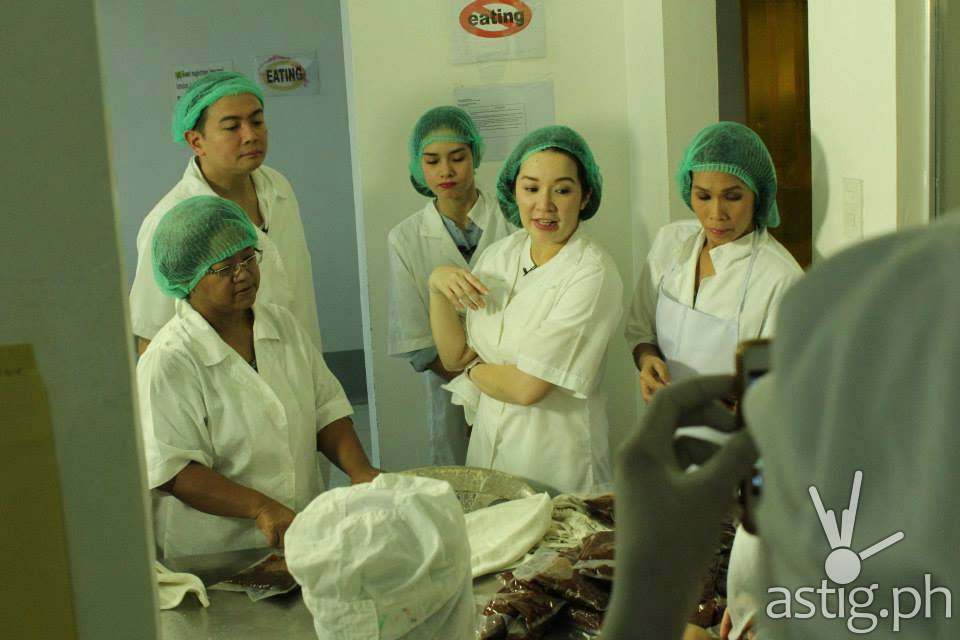 In fact, Kris Aquino has endorsed Amanda's Premium Bagoong in her show "Kris TV," saying that her shrimp paste is the best for pork binagoongan.
Don't miss "My Puhunan" tomorrow (Sept 10), 4:50PM after "Ana Manuela" on ABS-CBN.