When 21-year-old singer-songwriter Benson Boone entered the music scene in 2021, he was quick to capture the hearts of people across the globe.
Now, fans in the Philippines have the opportunity to watch him perform live on August 5, 6 PM, at the Venice Piazza in McKinley Hill's Venice Grand Canal Mall! Attendees are in for a night of heartfelt songs and emotion-infused vocals, especially with performances of his hit songs like "Ghost Town," "In The Stars," and "Little Runaway."
Benson's highly anticipated Philippine debut will be preceded by opening performances from local artists Jikamarie and Rangel, who both have made names for themselves in the Philippine music scene.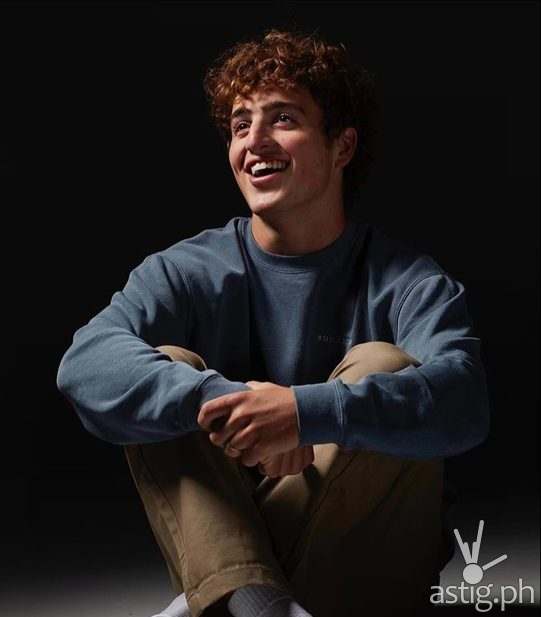 Written in the Stars
It was as if fame came naturally for Benson, who started going viral almost immediately on TikTok once he started posting snippets of him singing an unreleased original song. One of the people he captivated with his talent was Imagine Dragons lead vocalist Dan Reynolds, who signed Benson to Night Street Records in partnership with Warner Records.
Shortly after he was signed, Benson released his debut track "Ghost Town," which charted in 13 countries. Since then, he has earned more than 1.2 billion global streams to date, as well as praise from  Billboard, who lauded his "restrained vocals" and Consequence, who dubbed the newcomer "an exciting new voice."
Exploring New Horizons
Just a few months ago, Benson released his eagerly awaited EP Pulse, which has already won the hearts of his fans. Included in his new selection of songs are "Coffee Cake," a bouncy, boisterous take on laid-back breakfasts and sparkling conversations, the playful pop gem "Lovely Darling," and his recent single, the introspective "What Was."
Also included is the angsty "Sugar Sweet," which highlights the singer's dazzling vocal abilities, and has already amassed more than 18 million streams. Benson completes the EP with the bluesy arrangements and soaring choruses of "Little Runaway," which almost feels like a throwback to the intimacy of his previous releases.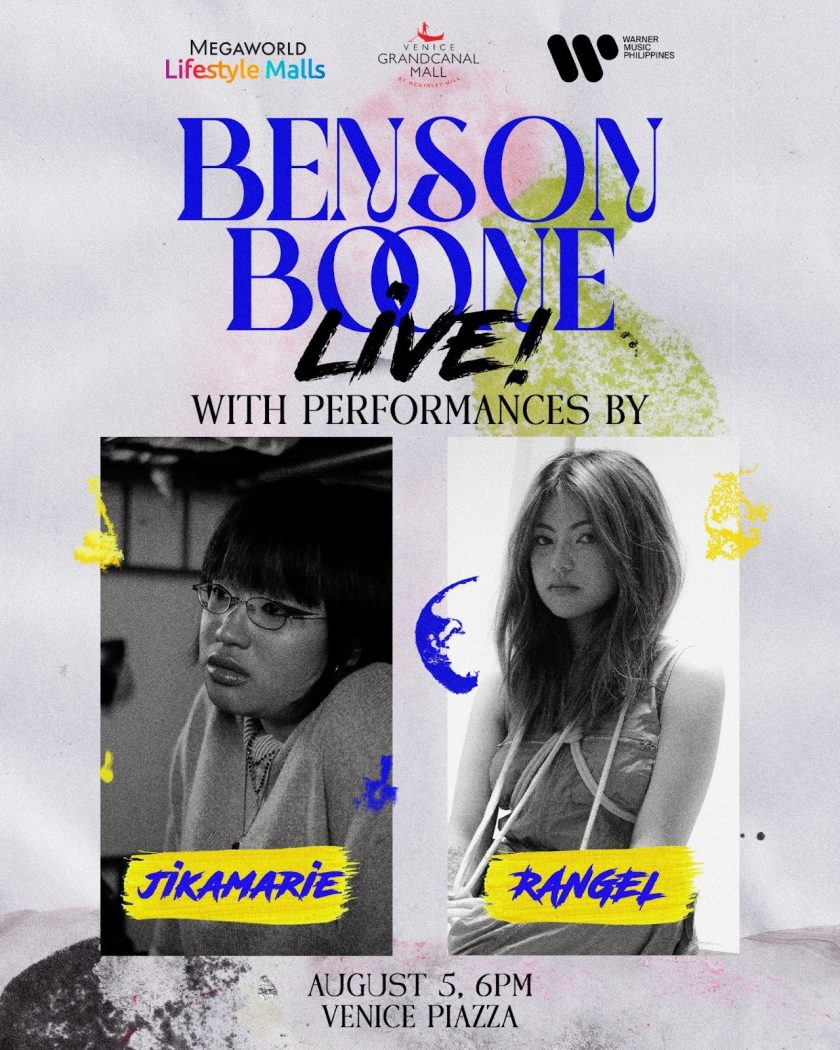 It seems there's no stopping Benson Boone on his way to leaving a mark in today's music industry. After his performance in Manila at the Venice Piazza, he's also set to perform in Jakarta Indonesia, and Paris, France.
Fans who want to know more about his upcoming shows can visit his official website, https://www.bensonboone.com.
Enjoy Benson's In the Stars video and see you at his Manila show! Pia