Planning for a vacation to somewhere spectacular such as Dubai?  You make the right choice, a vacation to Dubai point towards the sun, sand, beach and of course, shopping.  The best time of the year to go to the scorching hot city is during its cooler months, between November and April is much recommended especially when the hot sun is at its rest and cooling towards the evenings and night time.  Even if you visit the city during the rest of the months, you will find comfort in air conditioned hotels, malls and other complexes well-equipped to keep off the heat.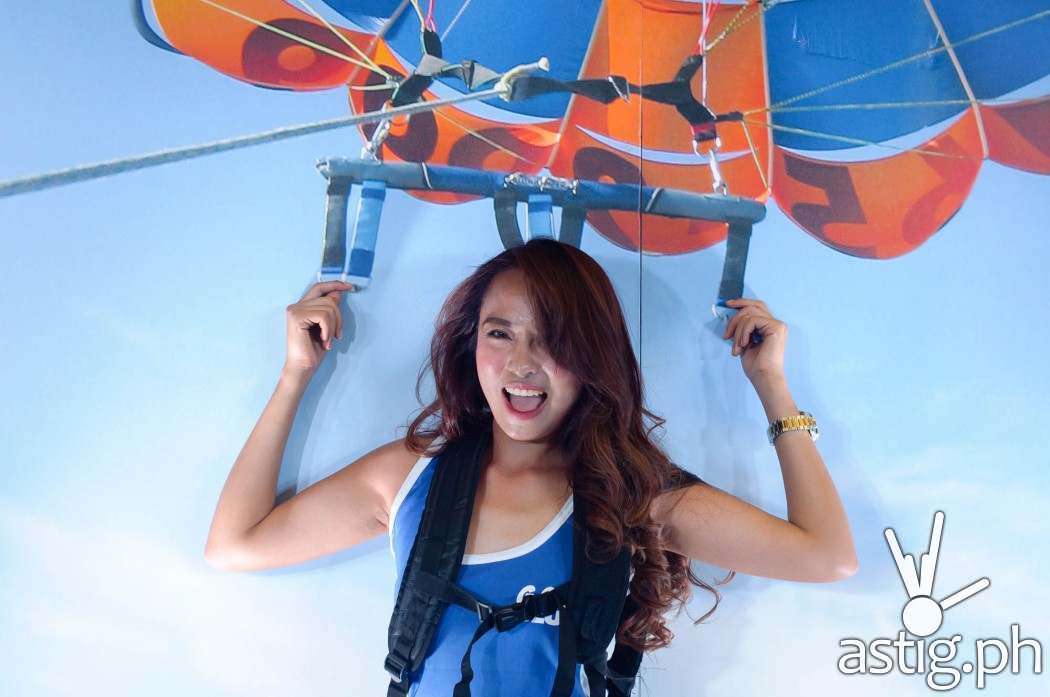 Dubai, cuddled up in between the relaxed waters of the Southern gulf and the encompanssing golden desert, it is all set with superb climate, filled with luxurious hotels, sky high kissing towers, endless shopping malls, excellent entertainment and fast growing commercial opportunities for everyone!
By now, Dubai has become one of a major tourist destination in the world, it has become a famous landmark for tourists.  The tallest building or the biggest mall in the world, this city has lots to offer to travellers.  For a relaxing holiday in the comfort of the Hotels in Dubai, you can be assured that this vacation exploring the reaches of the country can be found here.
With so much to offer, this city has even become a destination for romantic getaways.   Do check out the cheap flights to Dubai and plan your itinerary in advance, a trip which you would never regret going to.
Dubai, the one stop travel destination for people of all age groups. May it be the Dubai shopping festival, World's tallest structure Burj Khalifa, the adventurous Desert safari or the cruise at the Dubai creek, Dubai will never disappoint. Not to forget the date market and the gold souk, the grandeur is one to look for!