Dubbed as the world's most awarded single malt Scotch whisky, Glenfiddich is back to search for the second batch of industry challengers and their non-conforming collaborators. The Glenfiddich World's Most Experimental Bartender is an annual competition where innovative bartenders collaborate with non-industry mavericks and artisans, and, together, push boundaries and take single malt beyond the bartending norms through their unique Glenfiddich serves.
From grooming products to tattoo ink infused with Glenfiddich 12 YO, experience the brand to a whole new level! The Glenfiddich World's Most Experimental Bartender is happening on July 15 at Whitespace Makati. During such time, guests get to sample the pairs' experimental serves and vote for their favorites.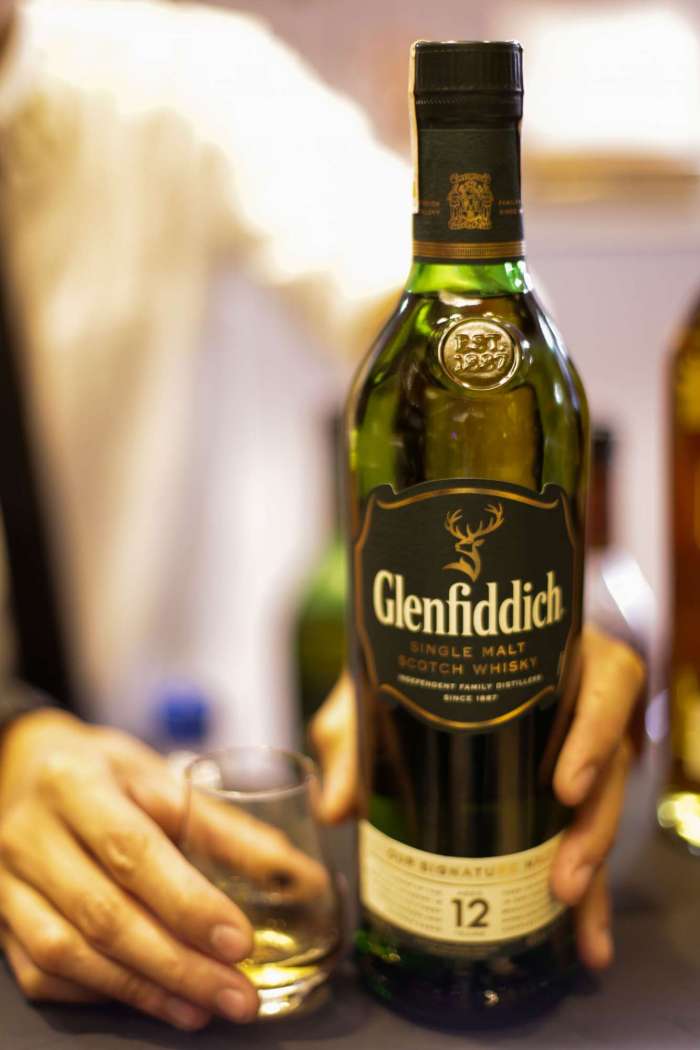 This year, nine (9) pairs of bartenders and their respective collaborators will be competing. From there, three (3) pairs will advance to the national finals happening on the August 27, where they'll battle it out through a show off competition before a panel of judges. From this national finale, only one (1) pair will get the chance to represent the Philippines in the global stage in Glasgow, Scotland this November.