MAKATI, Philippines – Global Hub Serviced Office is a Filipino-owned serviced office that is based in Cebu. After two years of successful operations, they expanded their serviced office that is now located at third floor of Rufino Plaza in Makati City.
Last september 2, 2014, the 280-square-meter facility is now open for startups and entrepeneurs who's now looking for a ready-for-occupancy office in the heart of Makati.
The Global Hub office in Makati houses rooms for offices and conferences, with free complimentary drinks (coffee, tea and water), snacks and candies, internet connection, use of teleconferencing facilities, writing facilities and printing services.
There are conference rooms that can be used for meetings and more. Projectors are available upon request.
Here's a sneak peak on Global Hub Serviced Office here in Makati.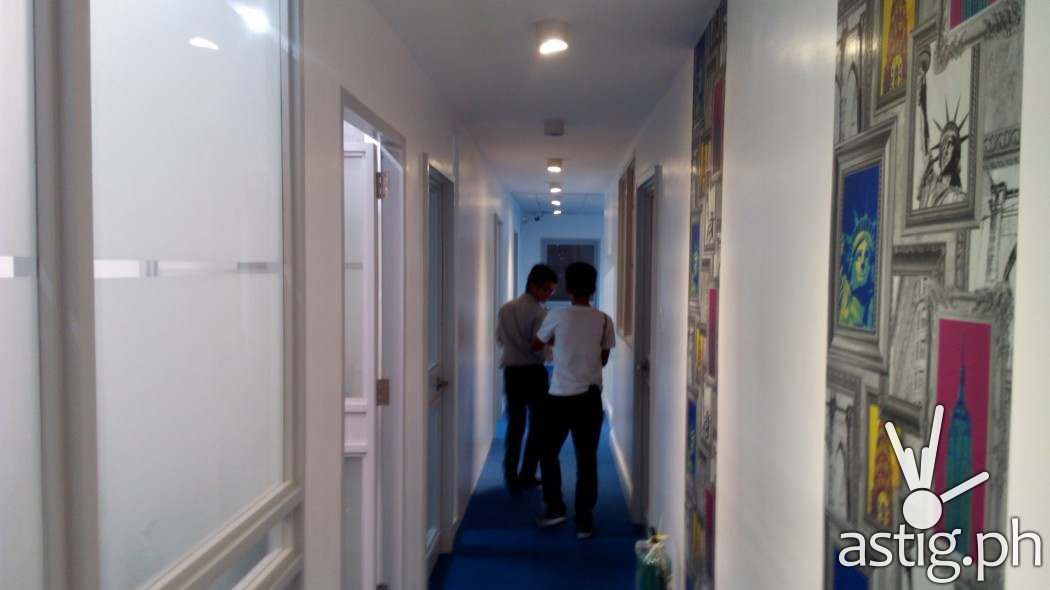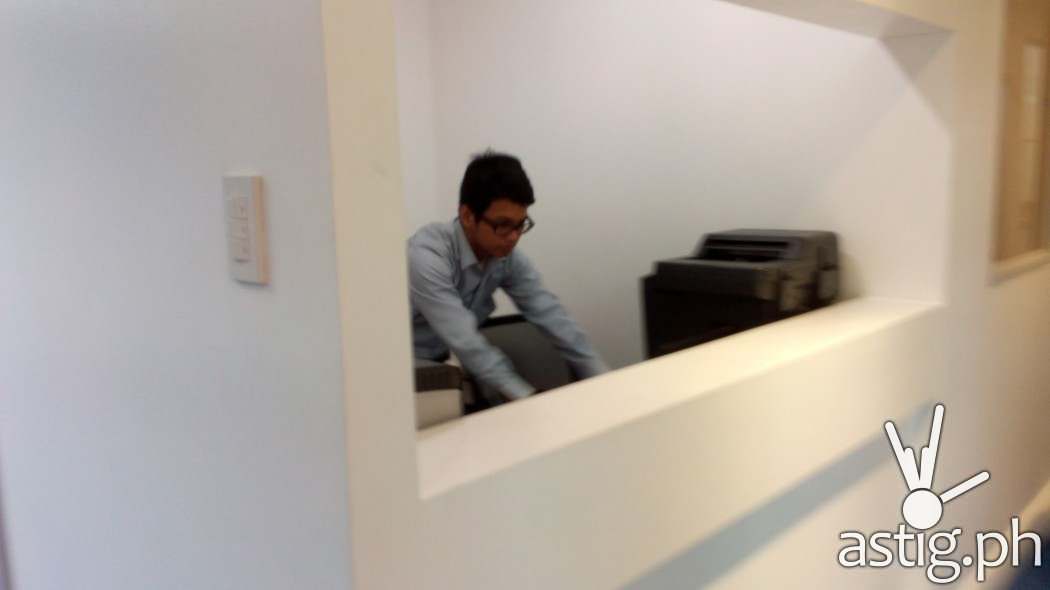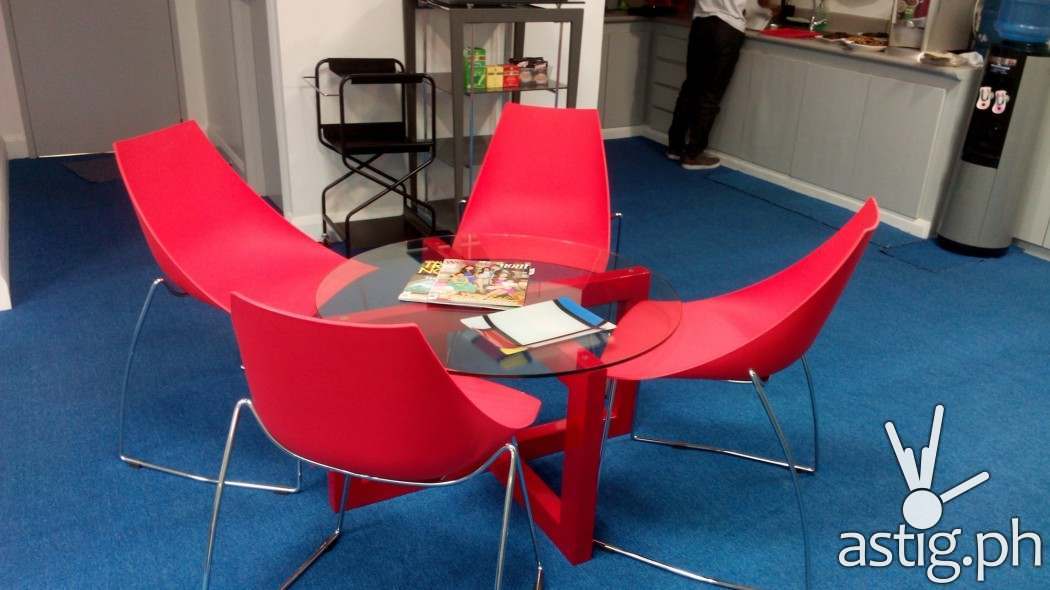 Competitive Prices are available for the use of their virtual office and conference rooms. Packages are also available for the virtual office needs.