Philippines' number one mobile brand Globe Telecom once again enhances the Filipino digital lifestyle experience with a comprehensive and multi-year collaboration with The Walt Disney Company Southeast Asia.
This  collaboration will give Filipino customers access to video-on-demand, interactive content, promotions and other related services across multiple devices and affirms the relationship of Globe with Disney whose brands include Disney, Pixar, Marvel, Star Wars and global leader in short-form video, Maker Studios.
More Disney content for Globe customers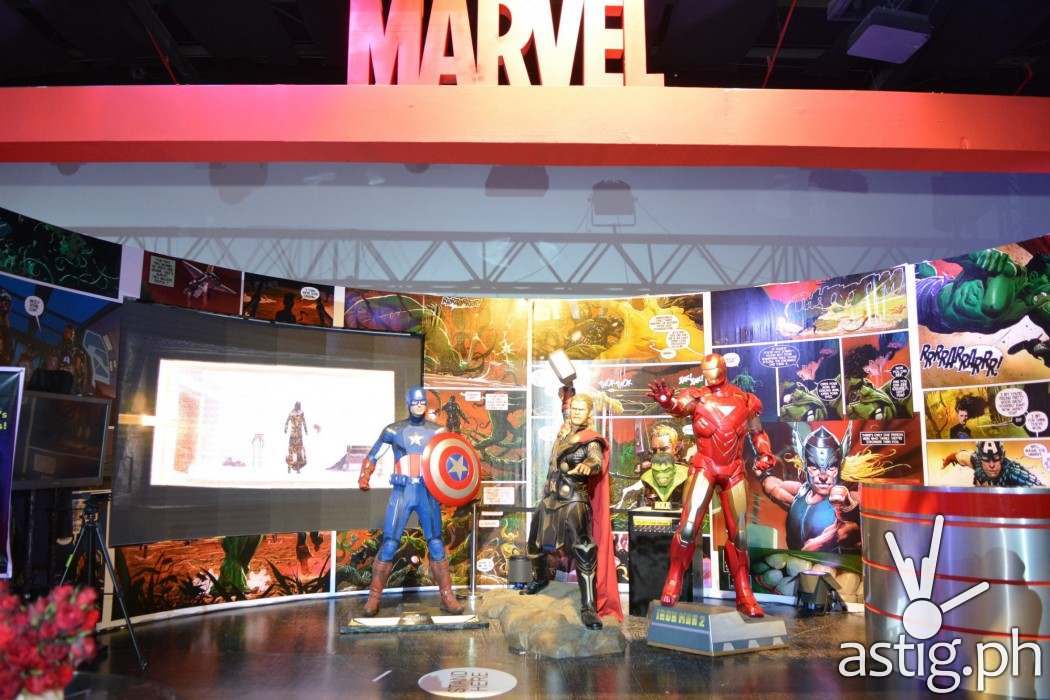 Globe customers will now have access to an array of Disney content offerings including long- and short-form programming, interactive content and games, theatrical releases and retail promotions. Offerings include:
Disney Movies On Demand (DMOD): an on-demand subscription service for selected evergreen Disney and Pixar titles such as the Toy Story franchise, Finding Nemo, The Princess Diaries, Mickey's Once Upon A Christmas, Cinderella and much more, that can be viewed on any device anytime, anywhere
Disney On Demand (DOD): an on-demand subscription service for selected Disney TV favorites such as Mickey Mouse Clubhouse, Phineas & Ferb, that can be watched on any device anytime, anywhere
Maker On Demand: an on-demand subscription service featuring the best short-form videos from Maker Studios' portfolio of content across gaming, comedy, music, sports, fashion, and family, to name a few, featuring popular talent from Makers' network of 55,000 creators globally
Maker and Globe will also team to create custom branded entertainment featuring top digital influencers—supporting the Globe service
WATCH Disney Channel apps – entertainment apps which provide access to Disney Channel, Disney Junior and Disney XD. Kids and Family can enjoy all the 3 Disney Channels via this digital destination.
Disney Interactive: a world of mobile and web-based games, apps and e-books based on the best-loved Disney stories
Promotions, merchandising and retail activations that bring Disney's latest theatrical releases closer to Filipinos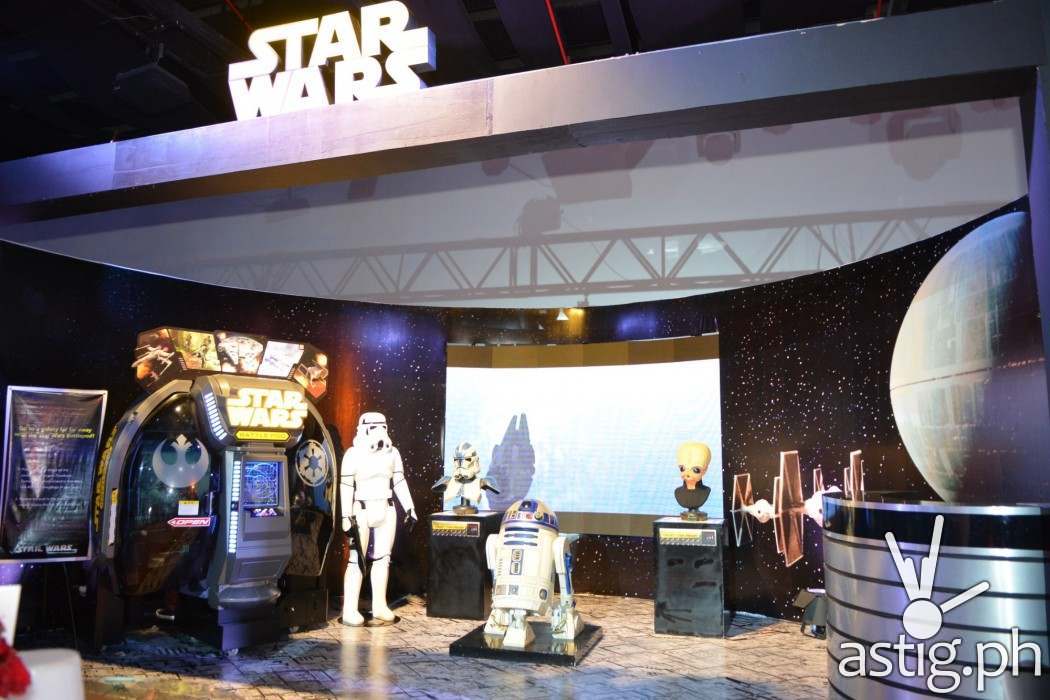 "We are very happy to enter into a relationship with such an iconic brand.  Everyone loves Disney –that's why we are excited to bring the brand closer to Filipinos and give the best content experience on their devices anytime, anywhere. We know that our customers are equally excited to get into the wide portfolio of Disney content such as movies, TV shows, games, merchandising, theatrical releases, and interactive videos available across our mobile and broadband services," says Dan Horan, Globe Senior Advisor for Consumer Business.
"We are thrilled to bring the Disney brand of storytelling closer to more Filipinos through this collaboration with Globe," said Rob Gilby, Managing Director, The Walt Disney Company Southeast Asia. "With this unique collaboration, Disney fans in the Philippines will now be able to take their favorite stories and beloved characters everywhere they go across their choice of devices."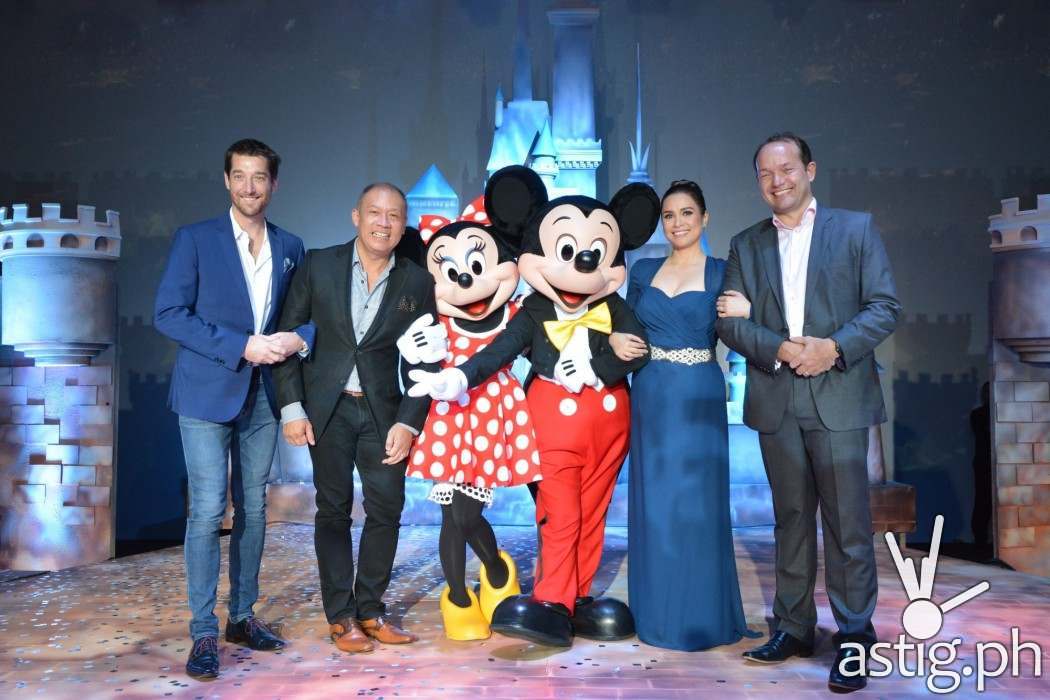 This collaboration continues the journey of Globe as it brings globally innovative brands and content to the Philippine market, including tie-ups with Facebook, Google, Viber, Spotify, NBA, Hooq and recently WhatsApp. These partnerships, together with the company's US$790M network transformation program, have cemented Globe as the undisputed leader in mobile data business, enriching the customer experience with entertainment and lifestyle content offerings.
In 2014, Globe mobile browsing and other data revenues reached P14.3 billion in 2014, up 23% from P11.6 billion in the previous year, giving Globe a clear edge in the mobile data business with 64% revenue market share.  The Globe network also carried significantly higher data traffic at 87,000 terabytes of data, increasing 270% from the previous year because of a significant surge in mobile browsing activity and higher smartphone adoption among its customers.