Globe has launched Globe Gaming, a holistically designed program aimed towards providing gamers and enthusiastic fans with access to the latest titles and local, regional and global E-Sports competitions and tournaments.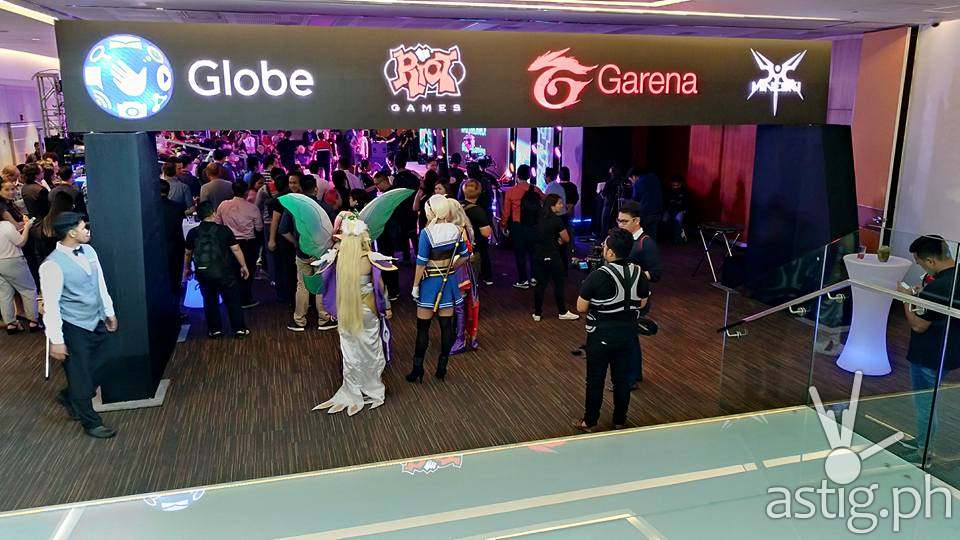 The CEO of Globe Ernest Cu said that Globe will support the budding gaming and E-Sports industry of the Philippines by providing their fully optimized service, optimized internet connectivity, events and tournaments done in the Philippines.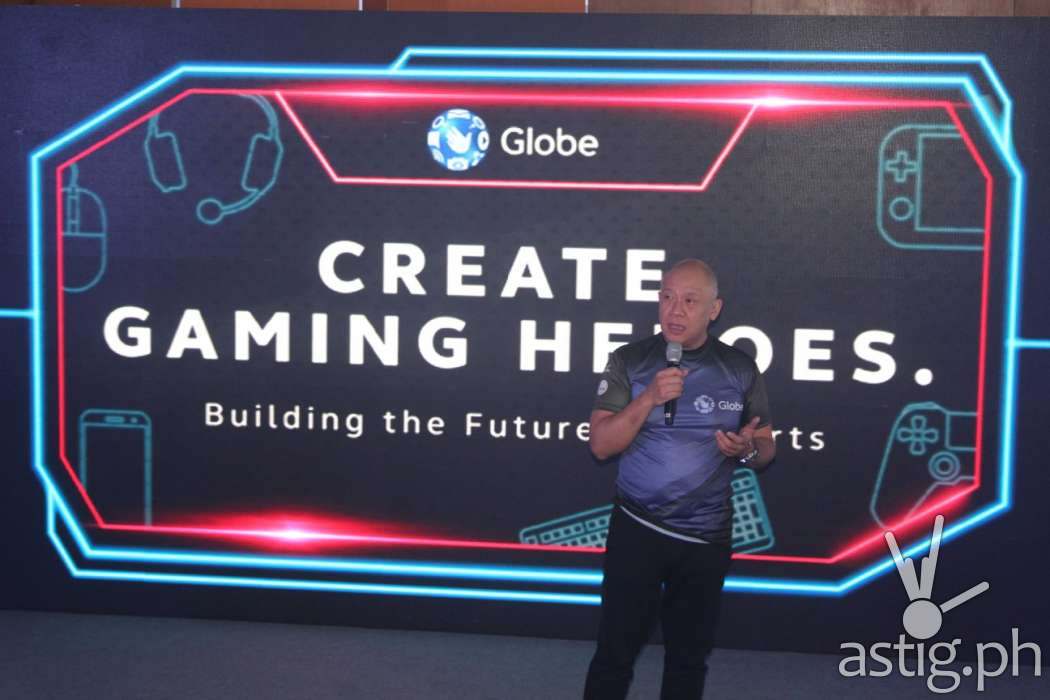 With their partners Mineski, Riot Games and Garena, some of the leading names in the gaming industry to fully understand and make their presence known within the gaming industry and community, and with their partnership with the Mineski Events Team(MET) and at the helm "The founding father of Philippine E-sports" Ronald "Rohm" Robins Globe and MET are collaborating to the training and collaboration of a new E-sports team named Globe Philippine Pro Gaming League. With excited words Robin's said that "What excites us is Globe Telecom's genuine commitment to build the future of gaming and E-sports in the Philippines is authentic, which is why we are embarking on this partnership.".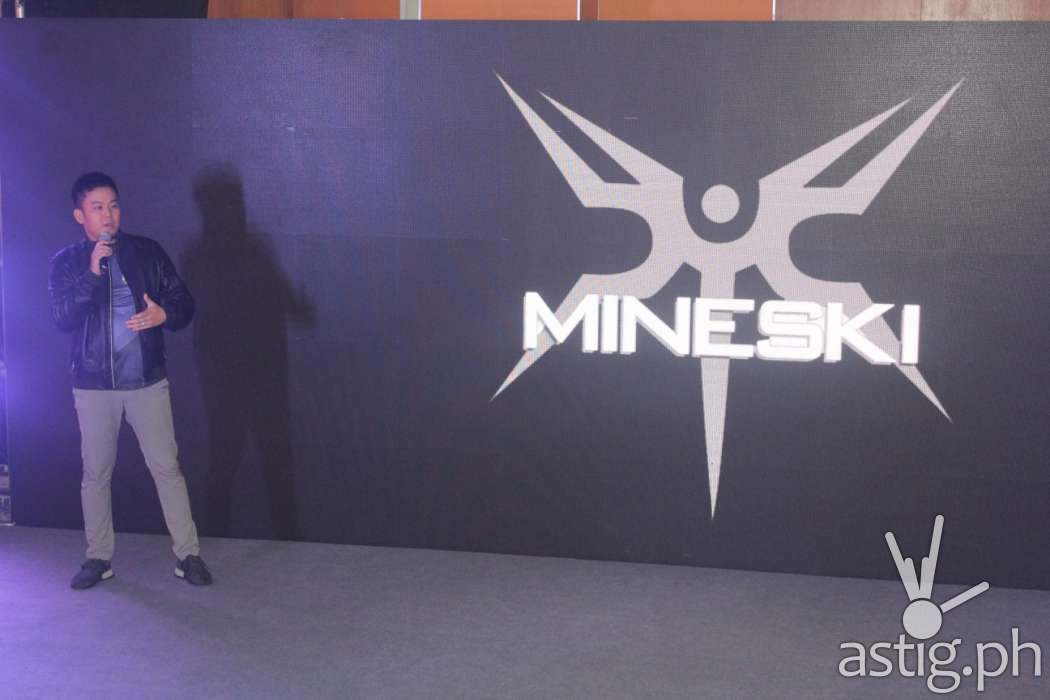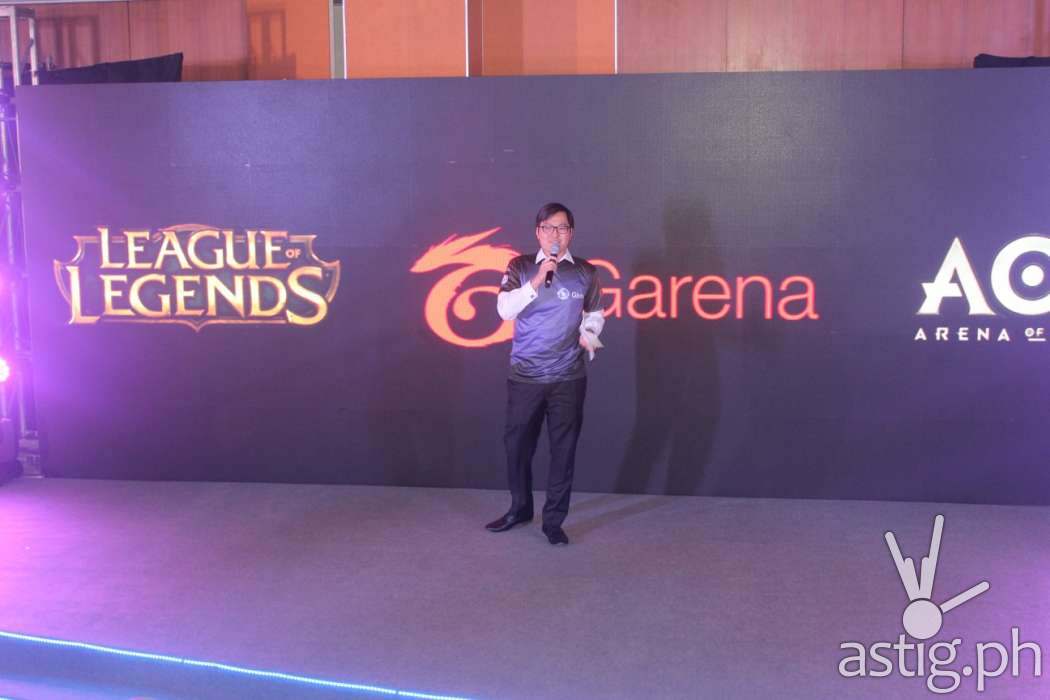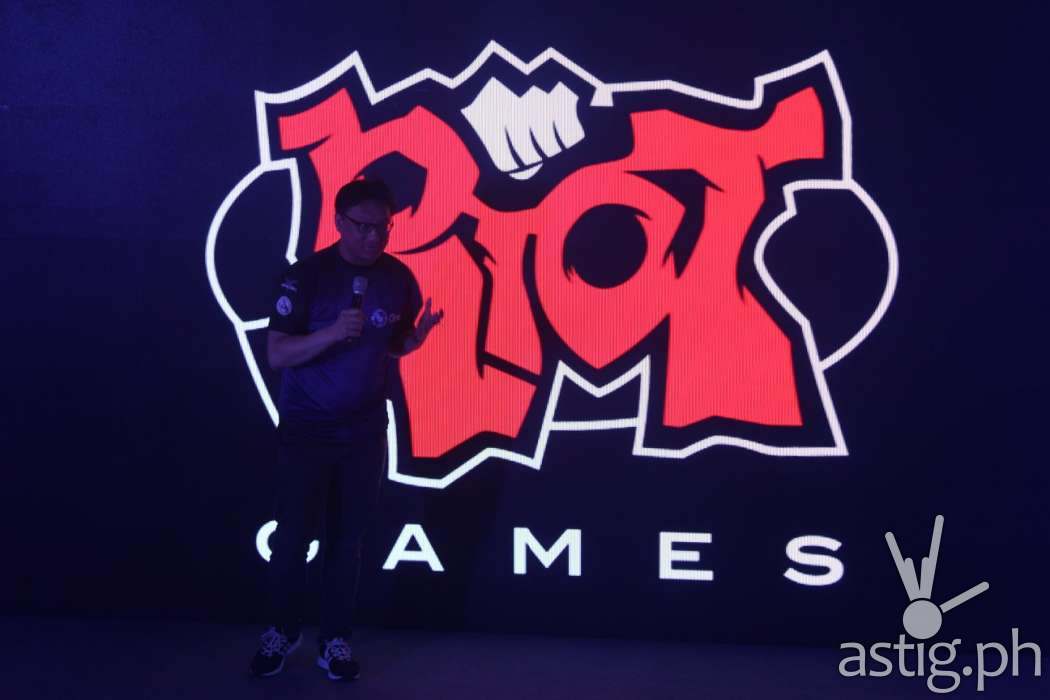 Globe's plan is not some PR campaign only, Globe aims to elevate the way we Filipinos look at gaming and the E-sports as a positive reinforcement to our country. Recently, Globe also collaborated with Garena for the tournament name "Valor Cup" a tournament revolving around a mobile game called Arena of Valor(AOV) with winners getting a chance to compete in the Arena of Valor World Championships to be held in Los Angeles, California with a prize money of $500,000 at stake. Riot Games also extended a hand with their own game title, League of Legends, one of the most played PC game these past few years and in this partnership Riot and Globe is introducing a multi-country tournament structure that awards the winning teams a free pass to join the LoL World Championships.
Presscon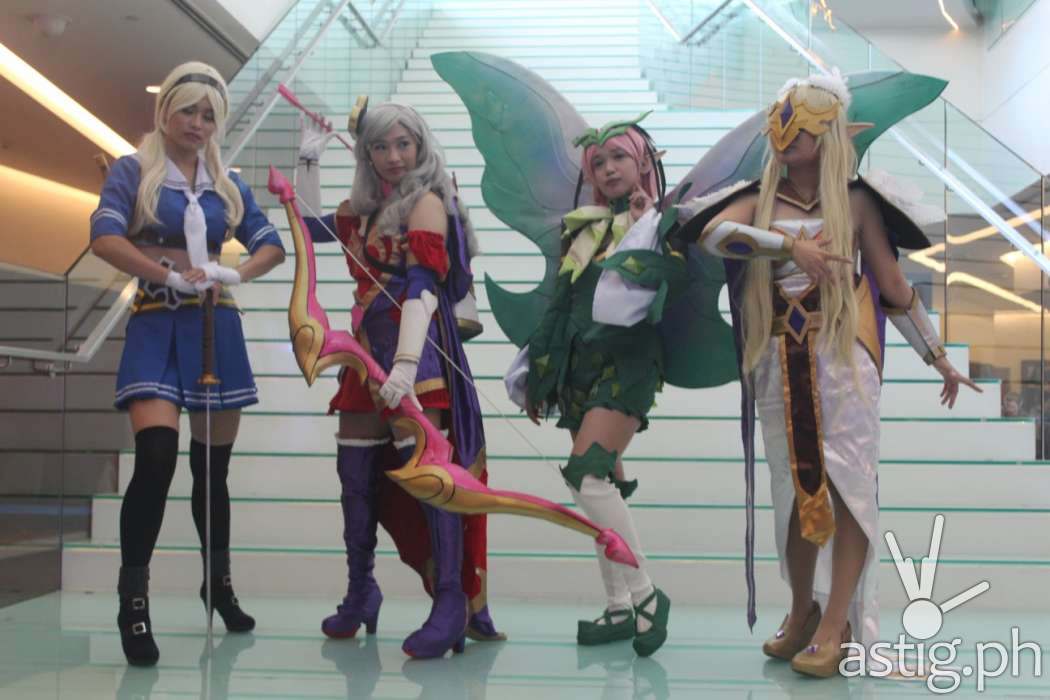 The enthusiasm of Globe to better the situation of gaming and E-sports will surely bring in a new tide of professional gamers that can represent the Philippines worldwide