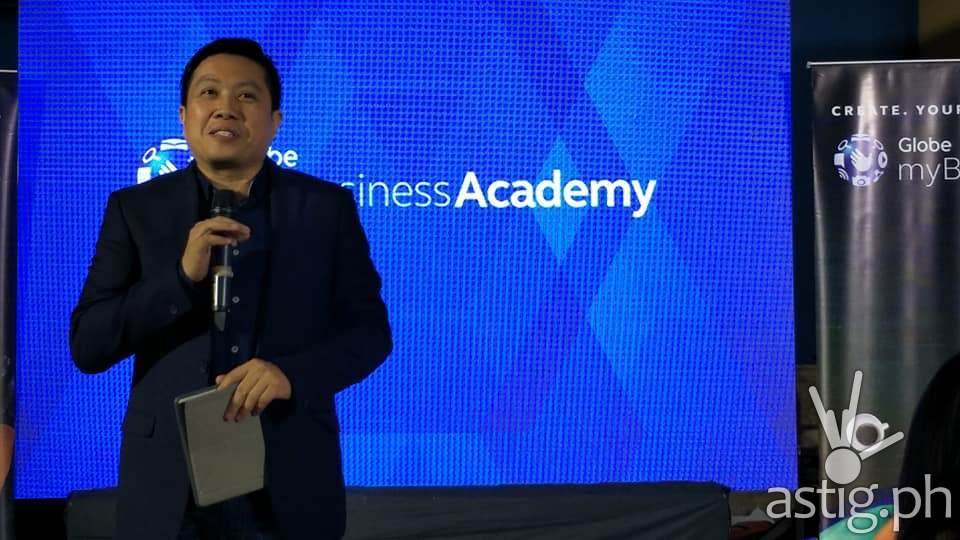 Globe myBusiness, the micro, small and medium enterprise arm of Globe Telecom launches today its online learning site designed to provide entrepreneurs with easy access to lessons and insights from industry experts anytime and anywhere they may be.
Called Globe myBusiness Academy Online, the website was created to reach more entrepreneurs nationwide.
Globe myBusiness Academy is a program specifically created for new and existing business owners to learn important tips, get key business advice from more experienced colleagues and expert in various industries for free.
With the added online platform, existing and potential business owners can now learn from Globe myBusiness' partners and distinguished clients on the fundamental basics and advance tips to get them where they want to be in their business journey.
Globe myBusiness Academy online is part of the team's mission to inspire and empower MSMEs all over the Philippines. Apart from offering business solutions that ease the daily operations and overall strategy of entrepreneurs and executives, Globe myBusiness Academy is the go-to-source of expertise and inspirations for startup owners as well as experienced business people.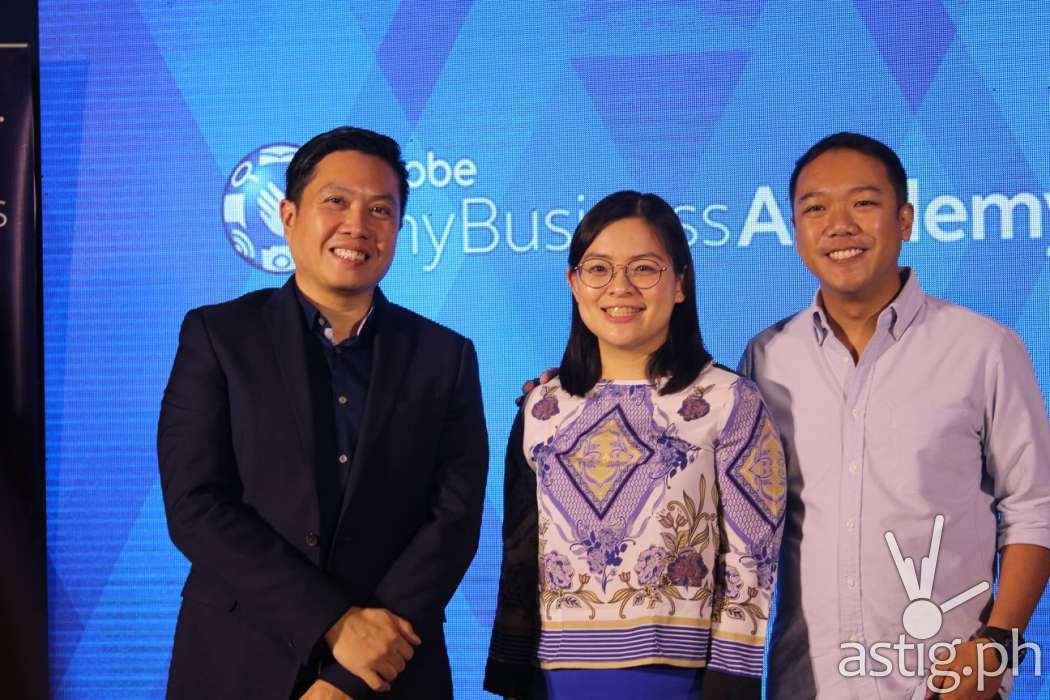 From connectivity options to software and hardware upgrades, Globe myBusiness' solutions are specifically developed to aid entrepreneurs in every stage of their business journey. Beyond providing the tools business owners can use to succeed. It is also established itself as a resource provider and leader in various business industries, enlightening entrepreneurs on the trends , practices, tips and strategies that can help them run their businesses.
Get you where you want to be in your business journey and help steer your business to success. To learn from Globe myBusiness Academy, please sign up for free at http://mybusinessacademy.ph.