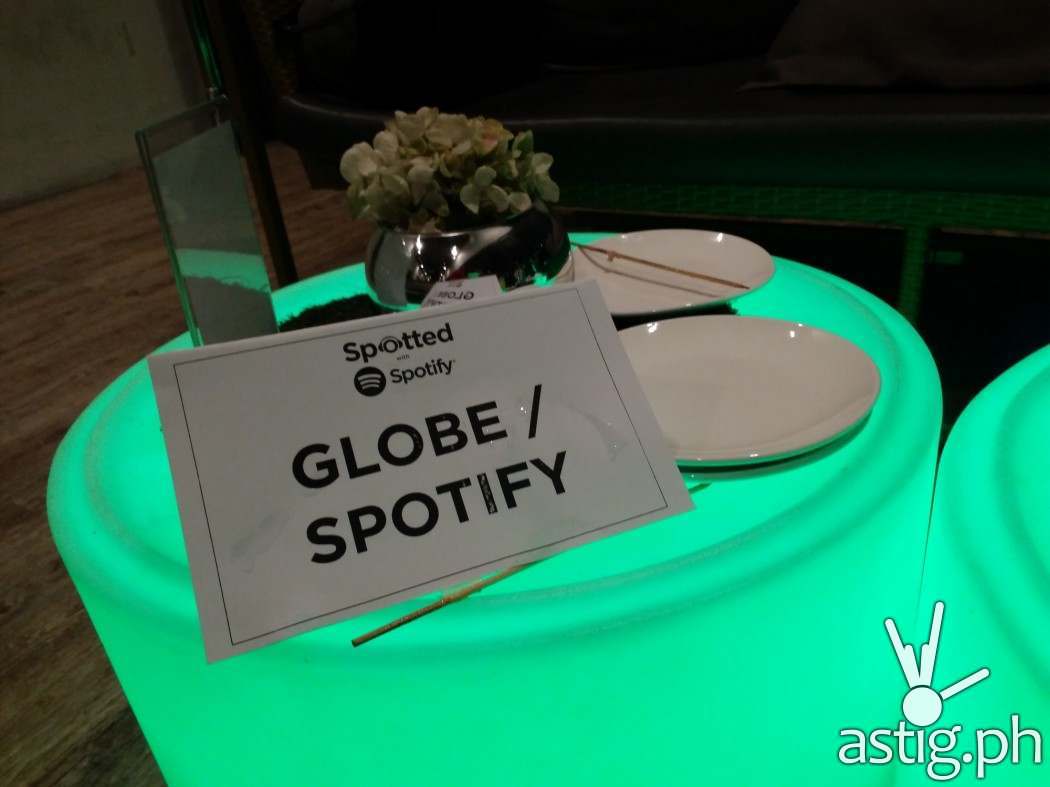 Globe Telecom and Spotify held and event last april 21 at The Nest modern table and  in Bonifacio Global City. A short presentations on different SME companies in the country how spotify grow in his first year here in the philippines.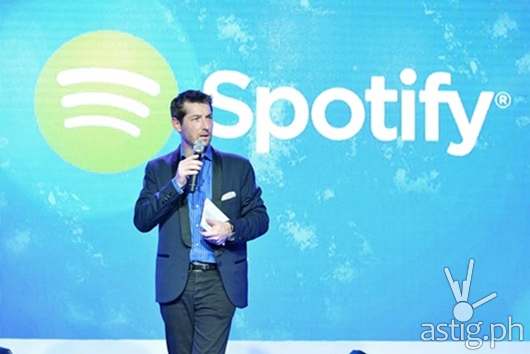 Explain how Spotify success in philippines in his first year having a big accomplishment, knowing the needs of filipino how important the music is.  A total of 2.5 Billion songs stream in the philippines and almost 7 Million playlist streamed in just a year.
Spotify also announce about having a "Spotify Audio Awards" in the 2nd or 3rd quarter of the year.