Day 2 of Globe's Clash Of Clans tournament happening today at Trinoma activity center.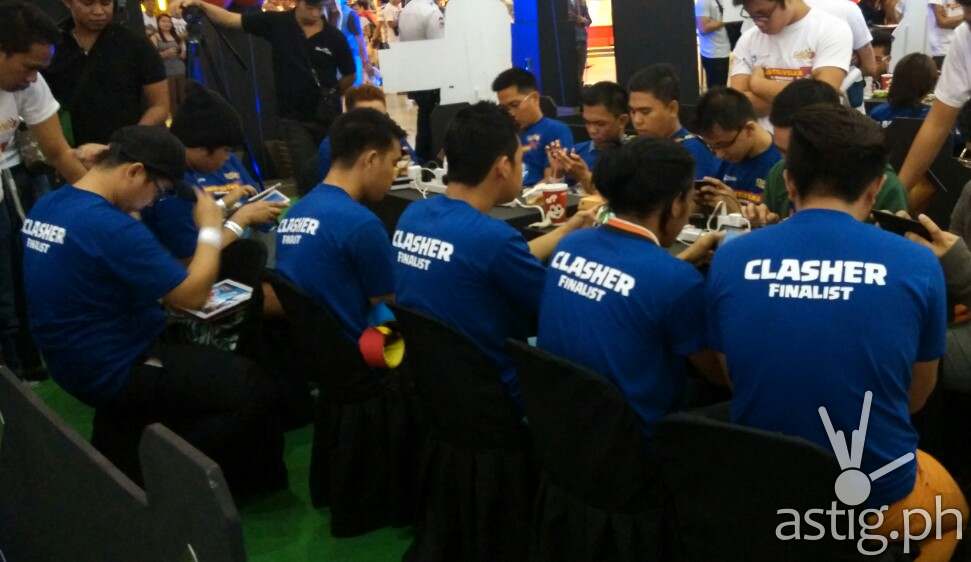 Yesterday from 10 clan down to 5 clan and from 90 players from individual down to 45 clashers battling out for the championship.
A 5hours of pure action for the championship round to determine who is the best clashers.