It's the new year and to those planning and wanting a new home, this is for you…
When you decide to buy a house, one thing to consider is the real estate developers' capacity to accommodate your safety in the community. Their responsibility to uphold proper convenience must reflect on how they treat their homeowners with respect and appreciation. Rushing a decision to purchase a house without a background check of your trusted real estate developer may affect your future if you become stuck in a community that is unsafe for your family.
Plan wisely
Always consider the amenities involved in the contract. When there are lapses in the initial contract presented to you, you might overlook a few things that weren't shown or indicated therein in the first place. Make sure to run through the contract twice or more before finalizing your decision.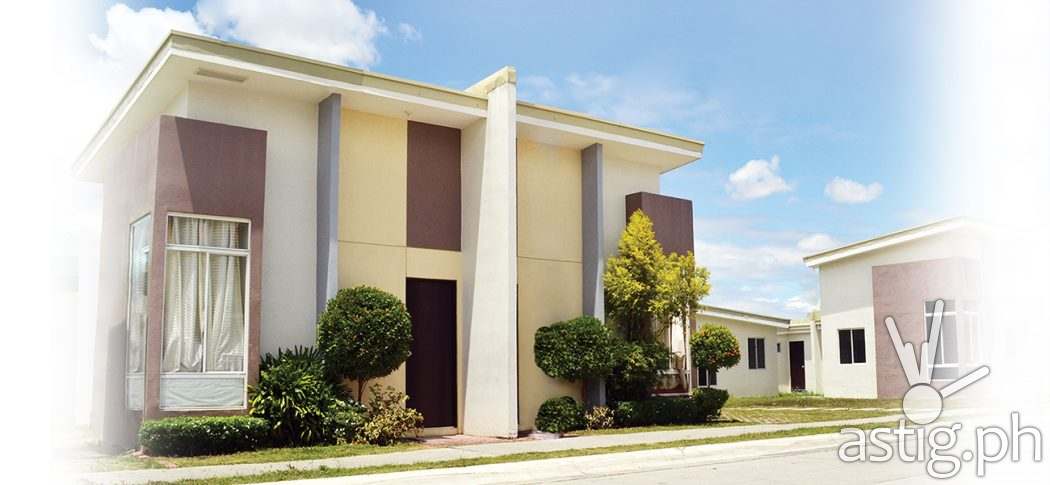 Another way to get all the info you need before buying the house is to make your agent comfortable with you. Make her your friend. You can ask her things unrelated to real estate like knowing her hobbies and interests. Winning the trust of your agent also makes her trust you in return. By establishing this kind of relationship, you're rest assured that you and your property, will be well taken care of in times of need. 
Assess your needs like healthcare and fitness, and check the accessibility of your house to your work as well, so you can have an idea how long the commute will take you. 
A good choice leads to a good home
You should be wise to know the environment of your potential home. If you have children, you should consider being near schools or perhaps, look out for terminals that can be accessed to and from your home. It will also be helpful to ask around for the nearest grocery or market, repair shops, public parks, police station, banks, and gas stations. This way, you will get a better view of how your new life will be like living in a whole new community.
BellaVita is the Perfect Housing Developer for You
In BellaVita, your safety is not only protected but also given high priority in which homes are adequately grounded and established with a safe place for your family. There is no other place like BellaVita because we provide the houses that are Sakto Sa'yo, Sakto sa Gusto mo!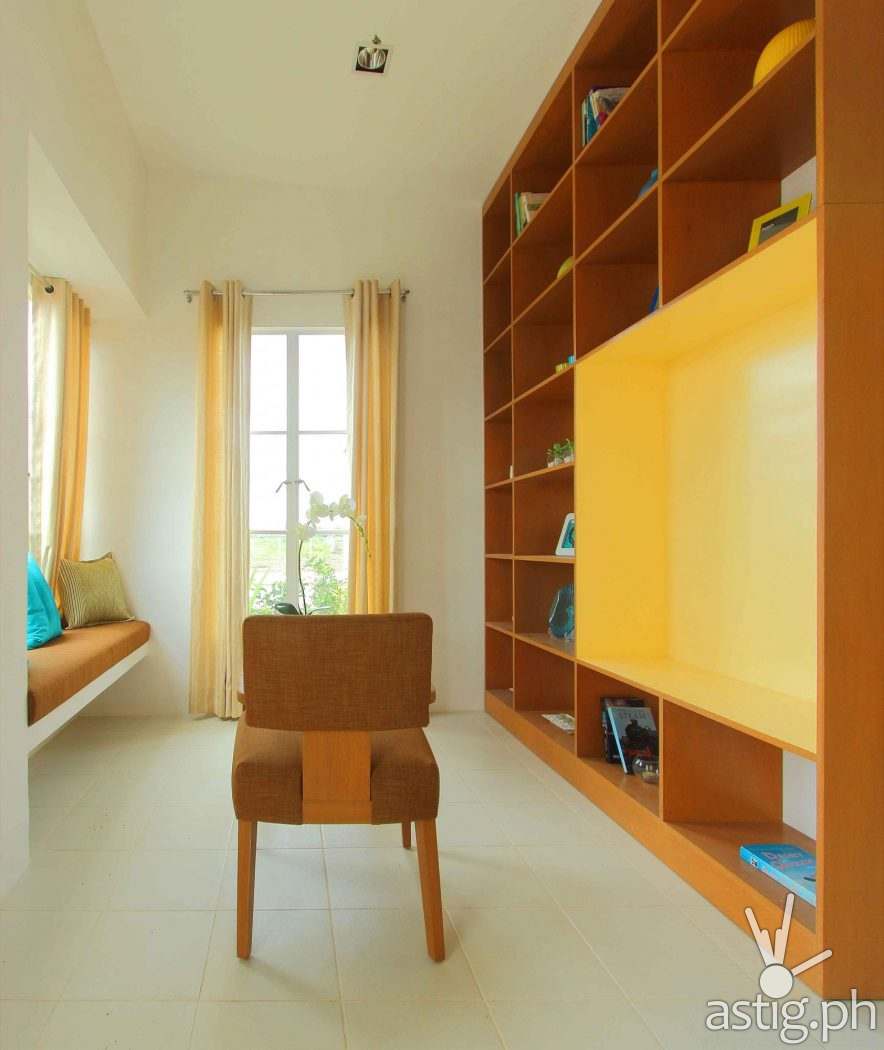 For more inquiries about BellaVita homes and location, visit BellaVita, or send a message through their Facebook page.