Greenfield Development Corporation desired and encourage more Filipinos to live balanced and healthier lives. In line of this the company has come up a township development where holistic wellness is conveniently made part of daily living.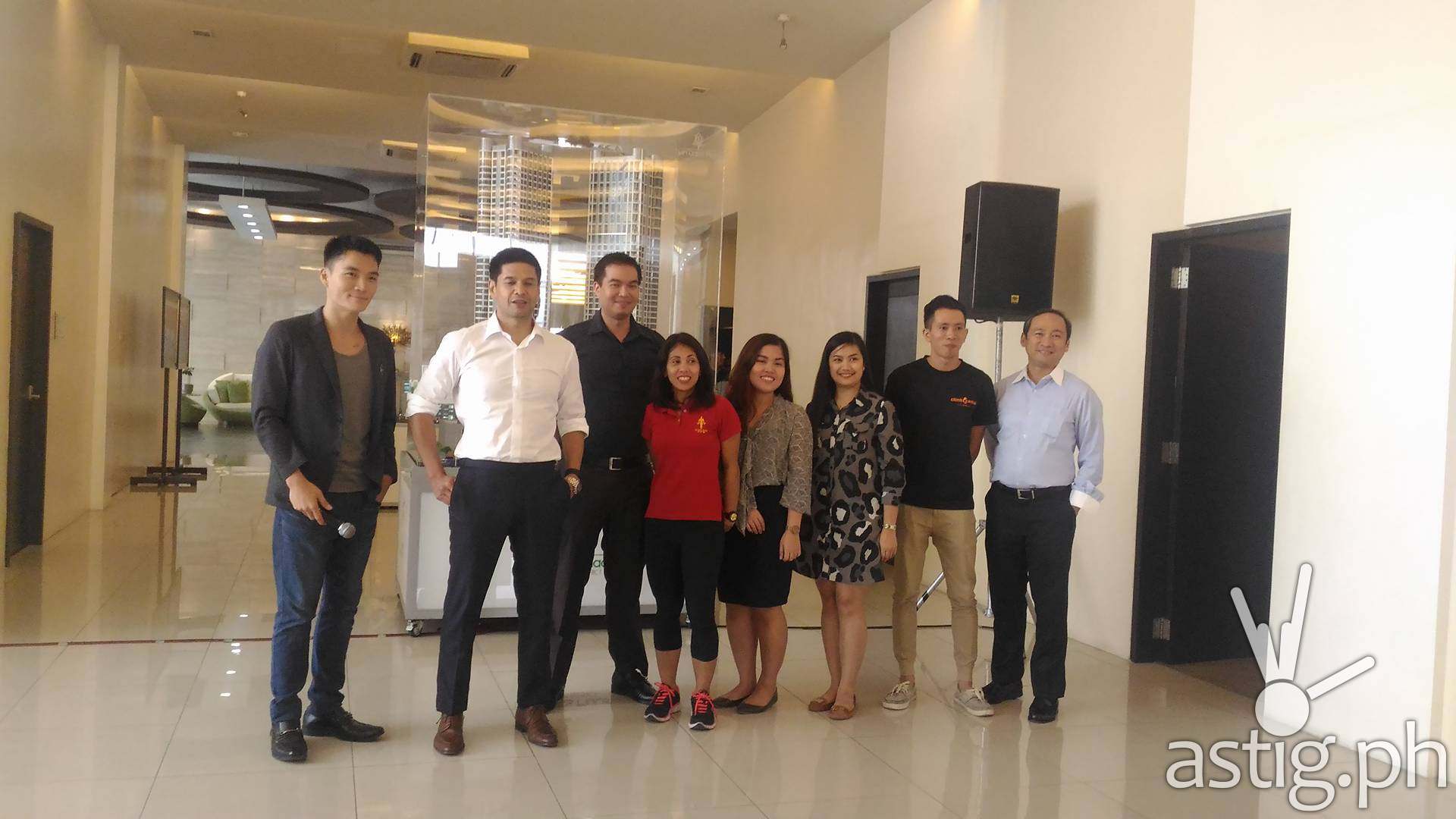 It is called Greenfield District, this centrally located 15-hectare masterplanned urban center is touted to offer a one-of-a-kind community where wellness is thoughtfully integrated right within its residential, commercial and business establishments. From its generous allocation for open space, its tree-lined roads, pocket parks and green areas, to its above par, 4-meter wide pedestrian walkways and network of interconnected walkways – Greenfield District is designed to offer urban individuals a fully connected lifestyle.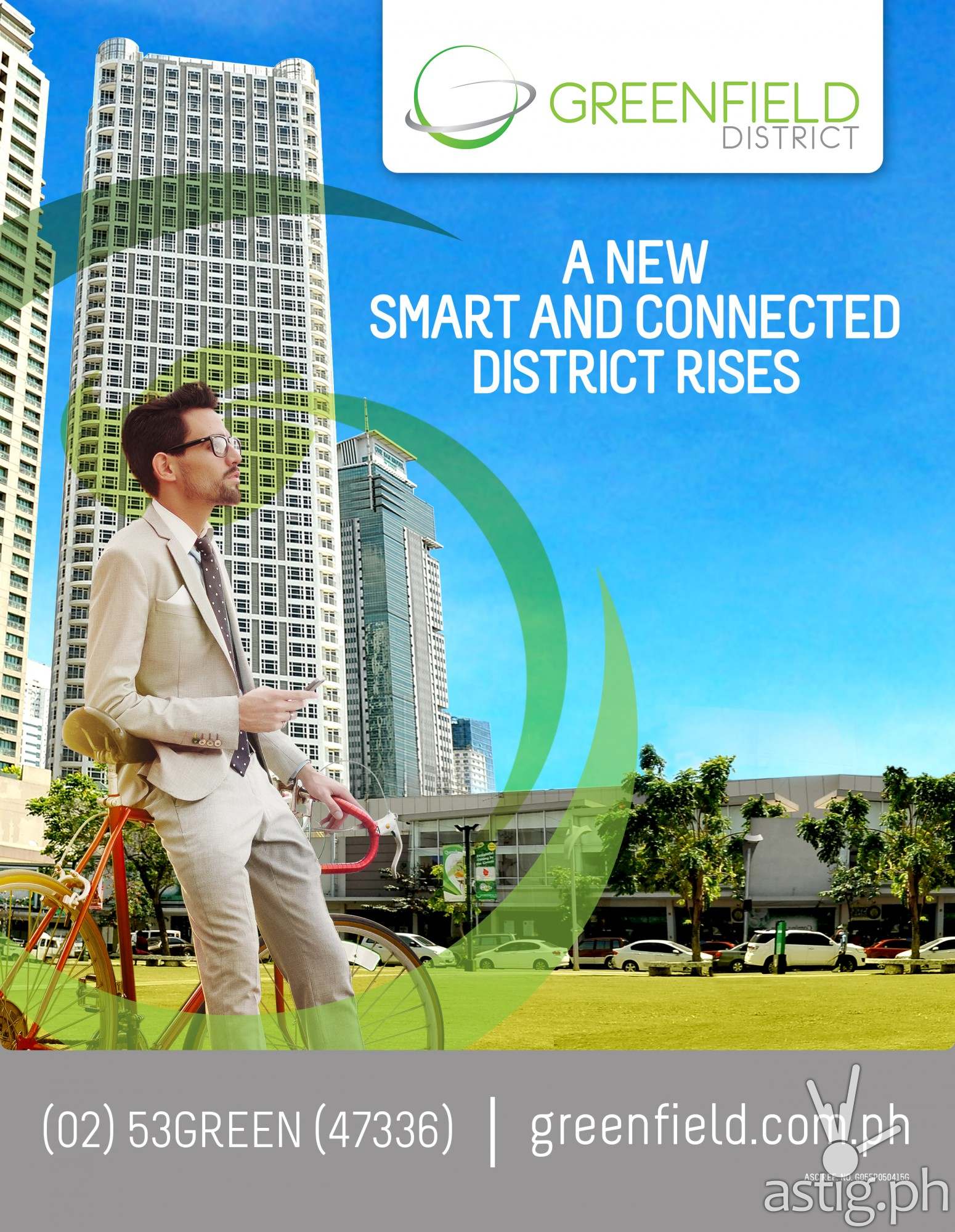 As a genuine walkable district, practically all the establishments are interconnected so city dwellers can easily avoid the stresses of daily commute. Here, one can enjoy leisurely walks to and from work or take a break for lunch or dinner at any of the dining establishments located in nearby malls and retail strips such as The Portal and The Hub. At night and on weekends, the District transforms into a sanctuary that celebrates the various hobbies, pastimes and interests of today's city dwellers. Dog lovers can enjoy a romp in the outdoors, and food lovers can discover the latest in healthy and organic cuisine at the Greenfield Weekend Market.
Characterized by wide open spaces, generous landscaping and numerous venues for vibrant community events, Greenfield District also offers a refreshing environment where the physically active can enjoy a healthy lifestyle. Its pedestrian-friendly atmosphere is perfect for early morning activities like jogging, outdoor yoga and tai-chi. Similar other activities are now also in the pipeline to help city dwellers keep their body in tune with the mind.
Wellness in the city
Greenfield District now boasts of two recreational facilities that have since become major attractions in the area. One of them is Climb Central Manila, a state-of-the-art activity center from Singapore that brings the climbing experience closer to climbing enthusiasts of all ages. Located at The Portal along Mayflower Street, the 413 square meter facility offers clean, comfortable climbable walls ranging from 9 to 12 meters high. The fully air-conditioned Climb Central is perfect for family bonding activities as kids as young as 5 years old can easily fit into the harness. The simplified climb process is perfect for nouveau climbers, while its unique belaySAFE and Auto Belay allows for quicker learning.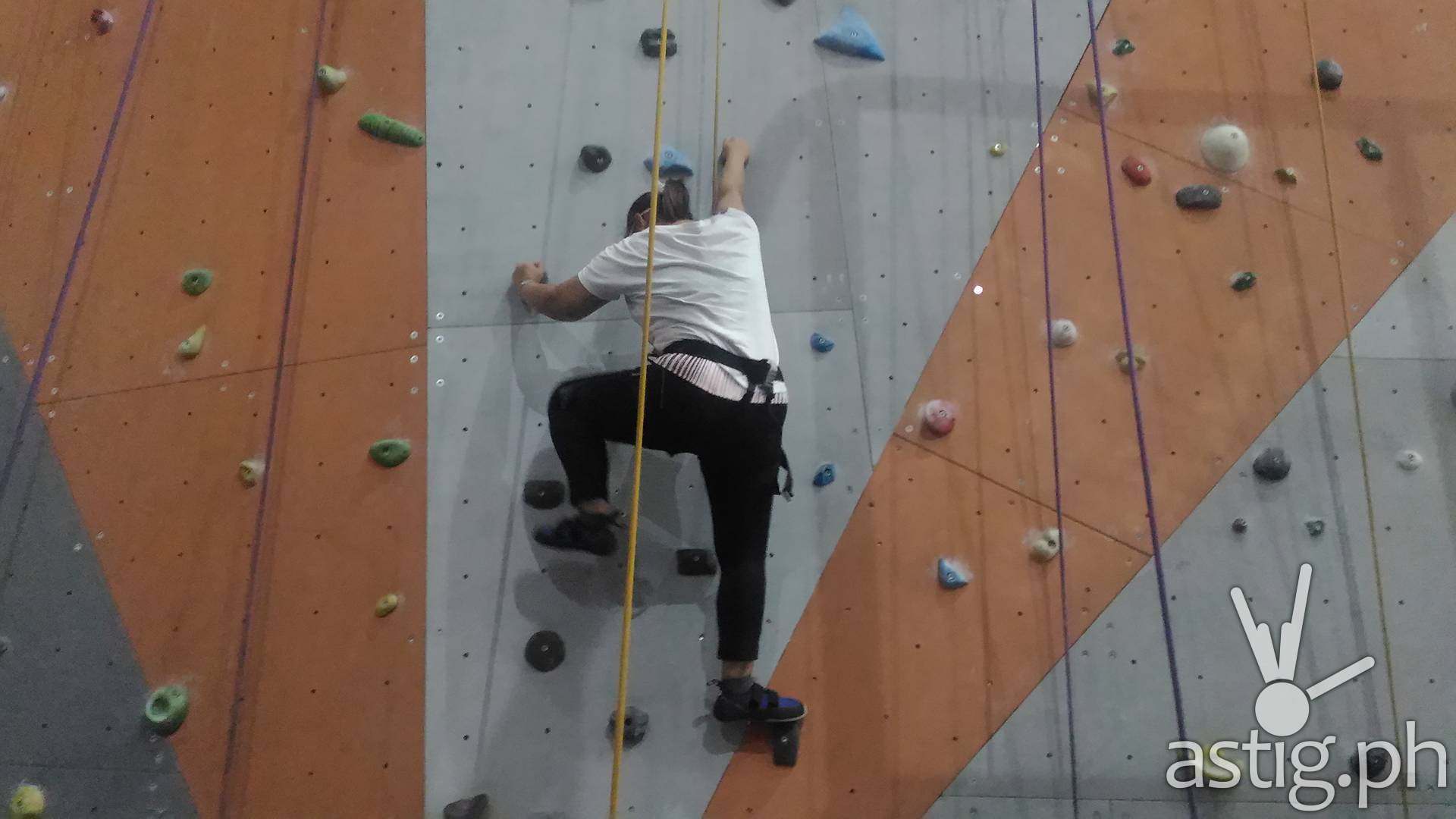 Beside it is Trampoline Park, a giant warehouse filled with dozens of unique trampoline mats stretching from wall-to-wall, allowing you to jump, fly and literally bounce in every direction. Some of the featured attractions here include Crazy FOAM PIT Fun which allows you to do free-style jumps and flips in a huge foam pit filled with hundreds of cube foams; basketball lanes equipped with 7-meter long trampolines which allows users to make that ultimate slam dunk; aerial dodgeball games on trampolines as well as over 70 other trampolines perfect for aerial acrobatic games and exciting bravery games.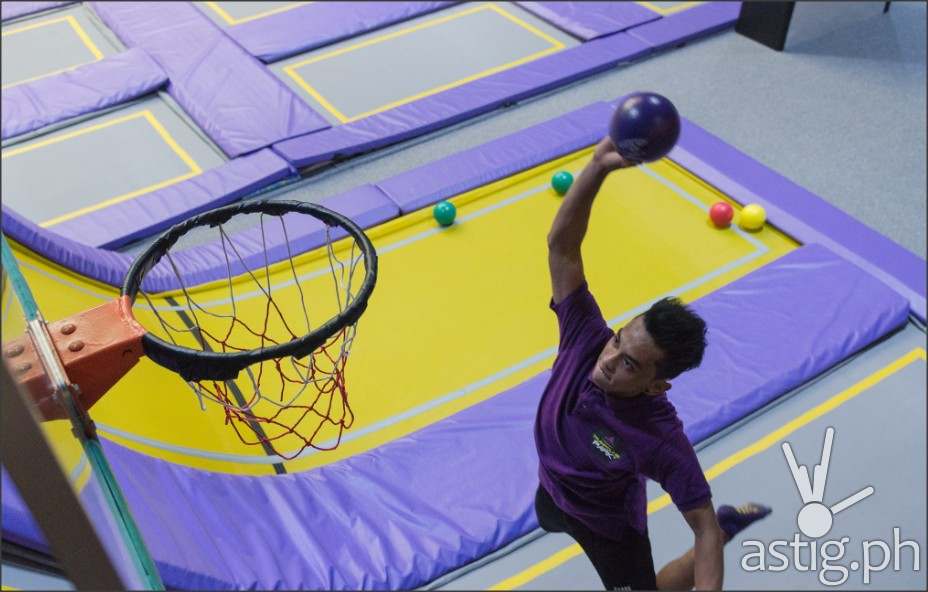 The concept of wellness has also been thoughtfully integrated right within the residential developments in Greenfield District. The best health, fitness and beauty establishments have since been put up in an innovative, interconnected one-stop zone at the lower ground floors of Twin Oaks Place and Soho Central Private Residences.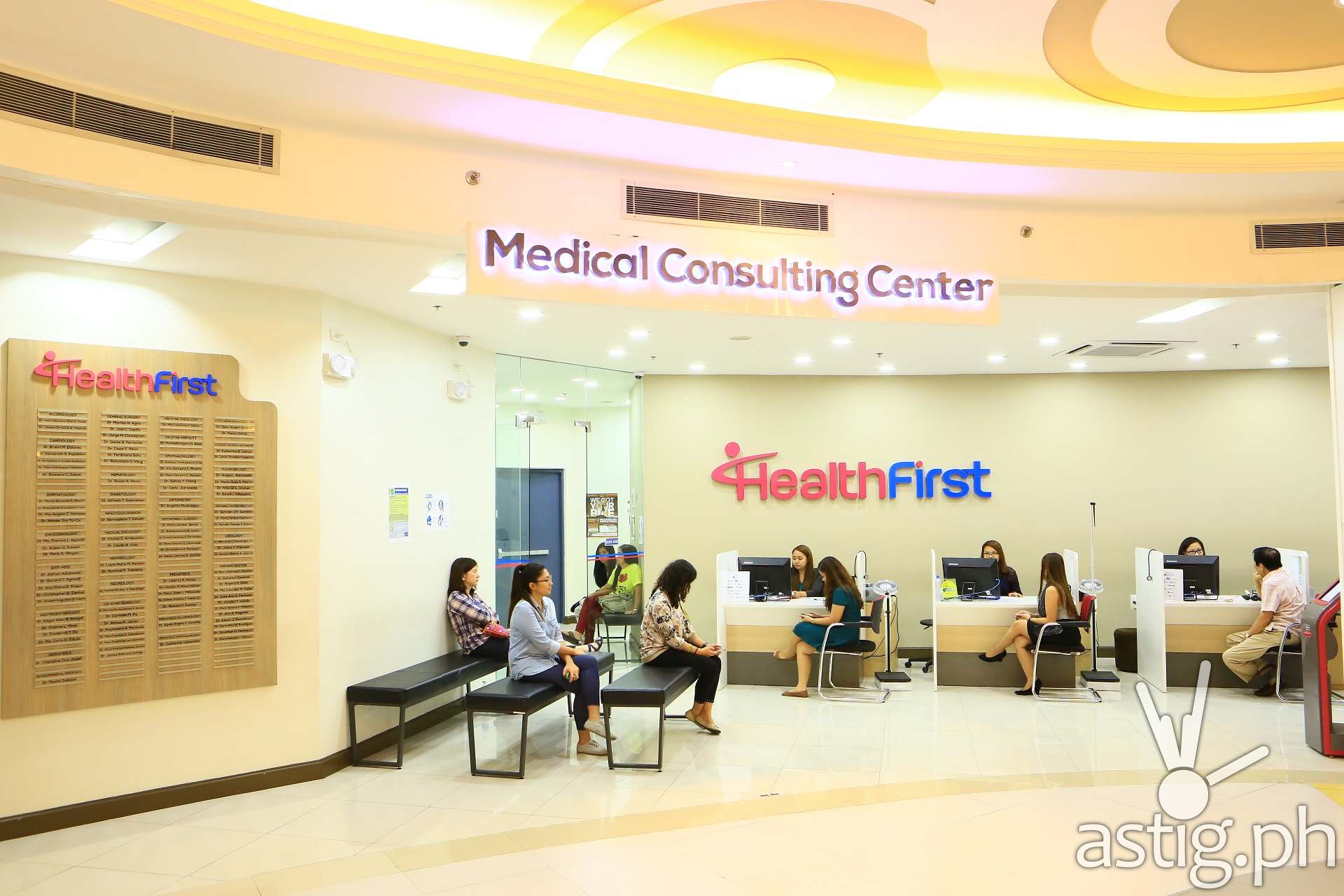 Twin Oaks Place will soon open medical establishments such as an eye center, and beauty and wellness locators including a make-up studio, waxing salon, aesthetic clinic, yoga and pilates studio, and a spa. Wellness also means healthy eating, and as such, Twin Oaks Place will also pioneer in providing more sensible everyday food choices with an array of gourmet delis, artisanal cafes, and salad bars.
For those with more serious health and fitness goals, worldwide membership fitness facility Gold's Gym has also opened an anchor branch at Twin Oaks Place. The sprawling gym covers more than 900 square meters of space, and boasts of unique modern interiors that stand out from the usual industrial décor of other Gold's Gym branches in Metro Manila.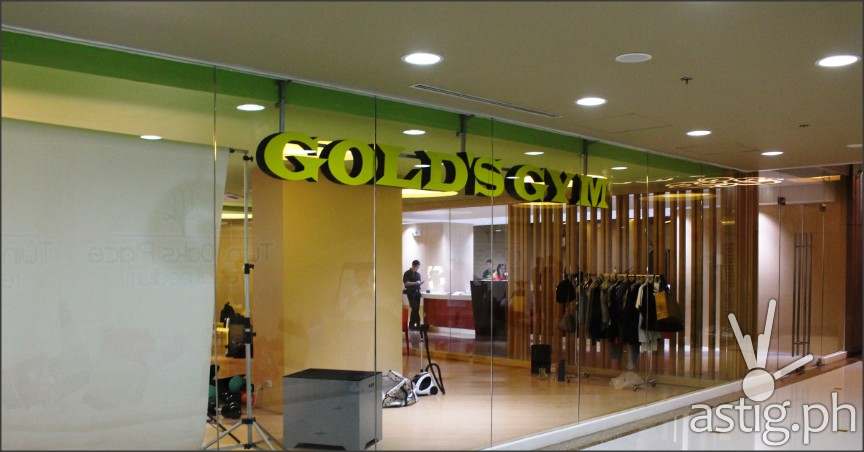 The classic Gold's Gym will complement the existing Gold's Gym Athletics center in Greenfield District located along Sheridan Street. The first of its kind in the country, Gold's Gym Athletics is focused on sports and group fitness activities. It houses a basketball court and footsal area, and offers popular and sought-after fitness regimens such as TRX, zumba, body jam, and many others.
On the other hand, the Soho commercial area is now anchored by HealthFirst clinic, a 2,000-plus square meter facility that offers a wide range of outpatient medical services like doctor consultation, annual physical exam, ambulatory surgical services as well as physical therapy and rehabilitation. HealthFirst's flagship branch is located in Greenfield District. It currently has 94 specialists, 11 primary doctors and 10 dentists working in shifts to provide quality healthcare to patients every day. Beginning next month, a Dialysis Center and Women's Health Center will also soon become operational at the second floor.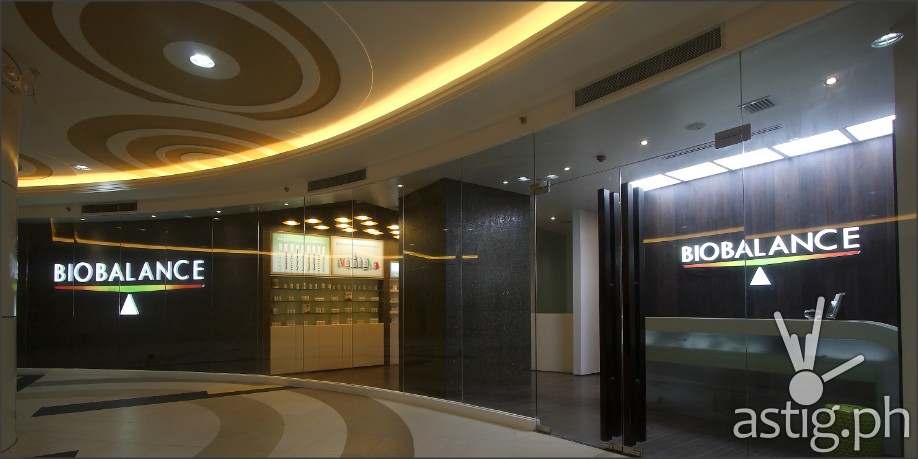 There's also BioBalance Institute, the first-ever establishment in the Philippines that combines science and medicine in its wellness program. It provides a completely personalized nutritional solution that allows you to know specifically the right kind and right amount of essential nutrients your body needs. Through its partnership with US-based laboratory Genova Diagnostics, BioBalance is also able to apply advanced technology to peer inside the cells and measure levels of vitamins, minerals, amino acids and omega fatty acids that help reveal the inner workings of the brain's neurotransmitters. This way, identifying nutritional imbalances which can be the root cause of a bad health condition becomes easier.
At Greenfield District, wellness in the city takes a modern and convenient take indeed.