With mobile technology seemingly integrated into our lives, accessories are gaining momentum to inspire more brands to try their hand on developing products that enhance mobile devices and embody the user's distinctive style at the same time.
This dynamic change resonates well with the fashion industry, which is certainly pushing the boundaries to take the emerging market for tech accessories to greater and trendier heights.
Celebrity Gretchen Ho is thrilled to see it all unravel. "Fashion is a very exciting part of our culture and it's about time that tech has caught up with style and individuality," beams the 25-year-old Gretchen.
Undoubtedly one of the most admired sports personalities of her generation, Gretchen gained prominence during her successful collegiate volleyball career. She has proven her skills beyond the court as she dabbles in hosting television shows and corporate events.
Gretchen, who also runs an inspirational merchandise business and is very much involved in managing her official webpage, relies heavily on her gadgets to manage her schedule and sustain her online presence.
The right combination of style, quality, functionality and price serves as the blueprint for Gretchen in choosing accessories like headphones to match her favorite gizmos. The Filipino-Chinese beauty has had to try on several pairs before finally discovering Happy Plugs, whose accent pieces make a fashion statement for tech-savvy audiences like her.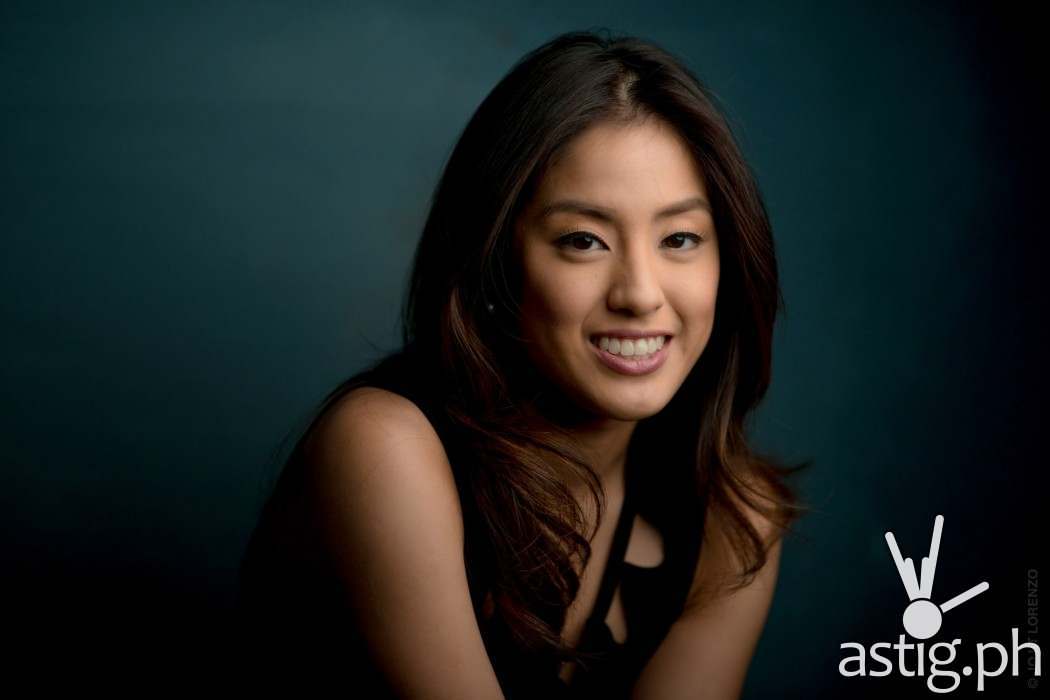 Happy Plugs, the international fashion and lifestyle brand established in September 2011 with the ambition of transforming essential tech accessories into fashion must-haves, teams up with Power Mac Center for its first ever fashion event collaboration in the Philippines.
Being the Official Technology Retail Partner of the Philippine Fashion Week, Power Mac Center will present Happy Plugs' latest collections of headphones, smartphone and tablet cases, setting the pace for accessories at the biggest fashion event happening at SM Aura Premier on June 12-14, 2015.
For Happy Plugs, color is style and identity, thus coming up with the "What Color Are You Today?"® concept in creating accessories that convey value as much as aesthetics. Its ability to merge fashion and technology bodes well for Happy Plugs which has garnered a celebrity following, including Gretchen.
"What I like about Happy Plugs is the simplicity of the design and its focus on functionality. The colors and patterns are so fun to mix and match with my different outfits," muses the new Power Mac Center brand ambassador for Happy Plugs.
An avid runner and a music fan, Gretchen says Happy Plugs has become essential in her workout routine. The Happy Plugs Earbud (Red) headphones is perfect for her as it stays comfortably in her ear to provide optimized sound quality. The In-Ear (Gold Deluxe Edition), on the other hand, fits Gretchen's sleek and sophisticated personality off court.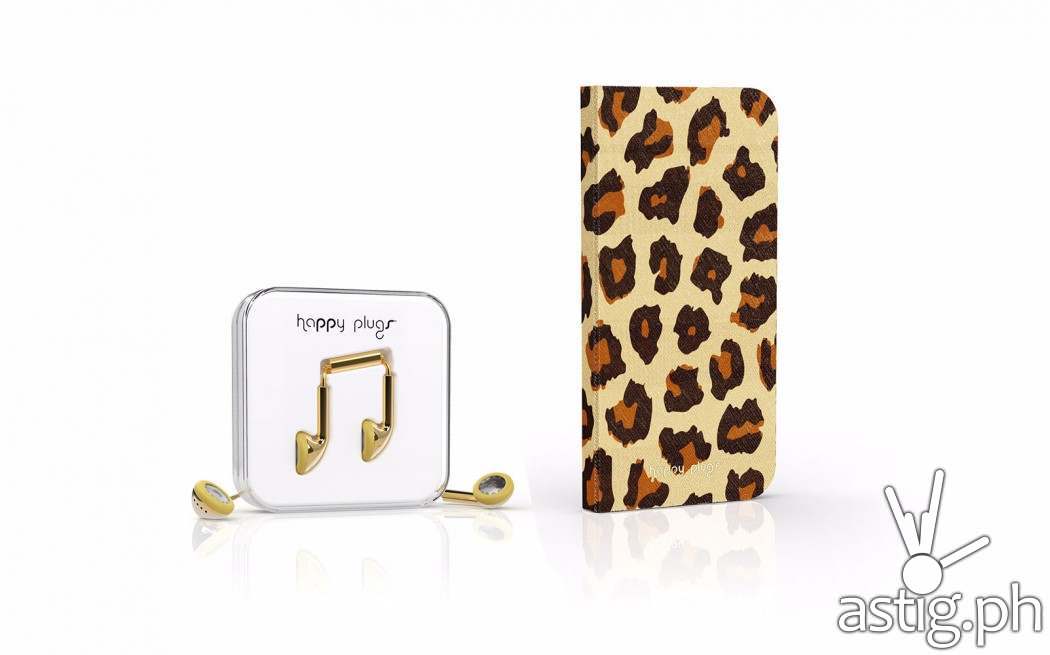 "With Happy Plugs, I feel very confident because I'm wearing a stylish piece and with the quality, I feel like there is nothing that can disturb my experience. The styles are also very classic and are sure to last for a long time, so what more can you ask for?" adds Gretchen.
Happy Plugs accessories are likewise outfitted to complement the latest collections of two of the country's most renowned fashion designers.
Arnold Galang believes that fashion has moulded even the digital world and the big challenge for tech brands is to continuously evolve and create accessories that bear an authoritative fashion stamp. He affixes his nod of approval on Happy Plugs' range of audio accessories.
For Arnold, Happy Plugs not only meets the demand for up-to-date accessories that are in-sync with the style trend of today's generation but it's also attuned with his fresh new take on the basics as well. The brand's design flair is evident on its array of In-Ear and Earbud collections.
"The use of popular print and patterns and the love of color of Happy Plugs inspired my entire collection," states Arnold, whose 2015 Philippine Fashion Week holiday collection is entitled "ONE." "It was so exciting to incorporate something that, as a designer, I have always loved."
Lyle Ibañez, for his part, underlines how accessories personalize devices nowadays. "You can dress up your gadgets just like how you dress up yourself. It's become fashionable. It's a lifestyle," he says.
Happy Plugs pulls it off with their mobile cases, according to Lyle, whether for smartphones like the Ultra Thin Case collection or for tablets like the Leopard and Camouflage Book cases.
Lyle describes Happy Plugs as very sleek and functional, qualities essential to accessories that are all the rage in the digital era. He says his 2015 holiday collection "Pop Couture" features ensembles that, when worn with Happy Plugs, captures the very essence of his personal style: modern, structured and sophisticated.
Combining elegance, vibrancy and wearability, Happy Plugs is geared to make for a fashion extravaganza at the Philippine Fashion Week.
Happy Plugs is available at all Power Mac Center stores nationwide. For more information, log on to www.powermaccenter.com.