MANILA, Philippines – With a flick of a switch, the holiday season officially begins at Marriott Hotel Manila. Helping light the tree is one of the well-known celebrity families today, Richard Guiterrez and Sarah Lahbati with adorable Baby Zion Gutierrez.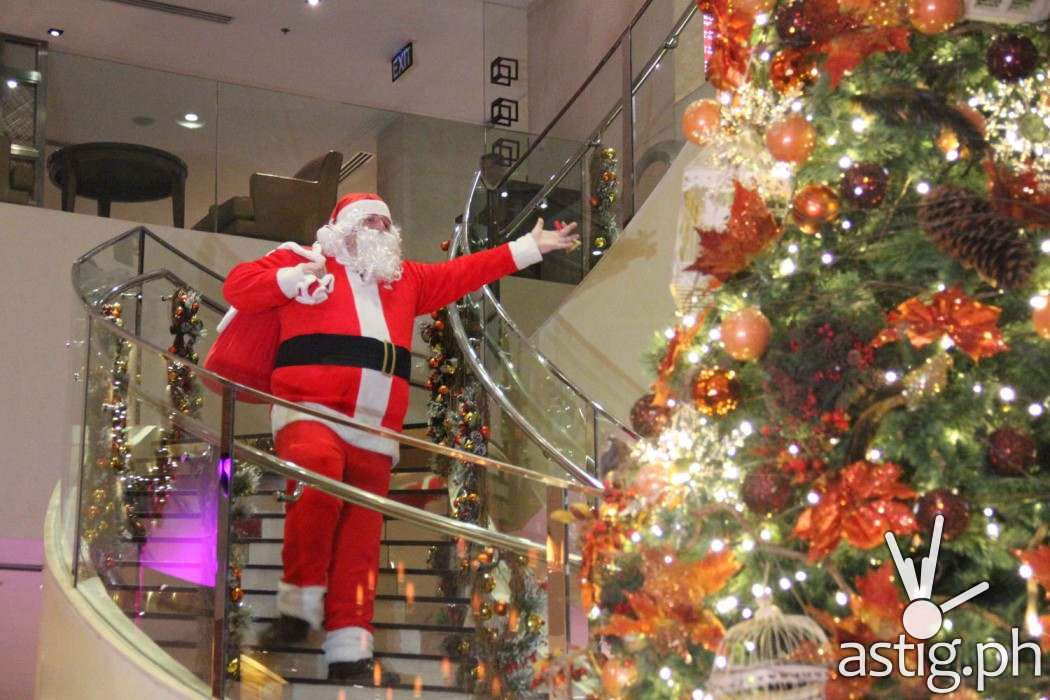 As soon as the lights begin to sparkle, a burst of harmonious angelic voices echoed through the lobby courtesy of Himig Roseña, the choral ambassador of Colegio de Santa Rosa-Makati. Followed by a grand entrance of Santa Claus, where kids excitedly lined up to whisper their Christmas wish and receive their early present.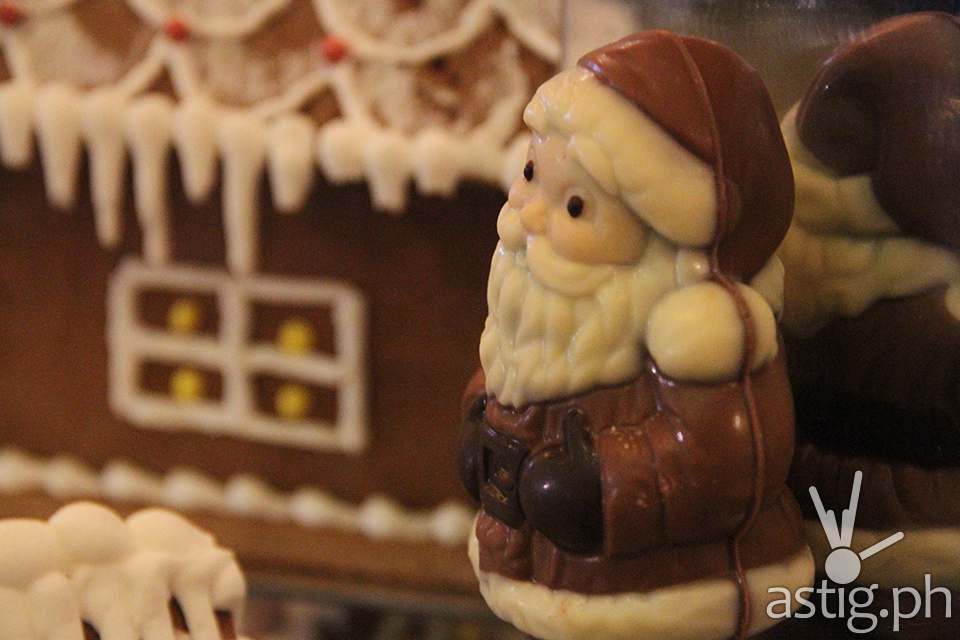 Joining the gleaming decorations is the life size gingerbread train parked at the center of the lobby, filled with Christmas Treats:
Chocolate St. Nicholas (P300)
Big Belly Chocolate Santa (P310)
Chocolate Santa in Sleigh (P340)
Chocolate Angel (P320)
Gingerbread Cookie Man (P120)
Gingerbread Sweet Nutcracker (P300)
Marriott Gingerbread House (P600)
White Chocolate Disc with Dried Fruits and Nuts (P380)
Milk Chocolate Disc with Dried Fruits and Nuts (P380)
Chocolate Coated Pretzel Sticks (P500)
German Coconut Macaroons (P500)
Almond Sliver Christmas Tree (P480)
Traditional Dark Fruit Cake (P550)
Lemon and Pistachio Christmas Cake (P650)
Dresden Stollen Bread with Marzipan (P530)
Holiday Cookie Box (P610)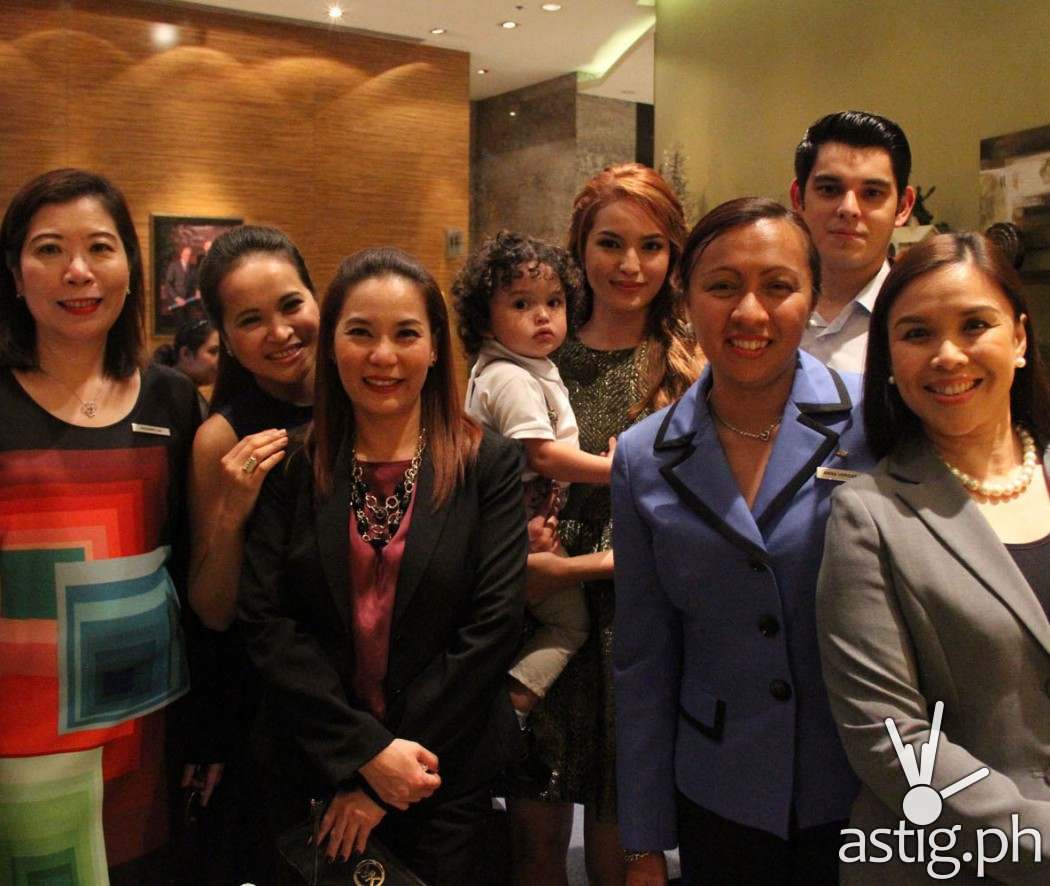 Aside from welcoming the most favorite time of the year, Marriott also launched the 'One Hour Drive' Spirit to Serve activity where guests can sign up for 60-minute classes including Zumba (P200 registration fee), DIY's and Crafts (P300 registration fee), and kids baking lessons (P500 inclusive of apron and certificates).
Marriott Manila's Christmas tree and gingerbread train will be displayed until December 26, 2014.
For more information on One Hour Drive Classes and Christmas offerings call 899-9999