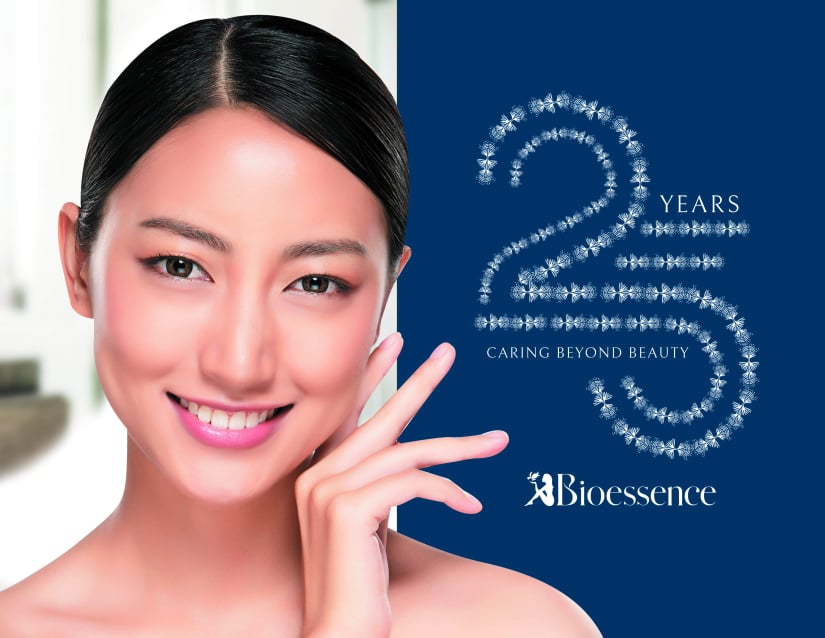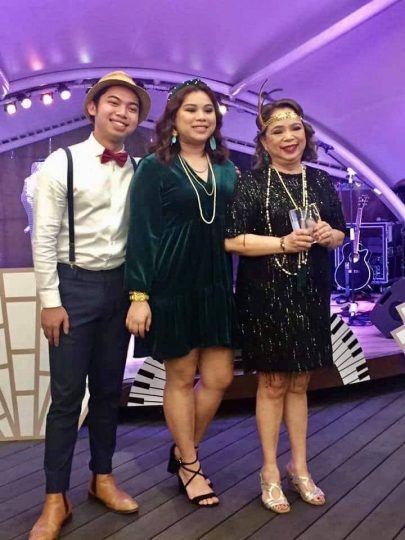 Someone just turned 25 years old!
BIOESSENCE started 1994 in Davao by a renowned dermatologist and skincare specialist, Dr. Emma Beleno – Guerrero. Over the years, the name Bioessence become known in the beauty and wellness industry specializing in skin, slimming and services only for Filipinos.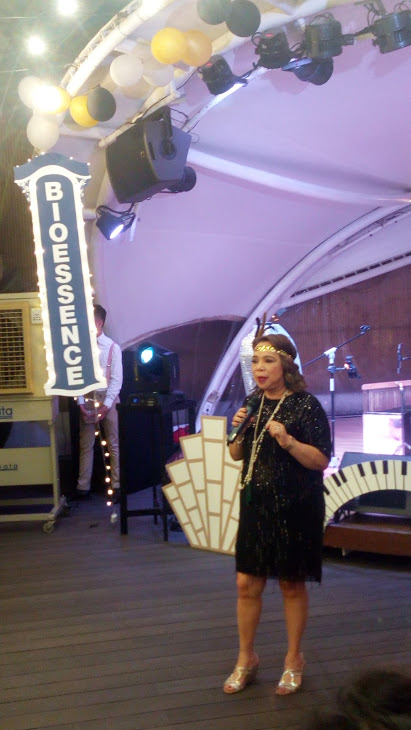 Bioessence's Silver Anniversary had media friends press and bloggers to witness a great milestone together. A night with a feel of Jazz music wearing a glamorous fashion of the classic 1920s. The event narrated the achievements and plans of Bioessence. The celebration aimed to maintain their status and standards in the business.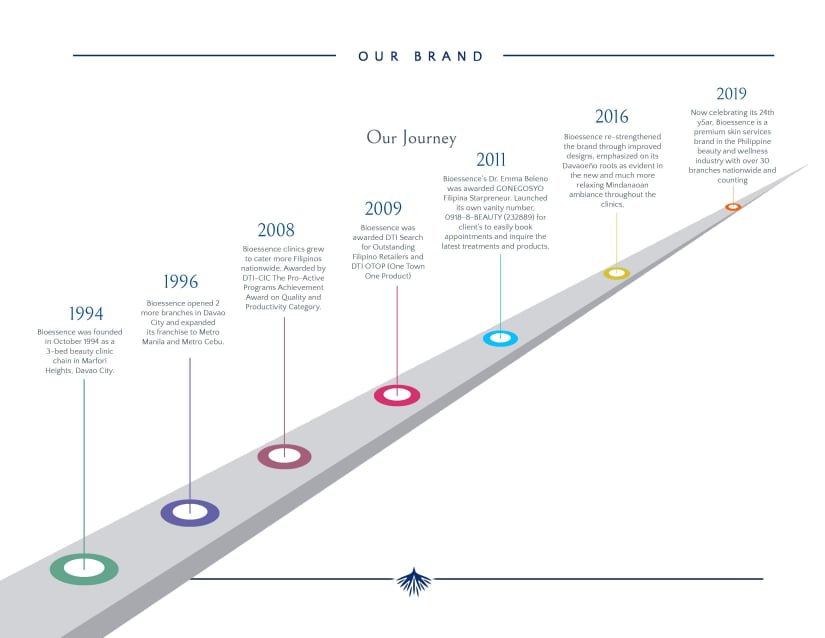 Dr. Emma shared that it was not easy having and maintaining Bioessence and that she had to learn the ropes herself with the help of trusted associates and partners through the years. Her learning of the latest in the beauty and wellness business is also non-stop.
She even mentioned that procuring the equipments which cost millions is one of the biggest challenges in having a beauty business because the customers expect nothing but the best.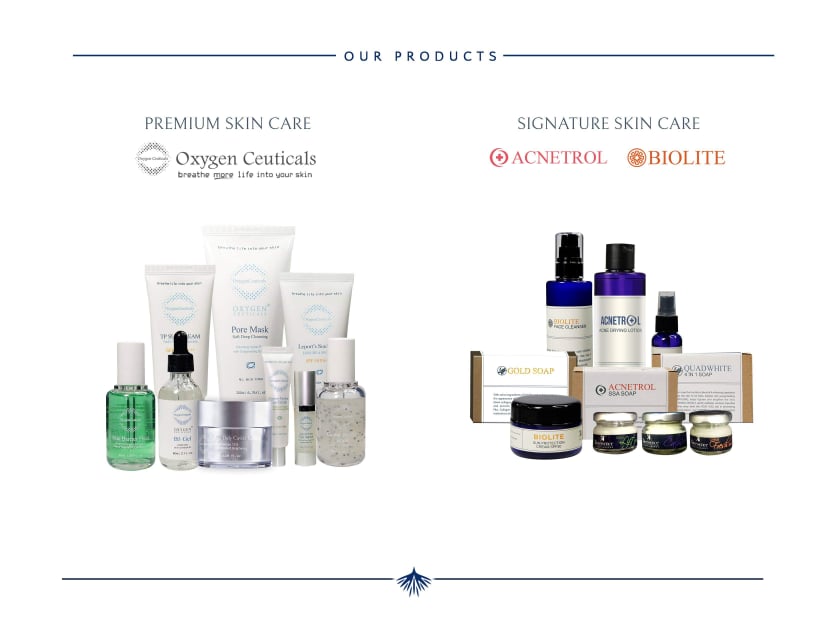 Bioessence has grown with 32 branches nationwide they will open branches in Ayala Mall, Manila Bay and Ayala North Exchange. A proud Mindanaoan, which is reflected in every branch of Bioessence she believes the rich heritage of Mindanao arts and culture.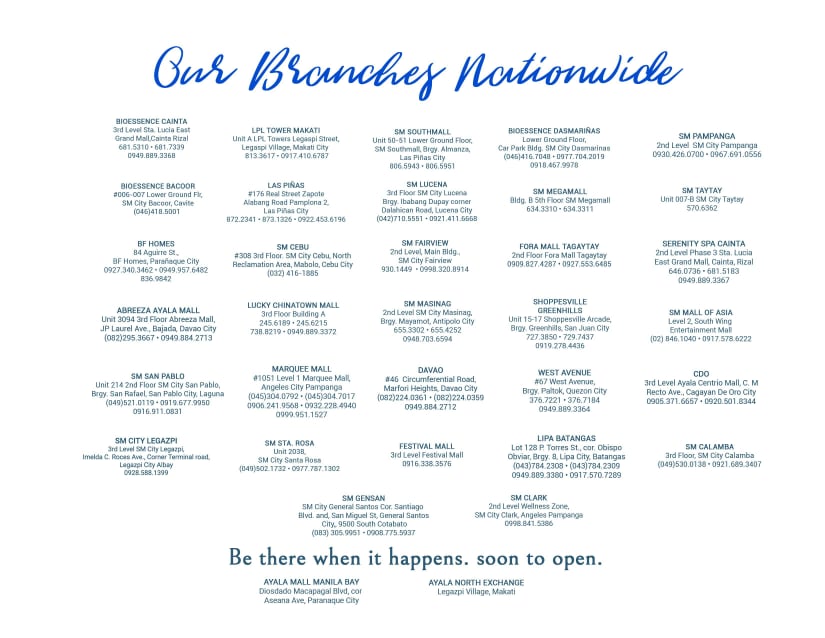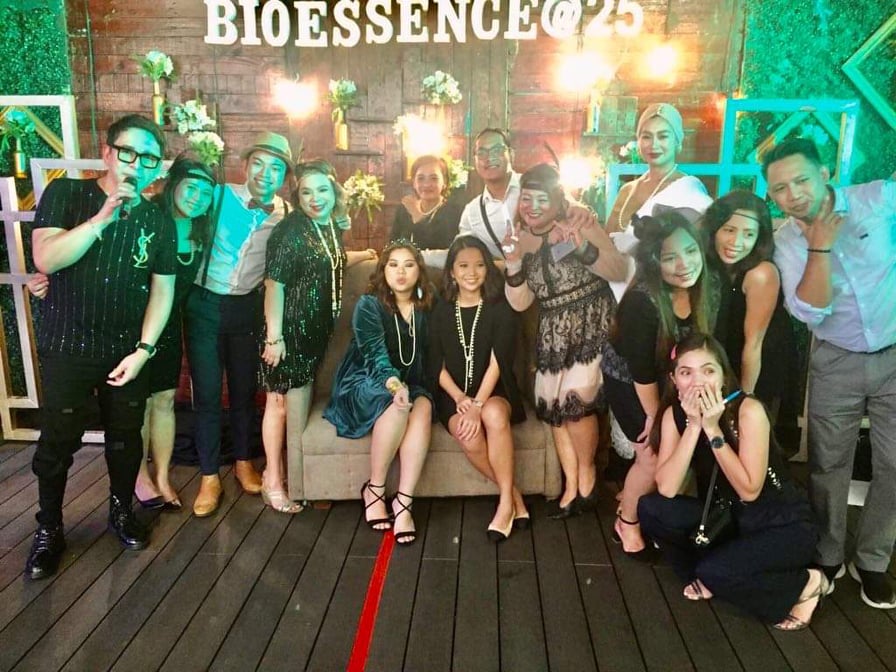 The silver celebration featured song numbers, lots of great raffle prizes aside from the delicious catered food. We the media guests also enjoyed the games wherein we won some cool Bioessence products and very colorful token bags all the way from Mindanao with several wonderful items inside.
Happy 25th Birthday and many more to come to Dr. Emma and Team BIOESSENCE!
To learn more about Bioessence, visit their facebook  @BioessencePH   web site https://bioessence.ph