PASAY CITY, Philippines – Harte Hanks (NYSE:HHS), a BPO and IT solutions provider headquartered in America, has just opened its newest delivery center at the Mall of Asia (MOA) Complex.
At a panel discussion held at Five E-com Center on Thursday afternoon, the company's executives revealed that the expansion comes as a result of increased confidence in the Philippines' labor market, describing it as being "very good".
Harte Hanks praised the dedication and service-oriented culture of Filipino workers, calling them the country's main draw for foreign investors.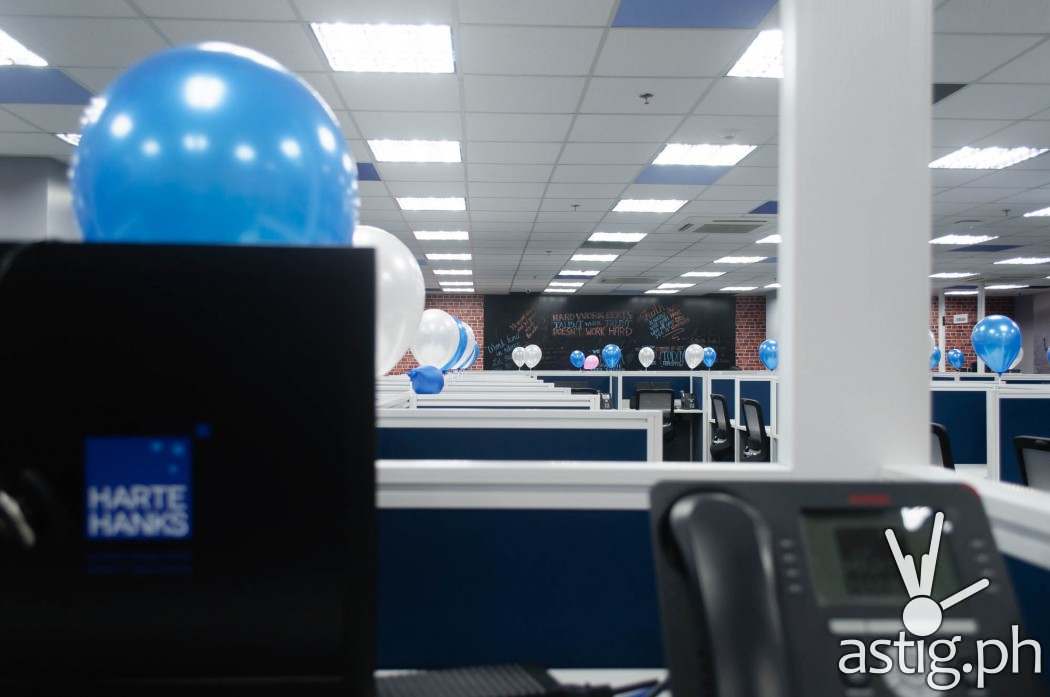 "Filipinos possess a very strong work ethic and a culture of customer service," said Benjamin Chacko, Harte Hanks' Head of BPO Operations. "We have been always impressed by the skill and dedication of Filipinos who work for Harte Hanks. They have been an important factor in our success, and we look forward to sustaining our growth here."
He added: "Our Filipino employees learn quickly, are customer-service minded and culturally aware of the United States, our primary service market."
Chacko also attributed the steady growth of the country's BPO industry to a highly-educated, English-speaking workforce.
Jonathan Bondoc, Country Manager for Harte Hanks, echoes this sentiment, saying that Filipinos talent possess an edge when it comes to customer service, despite being more expensive than talent in other outsourcing countries.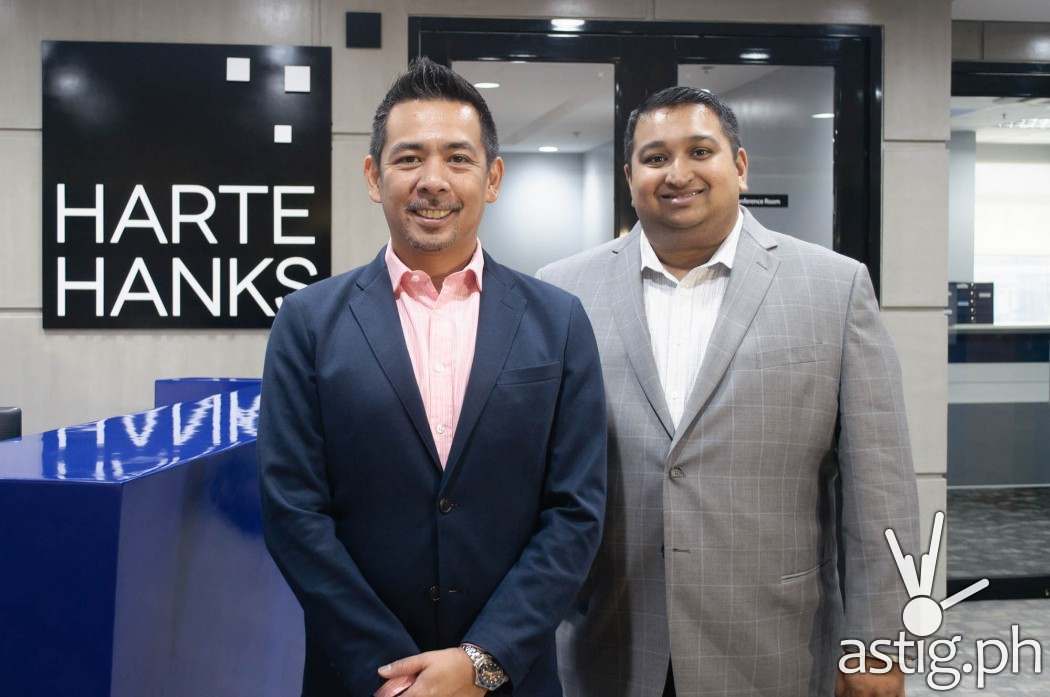 In order to stay competitive, Harte Hanks has explored the possibility of tapping next wave cities outside Metro Manila.
The company has been in the Philippines for 10 years, and majority of the revenue comes from inbound customer service. The company owes its success to its employees, so it is not surprising they effort have been made to take care of their talent.
Artistic elements decorate the new office, giving it a relaxed, fun vibe.
"We want to get our employees to like working in the office," Bondoc explained.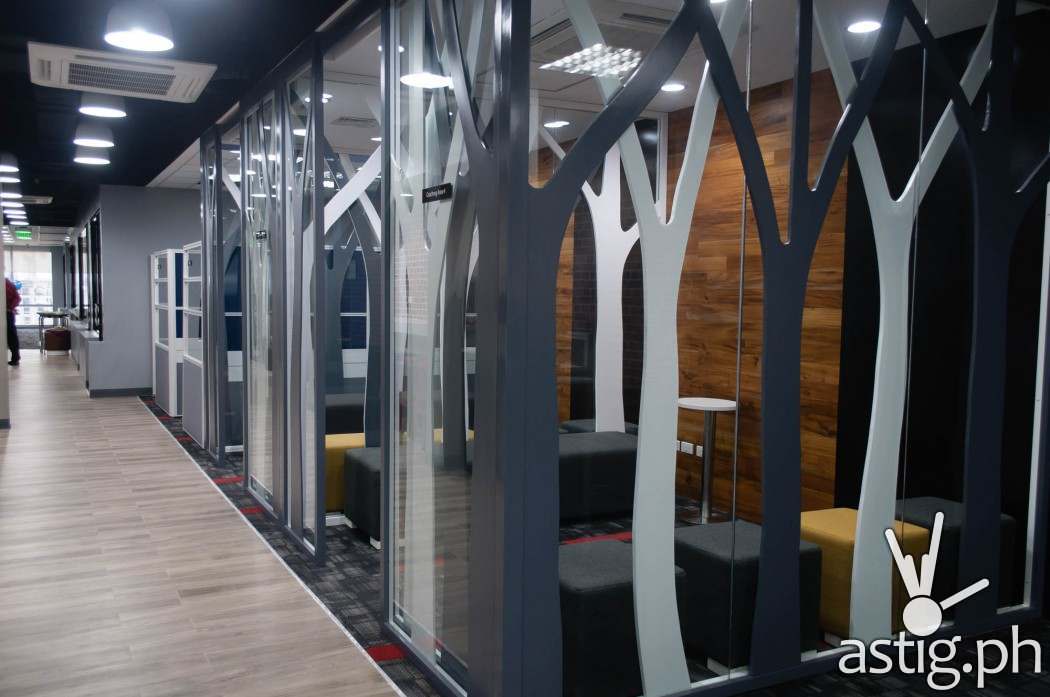 Five E-Com Center acts as a satellite office for Harte Hanks, supporting up to 500 seats. The company will keep its local headquarters at Market Market, Taguig, which houses over 1000 employees.
Harte Hanks currently employs around 2,000 IT-BPO workers. The company is always looking for fresh talent to join the team. For more information, visit the official Harte Hanks website.