Hawker Chan, also known as the cheapest Michelin-starred restaurant in the world is now in Manila. Officially opened last July 26,2018 at the Entertainment Wing of SM Mall of Asia.
This internationally acclaimed Singapore-based restaurant promises to rock the Philippines with its gloriously delicious dishes, especially its soya chicken rice.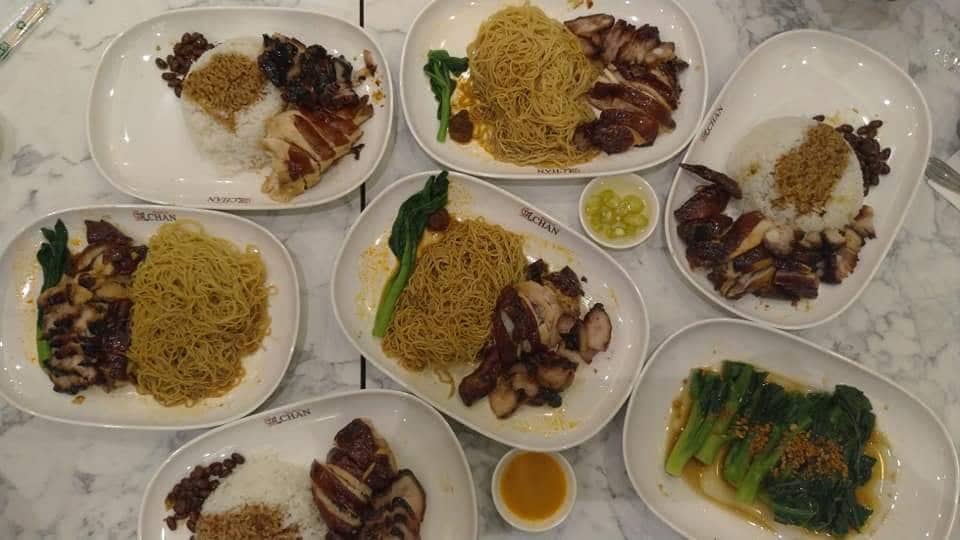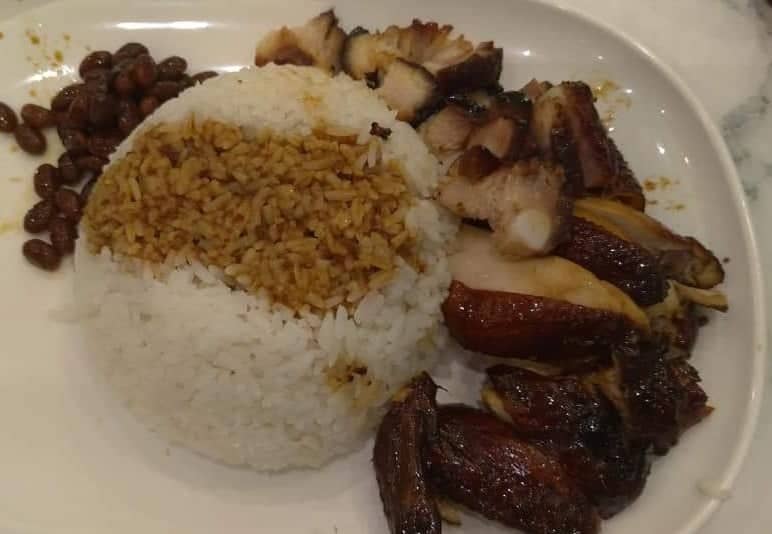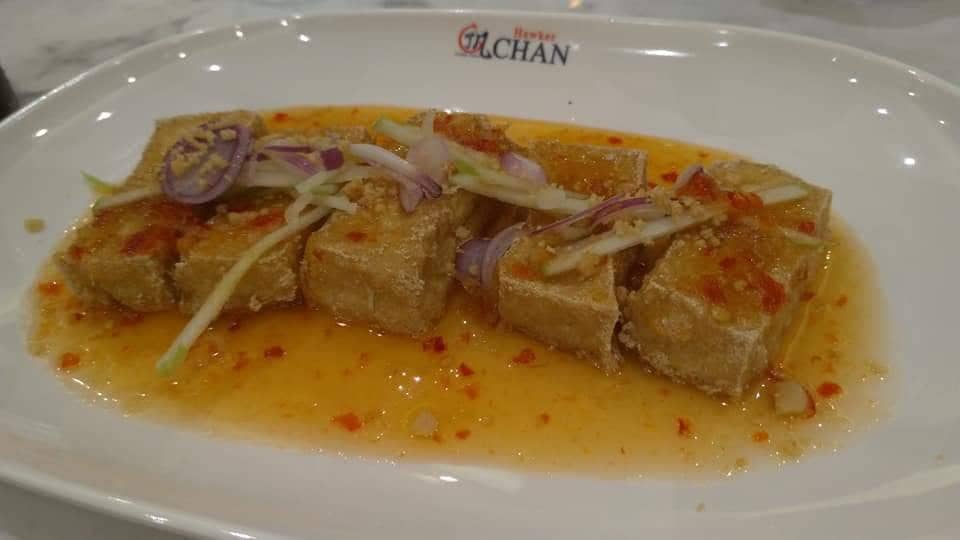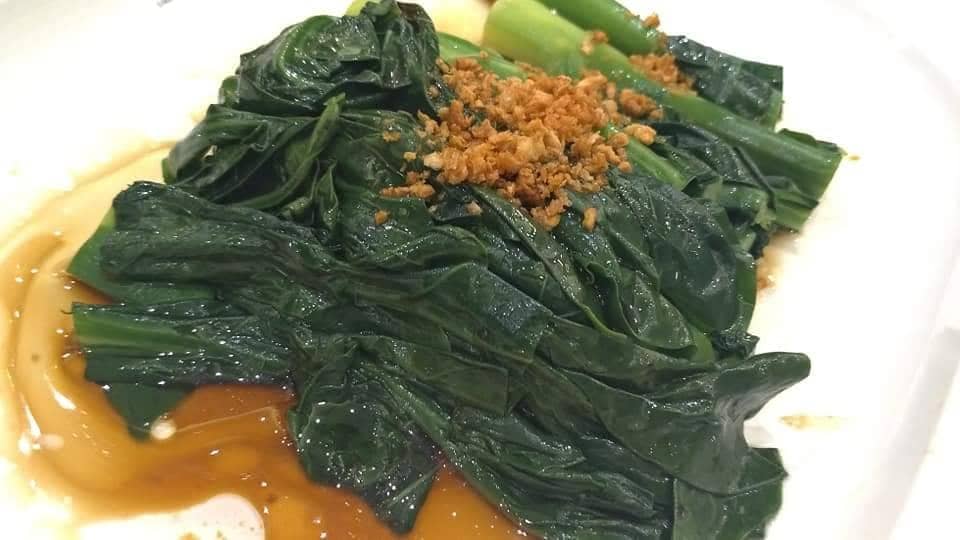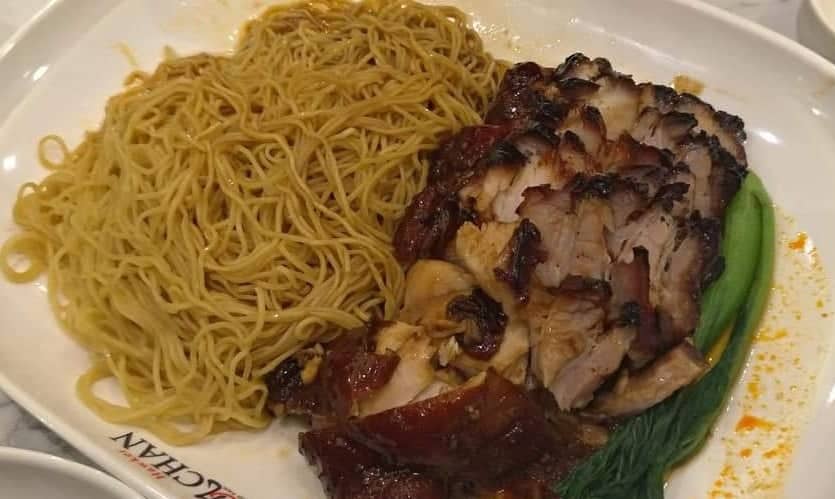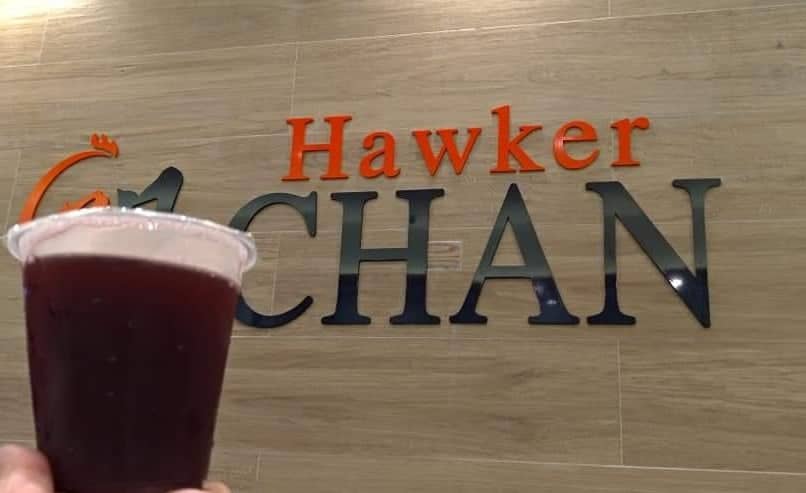 Hawker Chan's global popularity belies its humble beginnings, founded by Malaysian Chef Chan Hong Meng,  the son of a farmer, who flew to Singapore in the 1980s and trained under a Hong Kong chef. It was under his mentor's guidance that he learned to prepare the now famous Singapore Soya Sauce Chicken and Noodle.
In July of 2016, Michelin's Singapore Guide debuted and among those recognized was Hawker Chan, making it the cheapest Michelin-starred restaurant in the world
As Hawker Chan opens its doors at SM Mall of Asia in the Philippines, Filipinos can look forward to the same mouthwatering dishes that have captivated people across the region.
Among the dishes that diners can look forward to at Hawker Chan Manila are its signature combination platter of char siew, roasted pork, and pork rib, and the whole chicken platter. What makes this even more exciting is that these dishes are priced to be extremely pocket-friendly. On the average, the price range per dish is only PHP 100.00 to 150.00!
Located at the Ground Floor, Entertainment Mall at SM Mall of Asia Complex, the restaurant seats 86 and is perfect for those who want a great, affordably-priced, hearty meal.
To add to the excitement, Hawker Chan customers will get a chance to fly to Singapore every time they dine at Hawker Chan Manila from July 26 to August 5, 2018. Two (2) lucky winners will get a chance to Fly to Singapore and enjoy a 3 days 2 nights full board and meal stay, sponsored by FOODEE Global Concepts Inc. and the Singapore Tourism Board.
Furthermore, the first one hundred (100) diners of Hawker Chan from July 26 to 27 are all in for a treat! The first ten (10) diner  received a year's worth supply of Hawker Chan products. The following twenty will received six (6) months' worth, the next twenty (20)  got three (3) months, and the last fifty (50) diners  got one month worth of Hawker Chan products as well.
With Hawker Chan now in Manila, roast-loving Pinoys have never had it so good!
FOODEE Global Concepts CEO, Mr. Rikki Dee

Thanks to Foodee Global Concept for bringing Hawker Chan in the Phillippines