Hele Sa Hiwagang Hapis revolves around three story threads that are beautifully weaved and knitted together.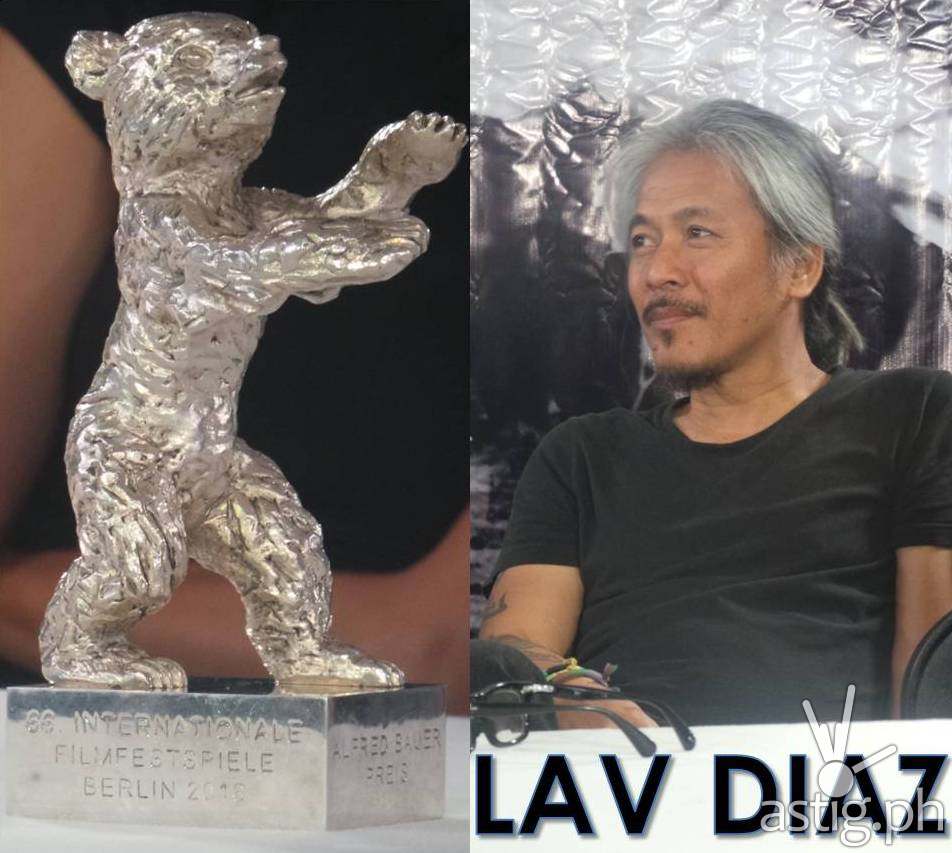 The film begins with the search of Gregoria de Jesus (Hazel Orencio) for the body of her husband Andres Bonifacio then the journey of Isagani and Simon (played by Piolo Pascual and John Lloyd Cruz, respectively) to the house of Padre Florentino and the entry to the mythical world where the kapre (dark-skinned giant with matted hair puffing a large cigar atop a tree) and tikbalang (half-human, half-horse creature) exist. "It's about the search for the Filipino soul."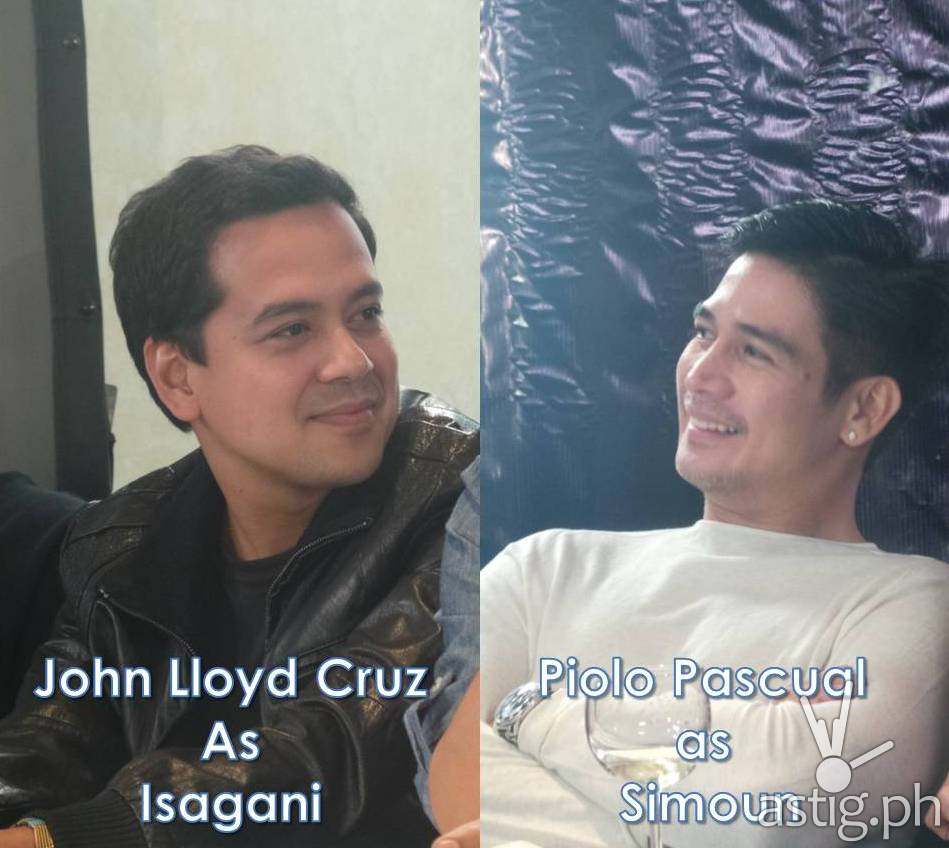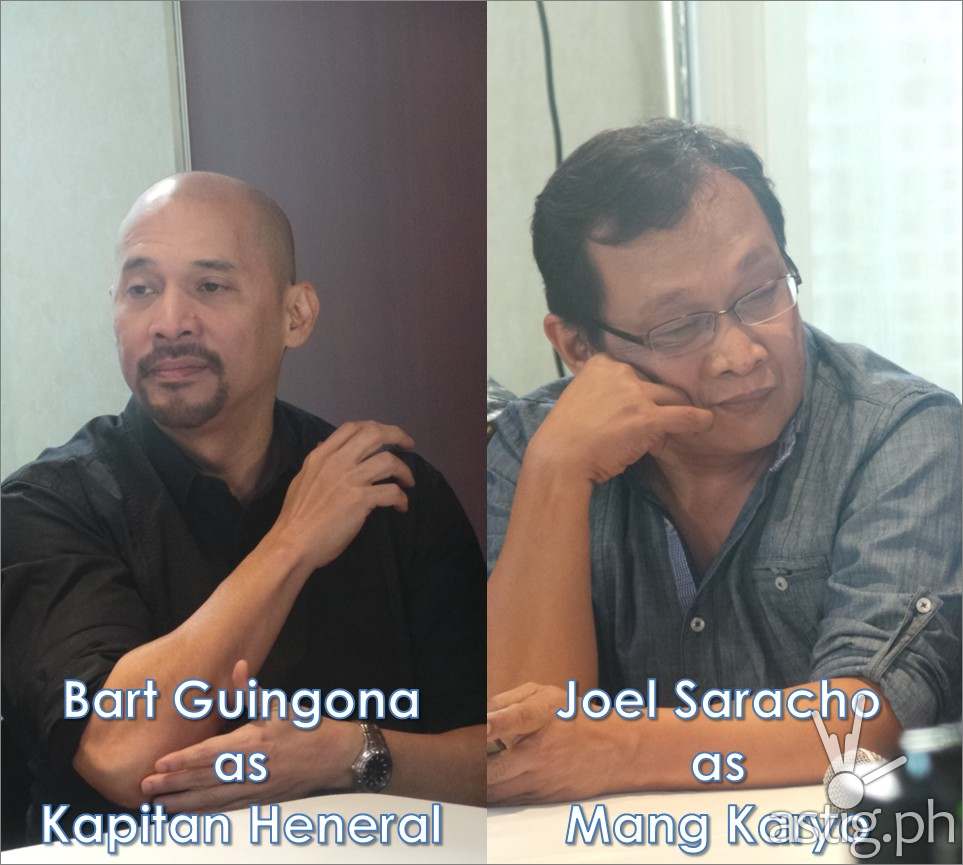 Producer Paul Soriano, for his part, said he believes that the film is for a great cause and for the betterment of the Filipino people. He also expressed delight at how cinemas are all-out in supporting Hele by giving a guaranteed one-week screening.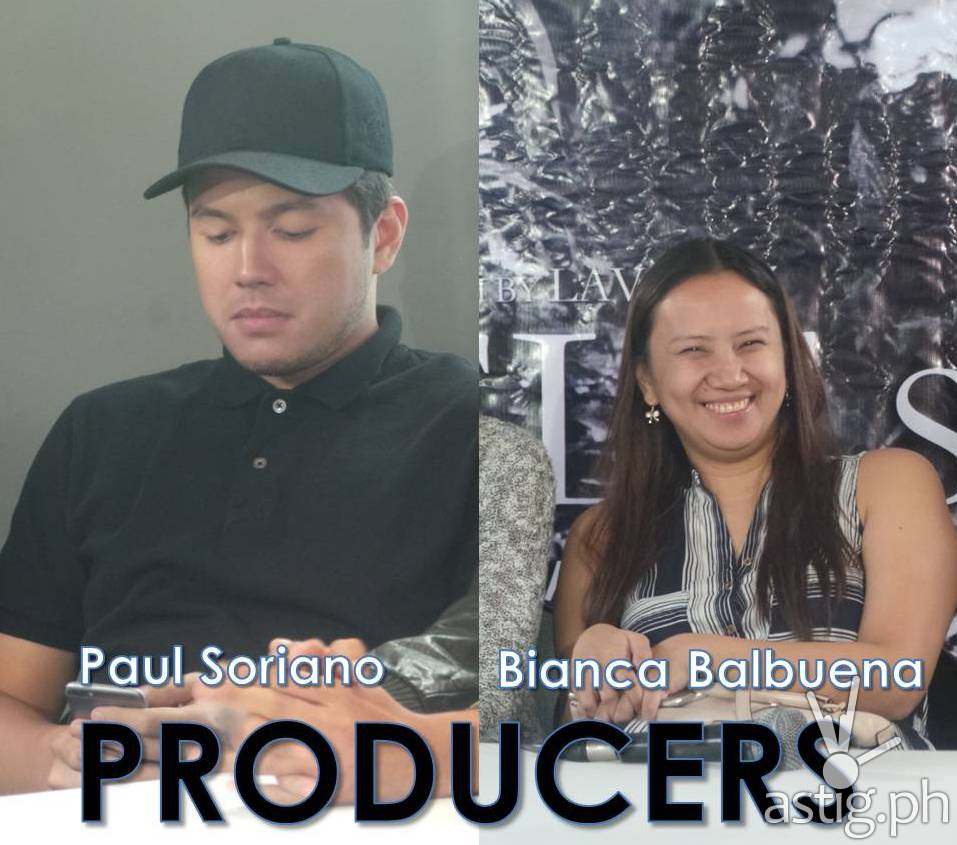 In fact, 25 cinemas have already agreed to screen the film but they vary in ticket price. Ticket price at SM Cinemas, Market! Market!, Greenhills, Lucky Chinatown and  Fairview Terraces is P400; Trinoma, Glorietta, Newport, and Uptown, P500; Robinsons East, Galleria, Bacolod and Iloilo, P300; and KCC in General Santos also at P300 and Gaisano in Davao and Tagum at P150.
"Why target campus universities? They're most likely the demographic who will be game for watching an eight-hour movie," Edillor noted. He also observed how "Hele" is also marketed as a "nationalistic film" which is something that would also appeal to college students.