Skincare is a must for men and women. Some are starting their skincare regimen as soon as they become teens, you know, oily face and acne-related concerns. There are those who continue to use skincare even when they are in their golden years to delay the signs of aging. Women who have been using different skincare products are most likely already knowledgeable on what suits their skin. Trying out different brands is okay, as long as it will help you achieve your skin goals. So, here's another brand you might wanna check out and try – HELLO GLOW!

I'm so used to the smell of Citronella because I often use an oil-based diffuser with that scent to keep mosquitos at bay. But OMG! When the package arrived, I immediately grabbed this Hello Glow Citronella 4-in-1 Body Lotion because it smells sooooo good! Perhaps it's the combination with Aloe Vera and Peppermint that made it smell so irresistibly good!
Of course, I tried it already, hahaha! I don't like sticky lotions but this one is not and I love how I smell the whole day today and I don't mind smelling like this every day lol
This 4-in-1 Body Lotion can moisturize the skin, reverse visible signs of aging, and provide a cooling yet gentle effect on the skin! This is perfect for those who want to achieve that soft, glowing skin while helping your fight those annoying mosquitos.
I highly recommend this product, safe for all skin types, and imagine, it also has skincare benefits plus, you can bring it anytime and anywhere for that extra protection! I'll definitely buy more so that the whole family is safe from pesky mosquitos.

Super girly packaging and design, so kawaii! It's a complete set of all-natural whitening to help minimize, lighten or eliminate dark spots and acne scars. It can also help even your skin tone with a youthful glow!
This particular set contains the best skin-lightening and brightening ingredients of Apple Fruit Extract, Glutathione, Arbutin, Papaya Extract, Vtiamin C and Kojic Acid. Good for skin care maintenance, best for those with normal and dry skin! It is also safe for teenagers, those with sensitive skin and pregnant and lactating mothers!
You won't feel any redness, itchiness, irritation or pain when you use this whitening variant and expect the best glowing skin!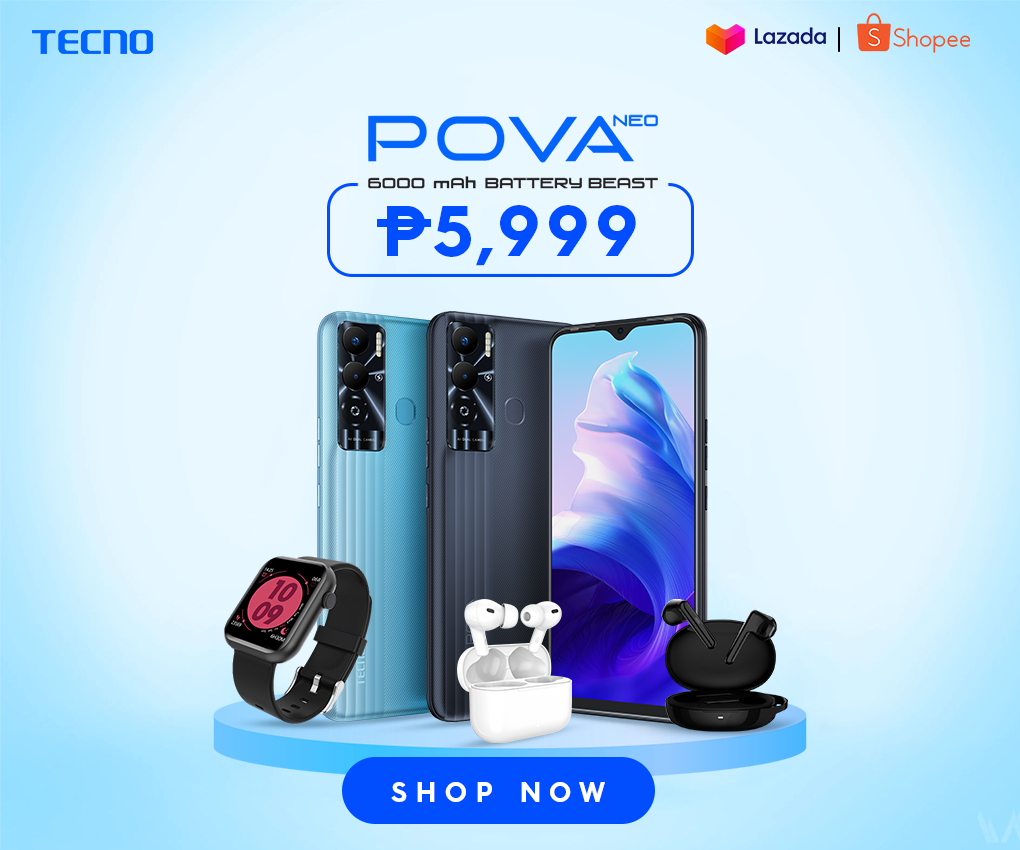 Want your skin to be rejuvenated without the pain? Sometimes, you don't have to rush to your local dermatologist just to achieve younger-looking, flawless and glowing skin. You just have to try a different product that suits your skin's need and soon, you'll be glowing naturally!
Hello Glow Advanced Rejuvenating Set will give you that smooth and visibly refreshed skin with the power of its high-tech ingredients. This skincare set helps you rejuvenate without pain and without disrupting the skin's barrier, leaving your skin visibly refined tone and texture. Best for combination and oily skin.

If you are suffering from maskne and prone to break-outs, then this Acne Defense Set is suitable for you!
Salicylic Acid and Tea Tree Acid is a perfect combo because it can help clear your skin in 3 easy steps.
With continued use, it can deep clean your skin, calm those inflamed pimples, giving you a clear, flawless and glowing skin in no time!

I've been seeing tons of products now using Rose as one of the main ingredients. With this Hello Glow Rosewater Soothing Gel, you get protected and reduces further skin damage caused by UV rays, pollution and environmental stressors. The combination with Aloe Vera Extracts helps soothe irritated skin and the Hyaluronic Acid helps moisturize, giving you supple-looking skin.
I've been reading lots of great reviews about this product and I'm excited to try it! It's even in the Cosmo Beauty hot list! Best of all, it's Paraben and Cruelty-free 
These Hello Glow products are currently on discounts at its Shopee official store here – https://shp.ee/m28vxx8. Do check it out because as a skincare enthusiast and reviewer, I see great potential. Will post reviews on my socials soon!
Download the Shopee app for free via the App Store or Google Play.