Last September 21st at Robinson's Metro East Mall, Pasig City. Honda announced the launch of the new bikes called Genio and ADV150.  The All new Genio is intended to stylish Filipina to experience the joy of riding.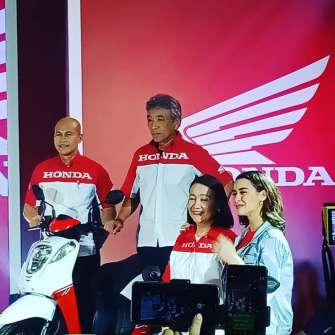 The chic design and its special feature were cool angel  like Alyana or Yassi Pressman While the All-NewADV150 is like as Astig as macho like Cardo or Coco Martin. Ideal never ending Probinsyano Pinoy favorite movie to this type of motorcycle.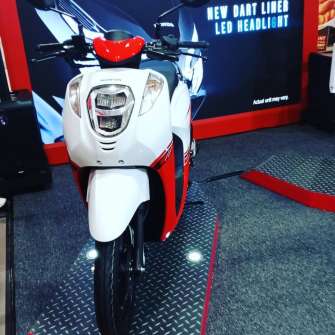 The event in Pasig was filled with a week long test drive and safety riding clinic. As Honda stay true to its goal of promoting safety to each rider.  But what most exciting about the launch is the popularity of Yassi.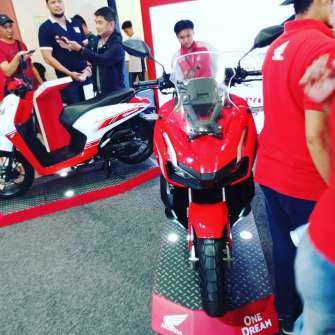 Where she ride her brand Genio on stage and then sings and dance the Tara lets and Switch it up challenge. Genio is equipped with smart power technology. A lightweight scooter features tubeless tires and inner rack. With combination of front and rear disc brake system.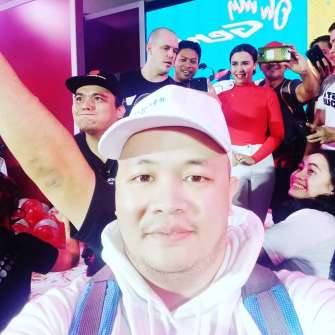 It also has a power charger that make digital communication easier. "We choose Yassi Pressman because we believe that she personifies what The All-New GENIO is all about, cool and fashionable,"  Susumu Mitsuishi, President of Honda Philippines, Inc. when they choose Yassi as brand Ambassador.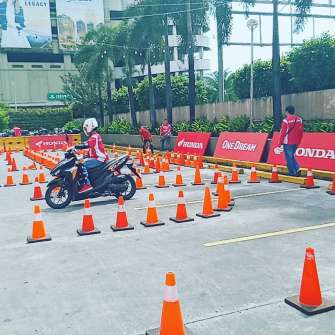 The Genio style promise to bring the new riding experience for every female Chic rider. Also the same time the release of the adventure bike called ADV150.
An adventure bike design that features unique individual who loves urban adventure. The 149cc bike srp at 149k while the Genio is around 72,900 pesos.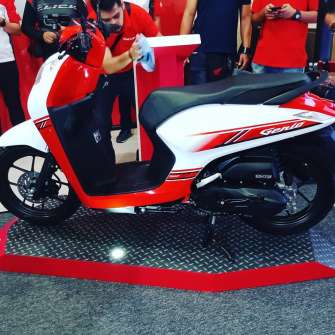 "We are excited to bring to the Filipino market our latest model, The All-New GENIOand the All-New ADV150.  These new models will add excitement to the joy of riding a Honda motorcycle.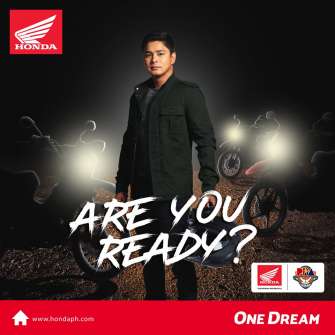 We are confident that our Filipino customers will appreciate the motorcycles we created because we made them with their dreams and aspirations in mind," said Susumu Mitsuishi, president of Honda Philippines.
"The All-New Genio and the All-New ADV150 combine innovation with style and function so it's not only the male riders who will experience the joy of riding, but ladies, as well," Mitsuishi added.