Breaking news! HONOR Philippines has just unveiled their latest smartphone, the HONOR X8a, featuring a stunning 100 MP Ultra-Clear Camera. For those who are into photography or simply enjoy taking pictures, this phone is the perfect gadget for you!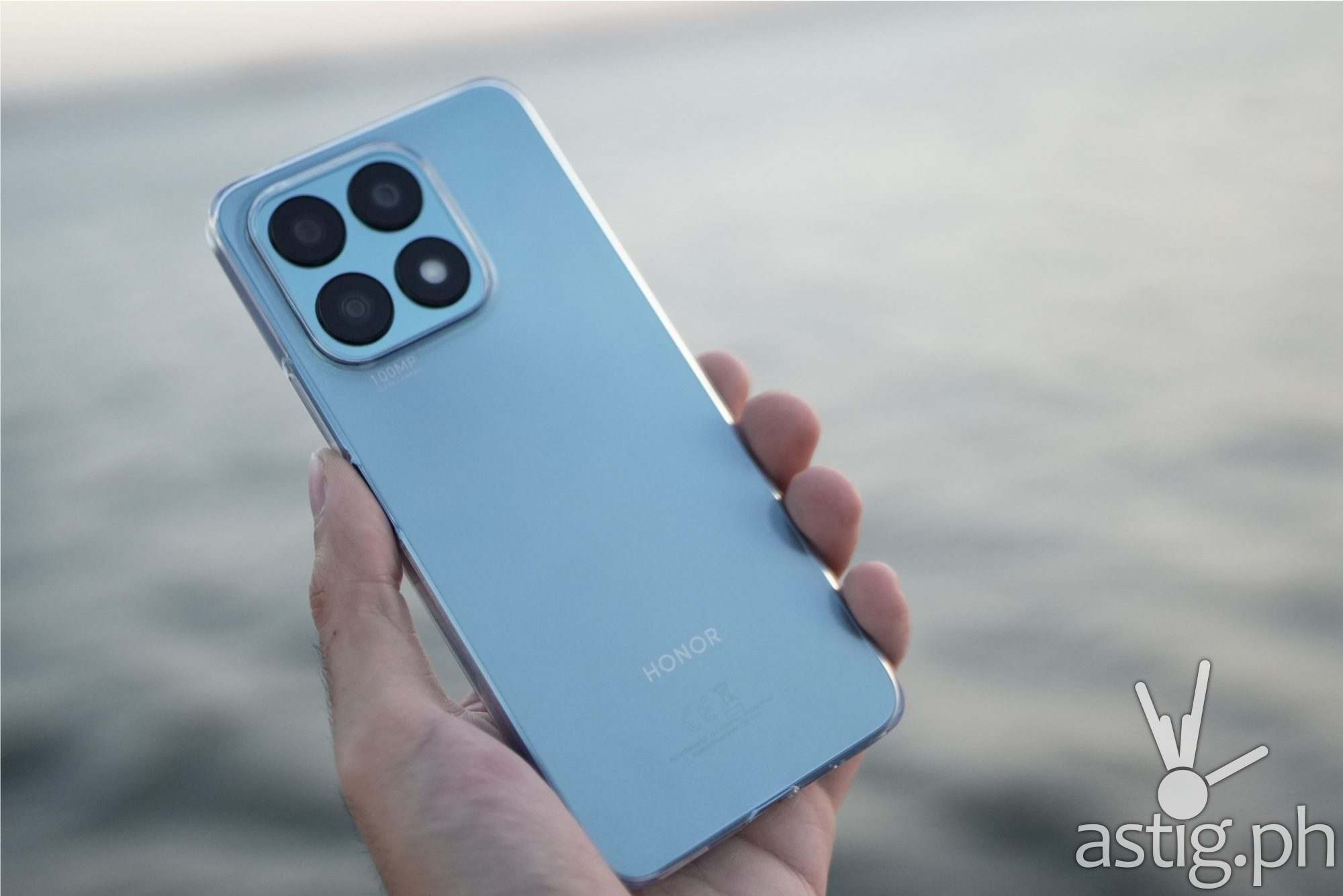 And for a limited time, customers who pre-order the phone until March 24 can avail of a special promo: the HONOR X8a for only Php 10,990 with a FREE HONOR Earbuds worth Php 1,590!
According to Stephen Cheng, HONOR Philippines Vice President, "Believe it or not, phone cameras just keep on getting better and better. May it be for your photography hobby or you just like taking pictures, our new HONOR X8a is ideal for you. Portraits, landscape or concert photos, name it, you can get better quality shots using this new smartphone."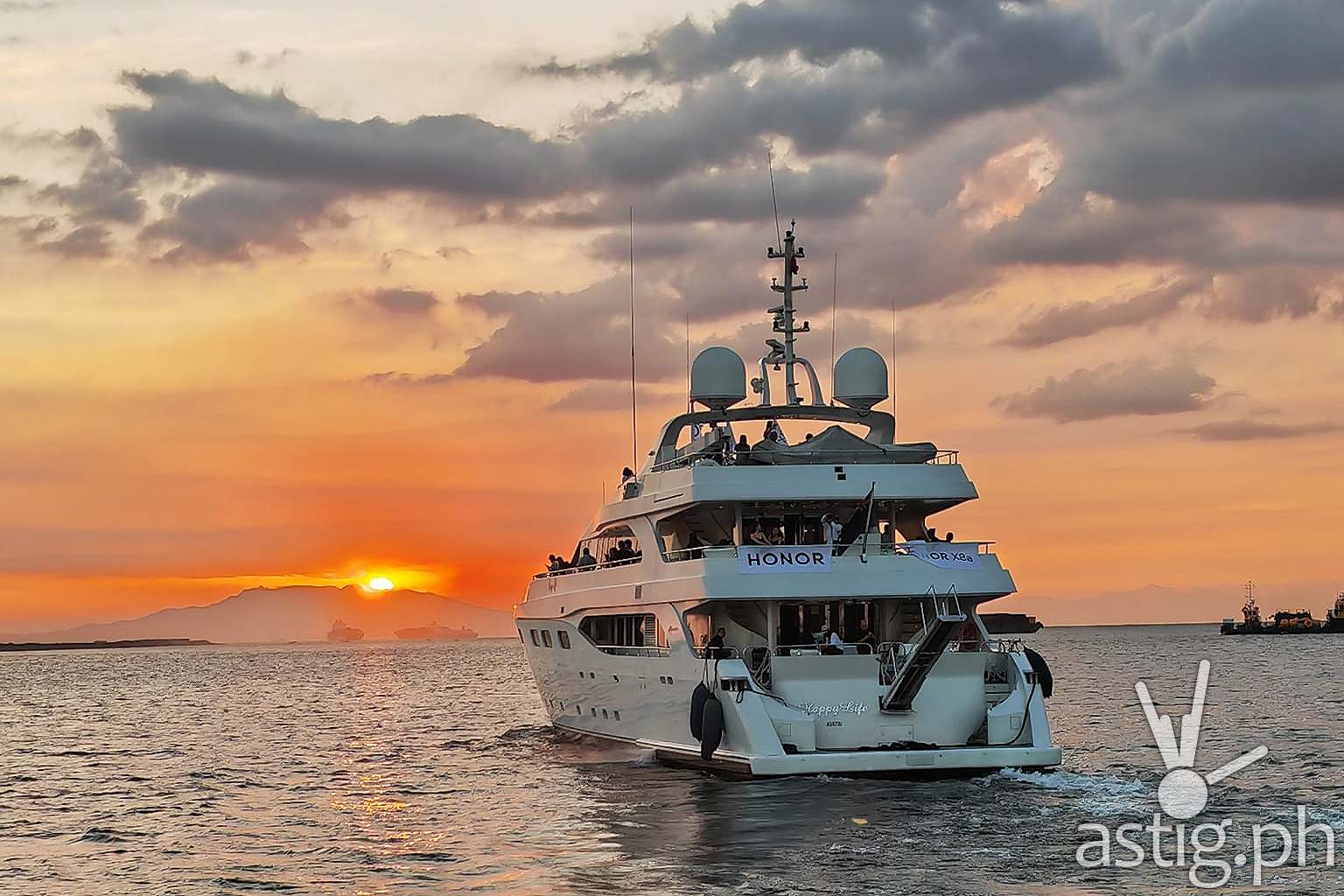 But what makes the HONOR X8a stand out is its powerful camera system. During its recent launch, guests were given the opportunity to test out the 100MP triple rear camera system in a sunset cruise.
View this post on Instagram
Comprising a 100MP Main Camera, a 5MP Wide & Depth Camera and a Macro Camera, the HONOR X8a can capture high-definition images in vivid clarity, even when shooting complex scenes. The HONOR X8a also features a 16MP Front Camera to ensure users can capture spectacular, high-definition selfies.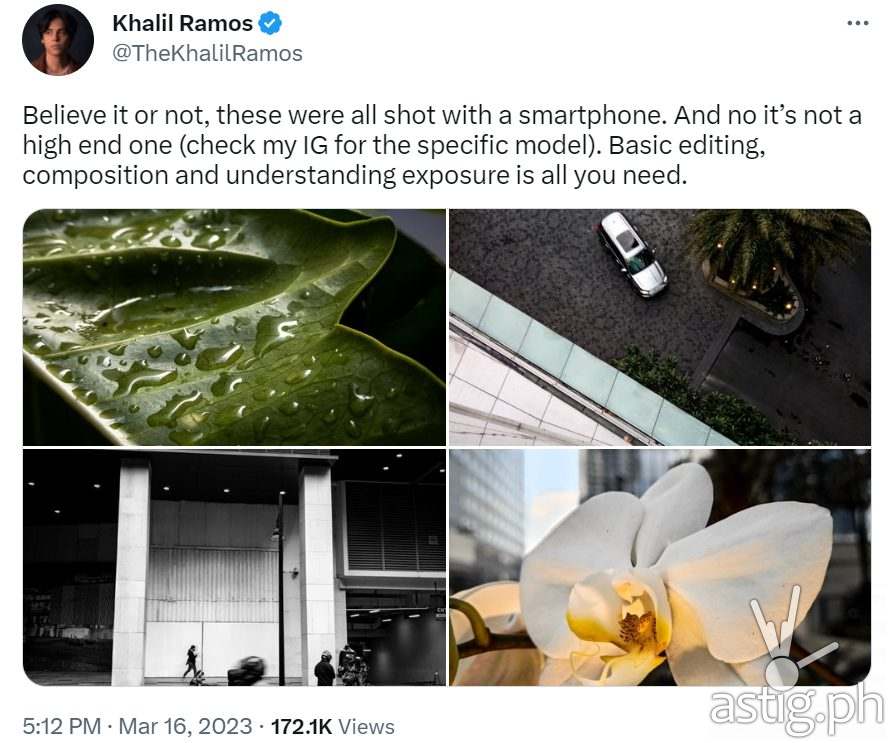 But don't just take our word for it, budding professional photographer, GMA Artist, and HONOR Star, Khalil Ramos recently attested to the HONOR X8a's superb camera quality. And for those who are still reminiscing about the Harry Styles concert, we've got you covered with some amazing shots taken by the HONOR X8a.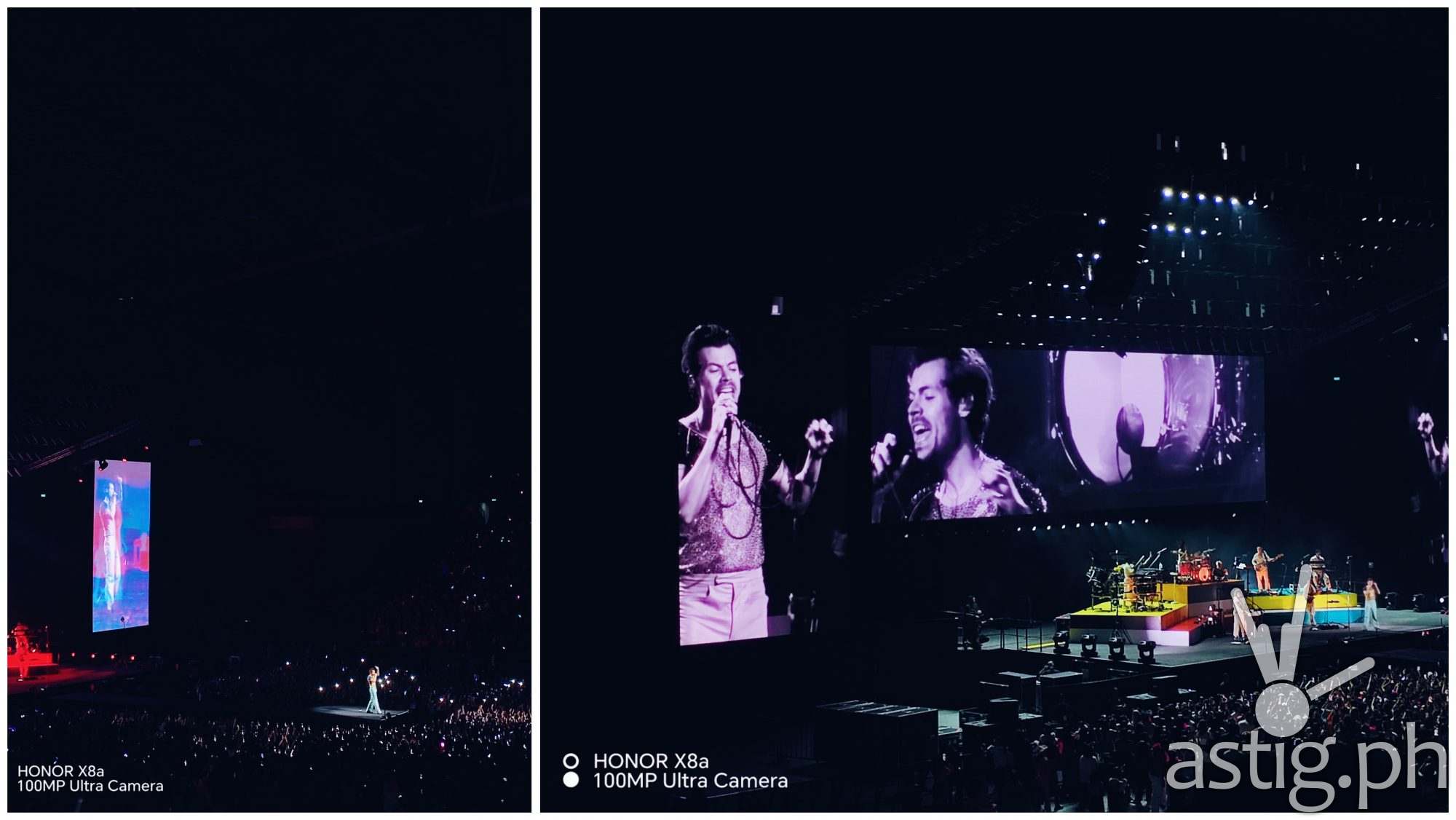 The HONOR X8a comes in three stunning colors; Cyan Lake, Titanium Silver, and Midnight Black and is available for pre-order from March 14 to 24, 2023 with FREE HONOR Earbuds worth Php 1,590 via all HONOR kiosks and partner online stores – Lazada, Shopee, and Tiktok Shop.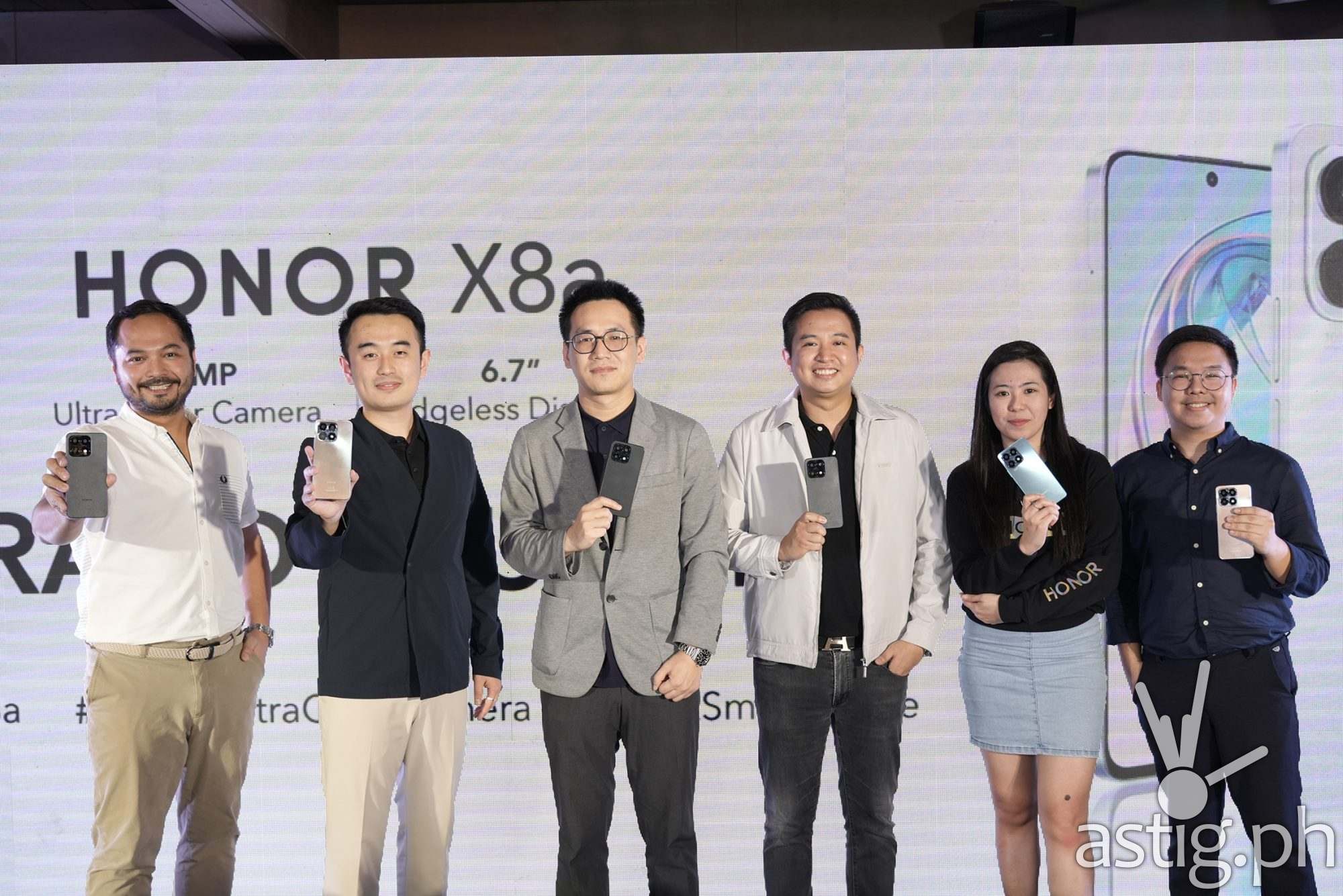 And for those who want to avail of the phone through installment payments, you can do so through Home Credit for as low as Php 1,332 per month and on a 0% interest installment payment.