HONOR is going all out this 2023 and they're pulling all the stops with the newest phone, the HONOR X9a 5G.
It's actually an enhanced – or in this case, an advanced – version of something that they've put out in the past, the HONOR X9. Not only does it have 5G and long-lasting 2-day battery life, it's supposed to be extremely durable. Best of all, HONOR guarantees the toughness of its curved display, which can withstand drops of up to 5 feet high!
Hit play to watch the HONOR X9a 5G hands-on video, or keep scrolling for the full review!
Display and design
Unlike other "reinforced" smartphones however, the HONOR X9a 5G makes no sacrifices in terms of aesthetics.
Upon opening the box, our attention was immediately drawn to how beautiful and how premium it looks.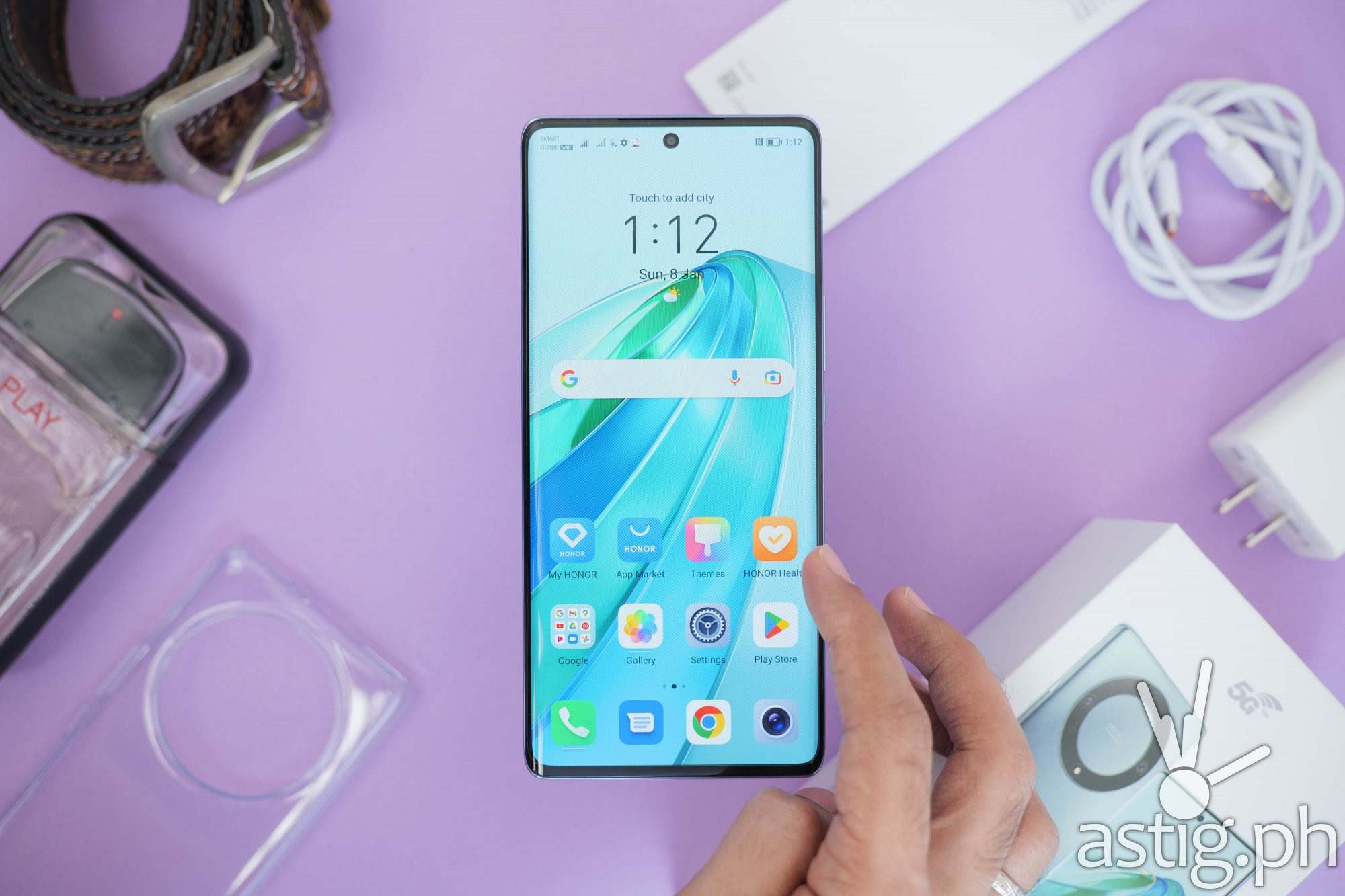 We have been using the phone in public, and we were surprised by how many comments we received about its curved OLED display.
"Ang ganda ng screen!" said one server when we asked for help with a group photo. "Ang liwanag!" said another.
Despite the fact that curved screens have been around since 2015, but the reason the HONOR X9a 5G is so impressive is because it looks even more immersive thanks to its super thin chin and super small punch hole notch.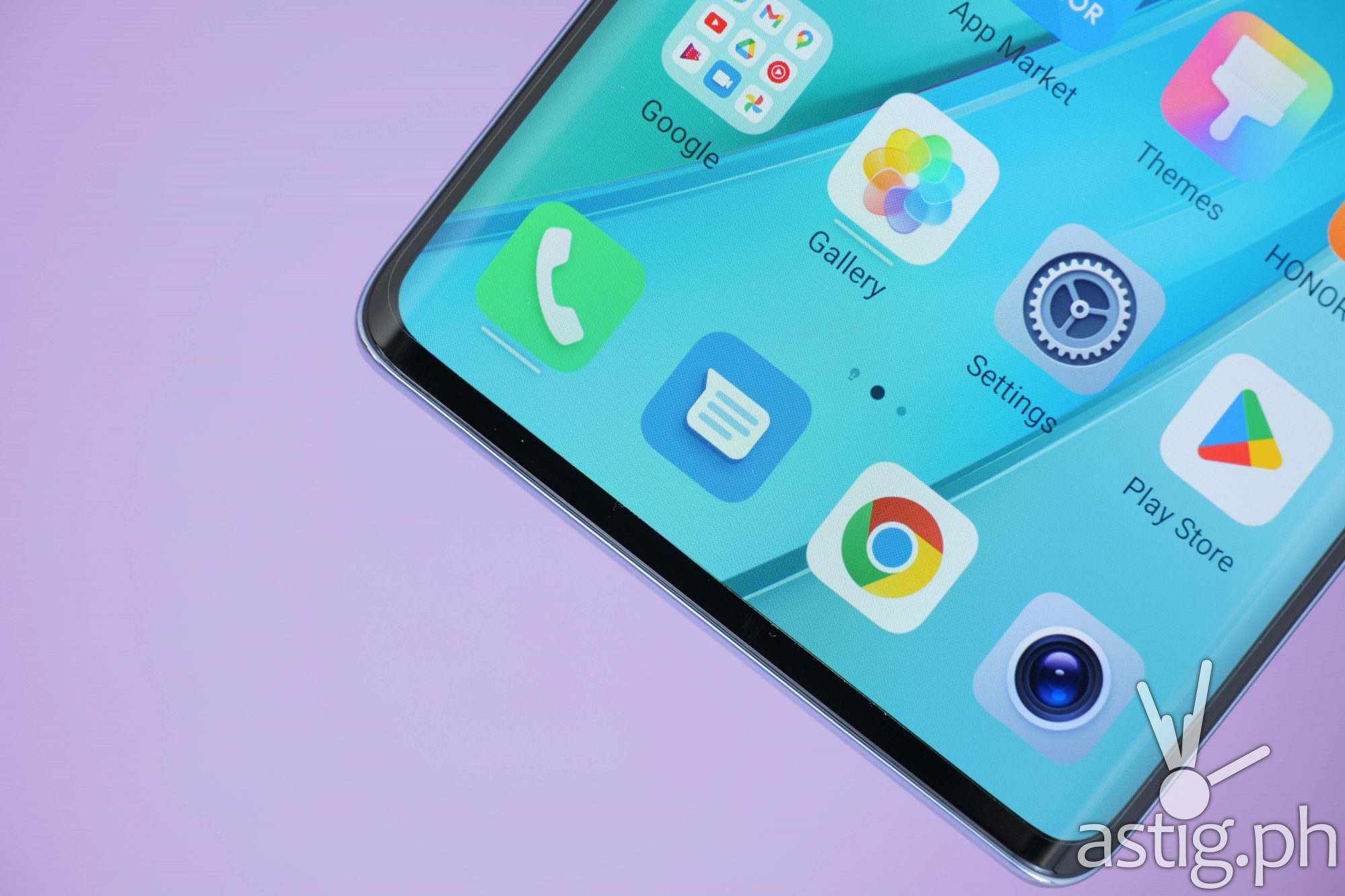 In effect, you have an almost all-screen phone.
However, HONOR went even further by making it durable. While curved display tech has been around for a while, it is generally perceived as fragile because of how susceptible to force the exposed curved edge can be. This leads to higher chances of shattering the screen on impact when dropped.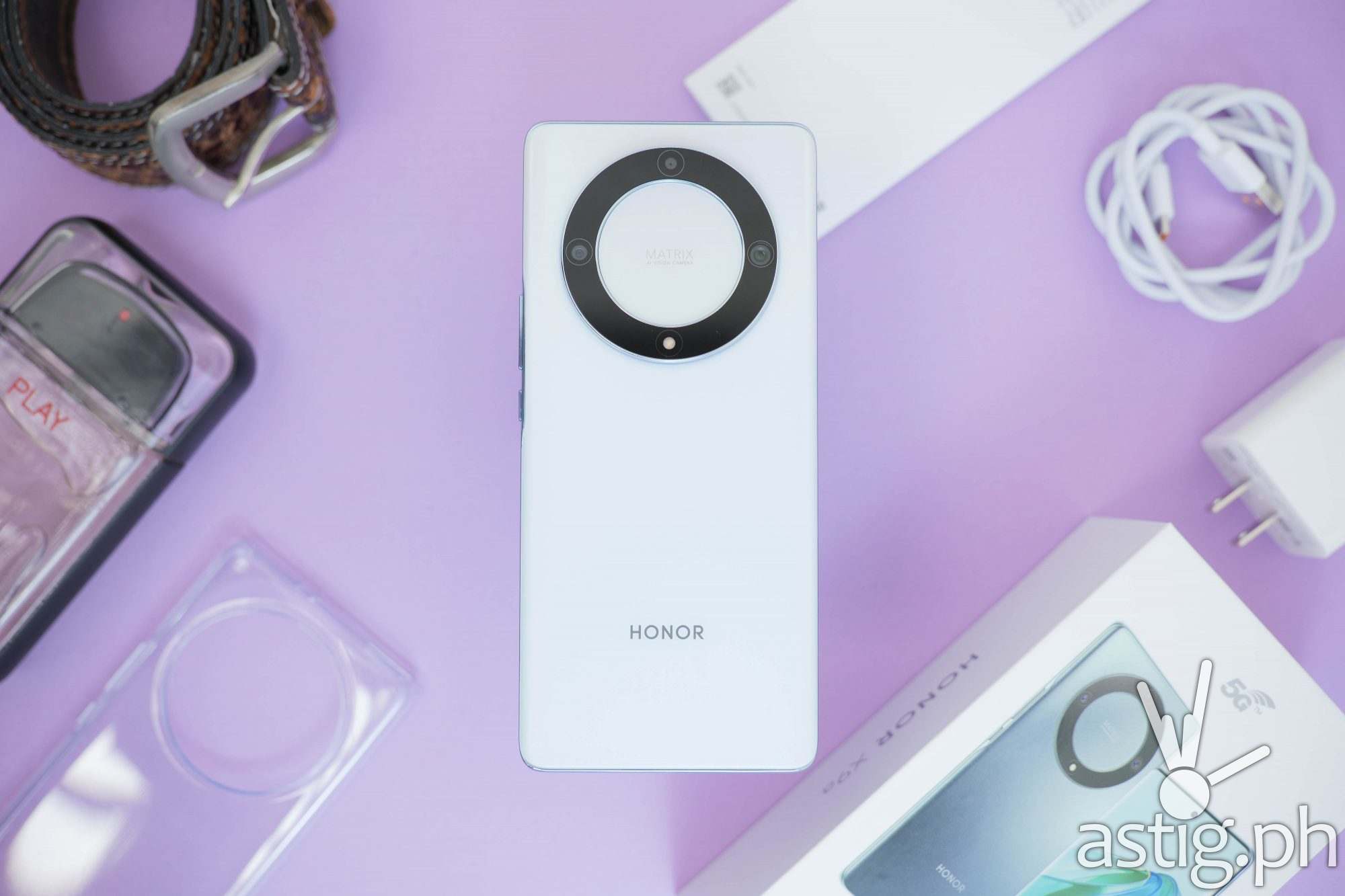 The phone comes in two colors: Emerald Green and Titanium Silver sprinkled with reflective metallic dust that brings the the back of the phone to life.
If you were to ask us to choose between the two, Titanium Silver is would be our absolute favorite because of its stylish gradient and subtle, chic look.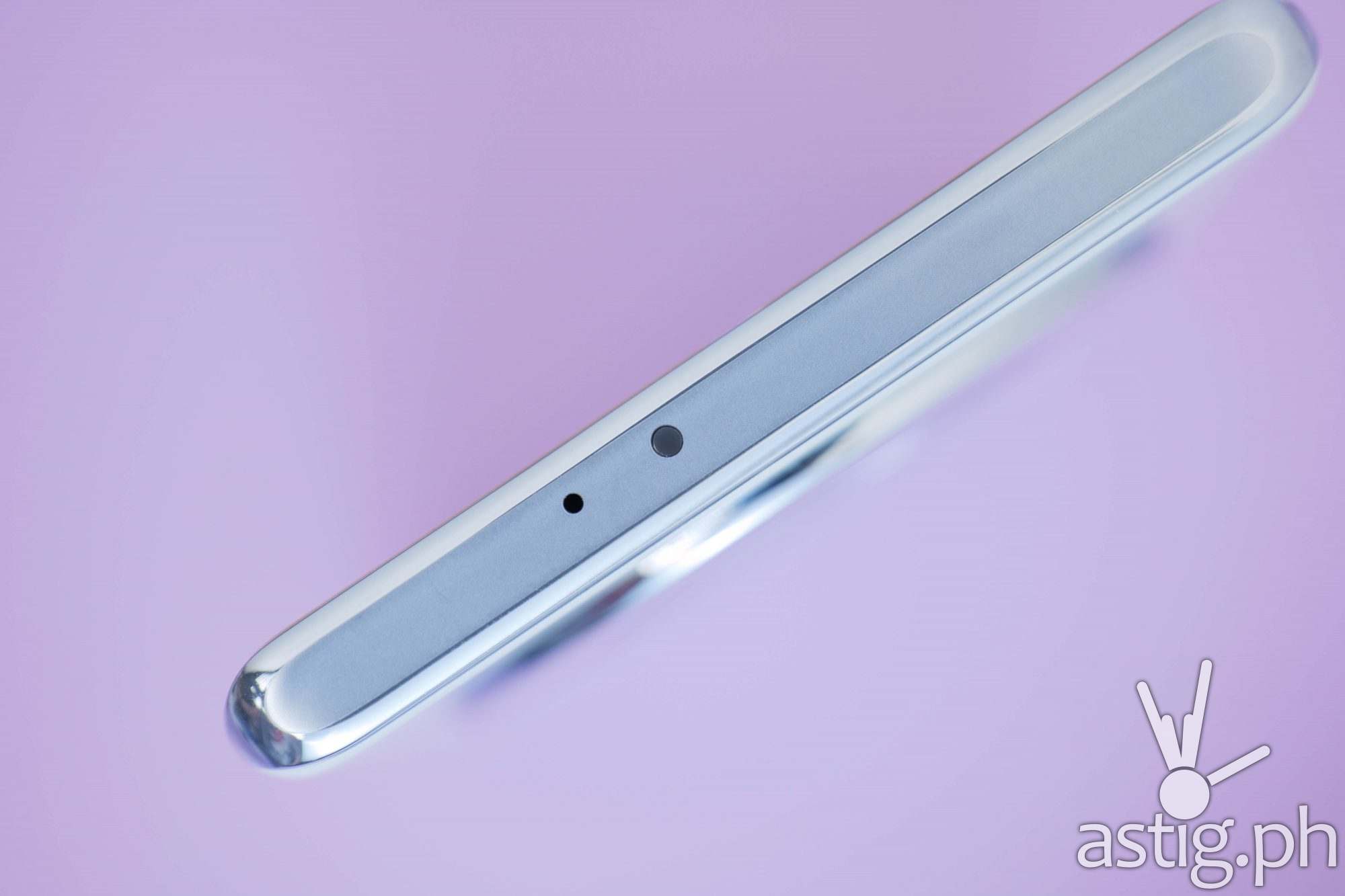 The device comes with dual SIM support, but if you need a 3.5mm audio jack or an expansion slot for those microSD cards, I have bad news for you: there is none. Like flagships, sacrifices were made in order to make a phone thinner and more durable.
We accept these sacrifices.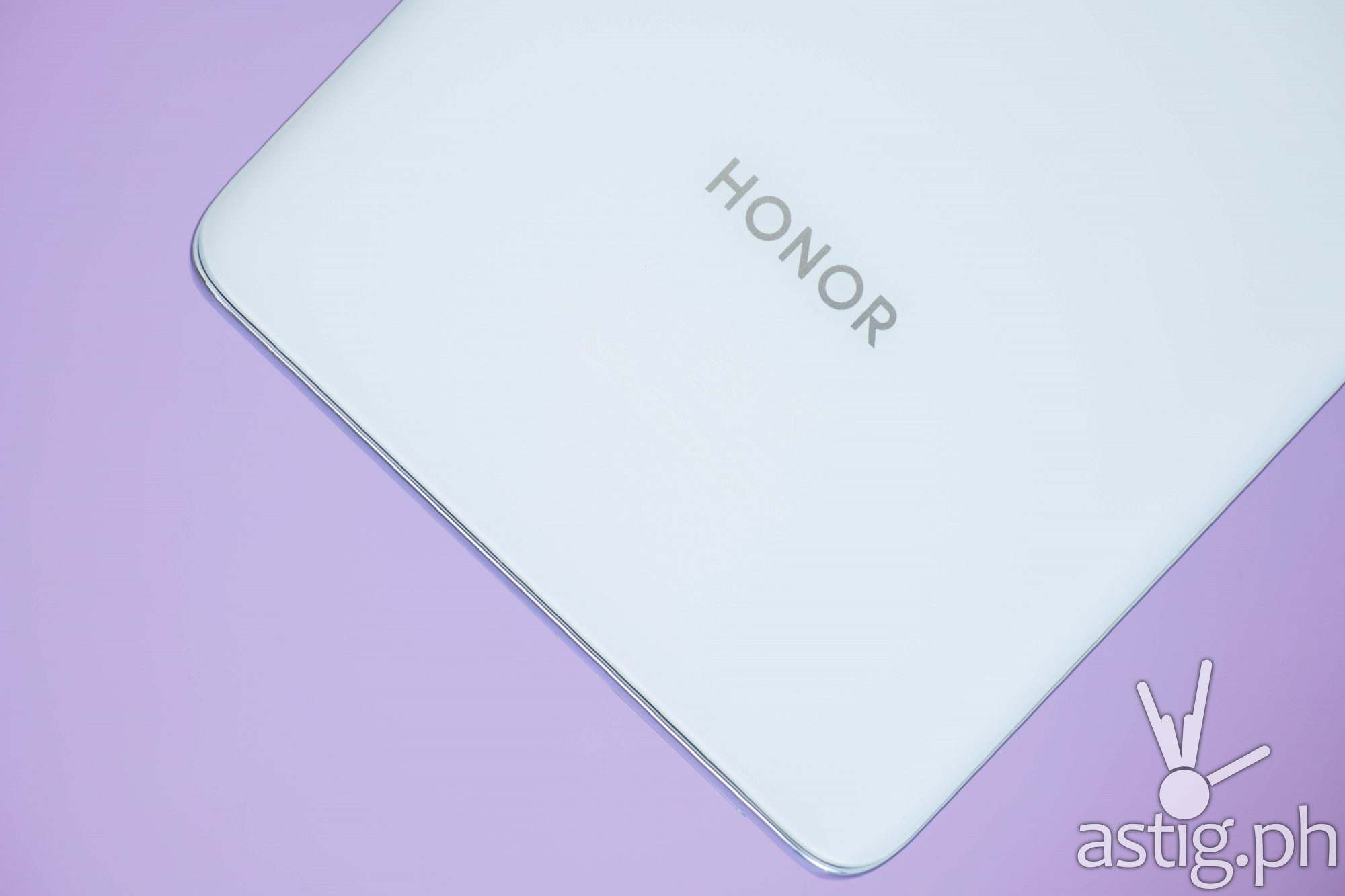 Another thing that makes this phone look so aesthetic is that back camera island with the sensors arranged in a ring-like formation, which HONOR calls the "Matrix Star Design".
We immediately thought of a ring light – you know, that thing that beauty vloggers use for their makeup shots? We think it's really clever not only because of its association to sharp and bright images, but you also think chic and stylish and trendy and beautiful.
Photography and content creation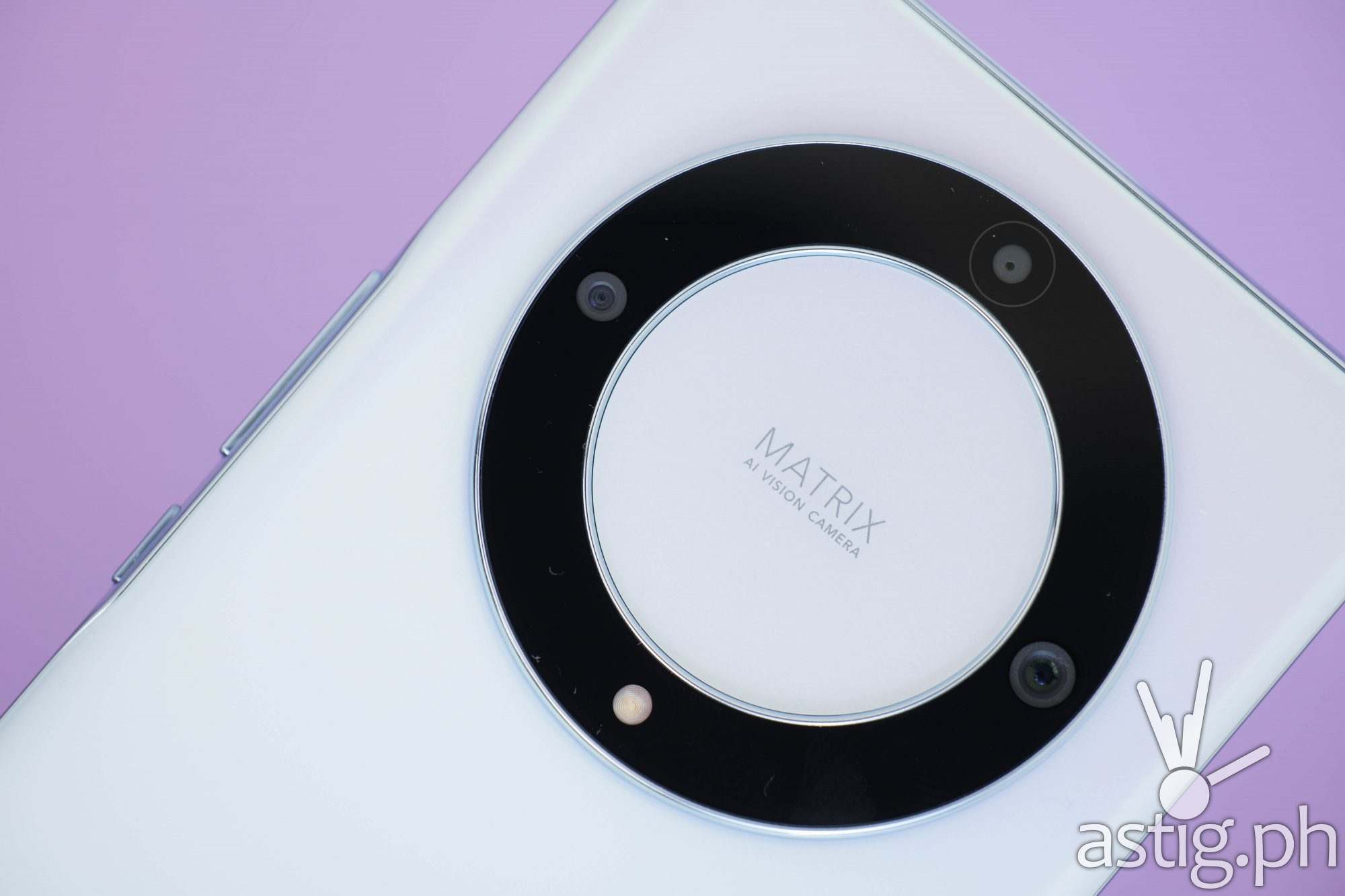 On the downside though, we feel that the images and the videos that are produced by this phone are not as good and for us, its camera performance is the HONOR X9a's biggest weakness.
On paper, its specs look real good: You get a 64MP main sensor, 2 MP macro lens, as well as a 5 MP ultrawide sensor. For selfies, the phone comes packing a 16 MP front-facing camera.
View this post on Instagram
Now I'm not exactly sure if this can be addressed by software tweaks, but I most of the images are not as sharp and they have a slightly unnatural tint.
Check out these sample shots and see for yourself. Let us know if you agree in the comments!
HONOR X9a 5G camera test (selfie) 1080p30:
HONOR X9a camera test (rear) 1080p30:
Videos were okay with ample lighting, but they may appear soft and grainy with limited light.
Selfie videos, on the other hand, appear to have a very low dynamic range, blowing out the highlights in the sky.
There were also instances where we ran into problems with stuttering videos, such as our launch video of Max Collins.
Performance and benchmarks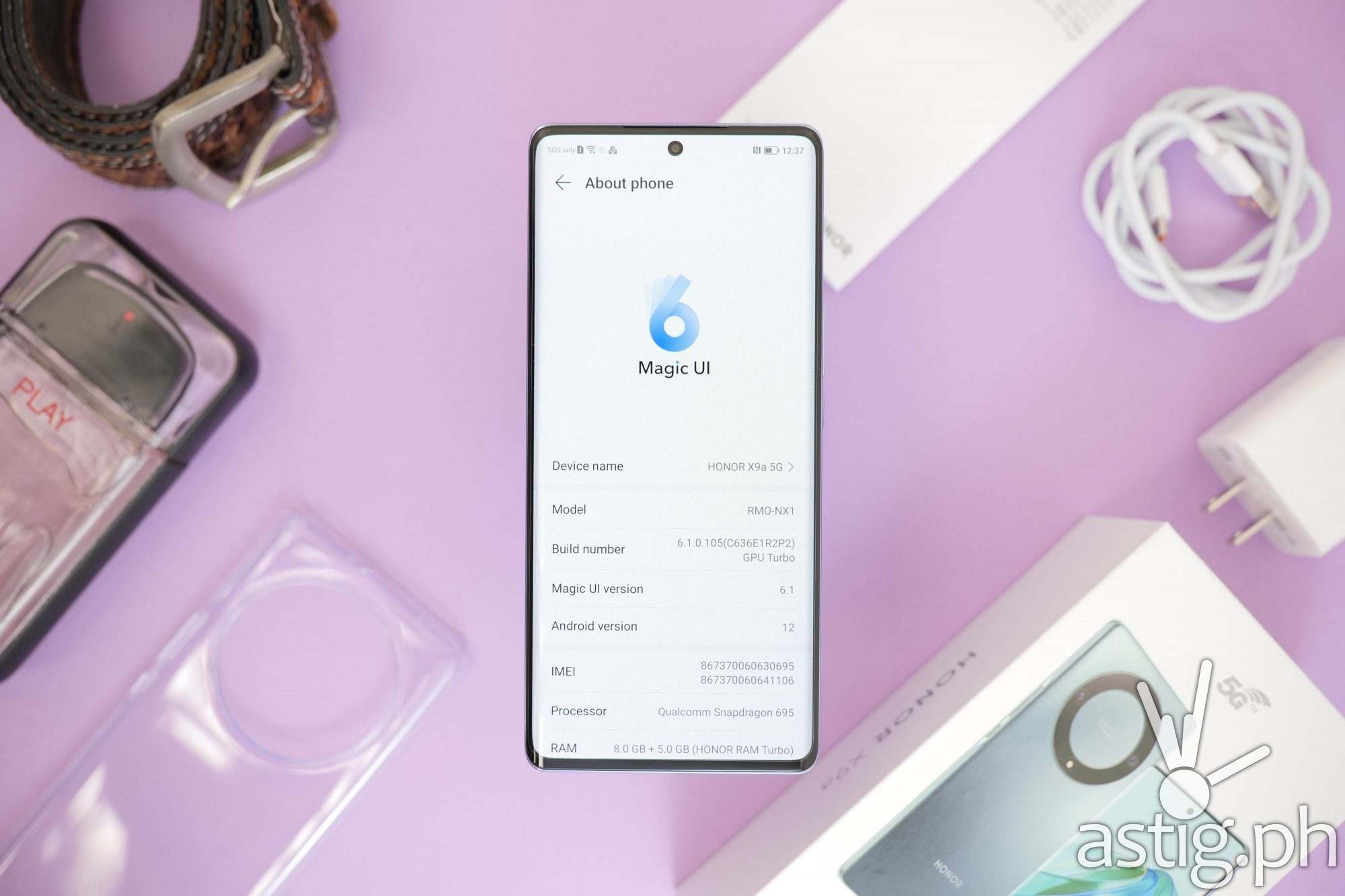 The HONOR X9a runs on the Snapdragon 695 5G chipset, a powerful mid-range platform manufactured with the 6nm fabrication process. It also packs a generous amount of memory at 8GB and storage at 256GB.
Operating the phone feels buttery-smooth, powered by Android 12 out of the box. HONOR's very own Magic UI 6.1 enhances the overall user experience, adding user-friendly features such as context menus. There are a few things that we feel could be improved, but software can always be addressed in an OTA patch.
One thing's for certain: We cannot wait to get Android 13 on this phone.
Benchmark-wise, our tests easily range from 370 to 380k in AnTuTu and 10323 in PCMark. That's within the average of all the phones that we've tested since 2022, so a little more power would have been a nice future-proof investment, although it's still very early in 2023. We wanted to test PassMark PerformanceTest but the benchmark would not complete, and we gave up after several attempts.
For reference, the more expensive HONOR 70 5G scored 440k in AnTuTu and 13166 in PCMark.
Gaming and entertainment
The curved AMOLED screen on the HONOR X9a coupled with its miniature punch hole notch and ultra thin chin produces a very immersive viewing experience. While it may not be as bright or as vivid as more expensive displays such as Super AMOLED, we were more than satisfied with the phone for entertainment and content consumption.
Both HDR10 and HDR HLG standards are supported, but not Dolby HDR, also known as Dolby Vision. We tested it ourselves on Netflix, Disney Plus, YouTube, and Amazon Prime Video and the display visibly changes when you try to switch apps while HDR content is playing.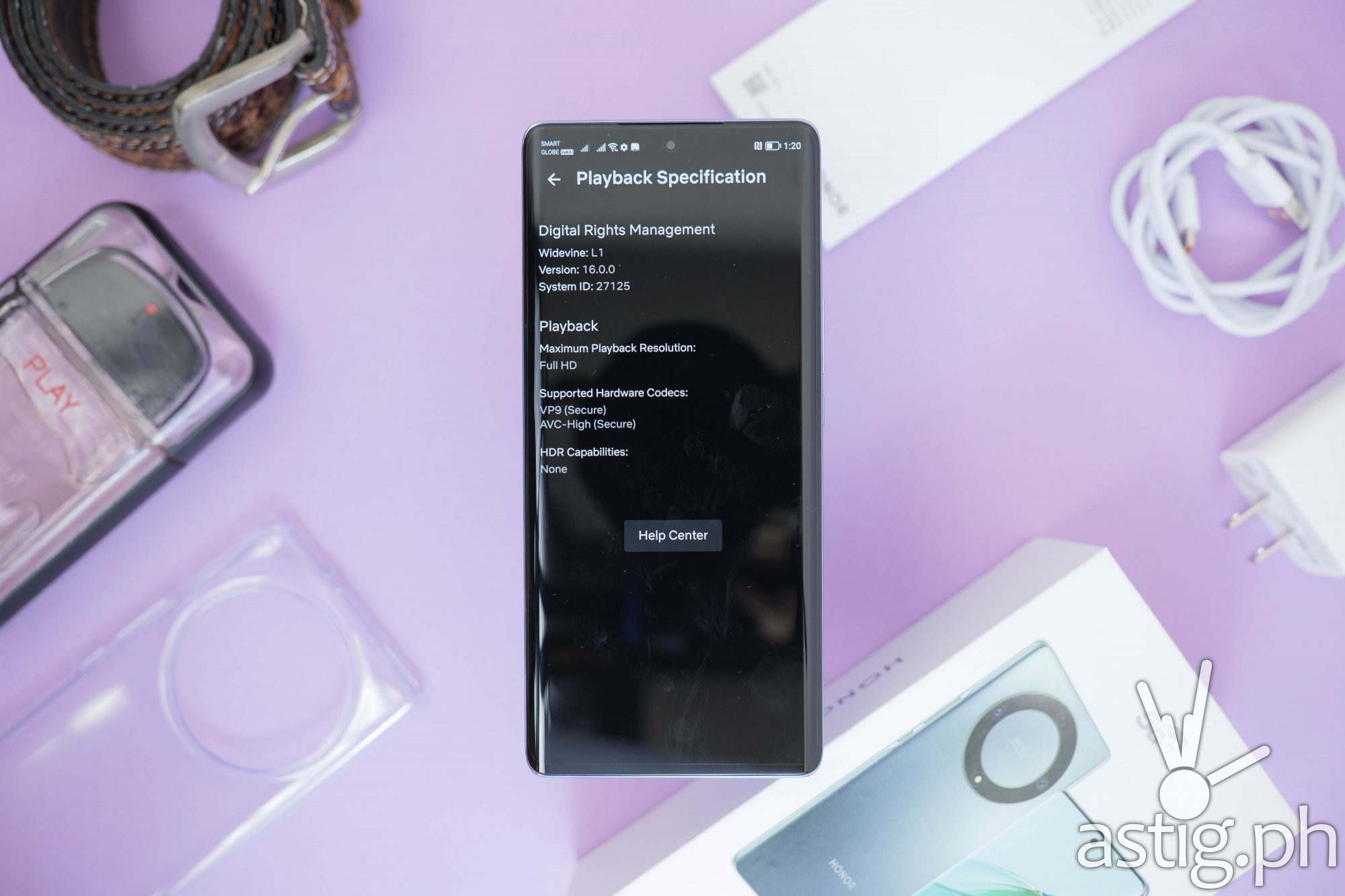 Our biggest shock came when we were testing the phone by playing The Mandalorian on Disney Plus against another capable tablet with an HDR capable LCD display. On the tablet, a lot of detail is blown out from the highlights, while the shadows appear to be crunched. This was not the case on the HONOR X9a 5G: details in the highlights and shadows are very clearly defined.
It was so striking that we could not help but be amazed at how good the panel was.
For audio, there's a single bottom-firing loud speaker. We did not really do any scientific tests but it sounds decent to our ears, and loud enough to fill medium sized rooms and be audible in public.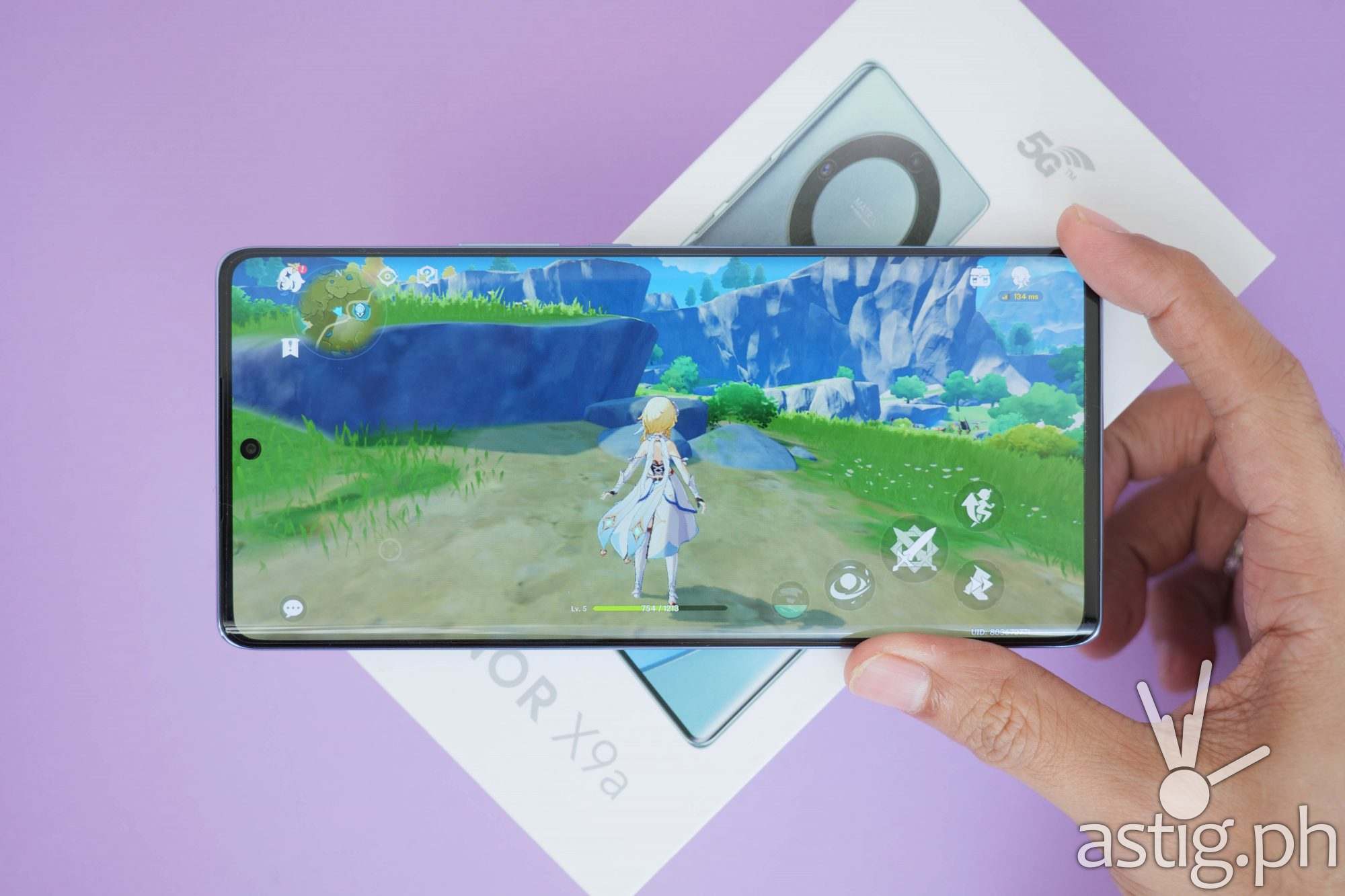 When it comes to gaming, the phone is blessed with 8GB of LPDDR4x physical memory,  5G network support, and a 120Hz refresh rate display on top of its very capable octa-core CPU and Adreno 619 GPU. This is as good as you can get for mid-range gaming.
If you were to ask us, Wi-Fi 6 support is probably the only thing that we are going to miss from flagships, but otherwise we are good. Let us know your thoughts though – is there something else that you look for from a mobile gaming phone?
WATCH: HONOR X9a 5G gaming test: Genshin Impact and Diablo Immortal on ULTRA graphics
We auditioned several games including Genshin Impact, Diablo Immortal, and Marvel Super War. You can check out the gaming video review over at TechKuya on YouTube but it was pretty much on par with what we expect from a Snapdragon 695 powered device.
Notice how the phone struggles to keep a steady 30 FPS with Genshin Impact all maxed out. Dropping it to Medium or High yields more stable frame rates. Diablo Immortal did much better, with smooth frame rates at Medium Image Accuracy. The game caps our frame rate to 30FPS, so we could not test it at 60 FPS although we were able to bring graphics settings to high.
Battery life and fast charging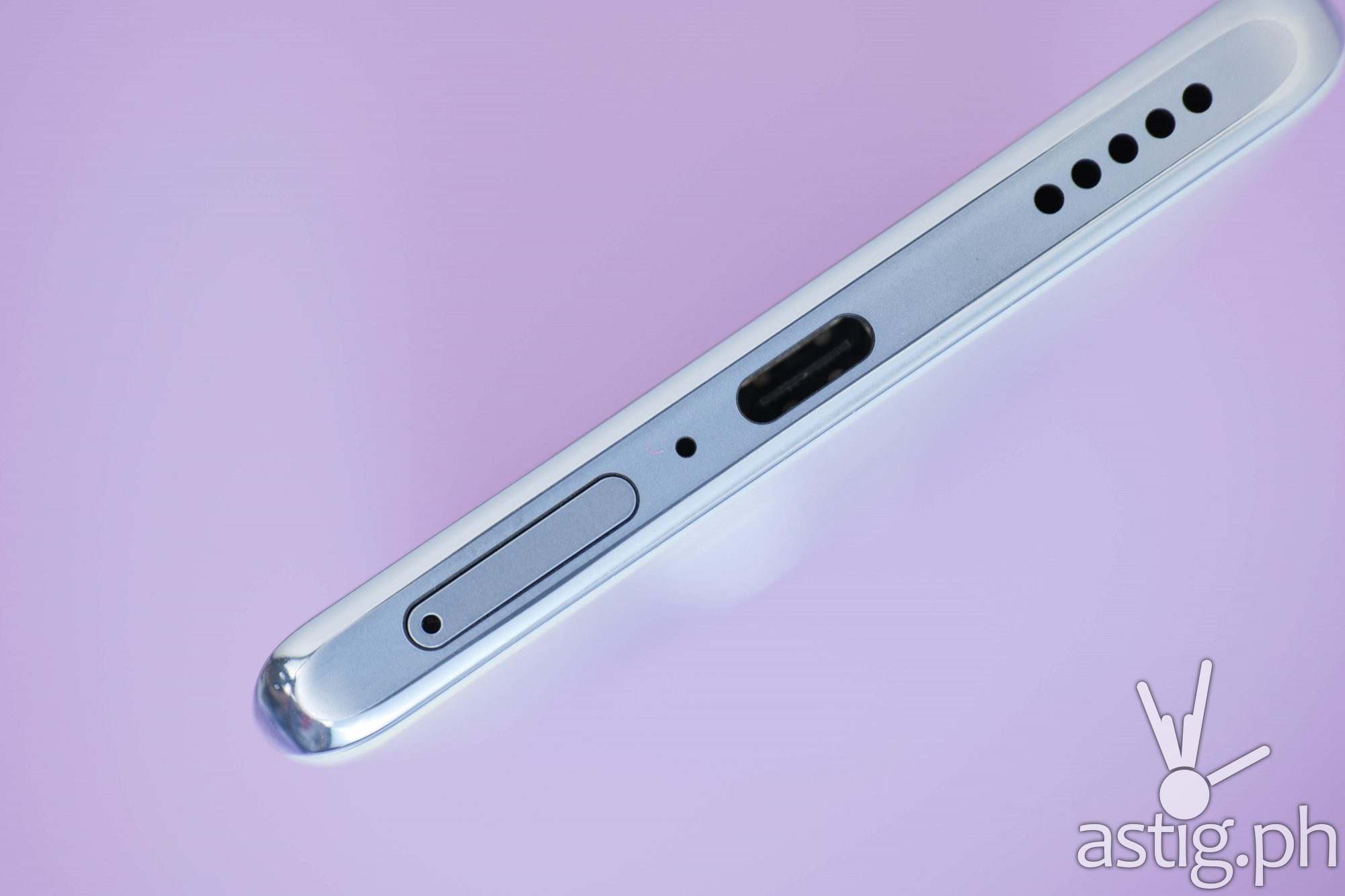 A 2-day battery is one of the key selling points of the HONOR X9a 5G. Packing a 5100 mAh battery, the phone has a relatively low power draw thanks to its OLED display and its 6nm chipset's smaller die size (relative to other chipsets).
We used the phone as our daily driver for the past two weeks, starting the day on 100% full charge, and ending it with enough juice left in the tank for the next, hovering around 40%.
You could charge it overnight at this point, but since wanted to test it to its limits, we leave it as is and go about tomorrow whatever juice was left from yesterday. If we use it very lightly, we may have enough go to through the entire second day, with battery life in single digits by night. If we used it heavily, we may have to recharge in the afternoon.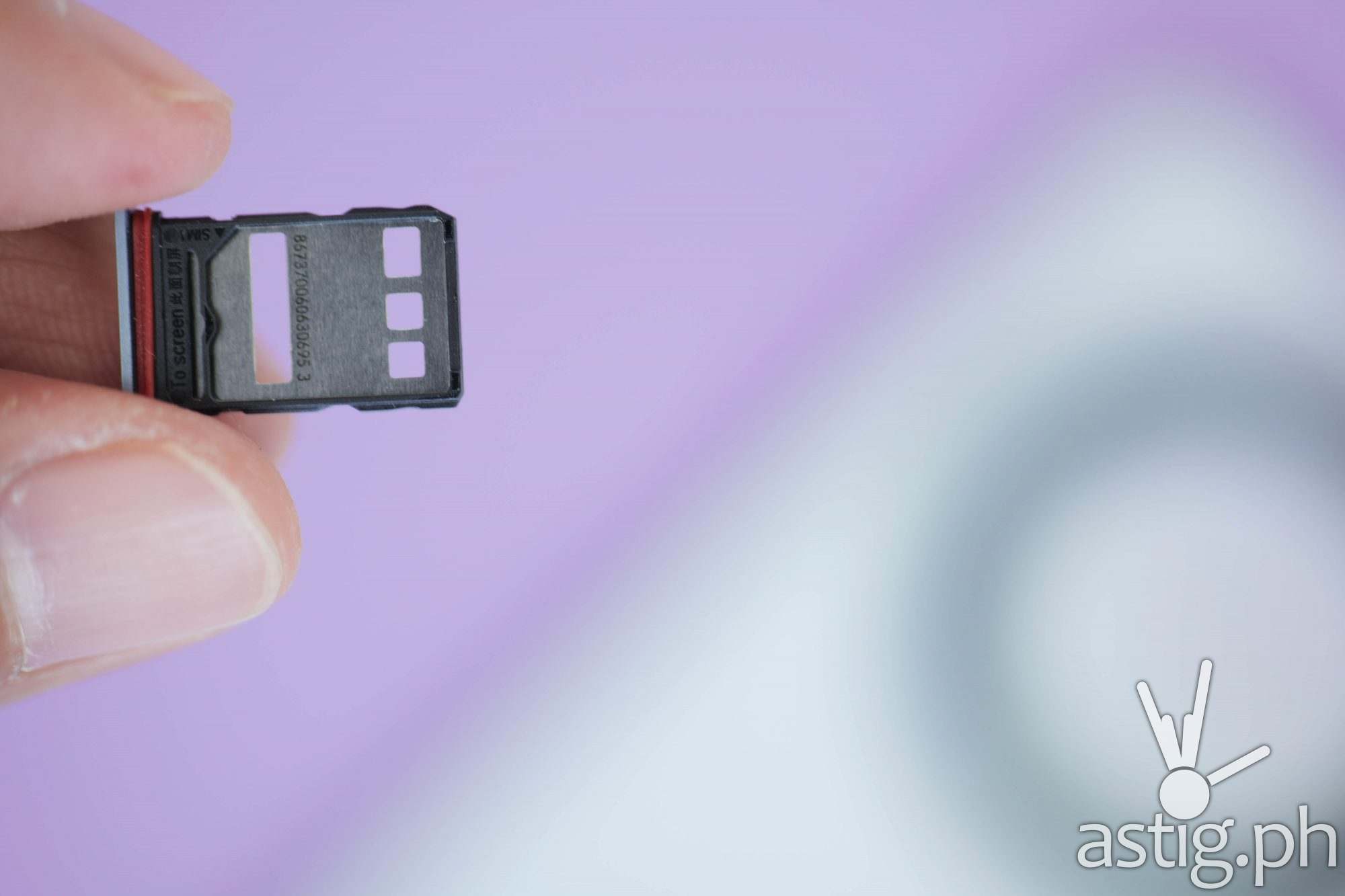 Using the HONOR X9a 5G as a mobile hotspot, gaming, and taking lots of content with its cameras normally drain the battery faster. However, we also notice a significant hit with 5G enabled, so if we are not too concerned about speed then we just leave it of and use the phone in 4G mode.
We also had AOD (always on display) enabled, but the system automatically turns it off a few seconds after putting the phone down. This allows the phone to save on power, but at the same time, it kind of defeats the purpose if it's not really "always on". We tried in vain to find the system setting to keep it turned on, but never figured out a way to do so.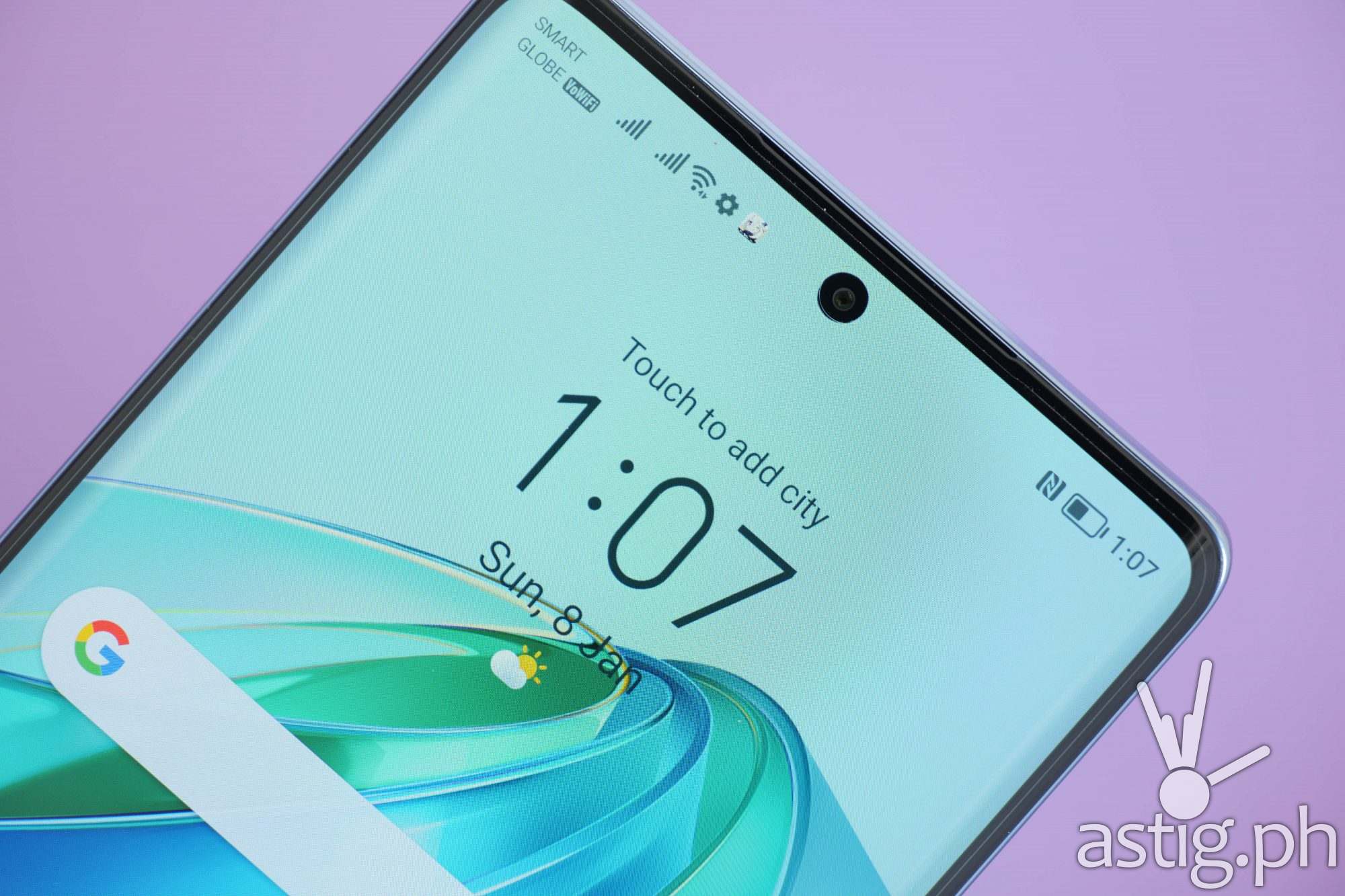 Another cool thing that may affect the battery's longevity would be its refresh rate. The phone has a 120Hz screen which can automatically downgrade by detecting the required refresh rate of the app or game on the foreground. By default the system uses this setting, called "Dynamic" mode. You can, forever, force it to 120Hz all the time by choosing "High", or 60Hz by choosing "Standard".
If you weren't impressed by now then hear this: The phone can charge itself at up to 40W. This equates to a charging time of under an hour to full, or 30 minutes for 50% battery life. It uses proprietary charging technology called HONOR SuperCharge, but if you have a charger that supports the USB-PD (USB Power Delivery) standard then that works just as well.
Our real-life experience mirrored our synthetic benchmark result of 11 hours 22 minutes in PCMark Battery Life Benchmark. We tested it with brightness set around the 50% mark.
Using AccuBattery to track our usage pattern, the app estimates that we average almost 8 hours of screen on time: 7 hours and 42 minutes, to be precise. On the other hand, it reported that we have a combined usage time average of 18 hours, with screen off estimates at 24 hours!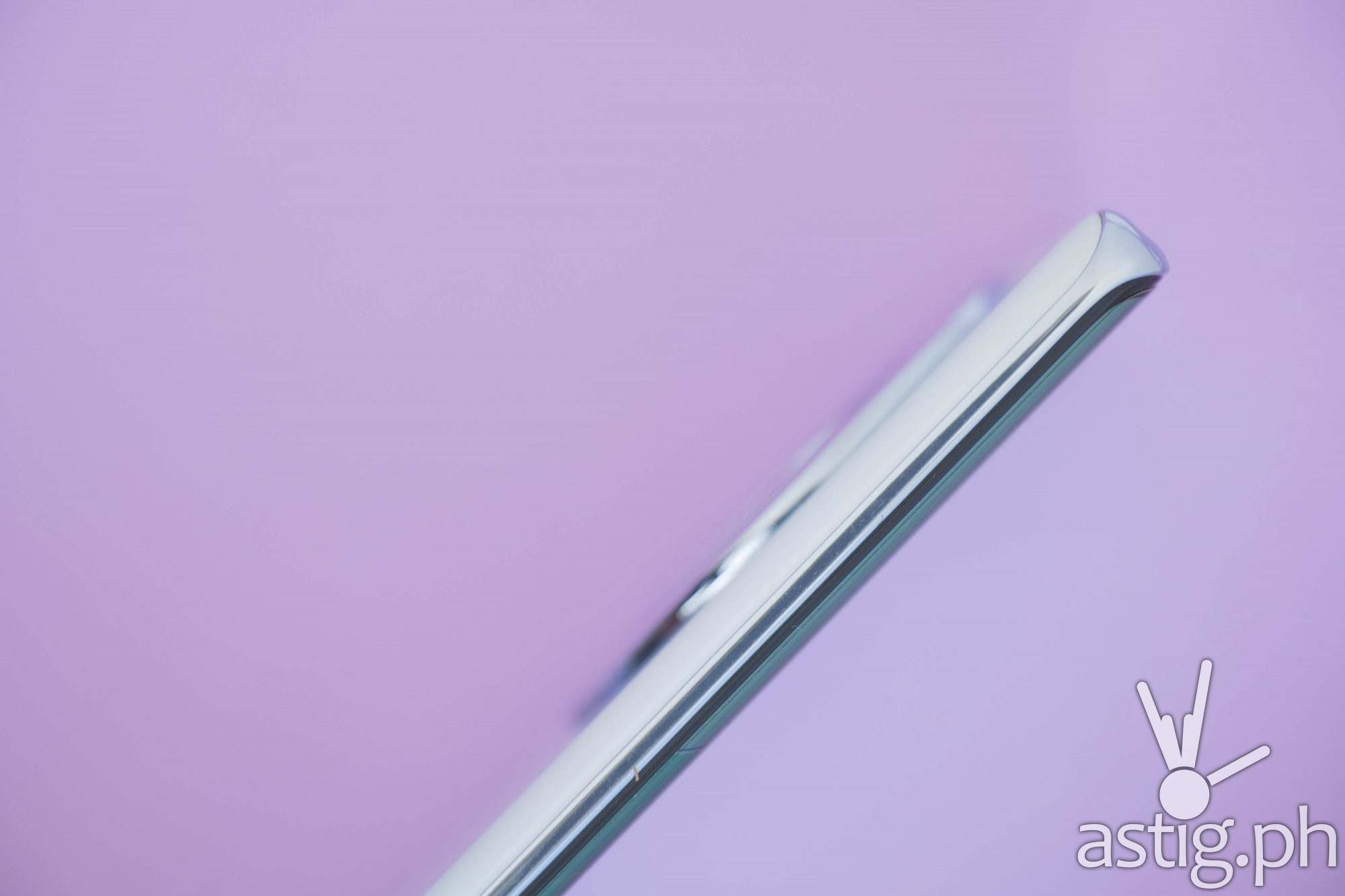 These are really good numbers that we used to find on tablets, but bear in mind that it is fast becoming the average with devices pushing above 12 hours of screen on time.
Given the phone's very ergonomic form, we are more than happy to keep it within this range if it means keeping it slim and easy to operate.
Durability and break-resistant curved screen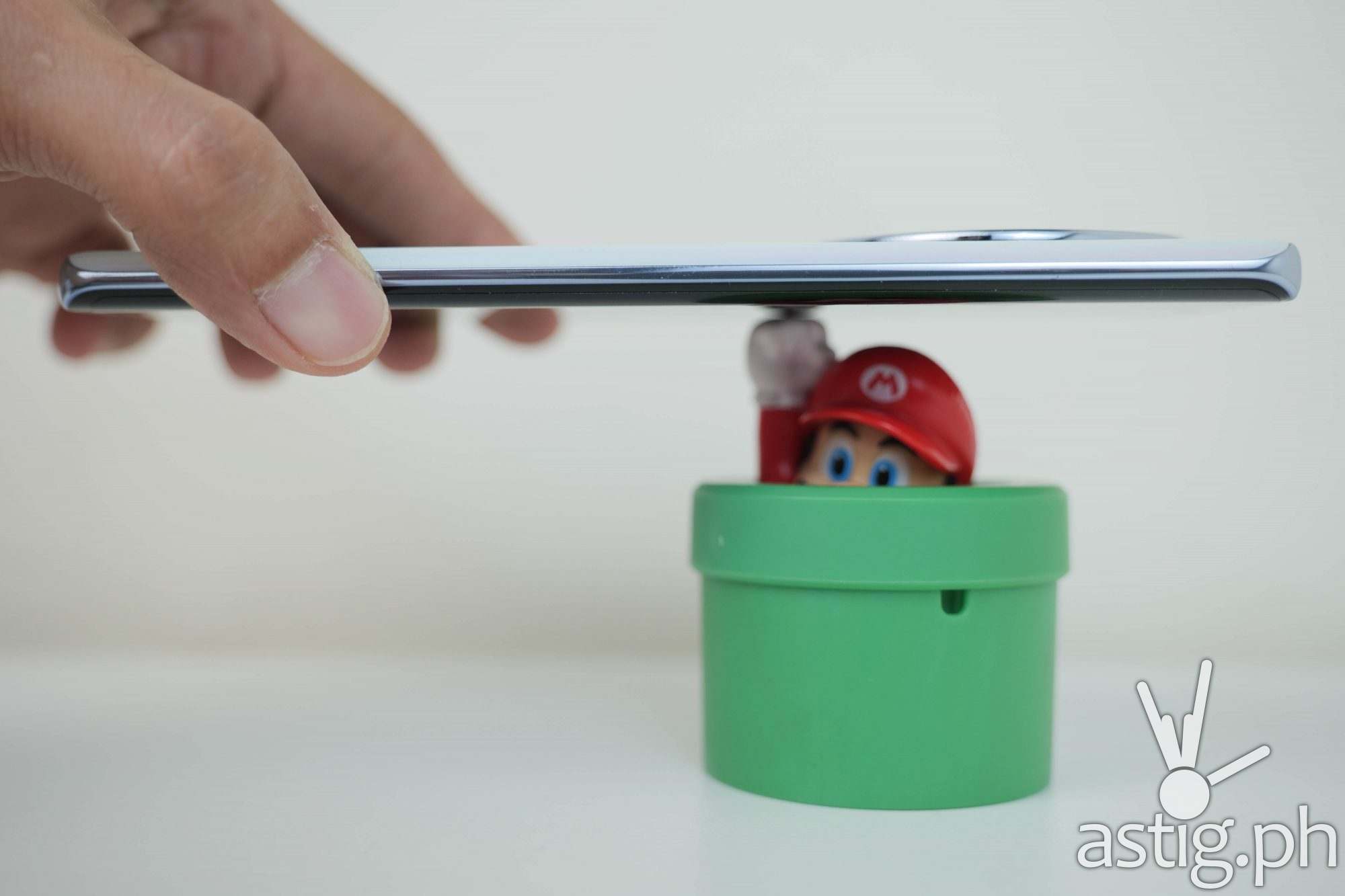 Now going back to what we said in the introduction, this phone is so much more durable than all the regular phones out there. HONOR themselves have asked content creators and publishers like us to perform smash tests and drop tests. It's a very bold strategy, and one that makes perfect sense: Why not capitalize on something that no other phones can offer?
HONOR themselves guaranteed the screen's toughness, and encouraged us to perform drop tests of up to 5 feet high.
If you're not convinced from the numerous videos posted on YouTube and other social media platforms, you can check out this short compilation video of the HONOR X9a 5G being run over by cars:
That's probably the most impressive test so far and you're probably thinking yeah that's just marketing and they're not really trying to break the phone, right? Well that's correct – we're not intentionally trying to break it, that's not the intent of these smash tests and drop tests.
As durable as the phone may be, it is not indestructible. However, after spending a day with about a hundred members of the media doing nothing but these tests, I have yet to see a smash or a drop test that broke this phone, and I think that more than proves that it is so much more durable than your average phone.
Had this been the iPhone 14 or any other phone, we'd probably be seeing broken screens by now, and that's kind of interesting. As we were doing the drop tests in the smash test, we were actually more worried about the sides and the back of the phone!
It's just amusing to think about, because we are used to worrying about the screen and now the situation is completely reversed: We are worried about the sides and the back! Who would have thought that we'd be at a point where we are more worried about the plastic and metallic parts compared to the glass parts? Glass, one of the most fragile objects in the planet!
As a clumsy as I am, I actually use the HONOR X9a with the translucent jelly case that comes with the packaging, and since I'm not really worried that the scratch would scratch, there's a peace of mind that comes along with every drop that I have not experienced in any other smartphone or handheld device.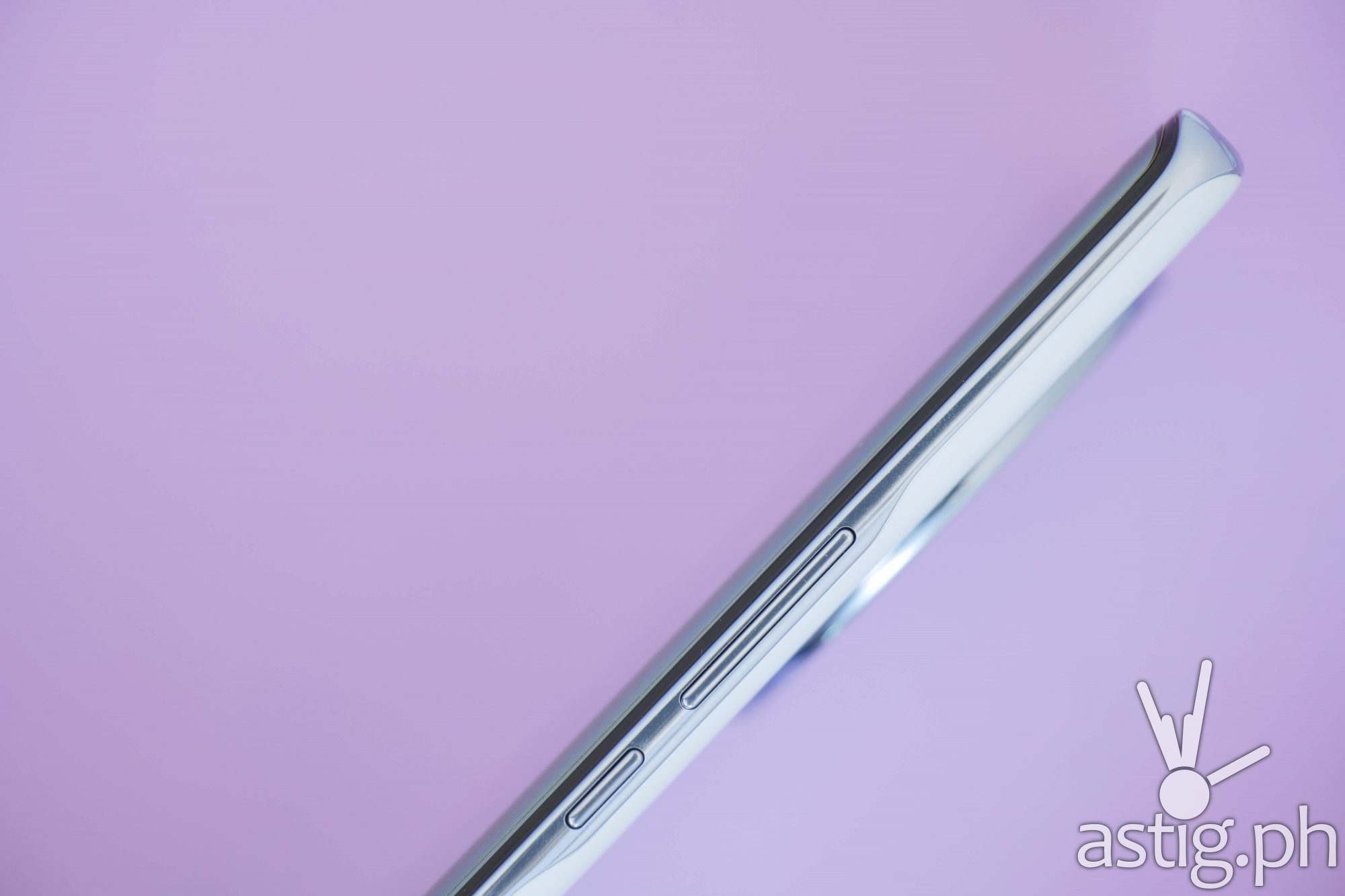 We reached out to our media contacts over at HONOR Philippines to get more information about this scratch resistant
or drop resistant glass and so far the response that I've got is that it is a proprietary technology. There's no fancy name for it like or Gorilla Glass or Kunlun glass in the HUAWEI Mate 50 or Ceramic Shield like on iPhones. Basing it on the official product page, it seems that we are currently going with "Deeply Reinforced Glass".
It even goes on to list a bunch of tests such as Marble Drop Test, Random Roll Test, Squeeze Test, and Steel Ball Impact Test. For HONOR to publish this just goes to show just how confident they are in the product. Not that anyone is going to intentionally try to break it, but since it's listed there then someone is bound to give these tests a try.
While marketing terms can sometimes be a bit on the nose, we believe it's a missed opportunity for HONOR to not come up with a more unique and recognizable label.
Price and verdict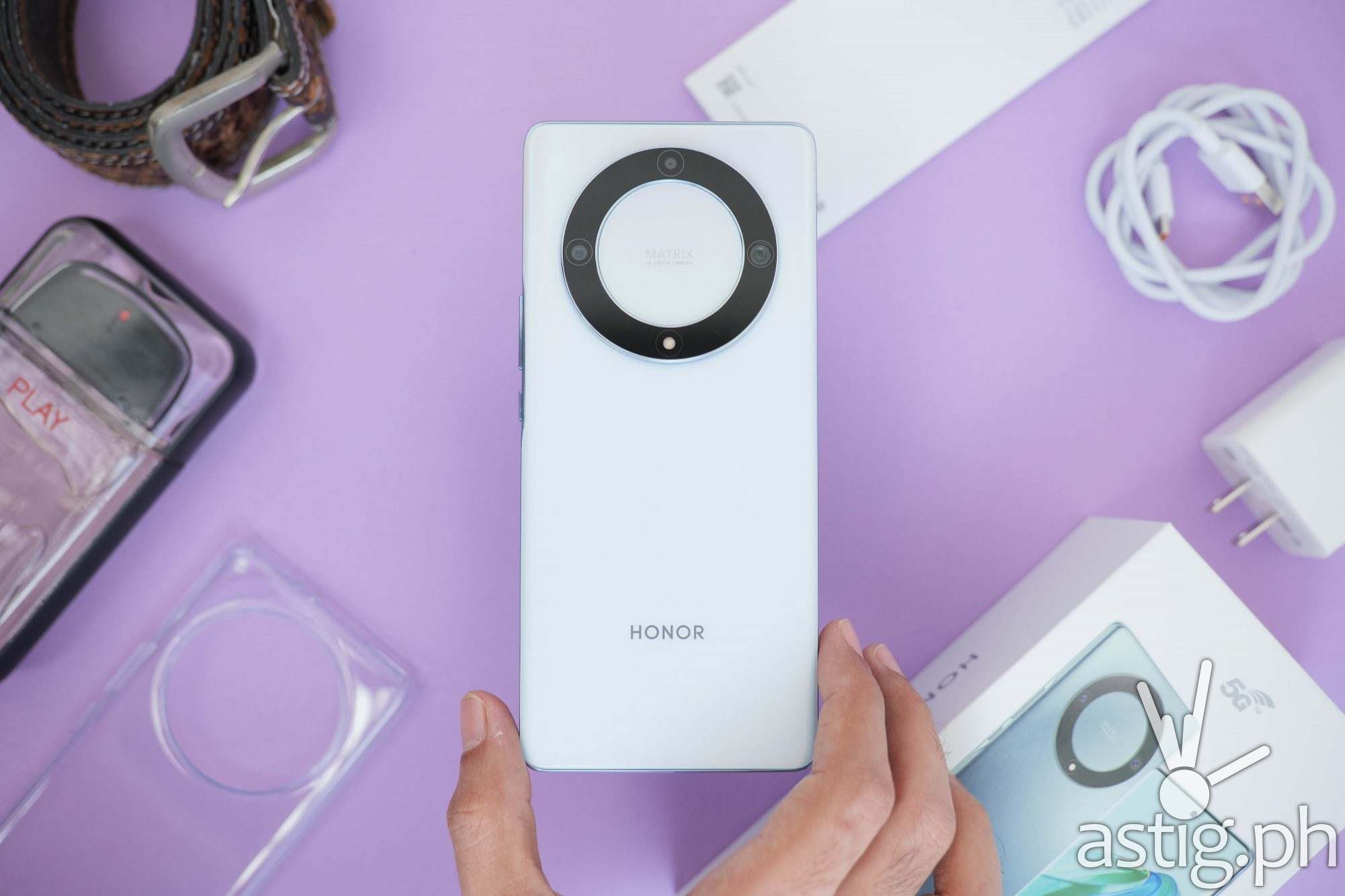 The HONOR X9a is available in the Philippines starting January 19th. Priced at only P16,990 that makes it an insanely good value for money product compared to other mid-range smartphones.
Its durability is only matched by HUAWEI Mate 50 Pro, and that phone costs almost P60,000! Not only that, you are getting that immersive display with almost invisible notch and chin. So all the stigma and worries about breaking your curved screen phone is now completely gone.
Performance is on par with the price, but at the same time you get 2-day battery life and fast charging so that's another aspect that you do not have to worry about.
Its biggest downsides would be the cameras and related to that, its software. For its price though, we can easily overlook these weaknesses in favor of durability and better displays.
Now then, who is to say that curved displays had to be delicate or expensive? Not the HONOR X9a 5G, that's for sure.
HONOR X9a 5G specs (Philippines)
Display: 6.67-inch AMOLED, 1080×2400, 120Hz refresh rate, HDR
SIM: Dual Nano-SIM (dedicated)
OS: Android 12, MagicUI 6.1
Chipset (SoC): Snapdragon 695 (6nm)
CPU: Octa-core (2×2.2 GHz Kryo 660 Gold & 6×1.7 GHz Kryo 660 Silver)
GPU: Adreno 619
Memory (RAM) + storage: 8GB + 256GB
Expansion: None
Main camera (rear): 64MP f/1.8 wide + 2MP f/2.4 macro + 5MP f/2.2 ultrawide
Selfie camera (front): 16MP f/2.5
Connectivity: 5G, 4G LTE, Wi-Fi 802.11 a/b/g/n/ac (2.4GHz and 5GHz), Bluetooth 5.1, NFC, GPS
I/O: USB Type-C
3.5mm audio jack: None
Battery: 5,100mAh, 40W fast charging (HONOR SuperCharge)
Colors: Emerald Green, Titanium Silver
Official price (Philippines): ₱16,990 (8+256GB)