Hundreds of hoop fans were treated to a fun and cool time thanks to the NBA Iconic Shot Challenge held June 25 and 26 at the Mega Fashion Hall Activity Center presented by NBA Philippines.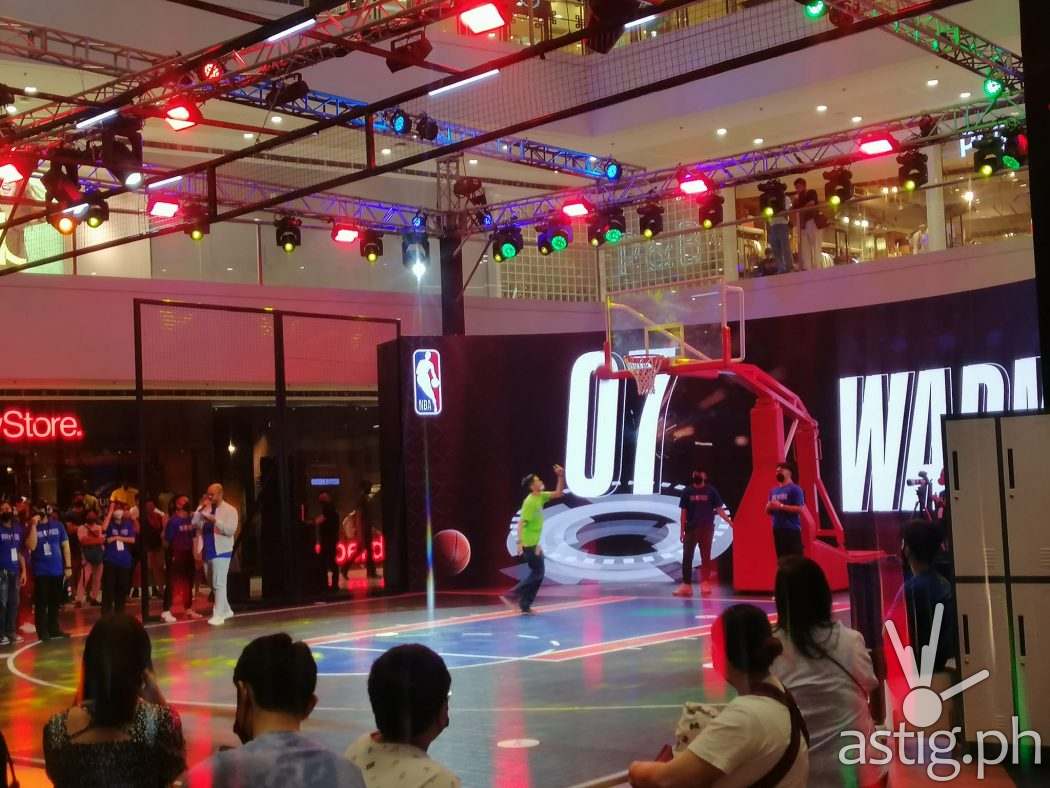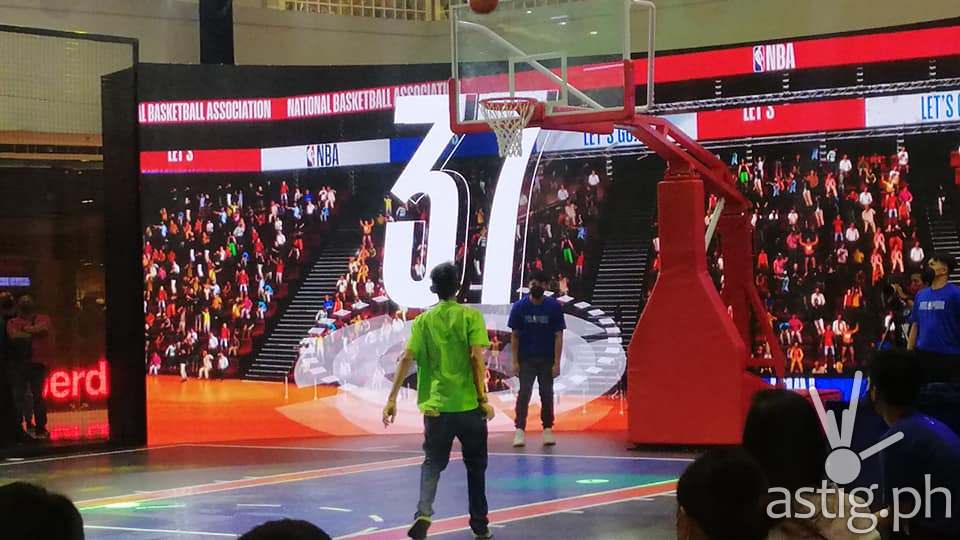 This fun event allowed basketball fans and enthusiasts to shoot as many shots within 60 seconds. Each point has a corresponding prize voucher courtesy of NBA Store. Peeps from all ages and gender flexed their skills and everyone who volunteered received exciting prizes from sponsors. There were lots of good impressive shots and never mind the missed balls everyone was entertained.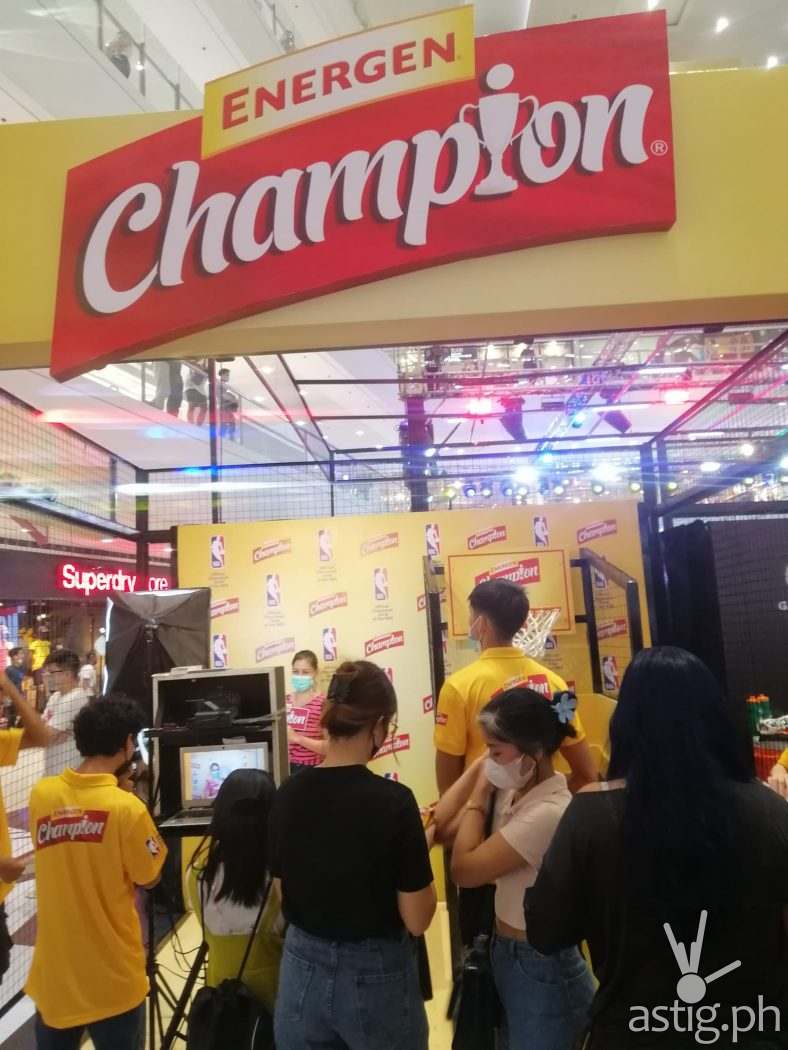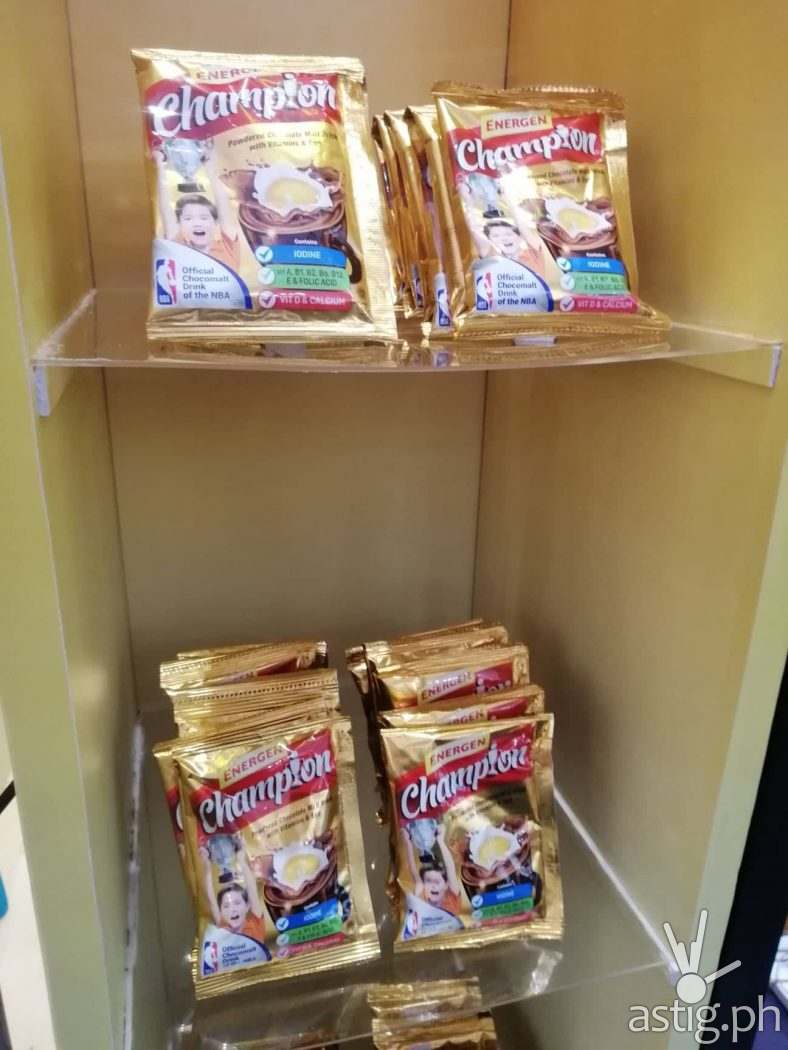 There were fun booths from co-presentors and sponsors Champion by Energen chocomalt drinks and Gatorade Philippines. The kids and their parents got so competitive and did their very best sinking as many balls to take home premium items like caps and shirts.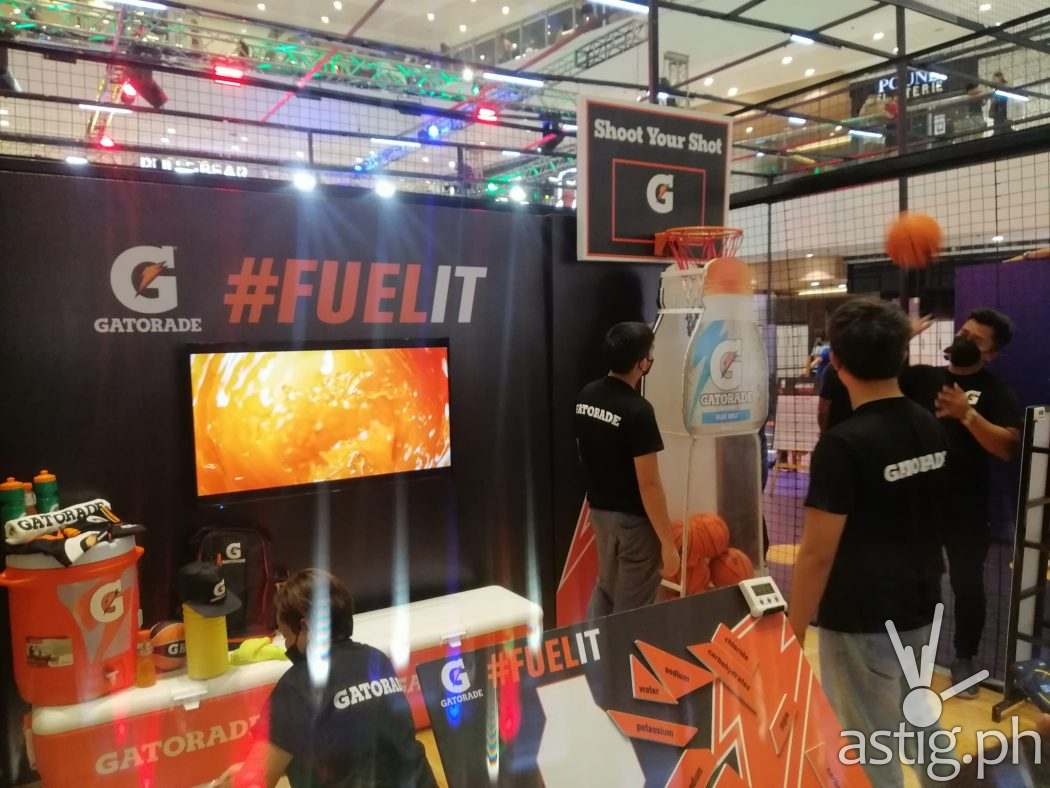 Bestseller NBA shirts and jerseys plus kicks were on display that can be purchased at the NBA Store located at the 2nd floor of Mega Fashion Hall.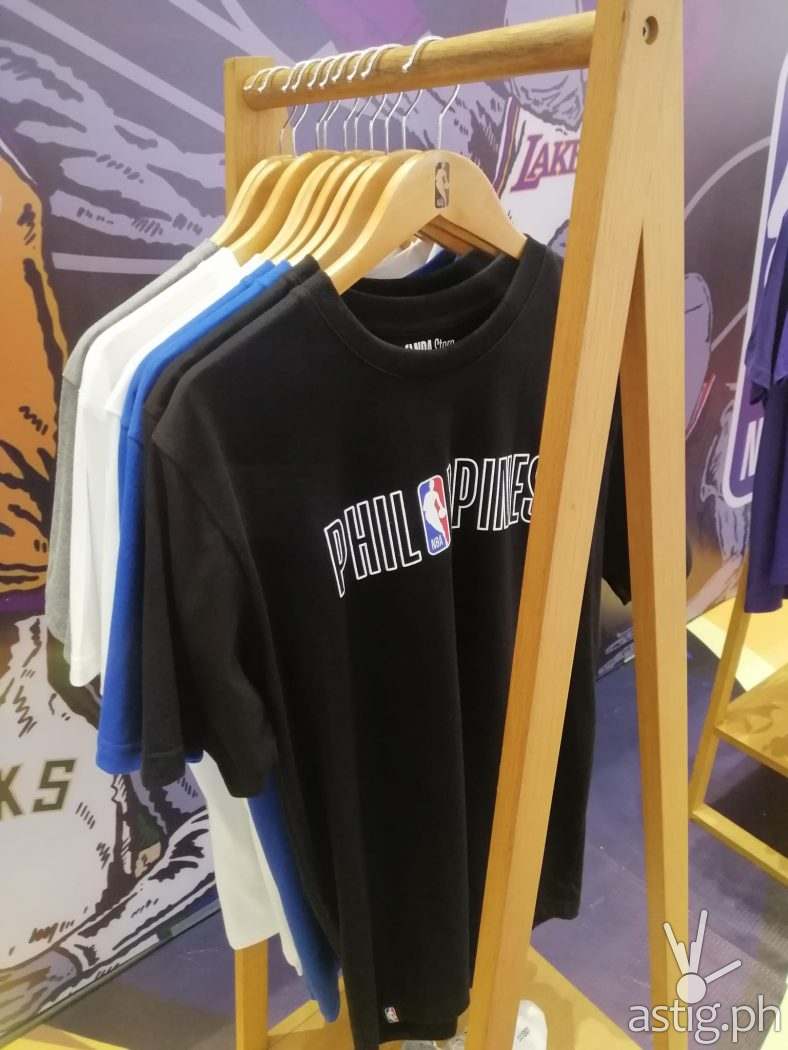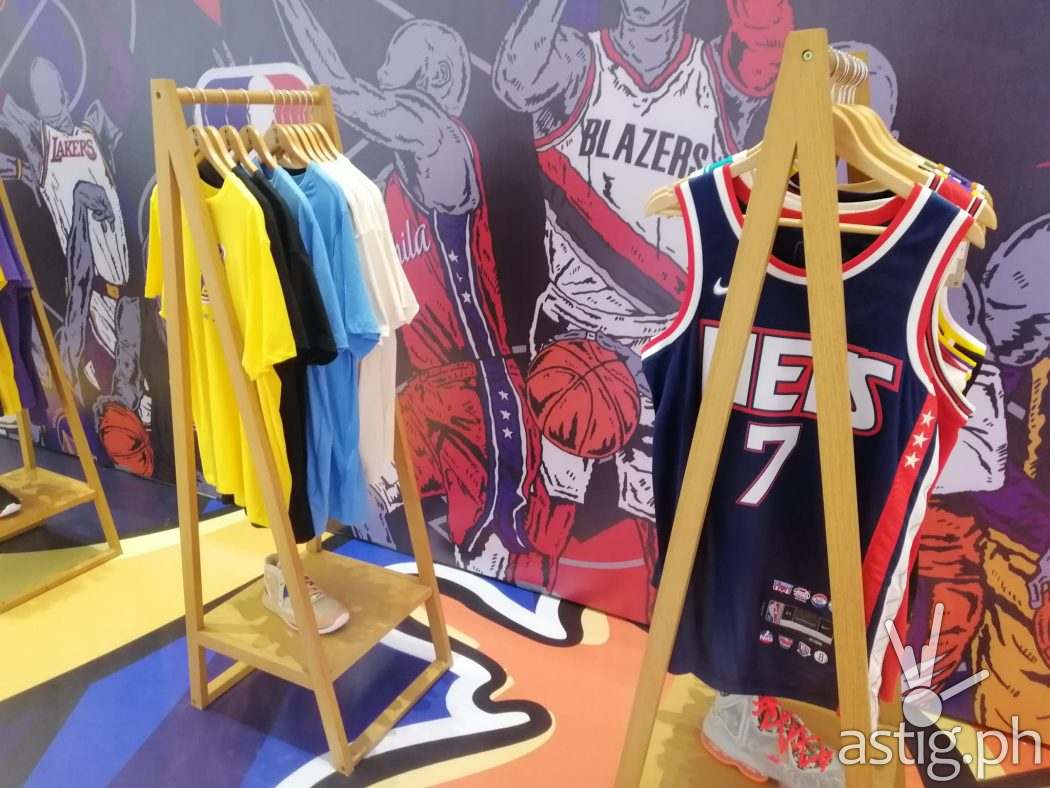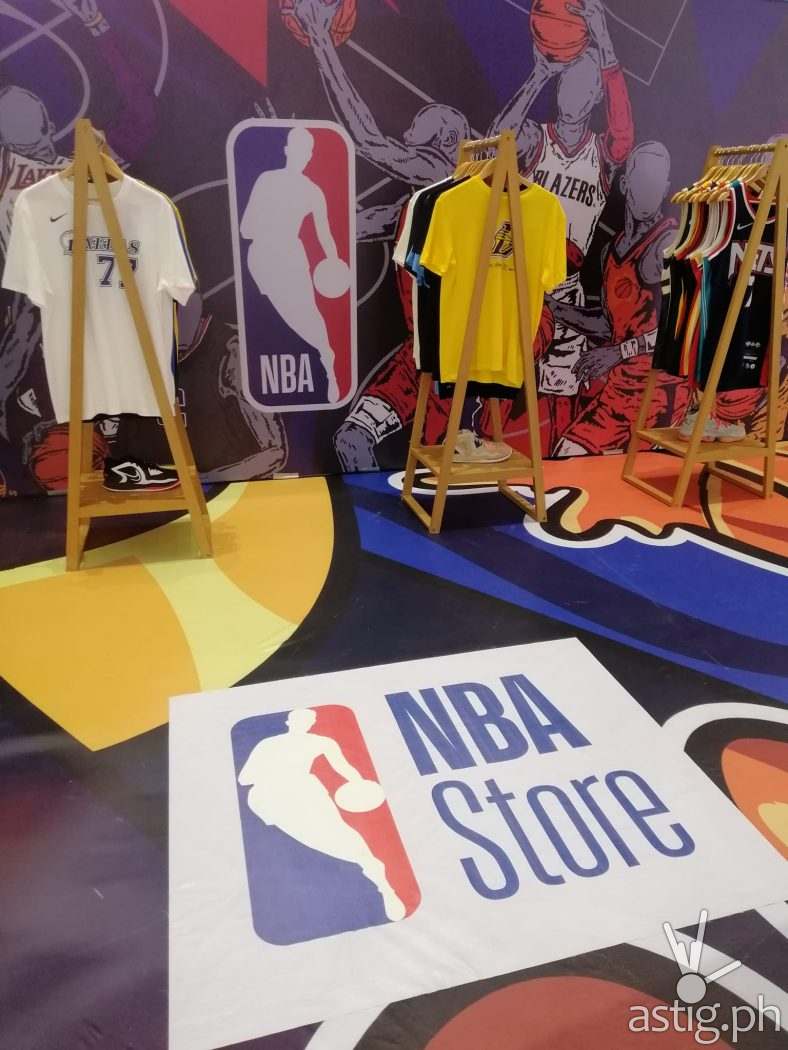 Of the many people who joined the iconic shot challenge, this young kid, Geo, and his awesome shooting skills caught our attention and so did the audience who cheered for him thru and thru.
Congrats NBA Philippines for another successful hoops event. Looking forward to the next ones!
Check out their Facebook page https://www.facebook.com/NBAPhilippines for more info and updates.