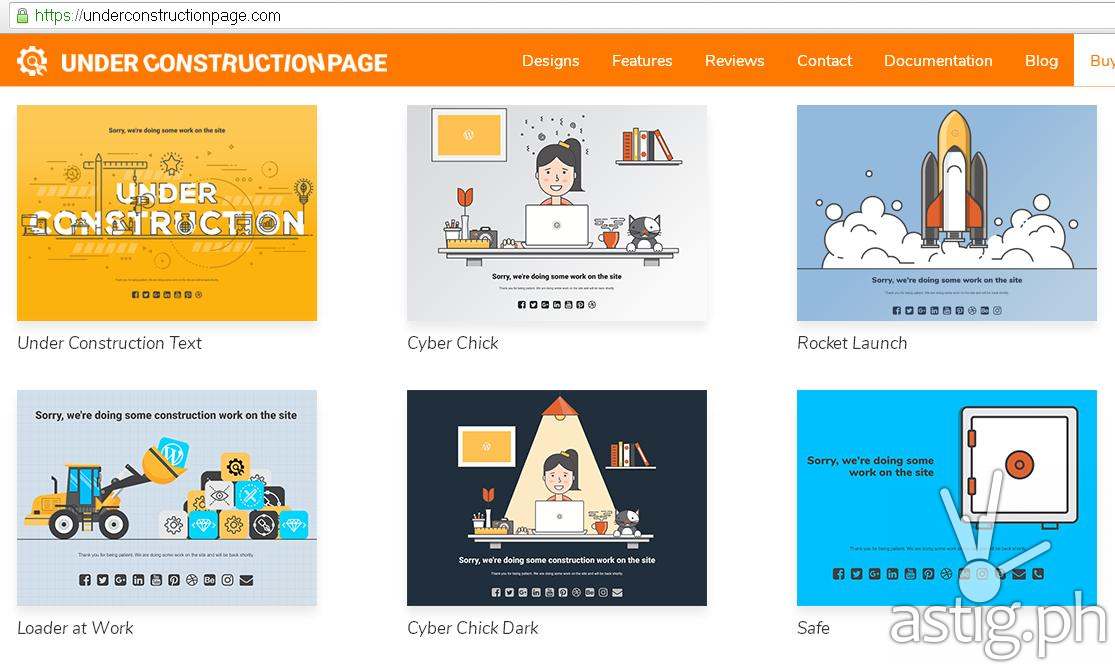 I've been observing different websites for more than a decade. As a WordPress user for Astig dot Ph for several years. I've seen several best designs and theme concepts when it comes to web landing page. I've also seen several broken sites and It didn't gave me a good impression. What if a potential client is looking for your business? Its already gone, I mean turned off and you couldn't bring back first website impression anymore. 
It creates bad impression experience. Speaking in general techno-preneurial world, that It takes several months or years to build good reputation. While it only takes a minute or even seconds to destroy or ruined it.  People or site visitor may think that you're not in total control of your brand content. Or lets say your company is a joke, unprofessional or not well organize.
Because you forgot or ignore to install the Under Construction Page, Maintenance Mode or coming soon landing page. That would only take you a minute to install & configure. SEO option is included as well to ensure the site is not penalize by Google while still under construction.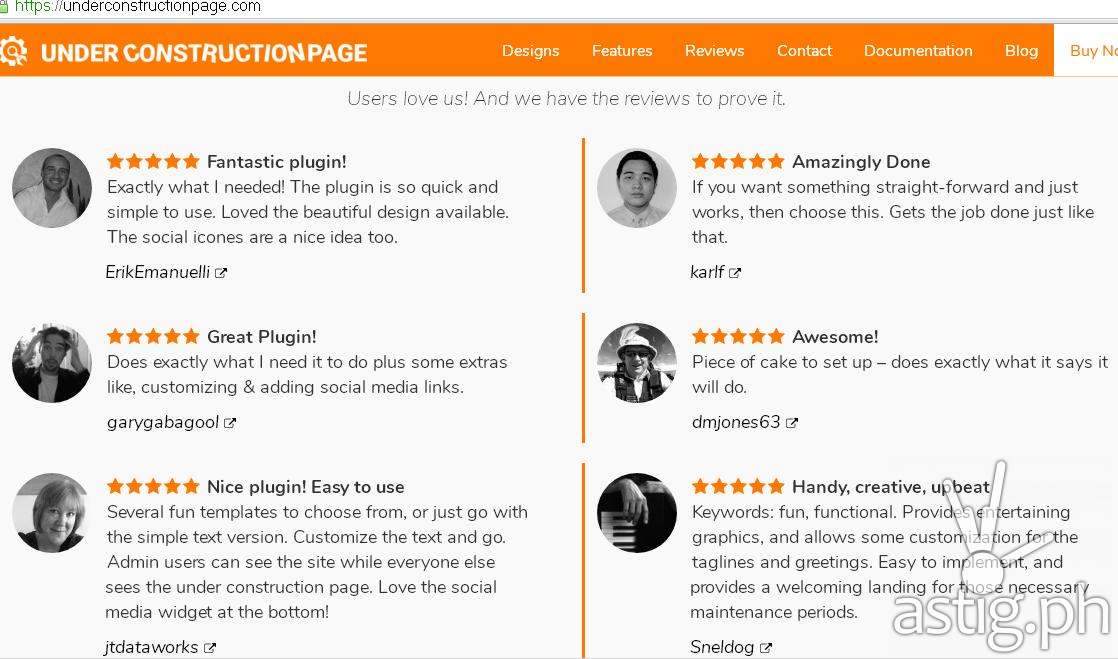 See comments above of several happy users, among 140k active users. They've experience how beginner friendly, simple and easy. To install several designs, so there's no need to do a manual purge. With fast and friendly email support even for free version with various social media icon. Plus SEO and google Analytics support. So you can always maintain your previous or current online superiority.
For more info and how to tutorial online tool. Like how to install? Who should use Under Construction Page? How to edit designs? How to add logo? Coding skills? Logo? Different Theme? Unique thousands of ready Designs? tech Etc? About this amazing tech knowledge web creation visit underconstructionpage.com and wordpress.org/plugins/under-construction-page
[zombify_post]