Working from home became the norm for most of us here in the Philippines and it is undeniable that we all experience frequent technical problems that interrupt our concentration, therefore, slow down our productivity. But don't get annoyed, every problem has a solution so enough of the tech headaches, here's Huawei to help you overcome these with the best tricks!
1. No Laptop Accessories?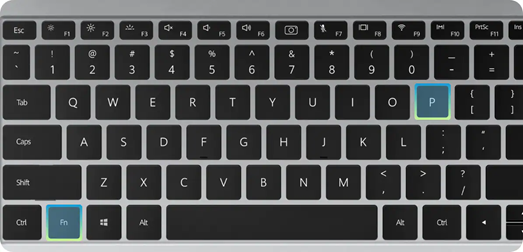 We got you! HUAWEI MateBook 2021 laptops like the HUAWEI MateBook D 15 2021 are all lightweight but packs high-end features that can also help you save money. The MateBook D 15 2021 boasts a more advanced touchpad that is pressure-sensitive and responsive. You will no longer need to purchase a wired mouse to ensure a seamless experience. The keyboard also functions so well and you can use it comfortably for long hours as you prepare for your reports or assignments. Press Fn + P hotkey will allow you to go turbo. This toggles between performance mode for powering intensive professional video editing or gameplay.
2. Frustrated about not finding the ports you need?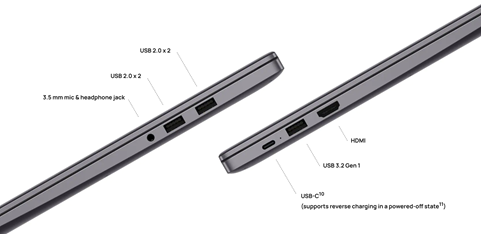 HUAWEI MateBook D 15 2021 has all you need and more. This laptop has USB 3.2 Gen, two (2) USB 2.0, one (1) USB-C, and one (1) HDMI port. Admit it, not all laptops are as versatile as the MateBooks. With these ports, you will not need to worry about importing or exporting files from one device to another.
You will also find a 3.5 mm headset and microphone 2-in-1 jack for private meetings or unlimited entertainment on the go.
3. Thinking about webcam privacy?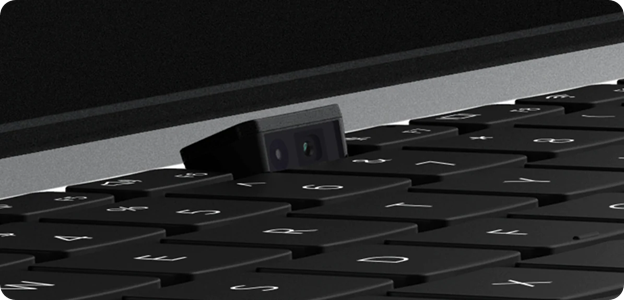 HUAWEI MateBook D 15 2021 has a unique and special camera placement for the purpose of putting your privacy at your fingertips. This is what they call the "recessed camera". It activates only when you press it to pop up. This is best for those who tend to forget that the camera is turned on during the early stages of the meeting, right? It can make you know clearly when the camera is turned on or off.
4. What if all your high-quality photos and video files are on your phone?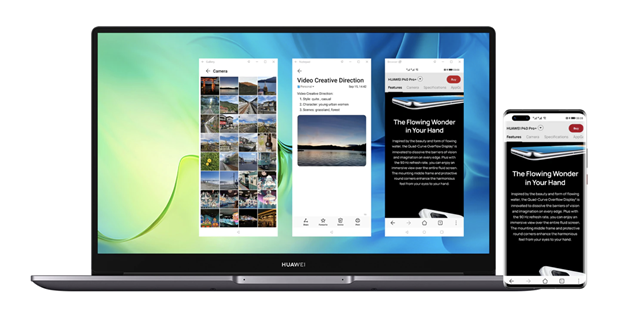 Transferring large files can be time-consuming but this is not a problem for Huawei users. HUAWEI MateBook laptops can address this seamlessly. Use the Huawei phones that support NFC and run EMUI 11.0 (or a later version) to enable HUAWEI Share. This is a unique feature that will make it possible to drag the images or captured videos onto the laptop with ease. And with its multi-collaboration feature, two other apps from your smartphone can be opened in independent windows on your laptop.
Price, availability (Philippines)
The HUAWEI MateBook D 15 2021 has a lot of impressive features to offer and this makes it the most ideal laptop for those who work from home. This laptop boasts nothing but power and lightness – powered by 10th Gen Intel Core Processor, supports WiFi 6, 15.6″ HUAWEI FullView Display with Eye Comfort mode, large 8GB RAM, and 256 storage.
Check out the HUAWEI MateBook D 15 2021 at PHP 31,999 (10th gen/i3) and PHP 48,999 (11th gen/i5) via online Huawei Store and on Shopee.