If you're looking for a tablet that will keep your children's (aged 3-8) attention, then the Huawei MatePad T Kids Edition might be the one for you.
The tablet is designed for kids, and it comes with a protective silicon case, a stylus pen and a Kids Corner default app that is pre-loaded with child-friendly content. Created with children's education and healthy development in mind, the Huawei MatePad T Kids Edition is the perfect tablet for children as they learn and grow.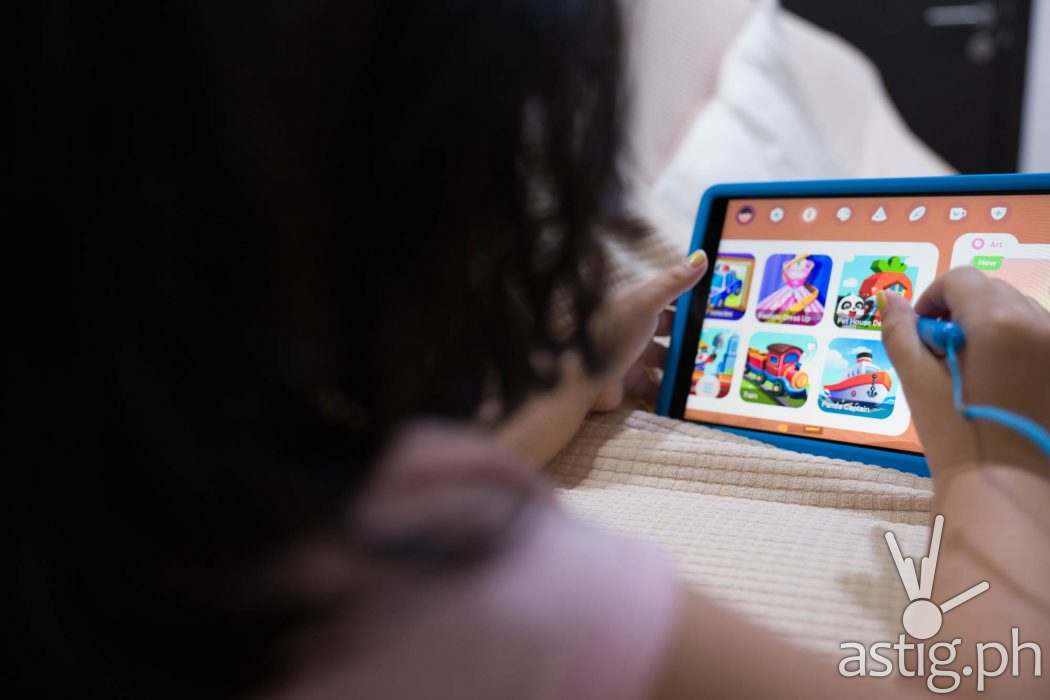 The Kids Corner app houses Baby Panda World (and gives users free three-month subscription) and Azoomee (and offers free one-year subscription) games and also allows your little ones to paint/draw pictures, record songs and take images. The Kids Corner also features parental controls such as eye protection (blue light filter, posture alert, bumpy road alert and eBook mode), time management where parents can manage their kids' screen time, app management where you can modify which apps are featured in Kids Corner, and content management where you can set which photos and videos your child can view.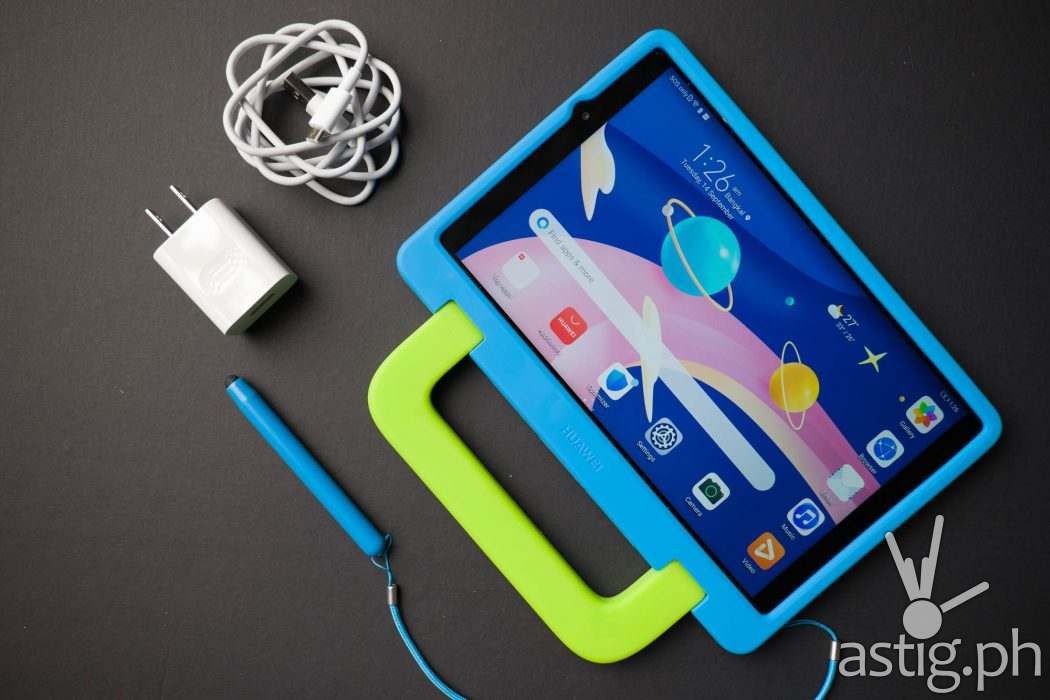 The tablet also has 16GB storage (Expandable up to 512GB via microSD) allowing parents to download apps from Baby Panda World and GameCenter with ease. Plus the 5,100mAh battery gives the tablet enough juice to keep the little ones' attention for enough time, so parents won't have to charge the tablet frequently.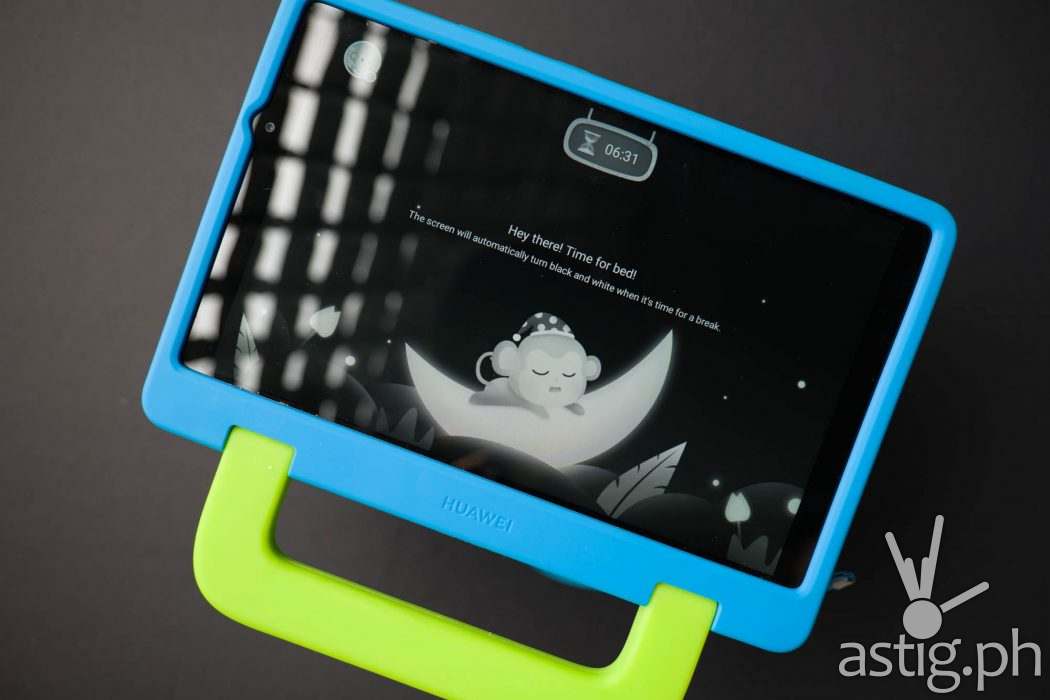 For PHP8,999, the Huawei MatePad T Kids Edition has the features you need in a child-friendly tablet. And this just in: Freebies worth PHP 8,996 will be bundled with any purchase of a Huawei MediaPad T8 Kids Edition starting September 24 until October 1, 2021. This is the perfect opportunity to grab a unit for yourself soon!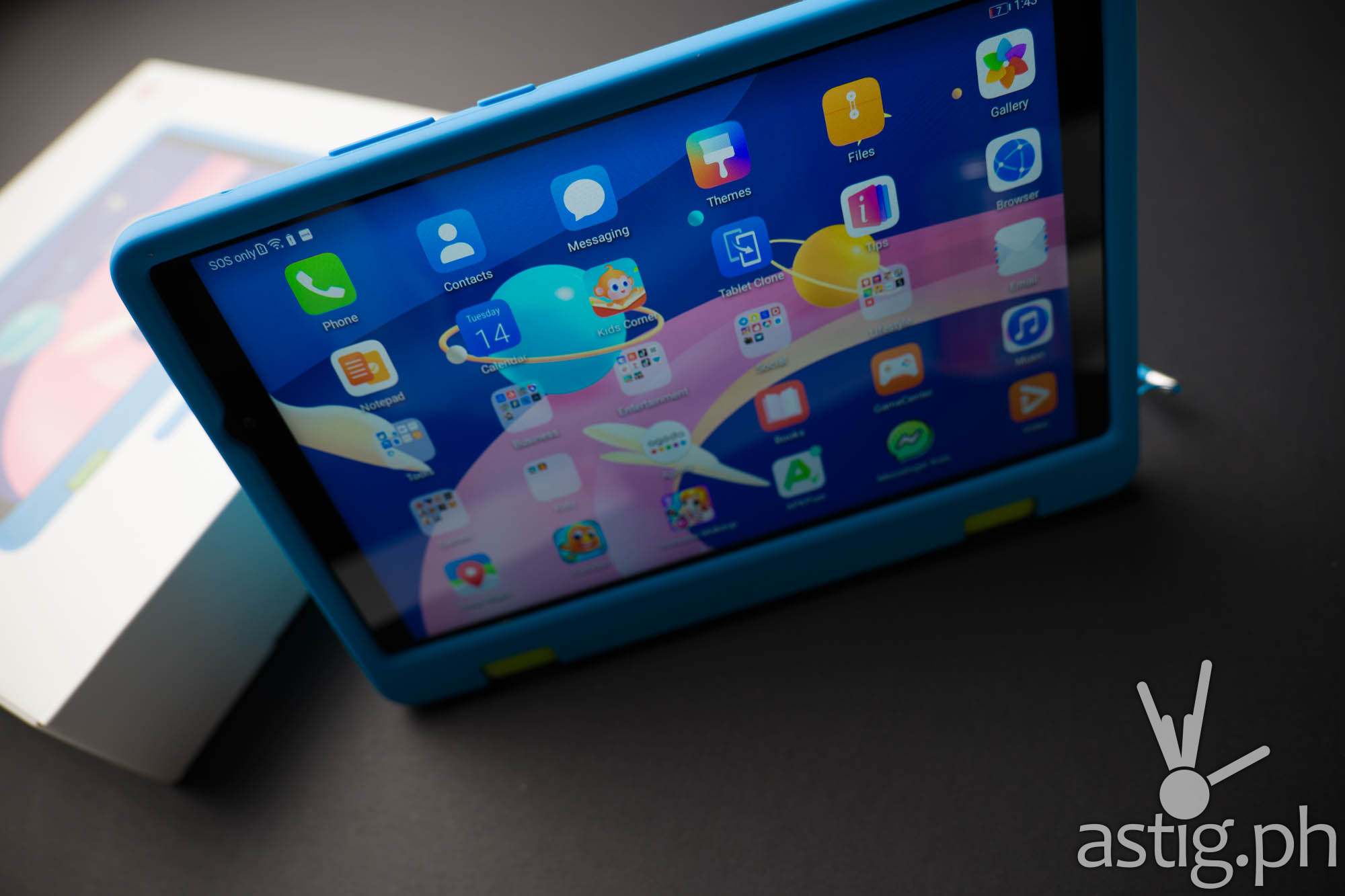 Hit the play button above or head over to TechKuya tech review channel on YouTube for the HUAWEI MatePad T unboxing and hands-on!