PHILIPPINES – Young people are all about their favorite apps, reared in the ways of hashtags, shares, followers, and stories. Such a diverse digital playground has also honed their creative passions as well, being the most active demographic in creating content that makes online platforms – especially social media – as popular as they are.
It's no surprise then, that among Gen Z and millennial users, the nova Series by Huawei is the go-to smartphone for their online lifestyles: countless vlogs, photography, performance videos captured with nova phones show just how talent can flourish with technology as tools.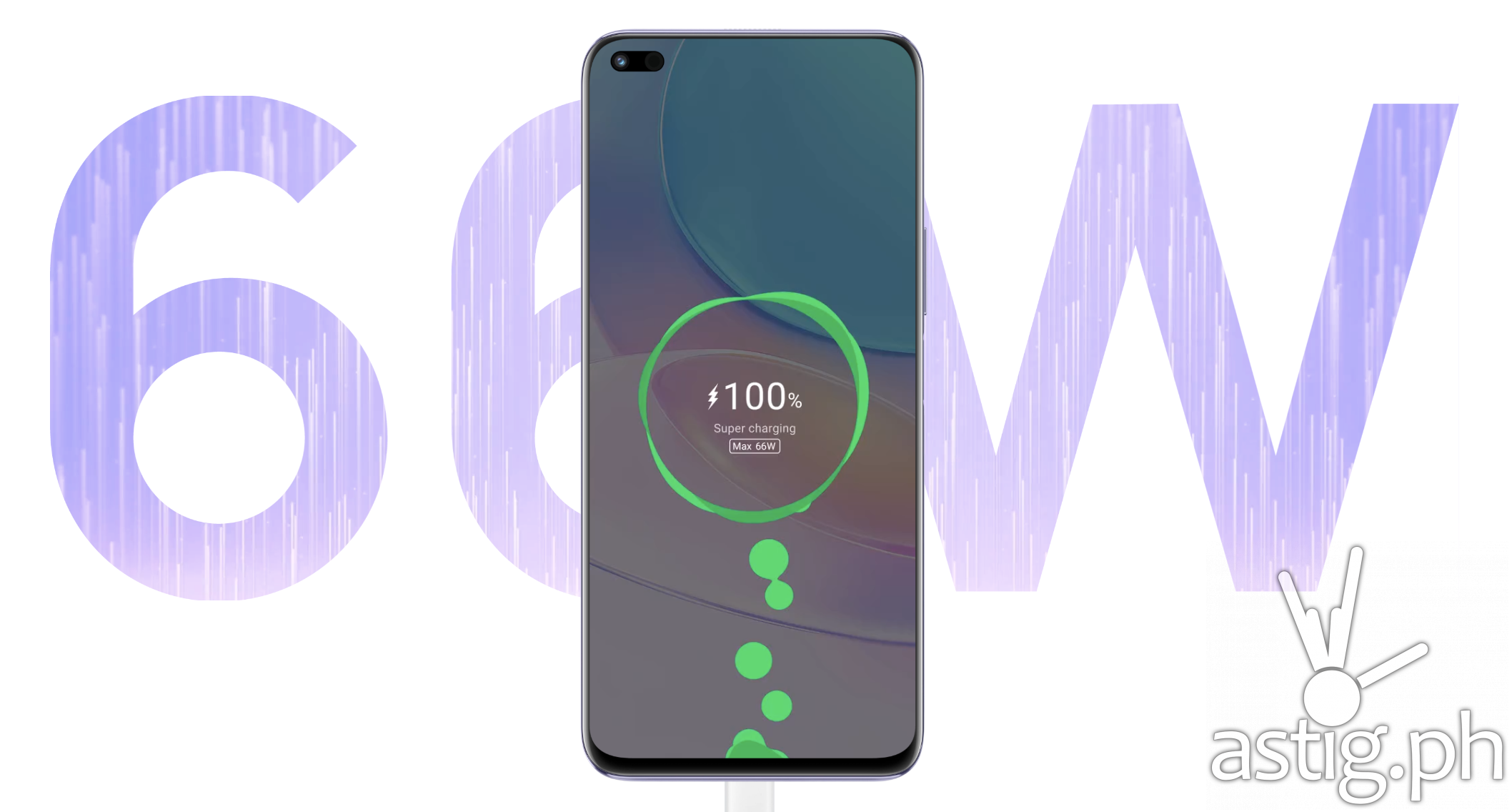 To further inspire its consumer base to continue (or jump-start) their passion as creators, Huawei has unveiled its newest offerings: the Huawei nova 8 and nova 8i. These devices epitomize what young users value in their tech: Super Smartphones brimming with iconic style, brilliant 64MP AI Quad-Cameras, and high-performance charging/battery life with 66W HUAWEI SuperCharge.
Let's see what makes Huawei's fresh nova lineup the ideal devices for today's young creators and their favorite apps!
Edgeless beauty on an ultra-slim frame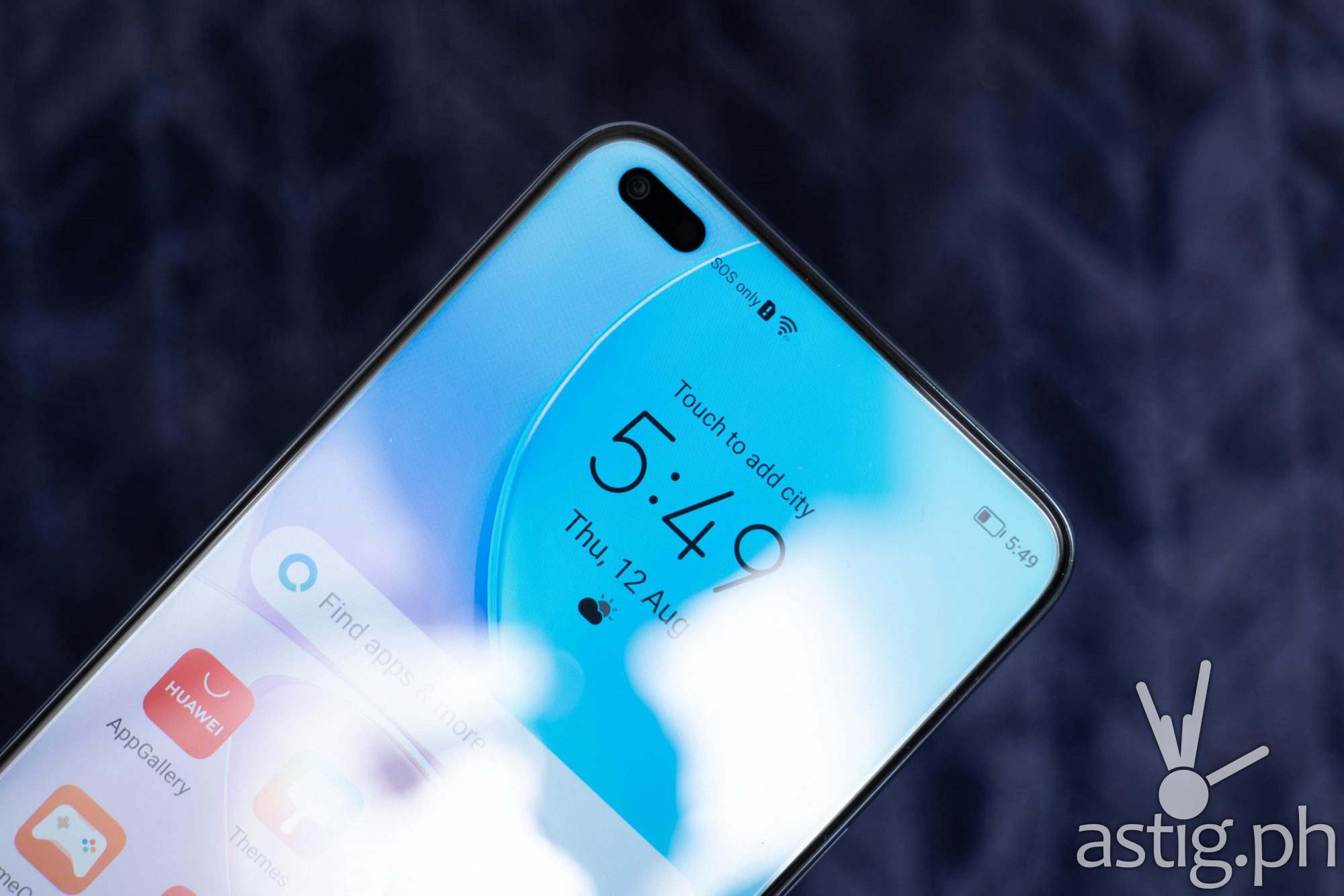 Starting from the outside, the nova 8 and nova 8i distinguish themselves with their fashionable designs. The nova 8 has a distinct "nebular" camera system arrangement, inspired by the cosmic beauty of Saturn's rings. For the nova 8i, the mid-mounted circular camera housing highlights its gorgeous symmetry. Both phones have a stunning array of colorways, including Blush Gold (for the nova 8) and Moonlight Silver (for the nova 8i).
Flipping the phones around, Huawei's patented Edgeless Displays demand attention: the ultra-slim bezels and super high-resolution panels provide exceptional immersion for any app-heavy activity. Instagram posts, TikTok feeds, Twitter threads, and more are a joy to behold and interact with, thanks to the high visual fidelity and enhanced touch feedback.
Super 64MP AI Quad-Cameras for engaging, high-quality content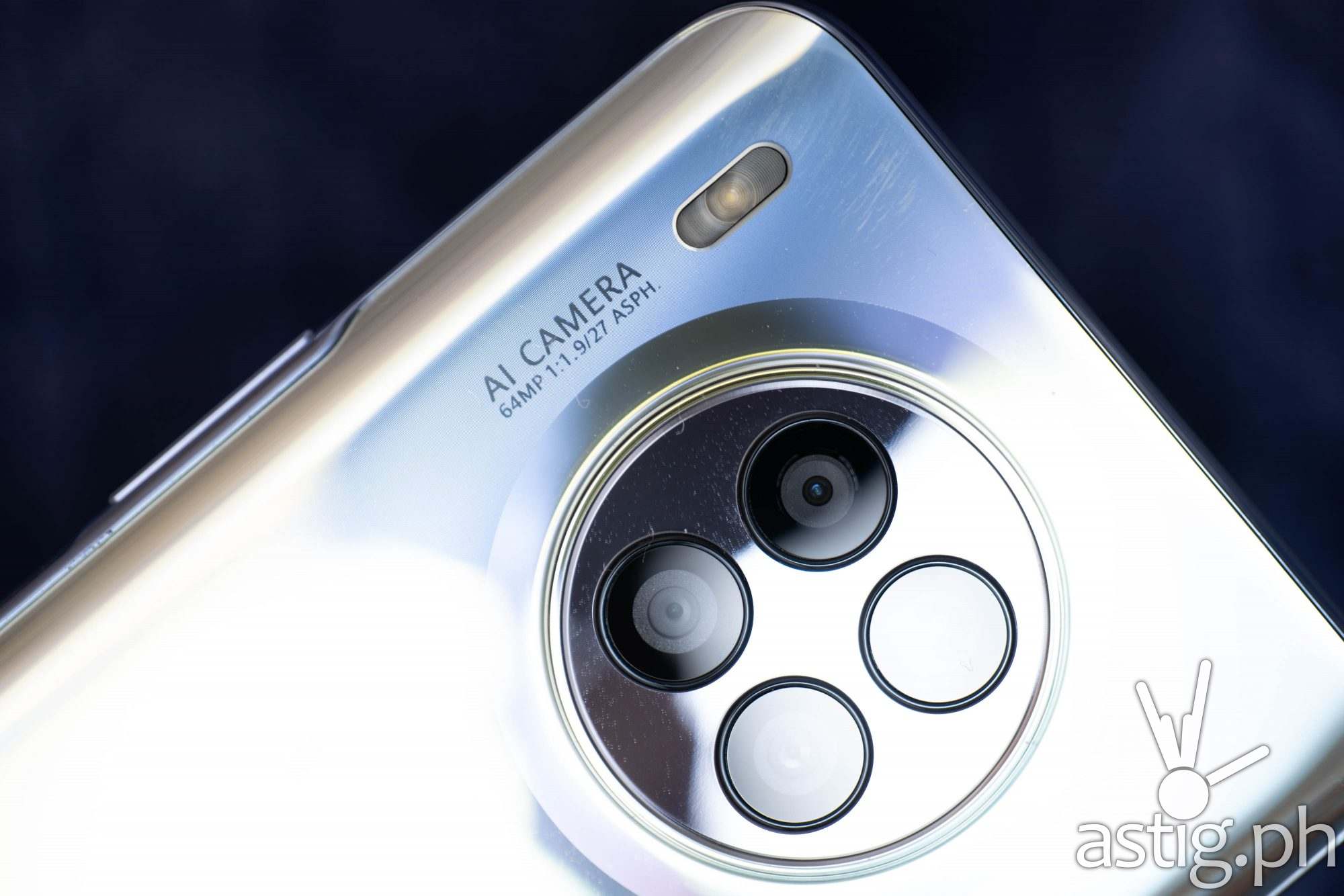 Both nova phones feature 64MP AI Quad Camera systems, both serving as excellent all-around photography tools for content creators. The Quad Cameras shine in a wide range of shooting situations, from snapping casual Instagram #styleinspo posts to recording hilarious lip-sync TikToks.
The nova 8 is capable of shooting 4K video and utilizes the Dual-View feature to capture scenes with the Ultra-Wide Angle lens and Main Camera simultaneously — presented in split-view on the display. This feature encourages creators to explore plenty of quirky possibilities with vlogs, such as playing with perspectives or adding a unique feel to standard scenery.
66W SuperCharge every vlogging/photoshoot session with extended battery uptime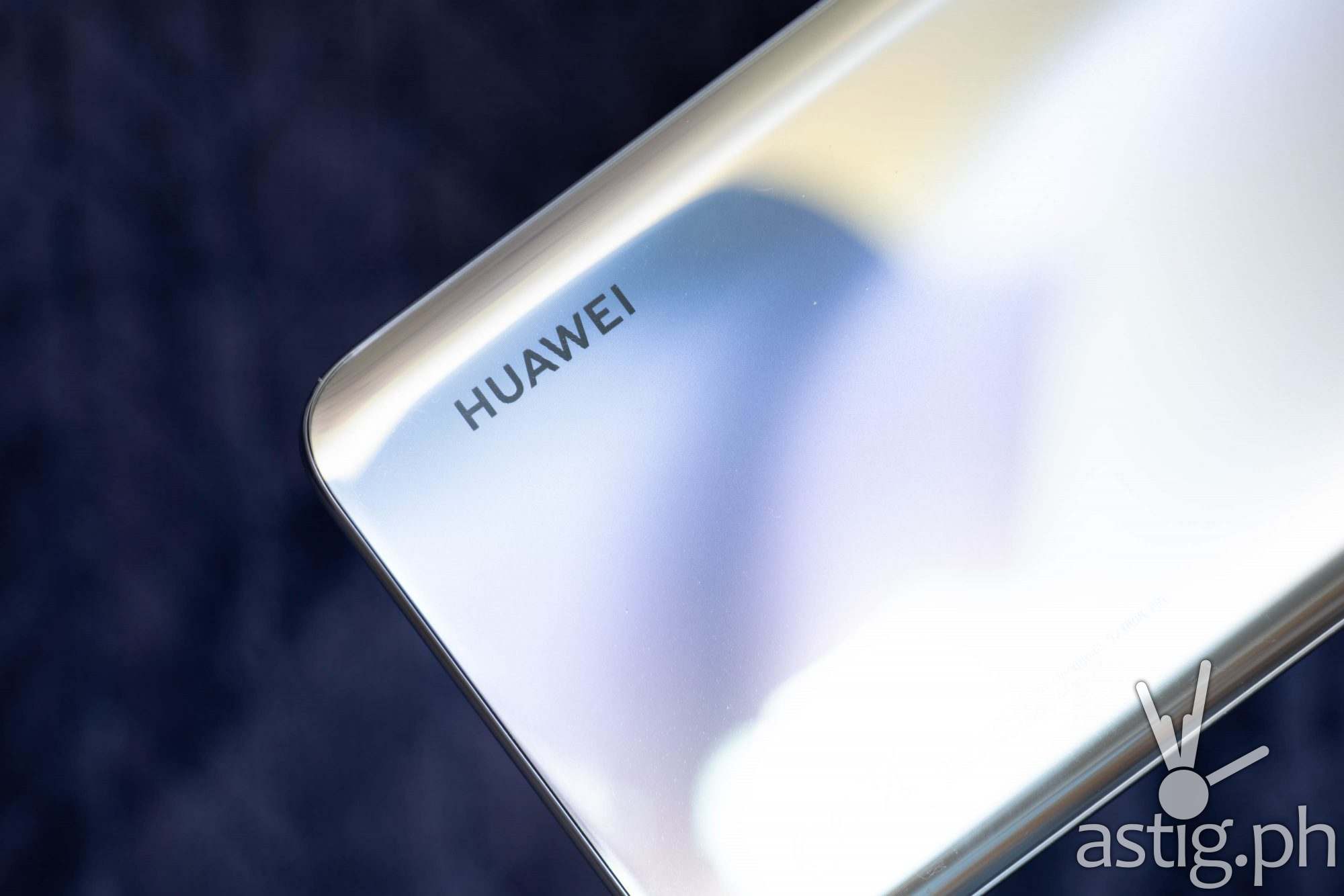 Shooting back-to-back TikToks or a short YoutTube vlog might sound like a recipe for battery trouble, but the nova 8 and nova 8i are no strangers to the endurance challenge. Sporting 3,800 mAh (nova 8) and 4,300 mAh (nova 8i) capacities, these devices are marathon runners, so to speak. What makes them Super Smartphones in this regard, however, is their 66W Huawei SuperCharge feature.
Using the out-of-the-box cable and brick, SuperCharge can fast charge these devices from low -teens to 68% in just 20 minutes. That's plenty of time for a quick snack break or storyboard-tweaking until the phone is ready for a dozen rounds of shooting the latest dance challenge, mystery shopping haul vlog, or the all-important adorable pet documentations.
Complete the creator toolkit with top apps on Huawei AppGallery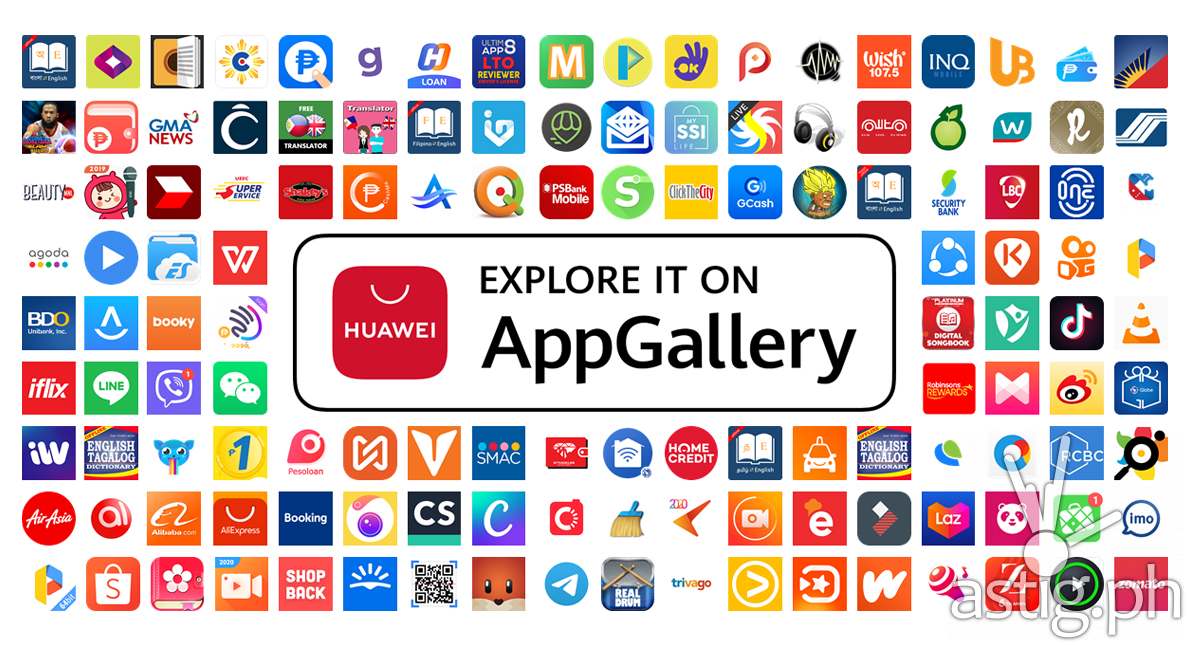 Huawei AppGallery and Petal Search Widget provide access to millions of apps between them, so every trending social media/lifestyle app is always just a few taps away. Among the top titles downloadable from AppGallery are TikTok, Calamansi, Kumu, Snapchat, GCash, Lazada, Shopee, Grab, and creator must-haves like Canva, FilmoraGo, and VivaVideo for photo/video editing. Take a peek around the app to discover up-and-coming apps and win rewards for downloading them, as well.
Learn more about the top apps available on HUAWEI nova 8 and 8i: https://consumer.huawei.com/ph/community/details/topicId_142857/